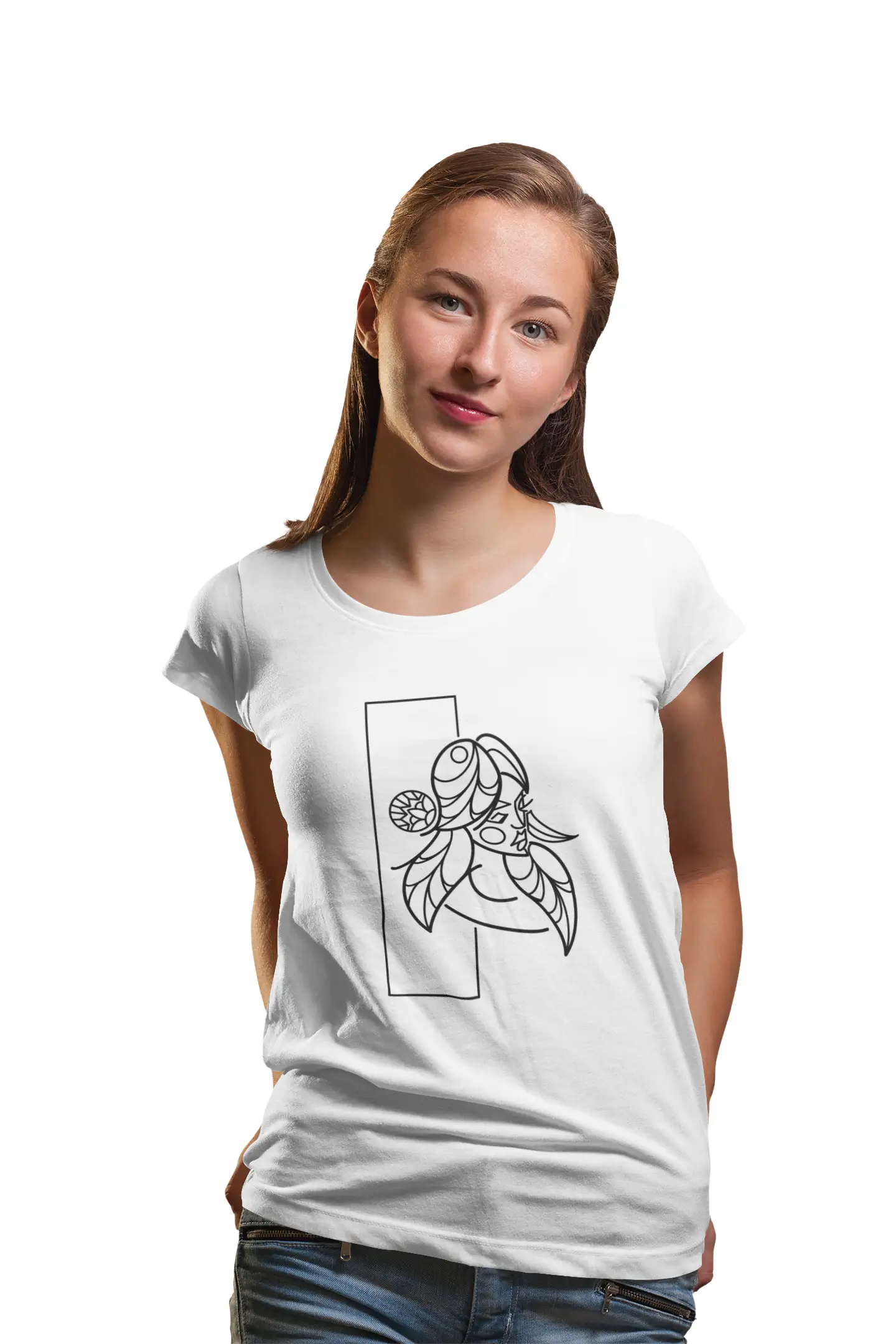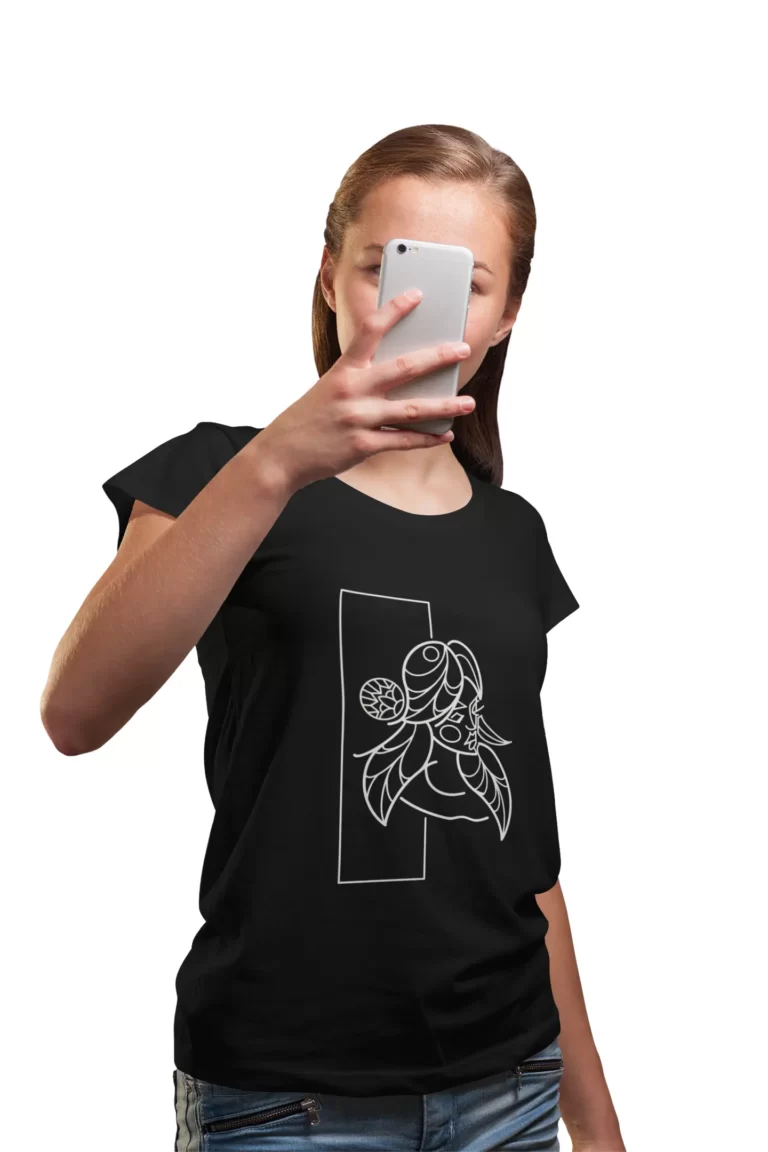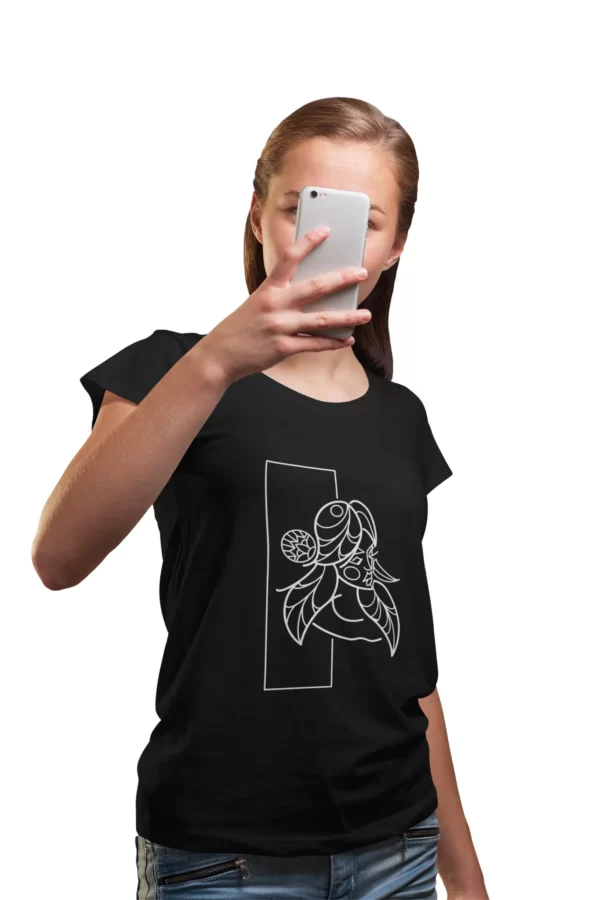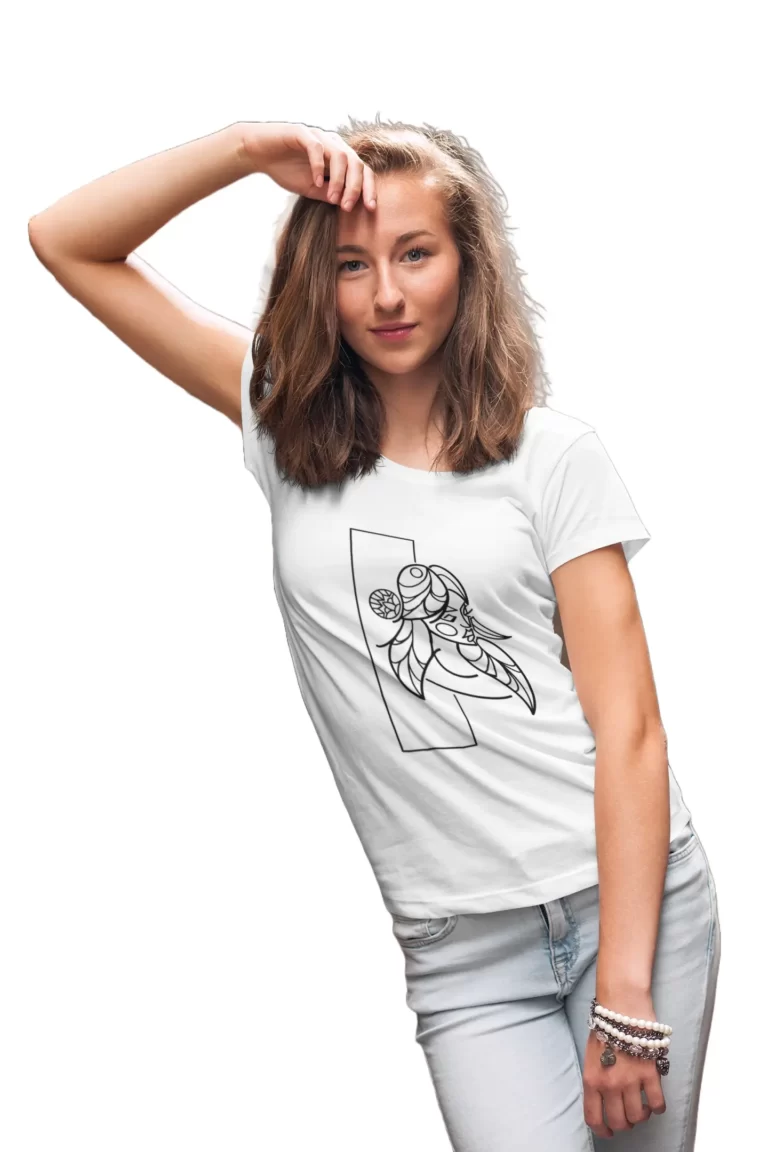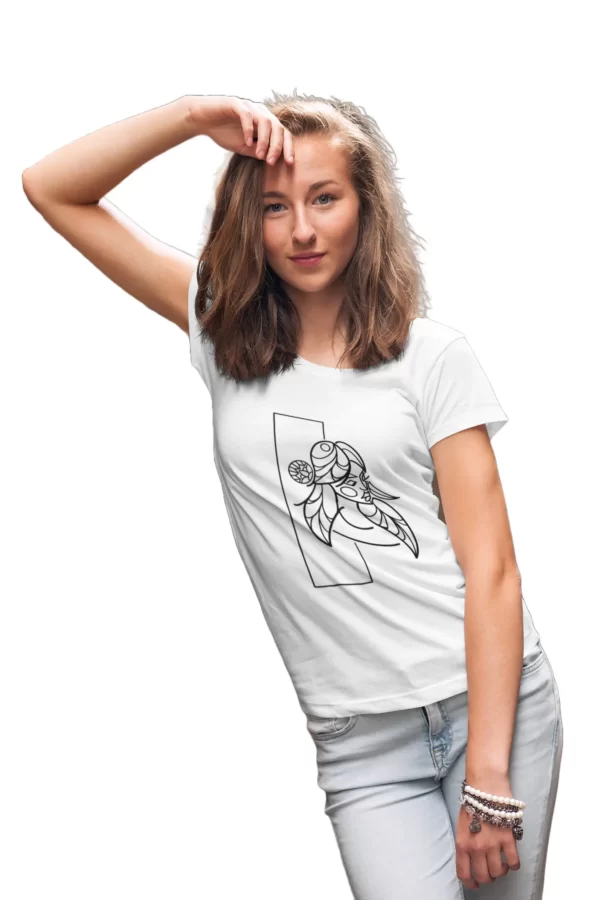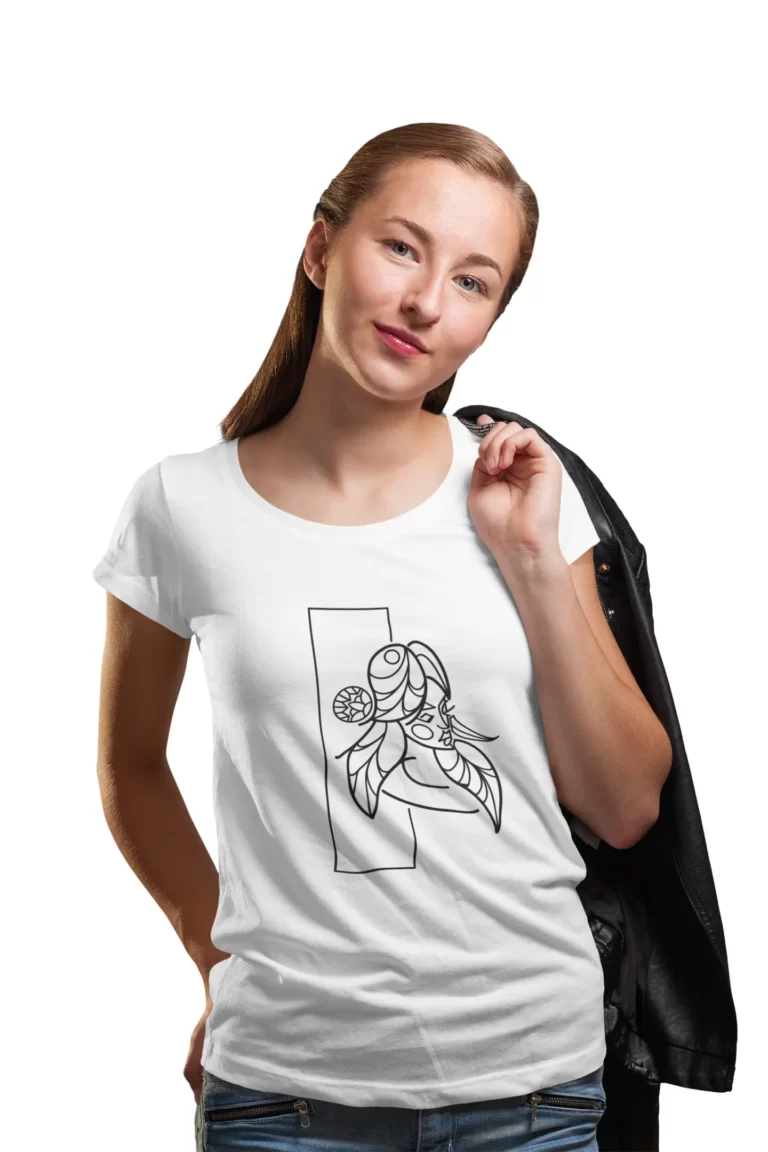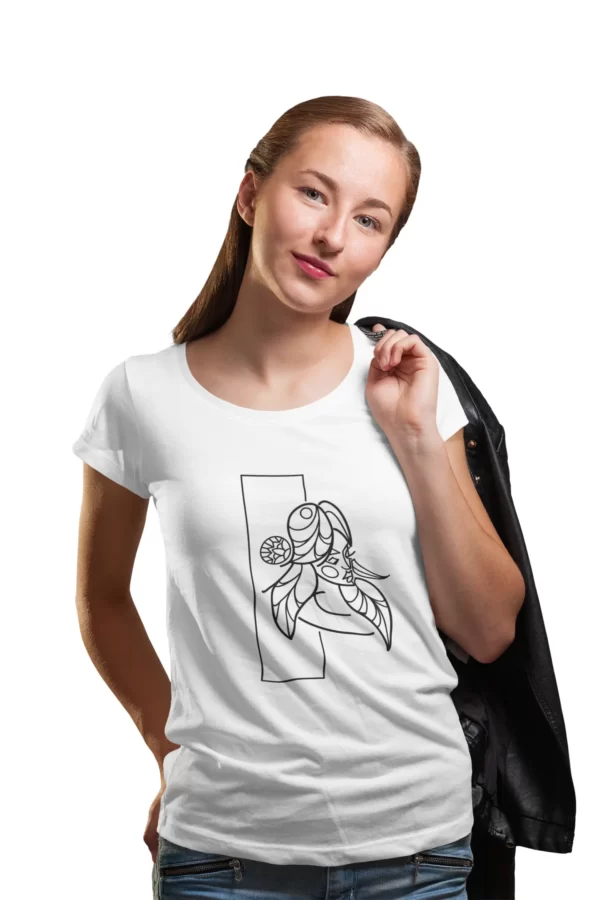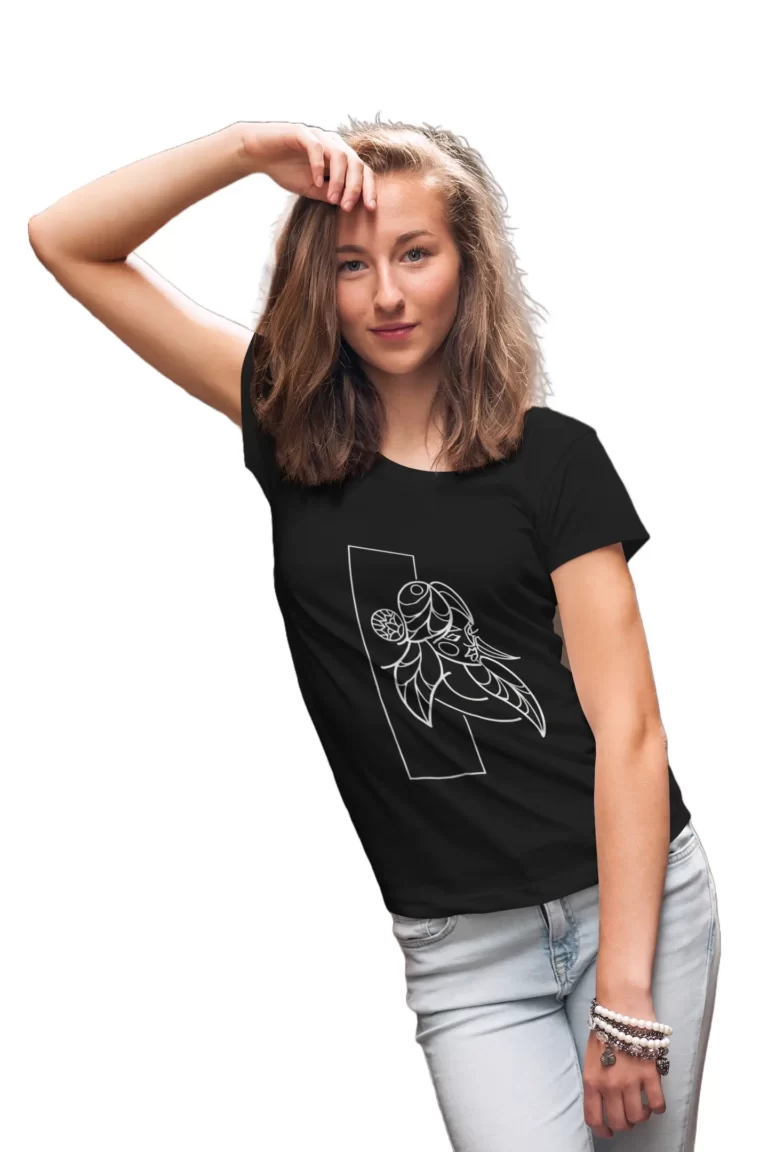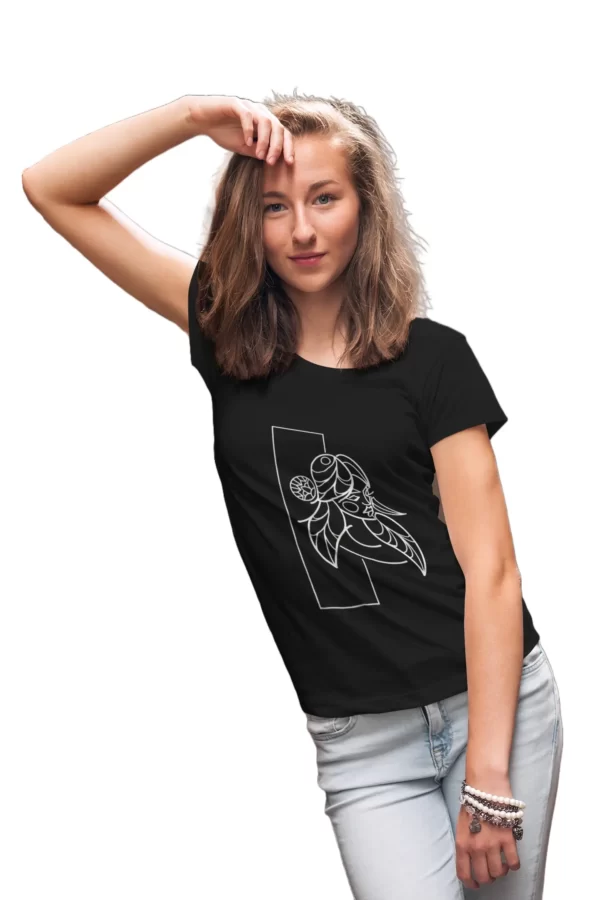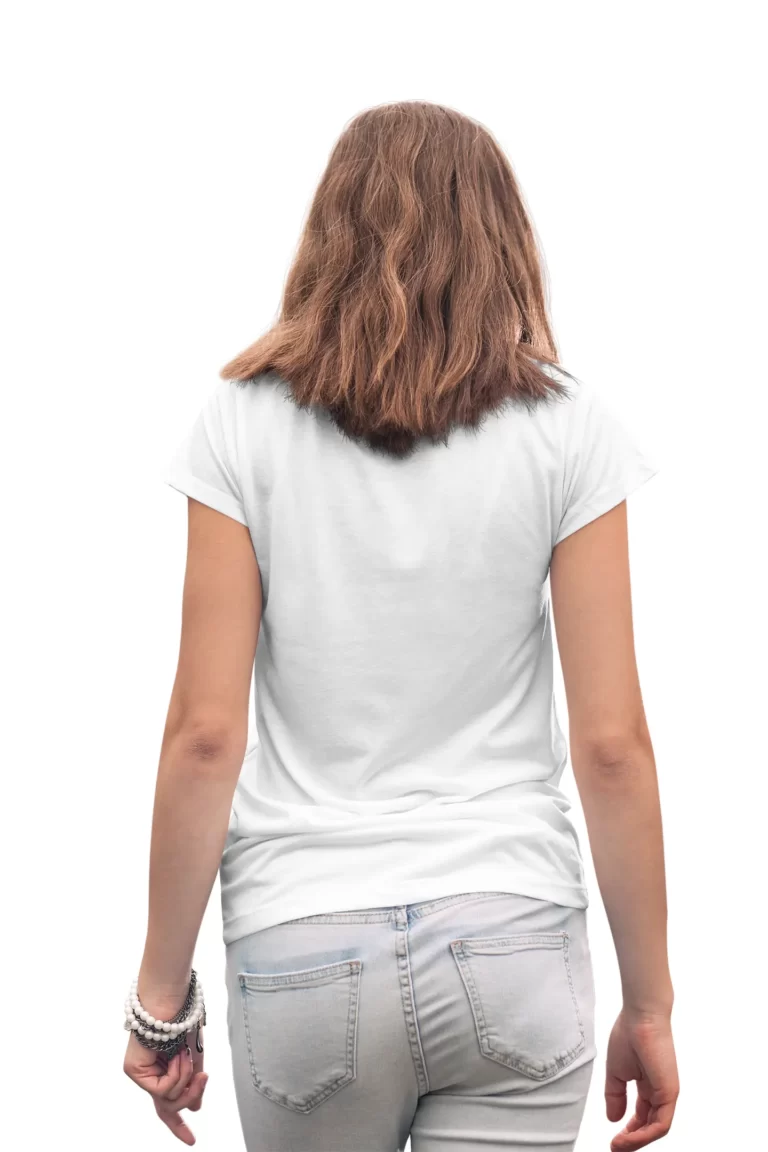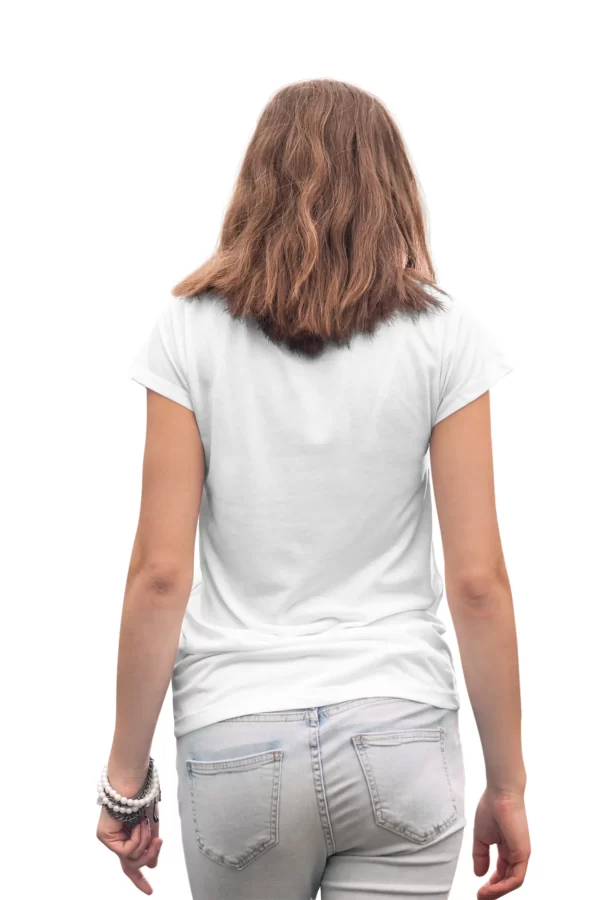 Stylish Women's Printed Eco Tee – Unique Sustainable Designs
$35.00
Name: Printed  T-Shirt for Women 
Product Code: BL-WMT-015
Color- Black / White
Material Composition: 94% Organic Cotton, 6% Spandex
Key Product Features:  Half Sleeve, Round Neck, Front Print
Product Care Instructions: Normal Wash
Elevate Your Style Today!
Contact us at [email protected] for wholesale on Low MOQ. we are manufacturer of customize 100 % organic cotton T-shirts
Women's Printed Eco Tee in Breathable Comfortable Fabric
Elevate your fashion game while supporting sustainability with our Women's Printed Eco Tee. Crafted for the conscious consumer, this tee seamlessly combines style and eco-friendliness. Made from premium organic cotton, it's a statement piece that showcases your fashion sense and commitment to the planet.
Embrace the fusion of style and conscience. Our Women's Printed Eco Tee boasts captivating designs that reflect your personality while respecting the environment. Crafted with meticulous attention to detail, it's the perfect addition to your wardrobe.
Key Features:
Eco-Friendly Fashion: Contribute to a greener world by wearing this premium organic cotton tee.
Chic and Unique Prints: Make a statement with our exclusive printed designs that set you apart.
Breathable Comfort: Enjoy day-long comfort with the breathable fabric that feels great against your skin.
Versatile Wardrobe Essential: Easily pair it with jeans, skirts, or shorts for various stylish looks.
Ethical Manufacturing: Support ethical practices and fair working conditions with your purchase.
Durable Quality: Experience long-lasting wear, ensuring this tee remains a wardrobe favorite.
Thoughtful Gift Choice: Delight friends and family who value fashion and sustainability.