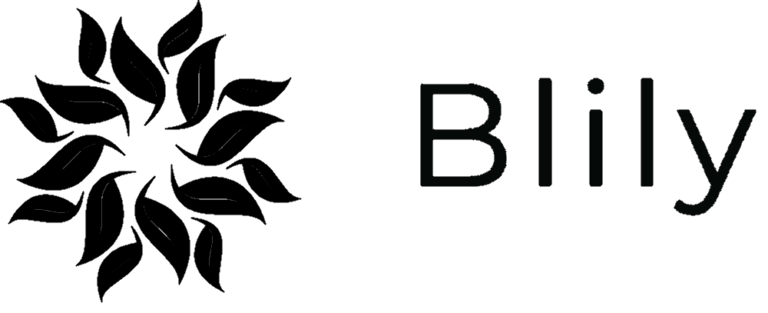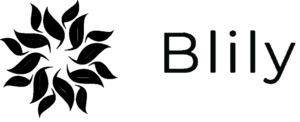 Welcome to Blily, under the wings of Tanace Organics Pvt. Ltd. We are a company that is dedicated to promoting sustainable and eco-friendly practices in the garment industry. Our mission is to provide organic garments that are not only environmentally friendly but also healthier for humans.
At Blily, we believe that fashion and sustainability can coexist. Our team of experts has worked tirelessly to curate a collection of high-quality organic garments that meet the needs and expectations of our customers. We are committed to providing a sustainable and ethical alternative to fast fashion, which is known to have a negative impact on the environment.
Our focus on sustainability is not just limited to our products. We take pride in using sustainable practices in every aspect of our business operations. From sourcing raw materials to manufacturing and distribution, we are committed to minimizing our environmental footprint.
We understand the importance of transparency and accountability. That's why we work closely with our suppliers and manufacturers to ensure that our products are made with the highest ethical standards. We believe that our customers have the right to know where their garments come from and how they are made.
We have embarked on an ambitious program to expand, modernize and upgrade our organic products
Infrastructure, equipment and services for high efficiency reliability and enhanced competitiveness
We have a strong team involved in fabric sourcing as well as most importantly quality manufacturing.
The company is headed by highly experienced individuals with vast experience both domestically and internationally
We have assembled a team of highly skilled, qualified and experienced personnel, who were accustomed to
Adopting creativity and design techniques as well as new concepts in apparel.
At Blily, we are more than just a clothing brand. We are a movement towards a more sustainable and healthier future. We believe that small changes can make a big difference, and we are committed to being a part of that change. Join us in our journey towards a better world.