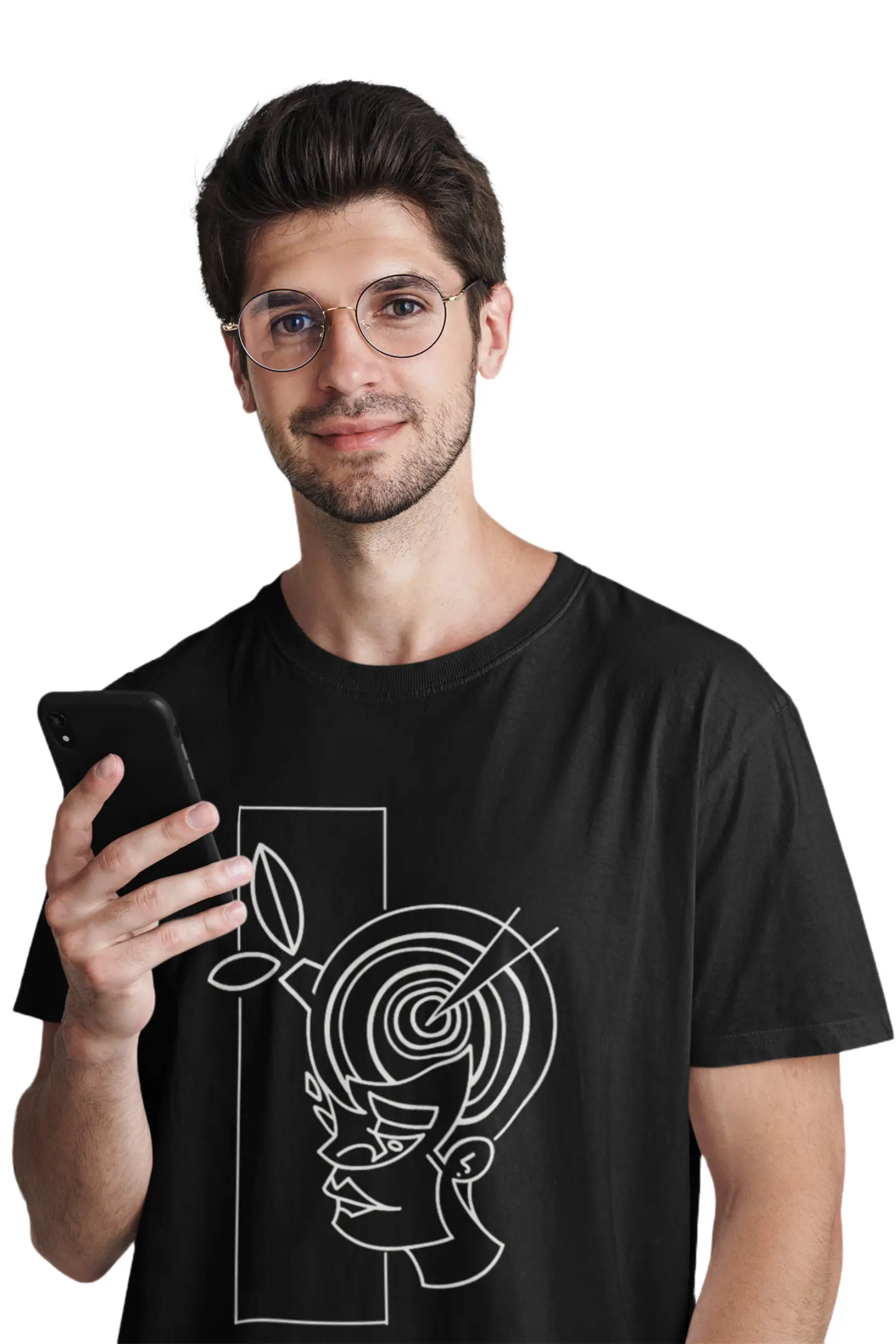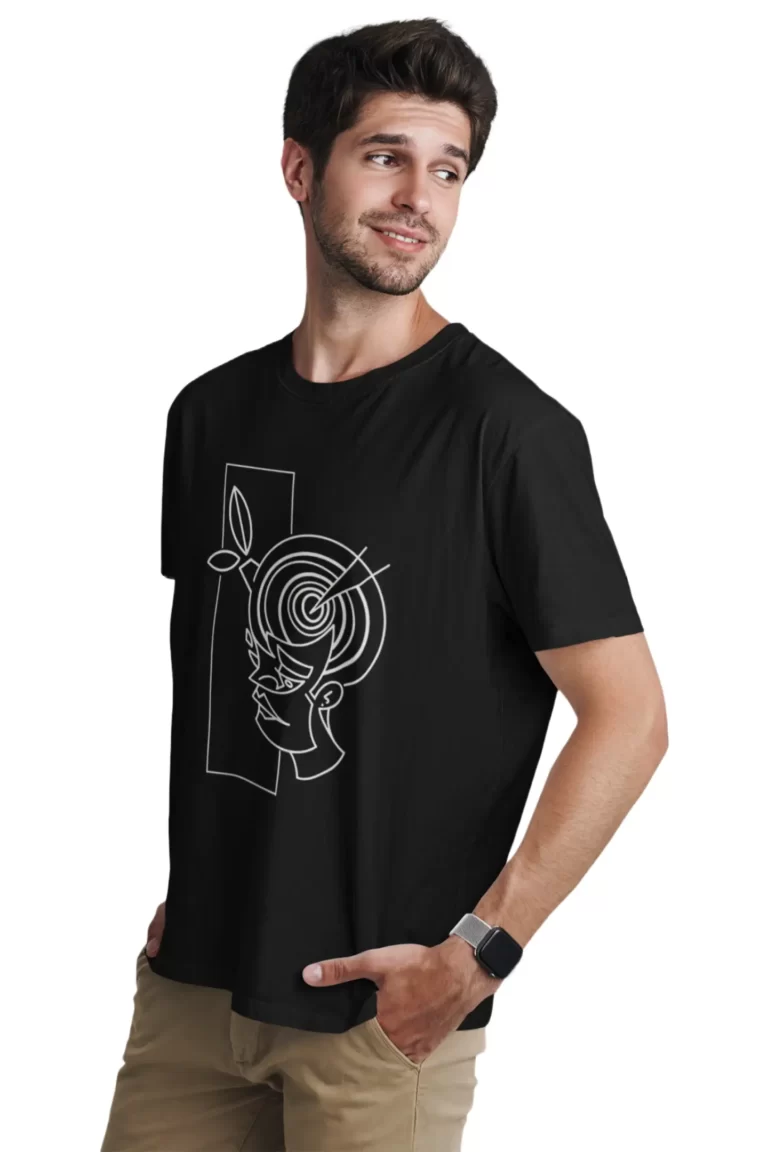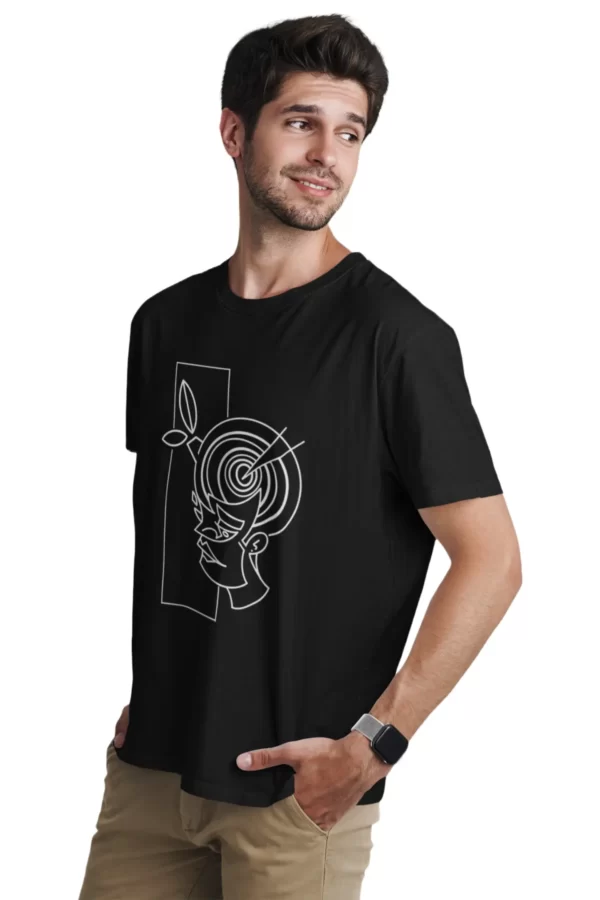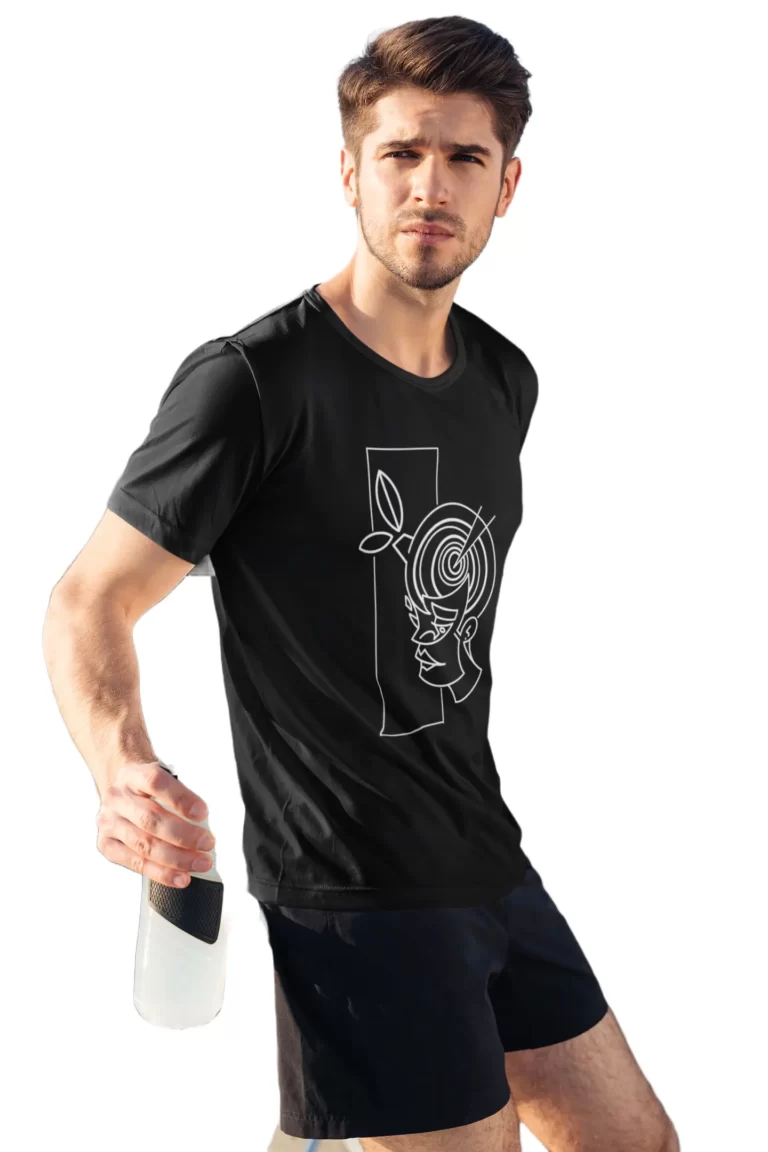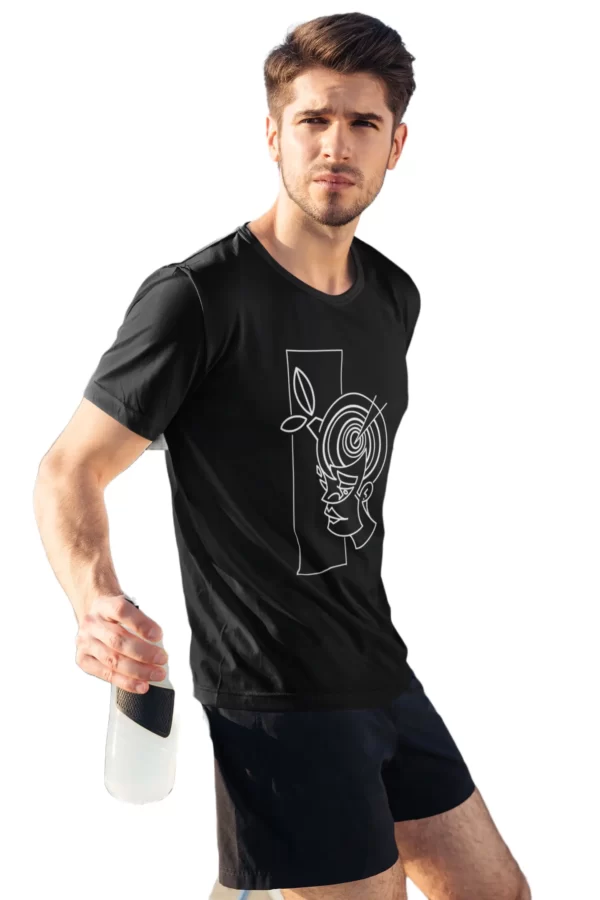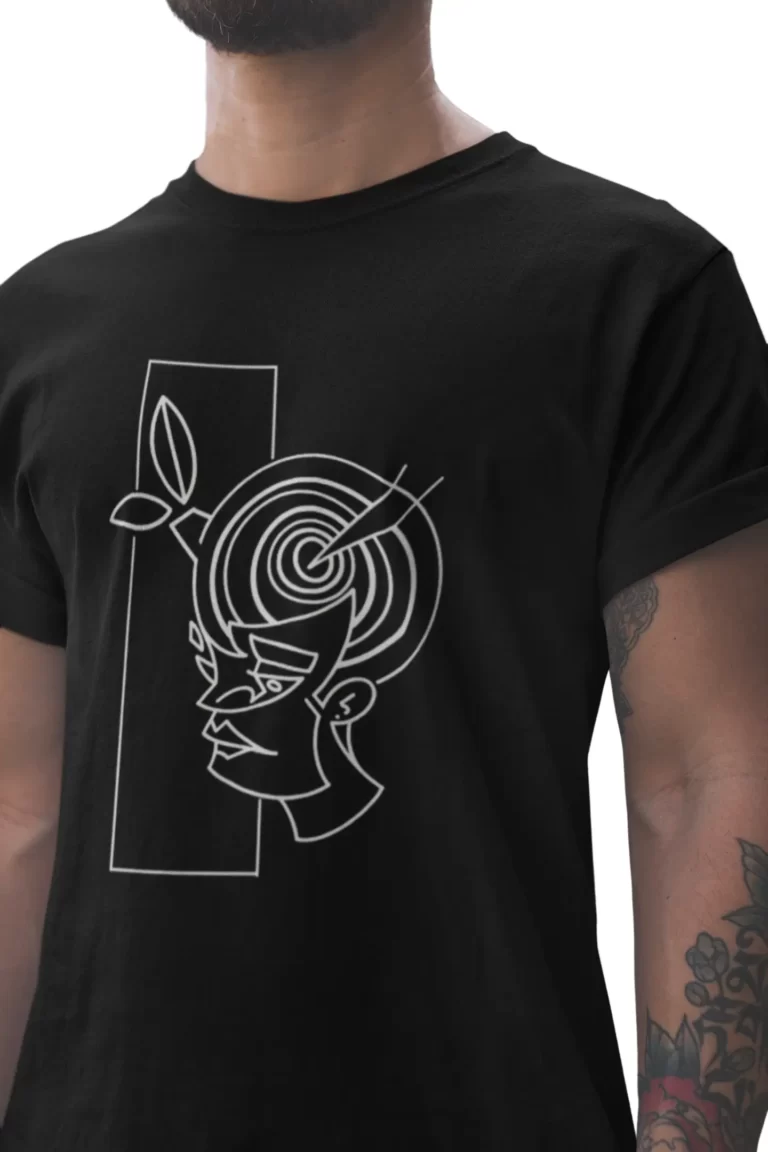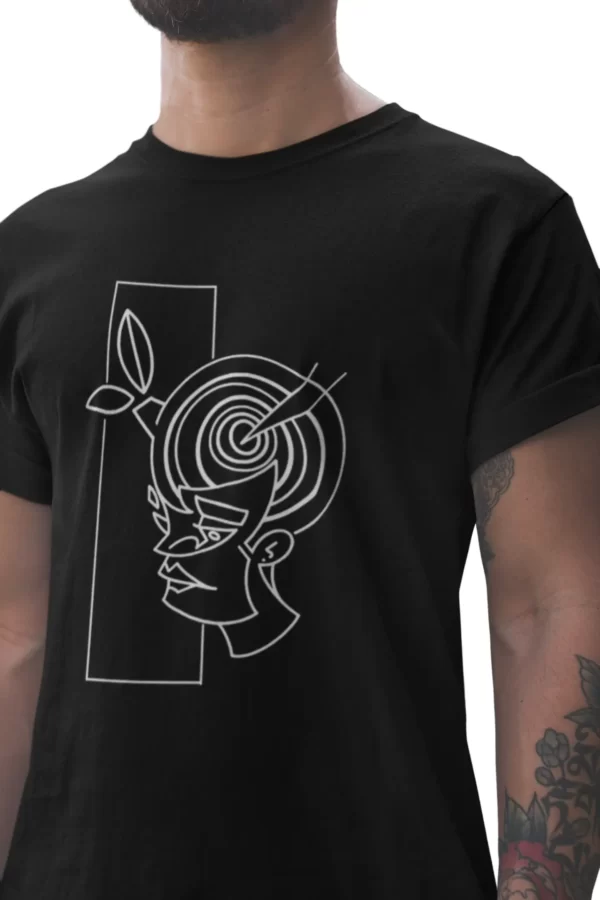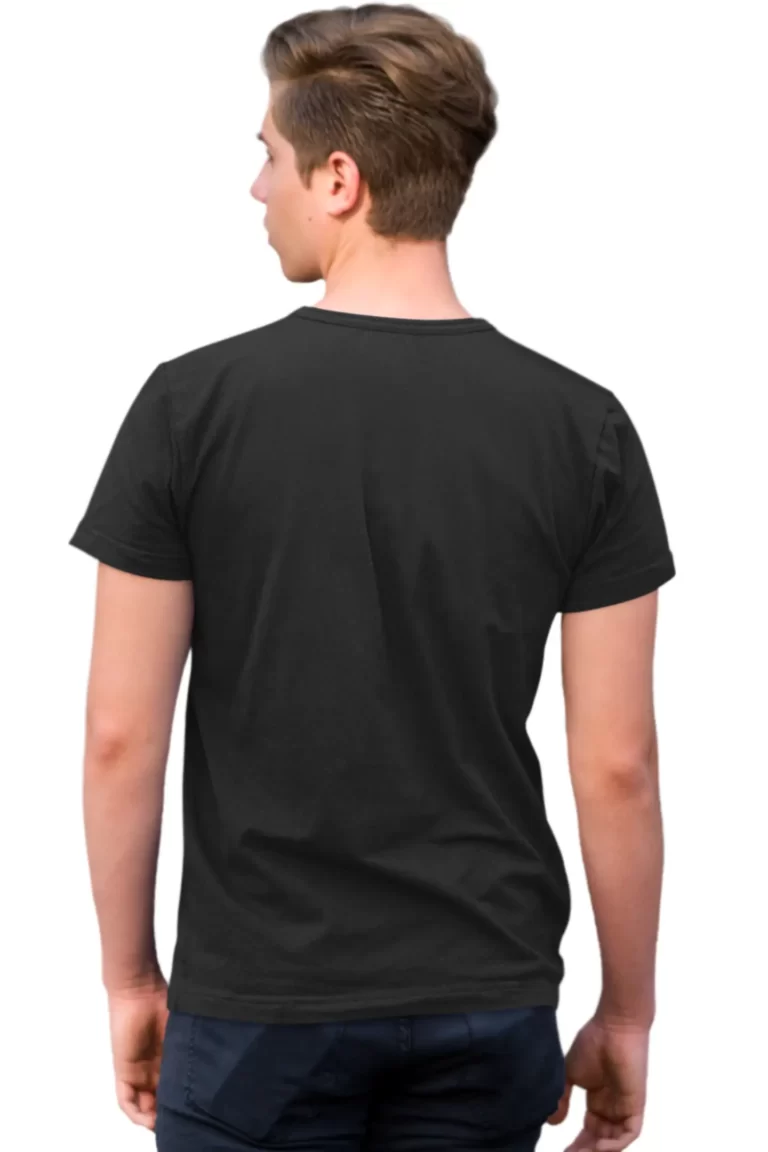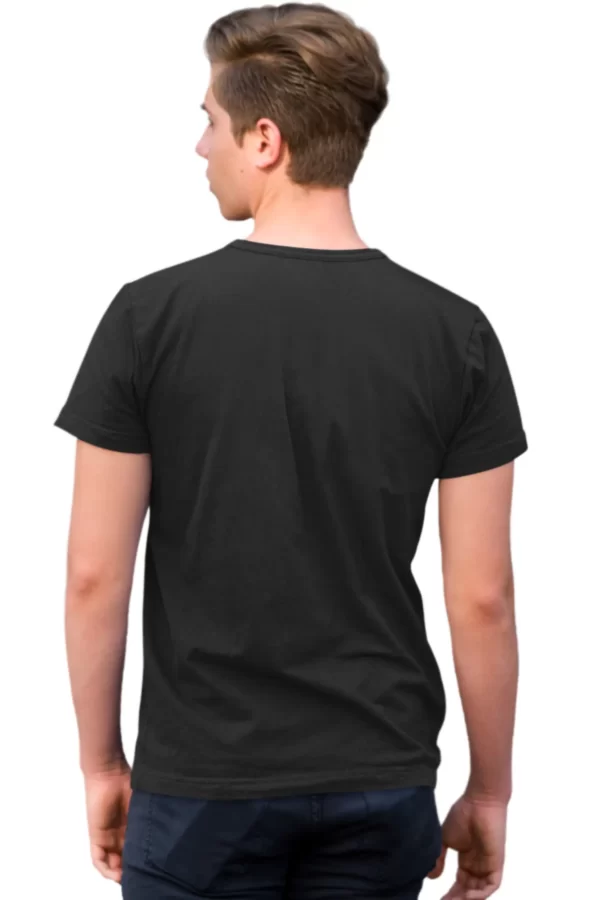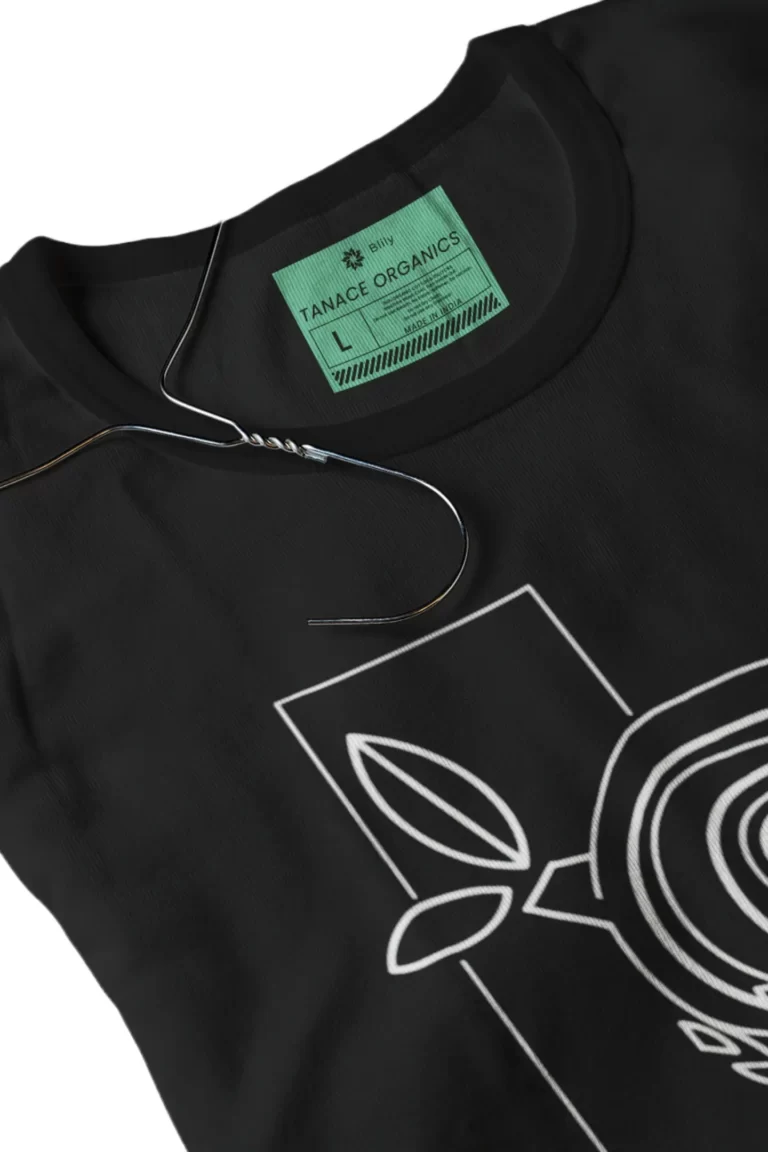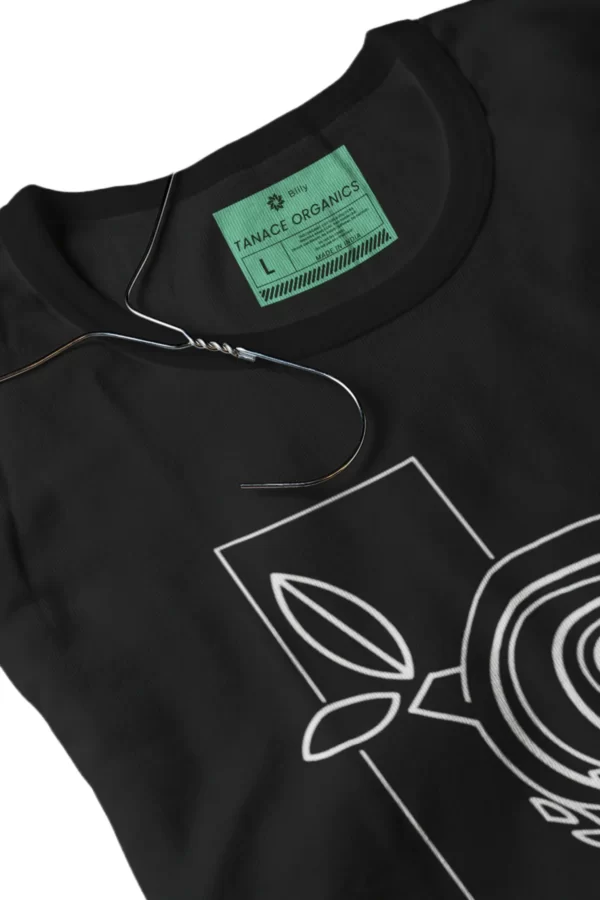 Blily Listing for Men's Printed T-Shirt in Organic Cotton| Ultimate & Stylish
$20.99
Brand Name: Blily
Product Name : Men's Printed T-Shirts
Product Code: BL-MT-012
Color: Black / White
Material Composition: 94% Organic Cotton, 6% Lycra
Key Product Features:  Half Sleeve, Round Neck, Printed
Product Care Instructions: Normal Wash
Elevate your style with clean lines and a timeless print. Premium fabric for a soft and luxurious feel. Low MOQ In Wholesale.
Premium Men's Printed T-Shirt in Organic Cotton
Introducing our premium men's printed t-shirt, crafted from the finest organic cotton for ultimate comfort and style. Elevate your wardrobe with our unique graphic tees that make a statement.
Key Features:
Organic Cotton: Made from 100% organic cotton, our t-shirt is not only soft but also eco-friendly, promoting sustainable fashion.
Vibrant Prints: Stand out from the crowd with our carefully designed prints that capture attention and express your personality.
Unmatched Comfort: Experience unparalleled comfort with the breathable and lightweight fabric, perfect for all-day wear.
Stylish Versatility: Whether paired with jeans for a casual look or dressed up with chinos, our tee adds a touch of style to any outfit.
Durable Craftsmanship: Our t-shirt is built to last, maintaining its shape and colors even after multiple washes.
Thoughtful Gift: A perfect gift choice for fashion-conscious men who value both style and sustainability.
Why Choose Our Printed Organic Cotton T-Shirt?
Crafted from premium organic cotton for a luxurious feel and eco-conscious choice.
Unique prints that allow you to showcase your individuality and sense of fashion.
Versatile design suitable for various occasions, from casual hangouts to social gatherings.
Exceptional comfort and durability ensure a long-lasting wardrobe staple.
Make a positive impact on the environment by supporting sustainable fashion.
Elevate Your Style, Embrace Eco-Friendly Clothing
With our premium men's printed t-shirt in organic cotton, you're not just upgrading your wardrobe; you're making a statement for sustainable fashion. Experience comfort, style, and eco-consciousness in one package. Choose our unique tee today and step into a world of fashion that matters.