Welcome to Blily, where Sustainability meets style! We are glad to introduce our impeccable scope of extras created from the best natural cotton and cloth texture, alongside other eco-friendly materials. At Blily, we have made it our main goal to Promote Sustainability and offer earth-accommodating items that upgrade your own style as well as add to a greener planet.
Our Commitment to sustainability is at the center of all that we do. We accept that design and natural obligation can remain closely connected, and our frills epitomize this conviction. By picking Blily, you are making Fashion Statements, yet in addition joining a development towards a more manageable future.
Each accessory in our collection is carefully planned and crafted to ensure the highest quality and durability. From pouches to duffle bags, backpacks to messenger bags, tote bags to hats, caps to scarves, we have a wide range of accessories to suit your singular necessities and preferences. Whether you're heading to work, traveling, or simply going about your daily routine, our accessories are designed to be flexible and functional, making your life easier and more stylish.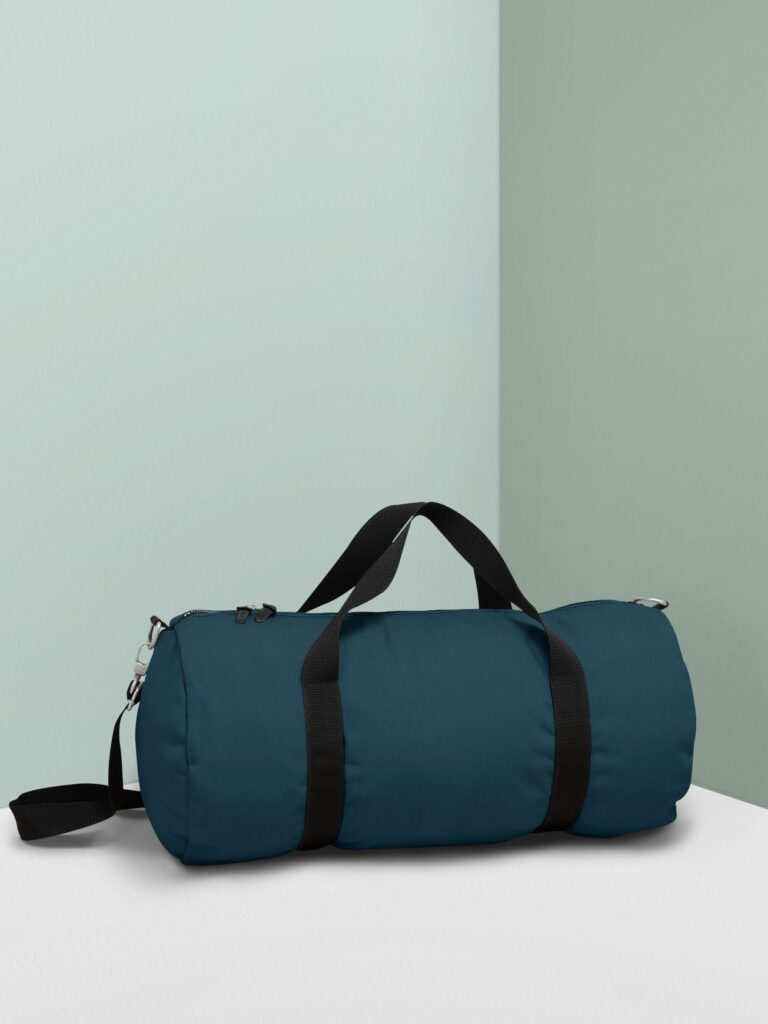 What separates us isn't simply the uncommon craftsmanship, but also the materials we use. Organic cotton and linen fabric are the heart and soul of our accessories. Grown without the use of harmful pesticides and chemicals, these natural fibers are not only gentle on your skin but also on the environment. By choosing organic materials, we minimize our ecological footprint and promote sustainable agricultural practices.
But our commitment to sustainability doesn't stop at the materials we use. We endeavor to make each part of our business as harmless to the ecosystem as could be expected. Our production process is designed to minimize waste and reduce energy consumption. We work closely with our suppliers to ensure ethical and fair practices throughout our supply chain. From the second you purchase our accessories to the end of their lifecycle, we prioritize sustainability every step of the way.
At Blily, we are proud to have a highly experienced team in the garment industry. Our designers, artisans, and craftsmen bring decades of expertise and passion to every accessory they create. Their attention to detail and dedication to quality are evident in the final product. By supporting Blily, you are not only investing in a sustainable accessory but also in the skill and livelihood of our team.
Beyond our commitment to sustainability and quality, we are driven by a set of core values that define who we are as a brand. Integrity, transparency, and social responsibility are the pillars upon which Blily stands. We believe in building strong relationships with our customers, based on trust and open communication. We value your feedback and strive to continuously improve our products and services.
Blily is more than just a brand; it is a community of like-minded individuals who care about the planet and want to make a difference. By choosing our accessories, you become part of this community, joining a movement towards a more sustainable and conscious lifestyle. Together, we can create a greener, healthier future for generations to come.
Thank you for visiting Blily. We invite you to explore our accessories collection and experience the beauty of sustainable fashion. Join us on this journey towards a more conscious and stylish world.