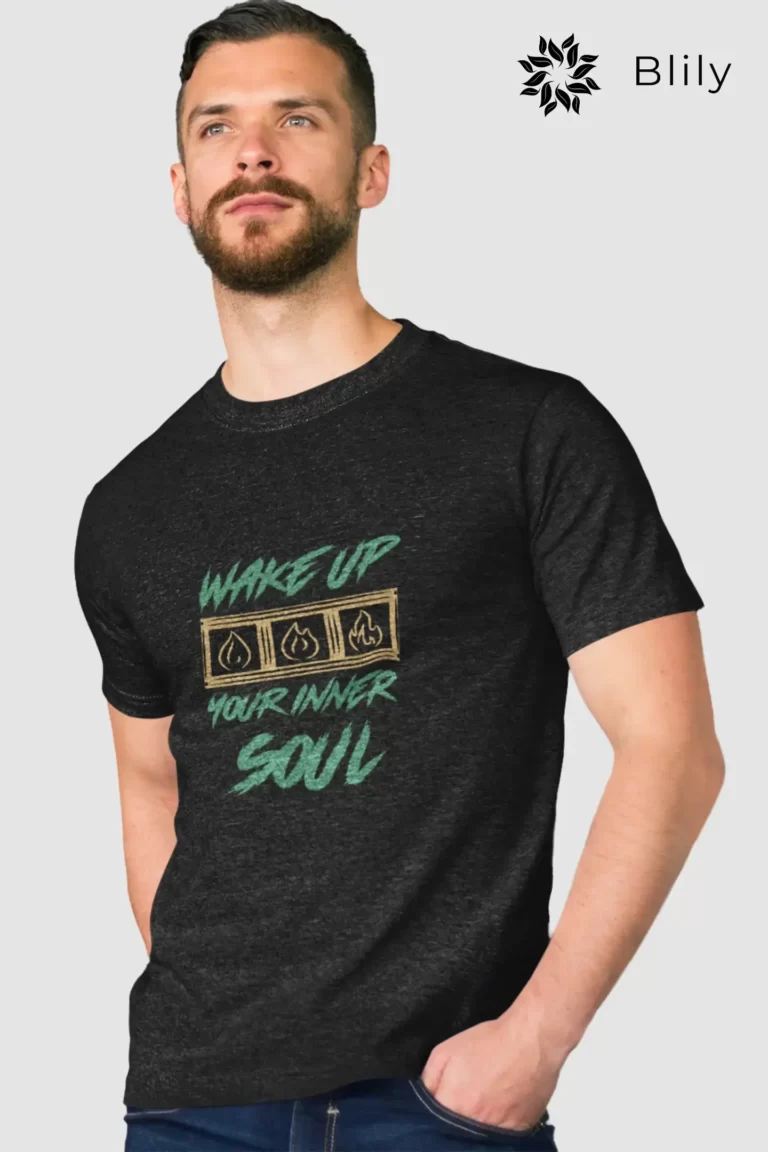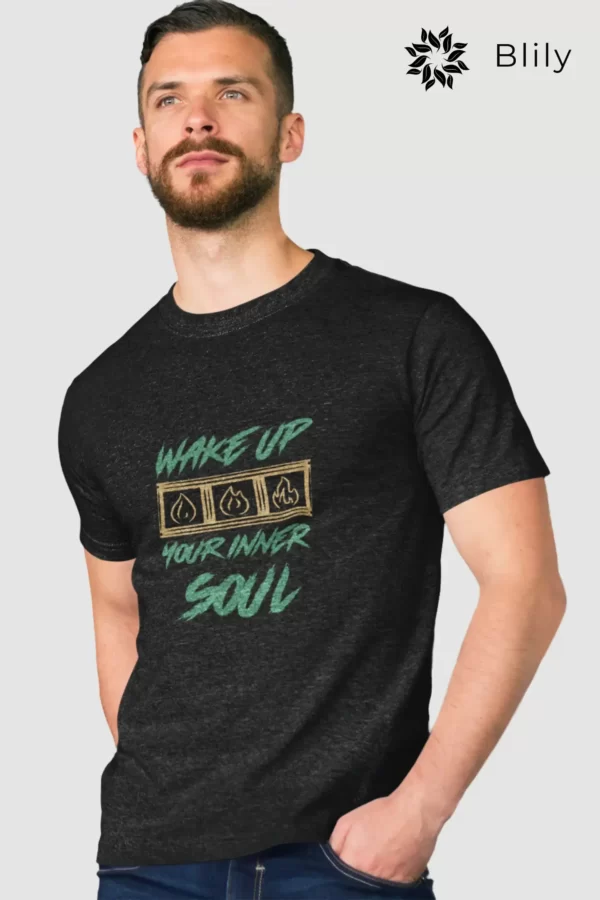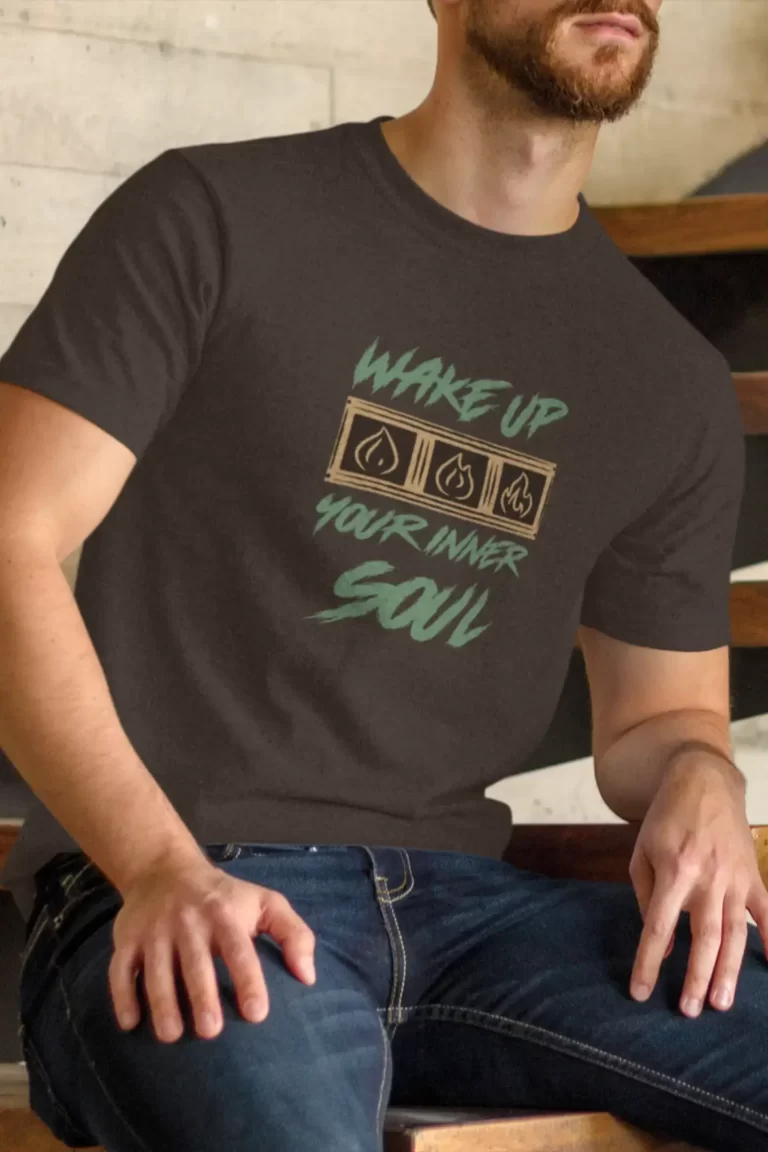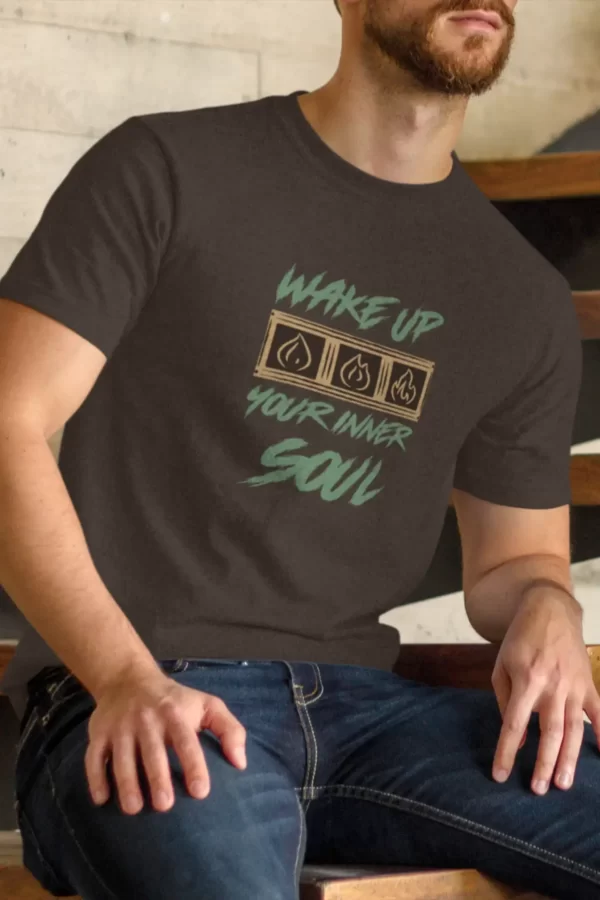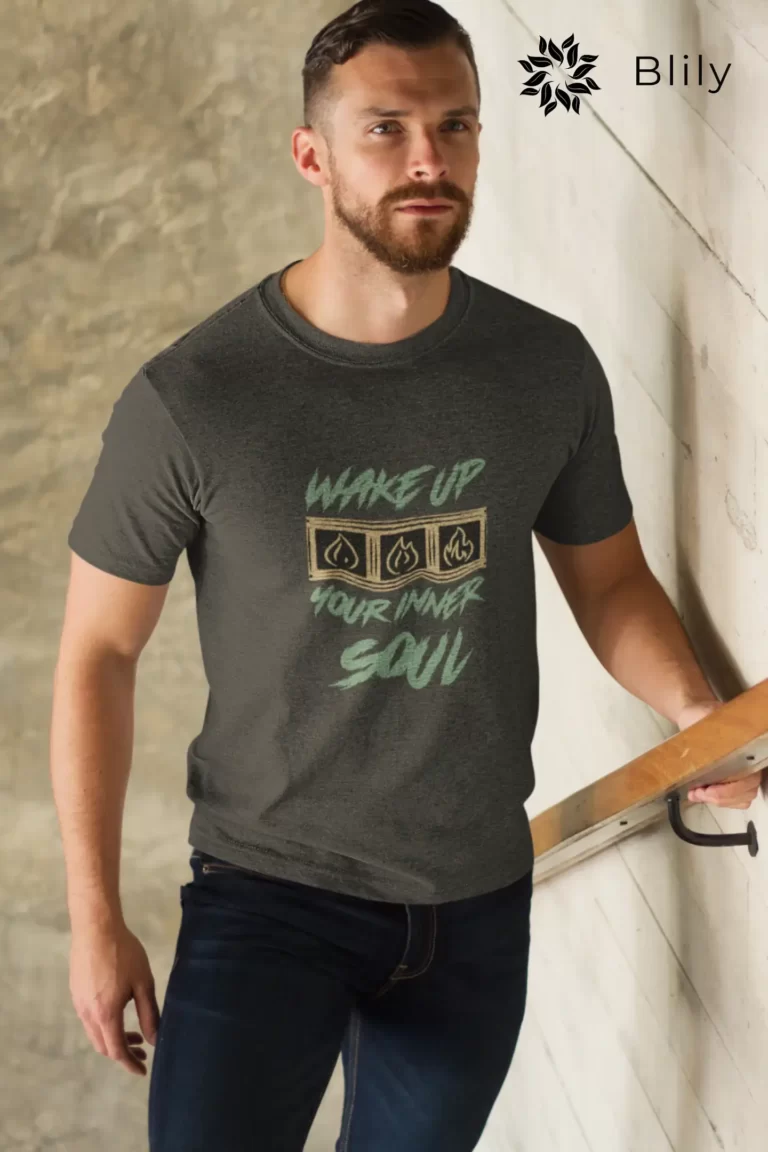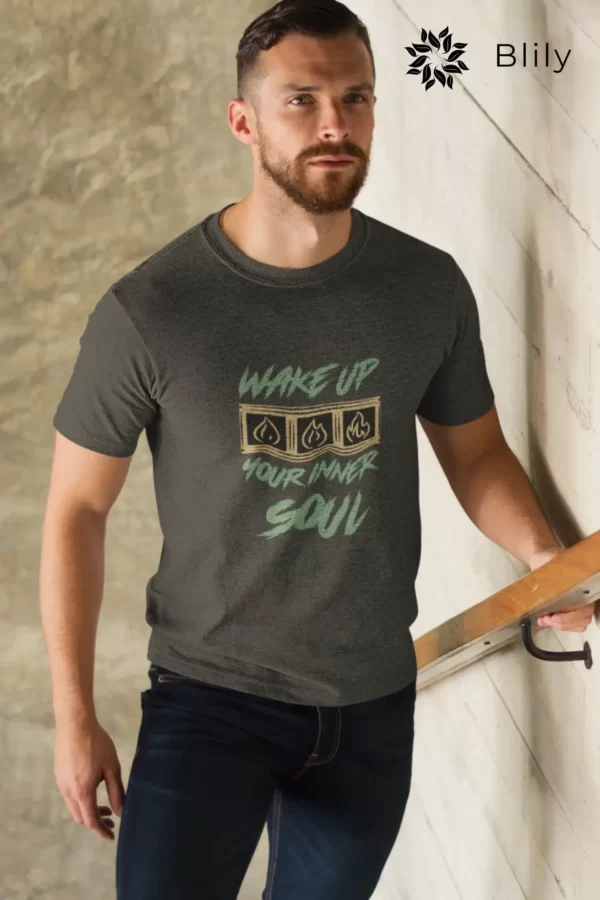 Premium Organic Cotton Printed T-Shirts for Men – Comfort & Style Combined
$18.59
Brand Name: Blily
Product Name : Printed T-Shirts for Men
Product Code: BL-MT-010
Color: Black
GSM : 180 gsm
Material Composition: 94% Organic Cotton, 6% Lycra
Key Product Features: Half Sleeve, Round Neck, Regular Fit, and Printed
Product Care Instructions: Normal Machine Wash
Country of Manufacture: India
Elevate your style with clean lines and a timeless print in Blily T Shirt. Buy Organic Cotton T Shirt with Premium fabric for a soft and luxurious feel. T-Shirts are available on Wholesale with low MOQ..
Printed t-shirts for men
Introducing our collection of premium printed t-shirts for men, crafted with care from 100% organic cotton. These shirts offer a perfect blend of comfort, style, and sustainability, making them a must-have addition to your wardrobe. With their eye-catching designs and superior quality, our printed t-shirts are sure to impress.
Made from organic cotton, our t-shirts are not only soft and gentle on the skin but also eco-friendly. We believe in promoting sustainability without compromising on style. Each shirt is carefully printed using high-quality, vibrant colors that stay true, wash after wash. You'll love the way our t-shirts look and feel, whether you're wearing them casually or dressing them up for a night out.
Key Features :
ULTIMATE COMFORT: Crafted from 100% organic cotton, our printed t-shirts offer a luxurious softness that keeps you comfortable all day long.
ECO-FRIENDLY MATERIAL: Made from organic cotton, our t-shirts are free from harmful chemicals, promoting a healthier planet and a better future.
STYLISH DESIGNS: Our collection features a wide range of trendy and eye-catching prints, ensuring you stand out from the crowd.
LONG-LASTING COLORS: The high-quality printing process ensures vibrant colors that stay vivid, even after multiple washes.
VERSATILE AND VIBRANT: These printed t-shirts are perfect for various occasions, from casual outings to parties and events.
IDEAL FIT: With a range of sizes available, our t-shirts offer a comfortable and flattering fit for every body type.
EASY CARE: These shirts are machine washable, providing convenience without compromising their quality or color vibrancy.