Organic refers to products or systems made using natural or non-synthetic methods, without the use of artificial chemicals or genetically modified organisms. This can include food, clothing, and farming methods. Blily's Organic products are generally considered healthier and more sustainable for people and the environment
Jassica Shade
Director Of Science Programme
Research shows that when you go organic you get more of the good stuff and without  any toxic synthetic chemicals. 
Research shows that organic foods can have a   positive impact on our  health because they provide:
Better Nutrition
More Disease Fighting antioxidant
No Controversial pesticides and fertilizers
No Antibiotics
No synthetic growth hormones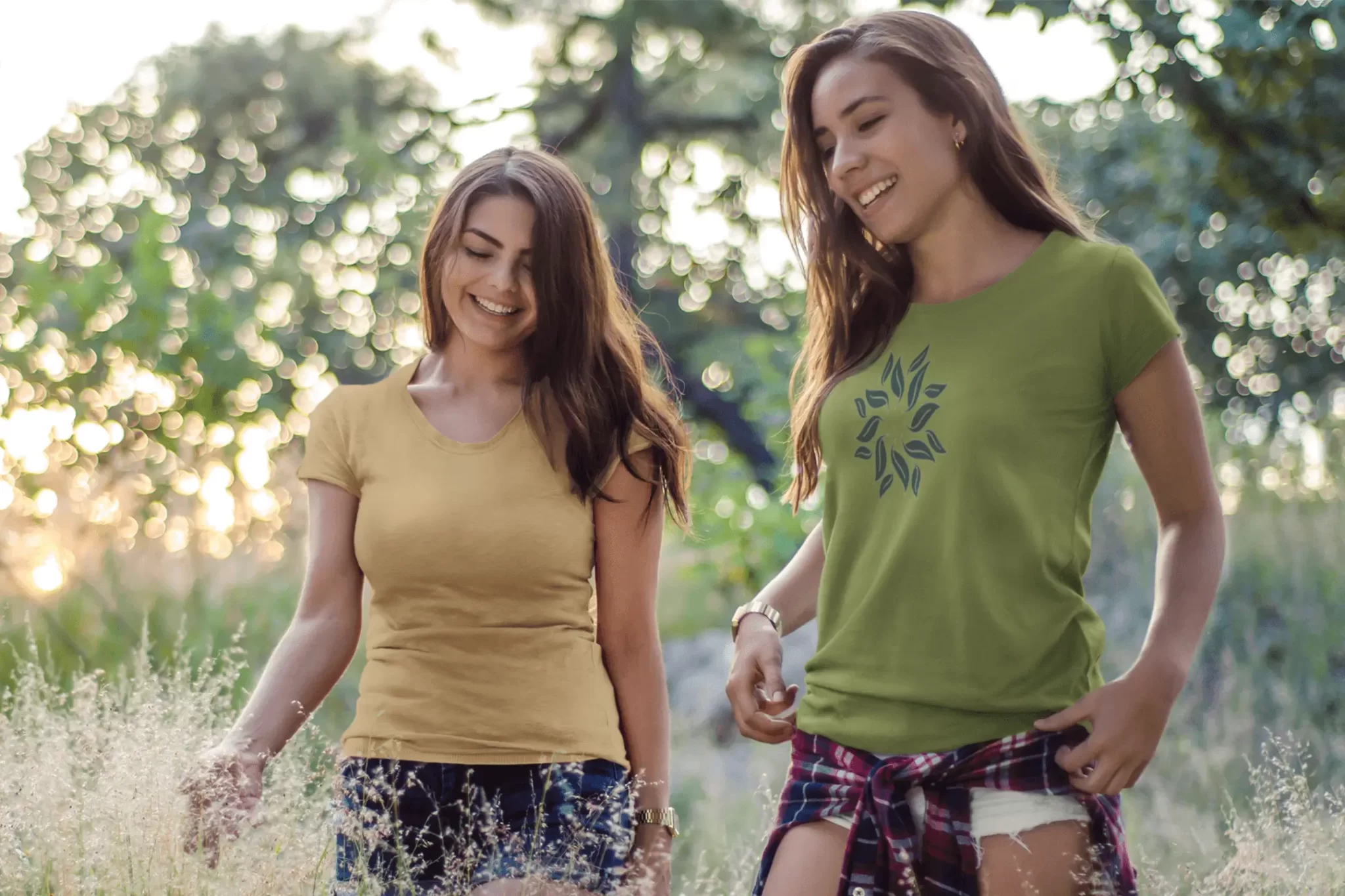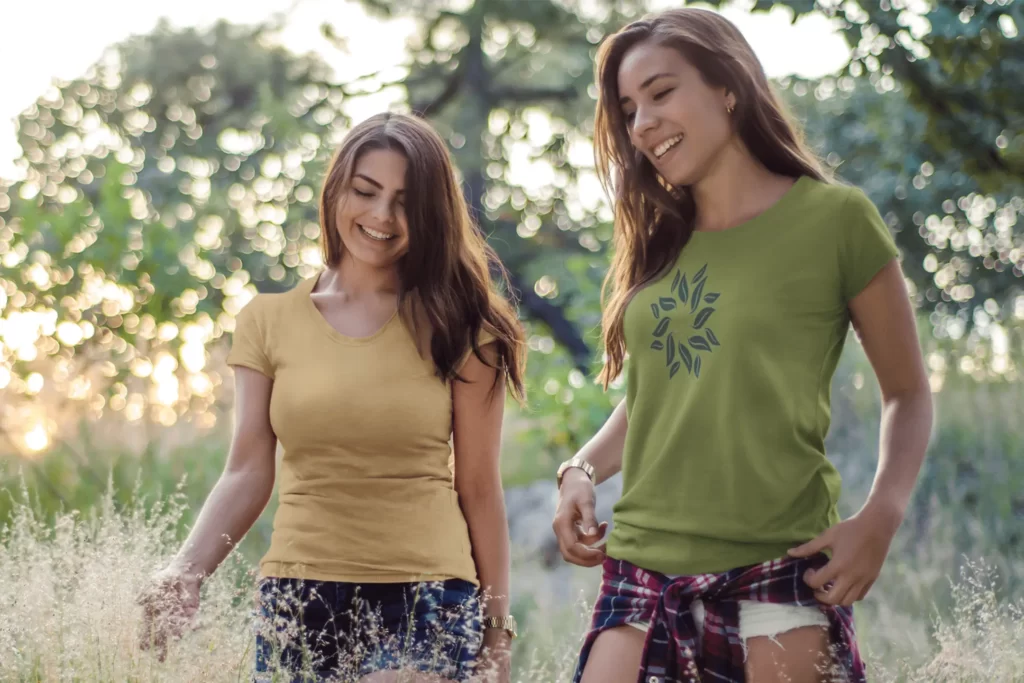 Sustainable fashion is a growing movement in the fashion industry that aims to minimize the negative environmental and social impacts caused by the production and consumption of clothing. It emphasizes the use of eco-friendly materials, such as organic cotton, recycled fabrics, and natural dyes, which reduce the use of harmful chemicals and promote biodiversity. Sustainable fashion also promotes ethical labor practices, ensuring fair wages and safe working conditions for garment workers. 
Discover Our Sustainable Fabric Swatch book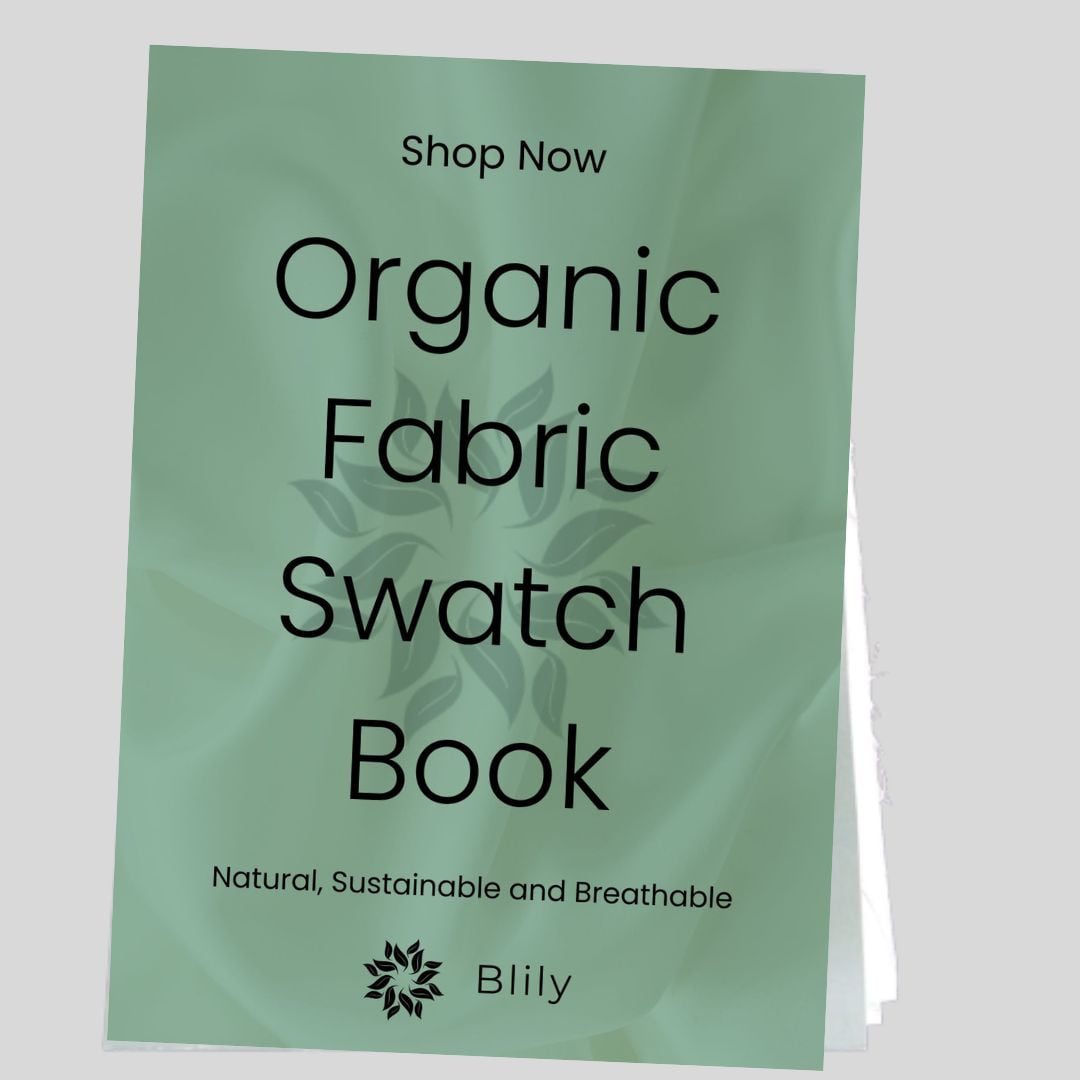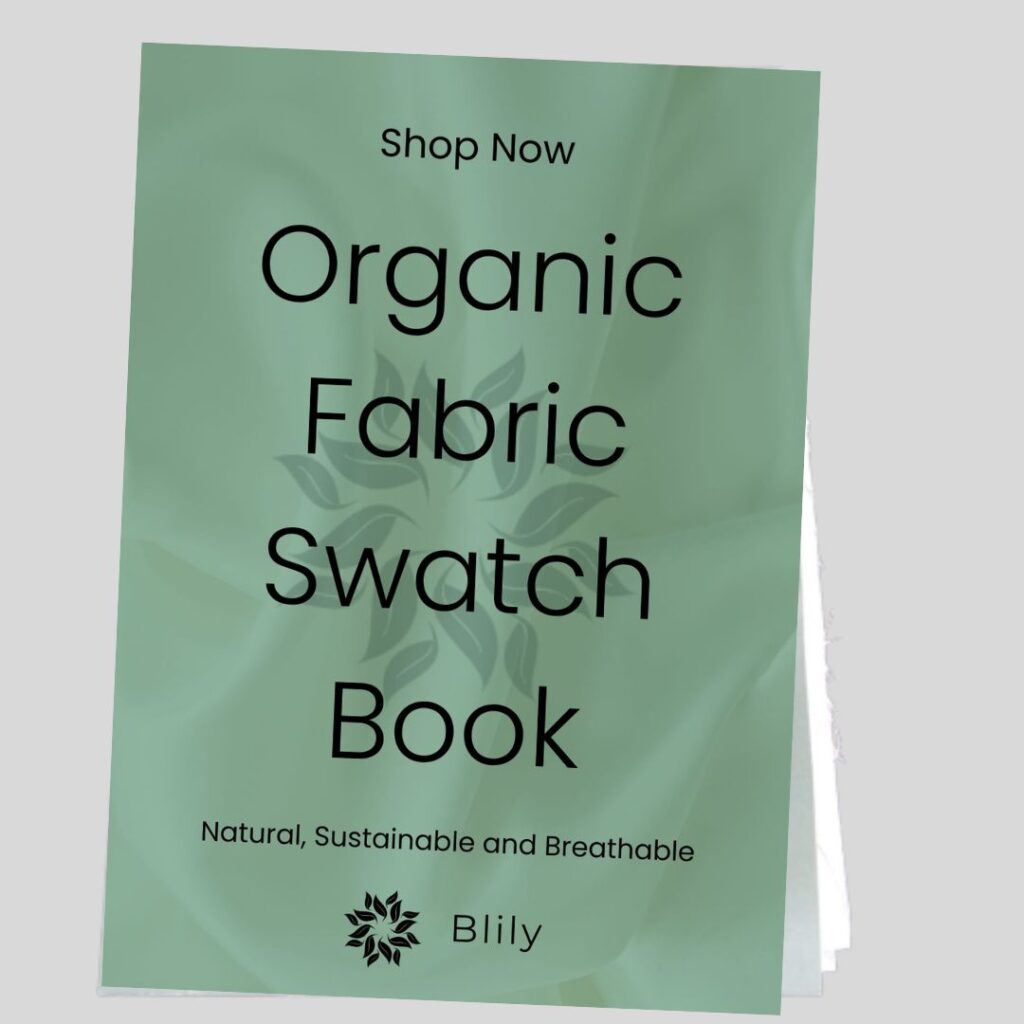 Welcome to our sustainable fabric swatch book, where we proudly present a beautiful collection of responsibly sourced and organically processed fabrics. Our range includes organic cotton, linen, banana, and bamboo blends, with the option of adding a touch of Lycra for added comfort if desired.
Each fabric in our swatch book is carefully crafted to minimize environmental impact, ensuring a more sustainable future. Whether you're a fashion designer or an eco-conscious individual, our fabric swatch book is a must-have resource. Join us in making a difference and indulge in the luxurious feel of our sustainable fabrics. Place your order today and be inspired!
For Order Swatch Book Mail us at: [email protected]
A Symphony of Smiles: Happy Customer Testimonials
As a conscious shopper, I'm thrilled with Blily's Organic Cotton T Shirts. These tees are a perfect blend of style and sustainability. The organic cotton feels luxurious against the skin, and the fit is impeccable. I love knowing that I'm supporting ethical production while looking fabulous..
I've found my go-to T-shirts with Blily's Organic Cotton collection. The softness of the organic cotton is unmatched, and they've held up beautifully after multiple washes. Plus, knowing they're ethically made adds a sense of pride to every wear. Highly recommended for style-conscious eco-warriors!
I appreciate Blily and the effort and dedication they have committed to sustainability. I've personally worked with Tanay on design projects and I've been impressed by his attentiveness to details and turning out quality garments. I will continue to do business with Blily because of their dedication to sustainability and commitment to quality. This is a brand you can trust!