-33%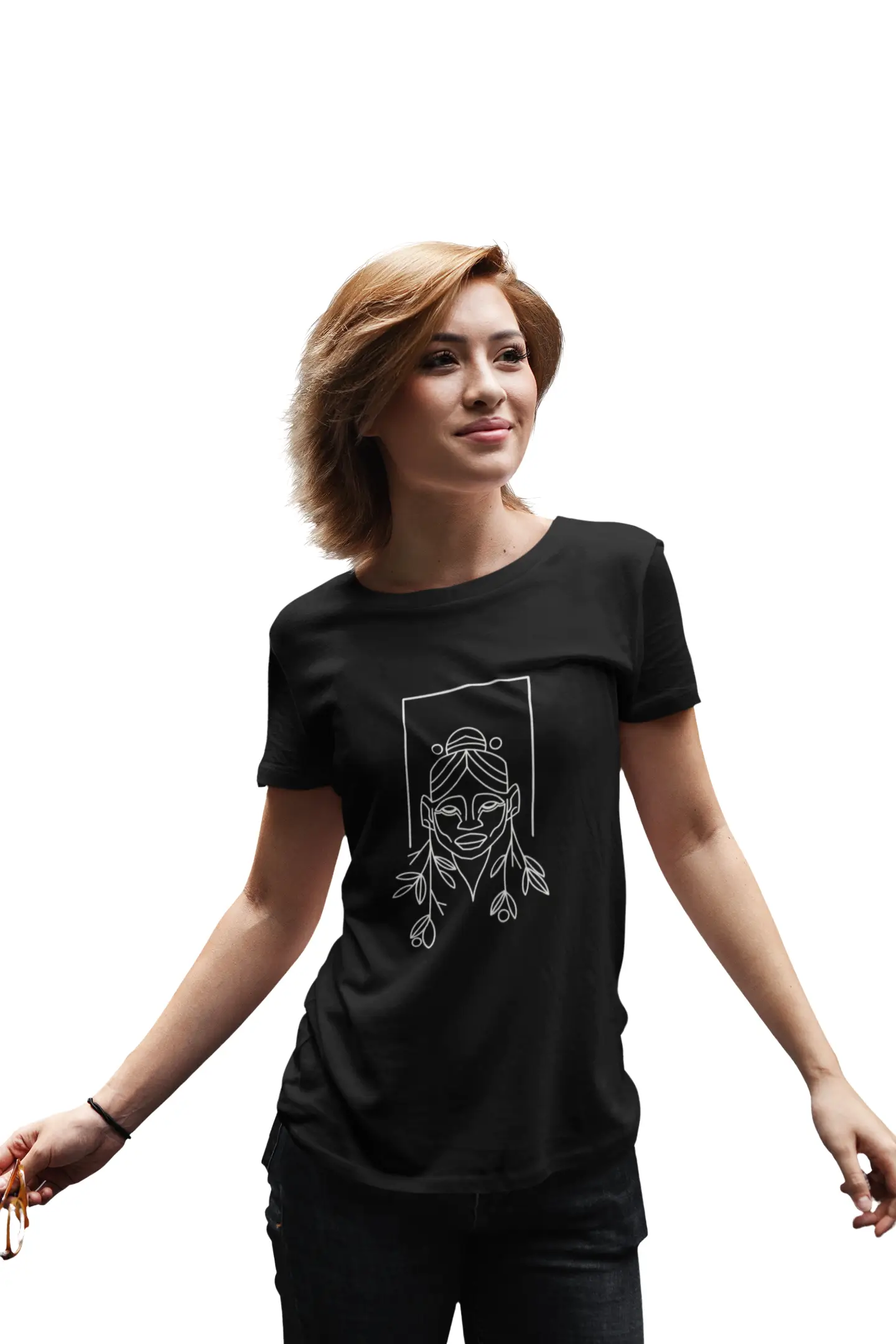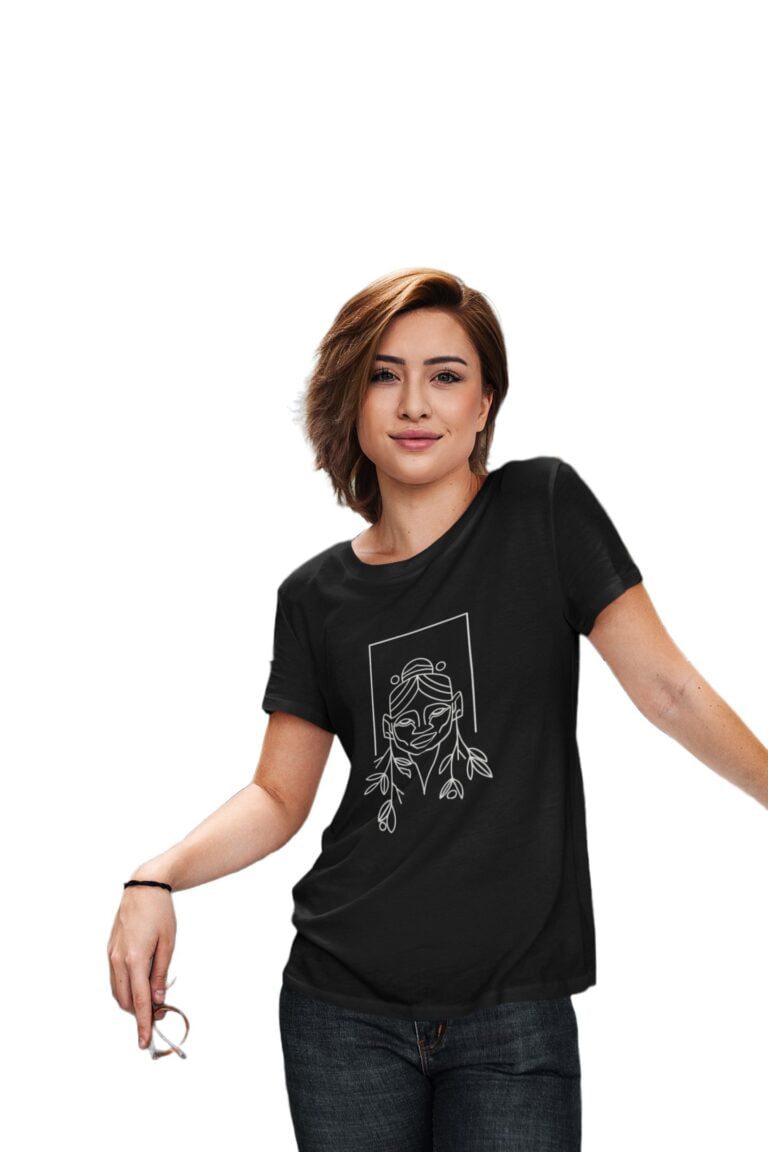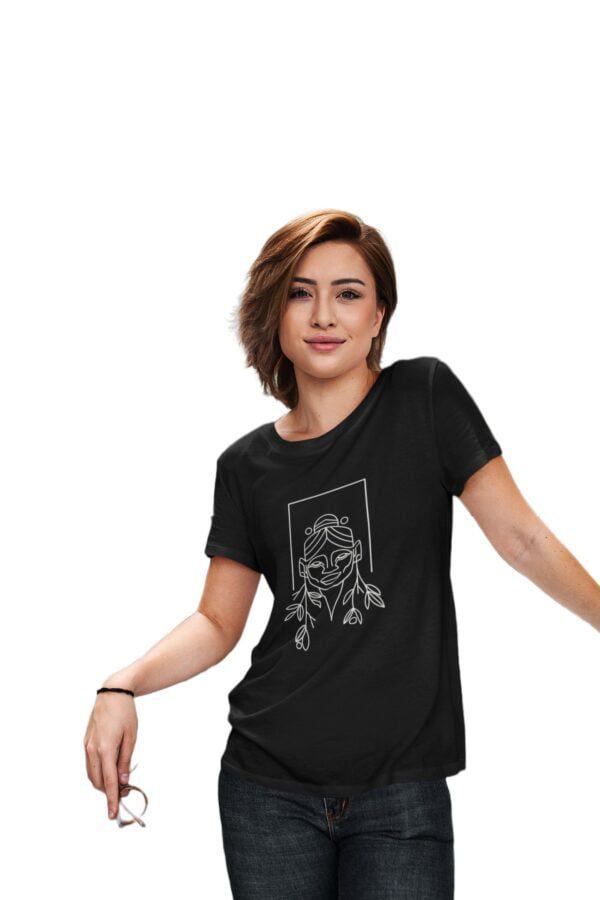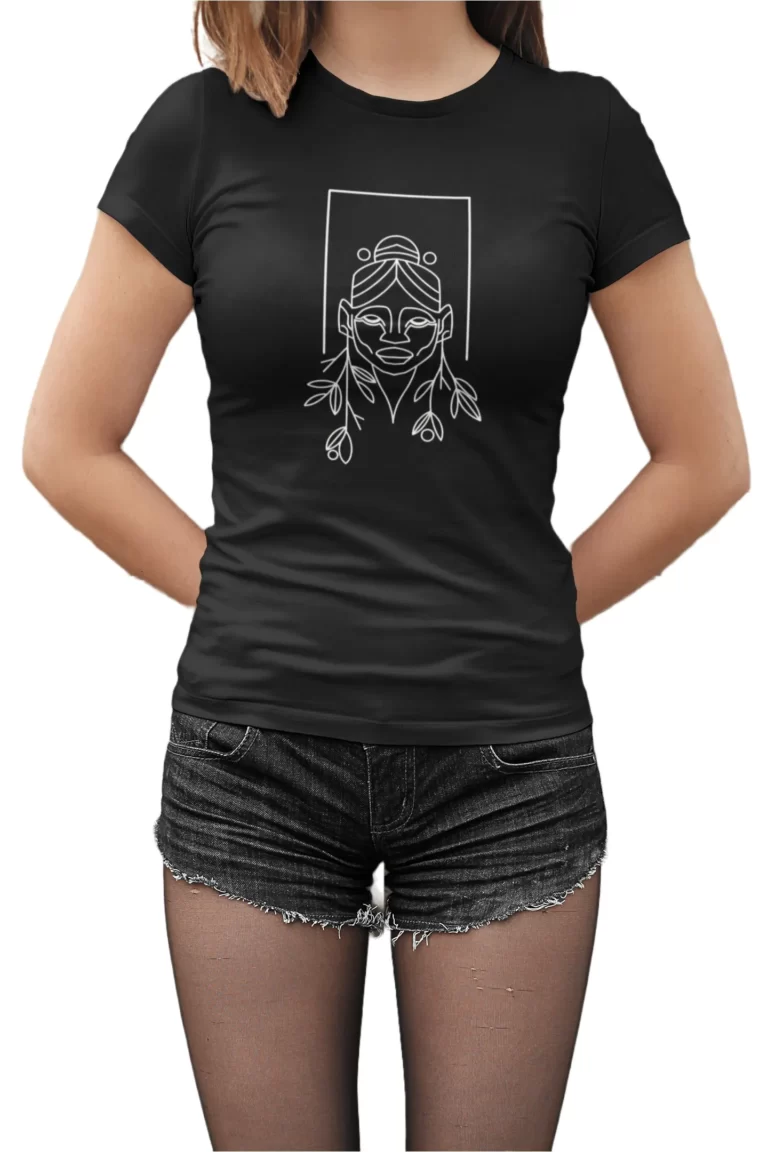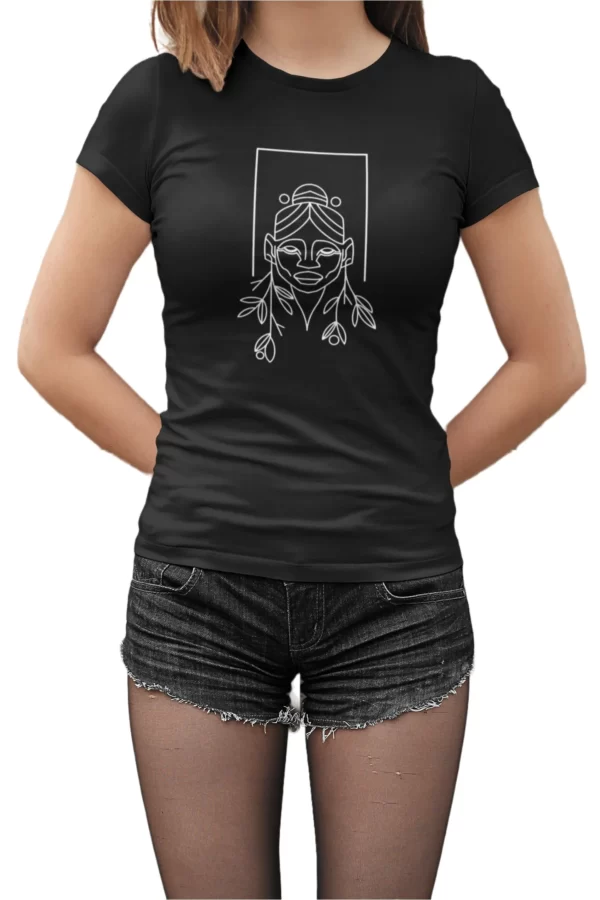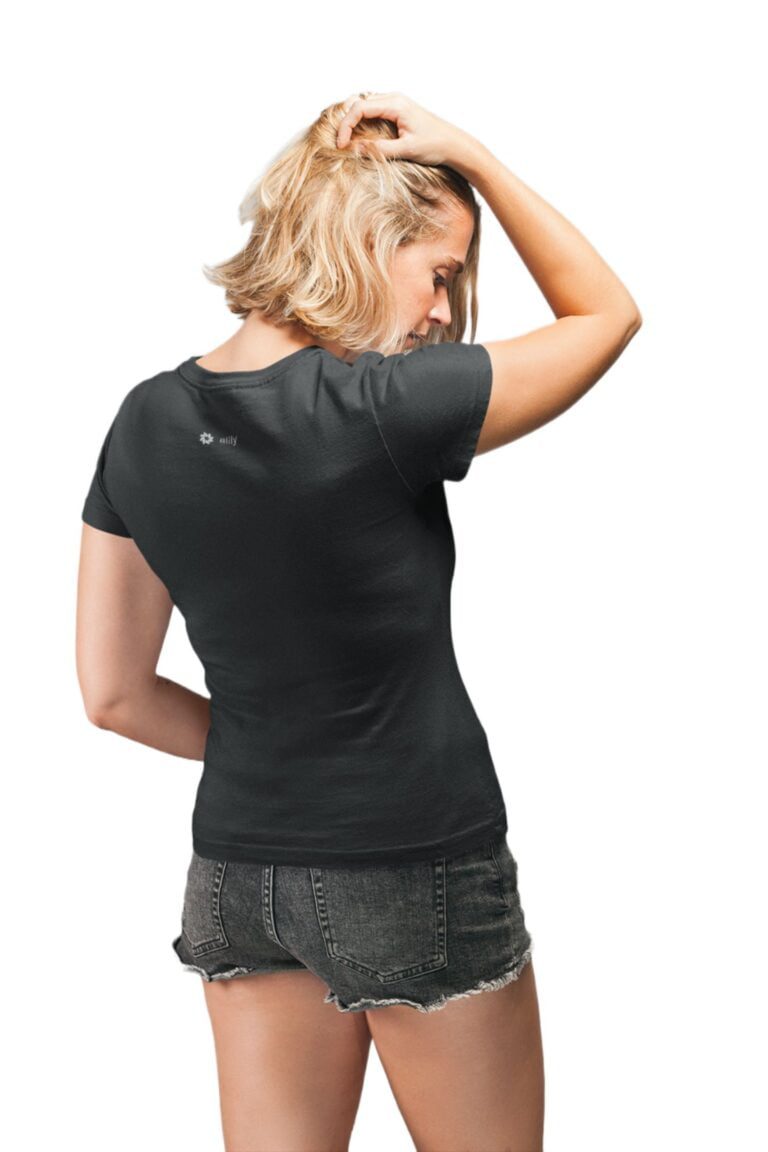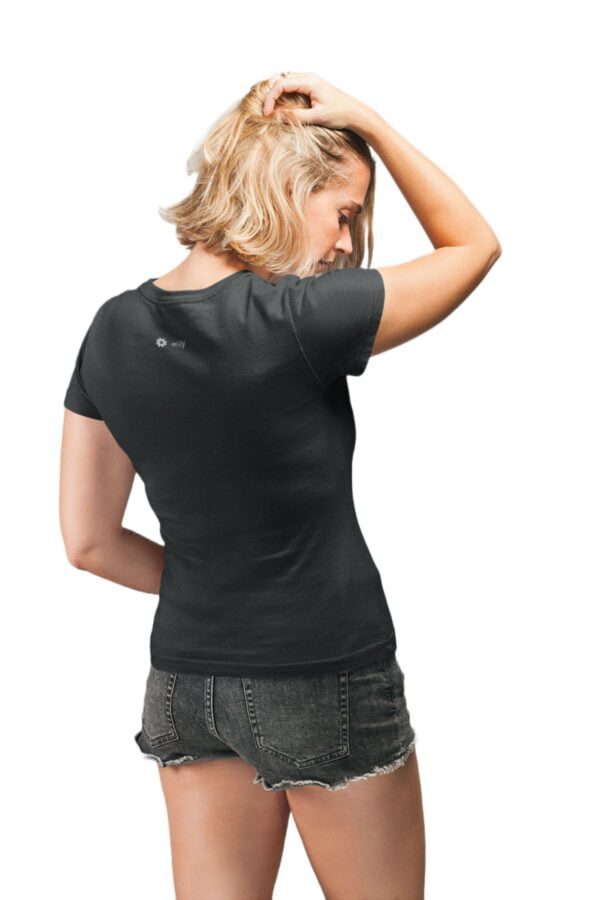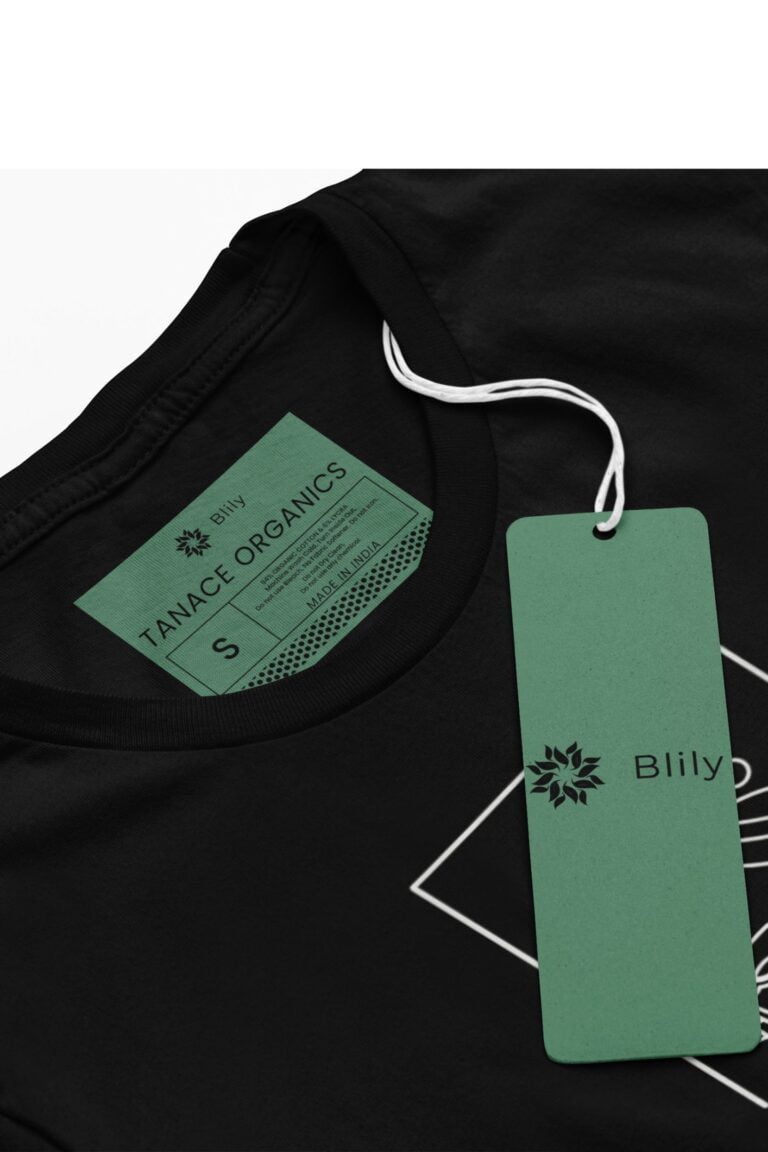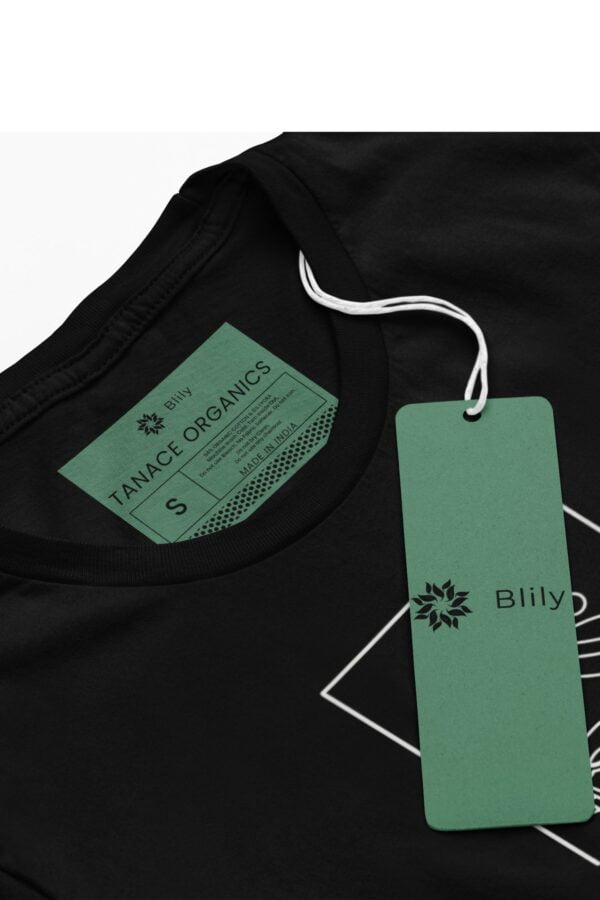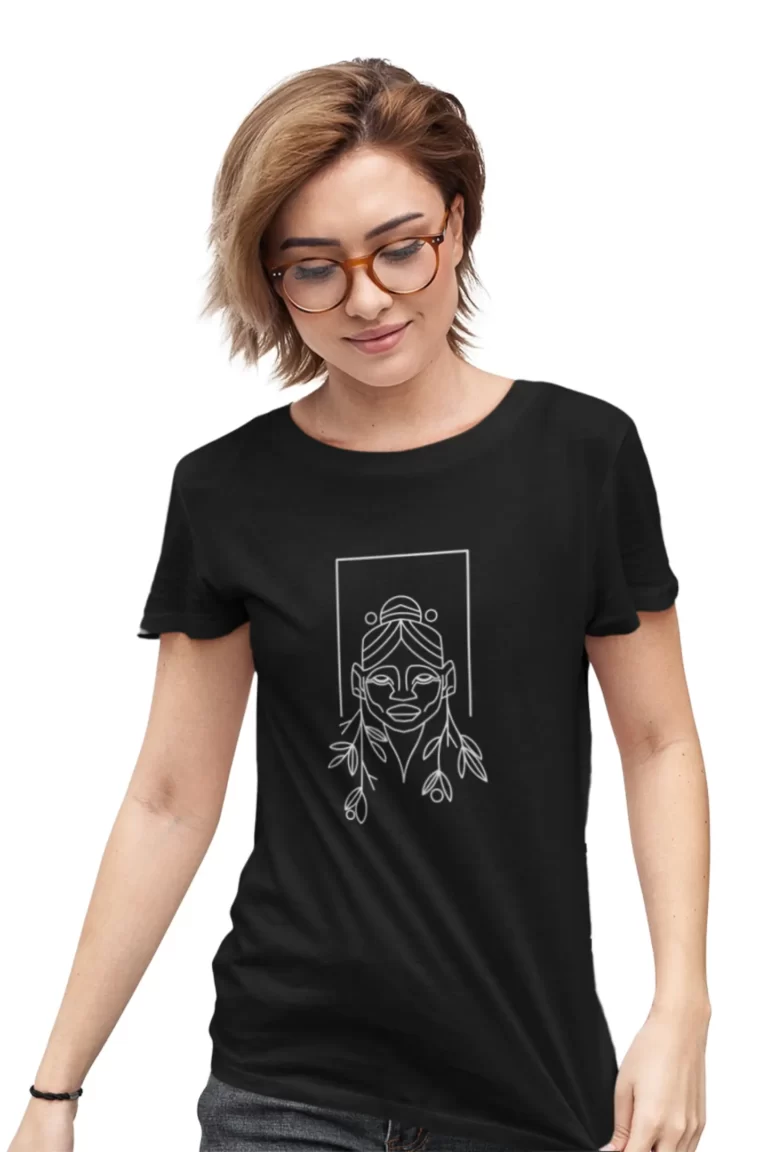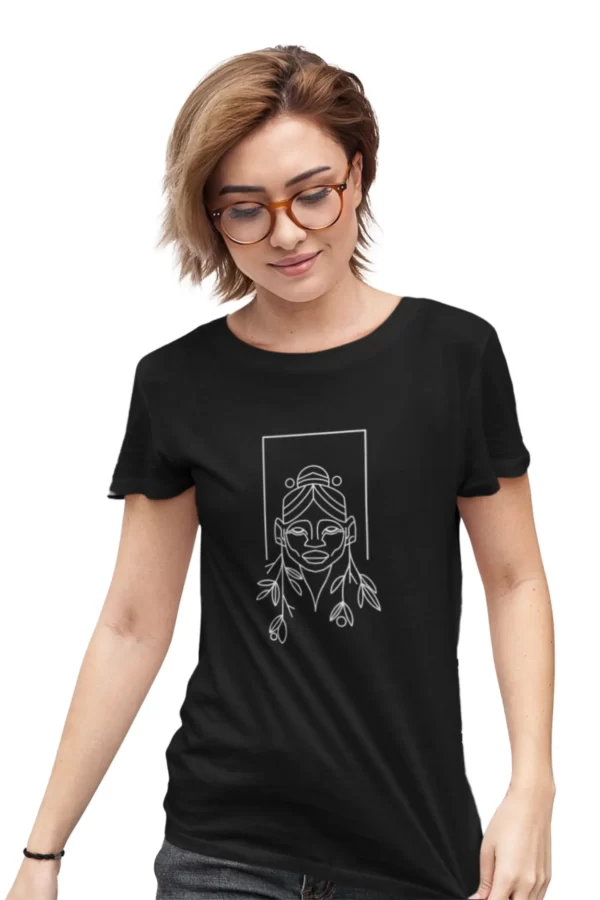 Women's Black Printed Tee Shirt – Stunning Style & Comfort.
$35.00
Name: Women's Printed Tee Shirts
Product Code: BL-WMT-012
Color- Black
Material Composition: 94% Organic Cotton, 6% Spandex
Key Product Features:  Half Sleeve, Round Neck, Front Print
Product Care Instructions: Normal Wash
Elevate Your Style Today!
Contact us at [email protected] for wholesale on Low MOQ. we are manufacturer of customize 100 % organic cotton T-shirts
Unveil Effortless Elegance: Your Perfect Women's Printed Tee Shirt
Picture yourself turning heads as you step out in our Minimalist printed tee Shirts. A wardrobe masterpiece designed to elevate your style without sacrificing comfort. Your journey to stylish confidence starts here. At the heart of our tee lies the promise of luxurious comfort. Crafted from soft, breathable Organic Cotton fabric, it's a constant reminder that fashion and comfort can coexist harmoniously.
Embrace an unrivaled feeling of ease. Ignite your fashion-forward spirit with our trend-setting designs. Each print tells a unique story, allowing you to express your individuality effortlessly. Wear your confidence on your sleeve and embrace the admiration that follows.
Features:
1). Versatile Wardrobe Essential – Elevate any outfit with ease. Mix and match effortlessly for casual chic or sophisticated elegance.
2). Supreme Comfort – Soft, breathable fabric for all-day wear, ensuring you stay comfortable while making a statement.
3). Bold Prints, Bold You – Express your unique style with confidence through our attention-grabbing printed designs.
4). Effortless Glamour – Seamlessly pair with your favorite bottoms for an instantly chic look that turns heads.
5). Confident Presence – Command attention and exude confidence wherever you go, leaving a lasting impression.
6). Unmatched Quality – Expert craftsmanship ensures durability and long-lasting elegance for your wardrobe.
Everyday Tee with Printed Design Trendy Clothing
Stand out with our chic printed tee, a versatile essential for modern women. Stay stylish effortlessly. Experience unrivaled comfort in our soft, breathable fabric. Feel at ease all day long. Embrace the latest trends with our trendy printed designs. Be the fashion icon you deserve to be. Mix and match with ease, whether it's jeans, skirts, or shorts. Your go-to choice for any occasion. Command attention and radiate confidence whenever you wear our chic printed tee.