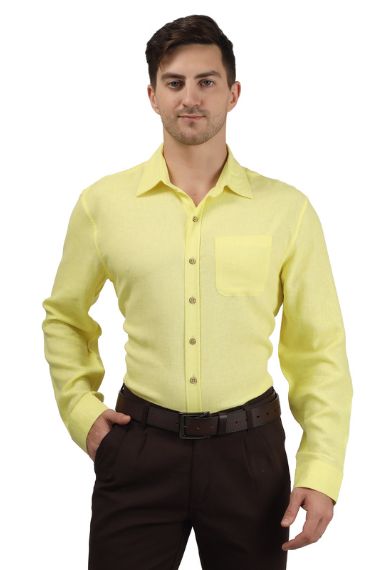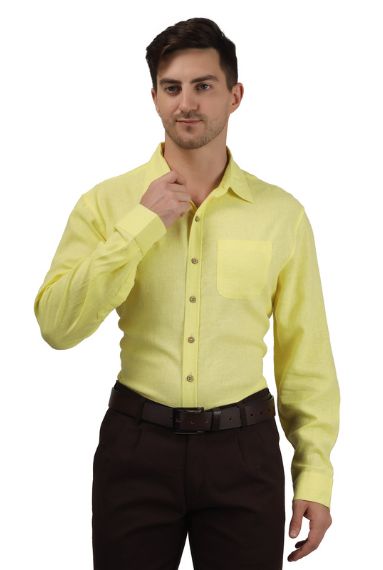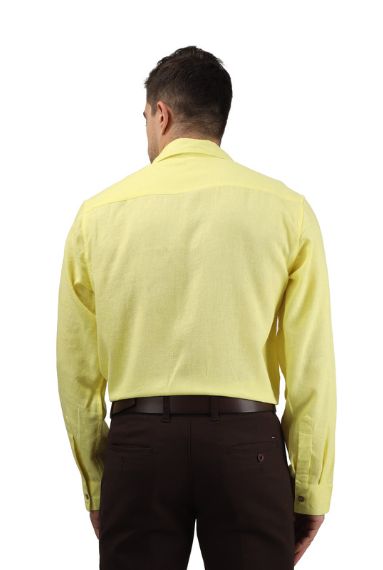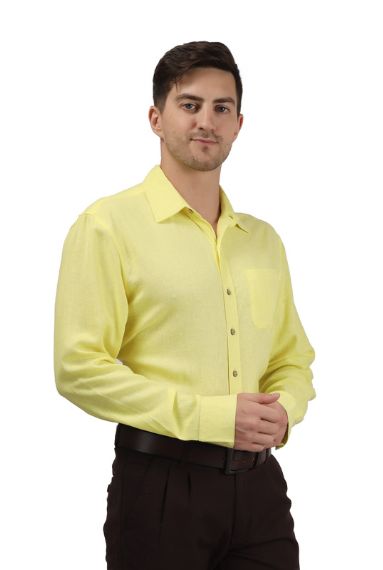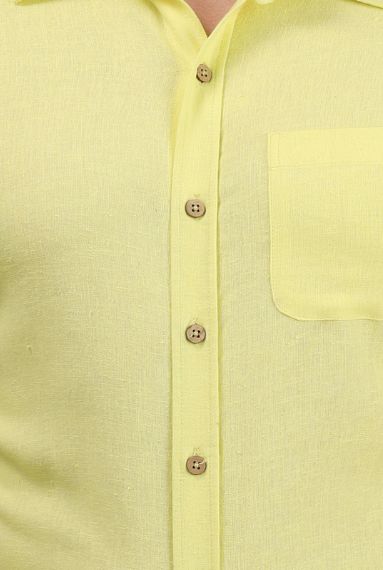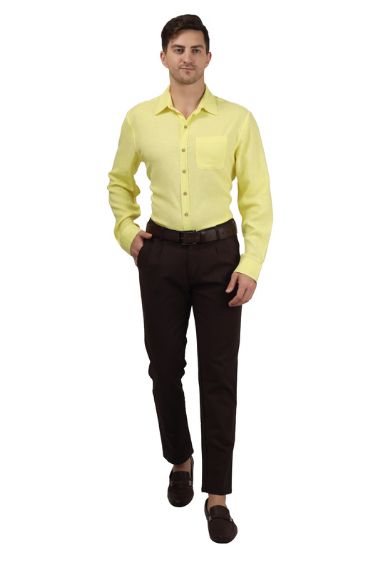 100% Premium Versatile Linen Shirt for Men – Perfect Combination of Style & Comfort.
$48.00
Brand Name: Blily
Product Name: Men's Linen Shirt
Product Code: BL -MS-007
Material Composition: 100% Linen
Color: Pitapat
Key Product Features:  Full Sleeve (Can customize)
Product Care Instructions: Normal Machine Wash
Country of Manufacturing: India
Crafting Linen Shirts with Excellence, Global Suppliers of Custom 100% Organic Cotton T-Shirts to Over 20 Nations.
Versatile Linen Shirt For Men
Introducing our premium versatile linen shirt for men, designed to elevate your wardrobe with its exceptional style, comfort, and durability. Crafted with meticulous attention to detail, this easy-care linen shirt is a must-have for fashion-conscious individuals who value both aesthetics and functionality.
Made from high-quality linen fabric, our shirt offers unparalleled breathability, making it perfect for warm weather and ensuring optimal comfort throughout the day. The lightweight and moisture-wicking properties of linen keep you cool and fresh, even in the most humid conditions. Featuring a timeless design, this shirt effortlessly combines classic sophistication with modern versatility. Whether you're attending a business meeting, going on a casual outing, or enjoying a weekend getaway, this shirt adapts to any occasion with ease. It pairs seamlessly with dress pants, jeans, or shorts, allowing you to create various stylish looks effortlessly.
Key Features of Moisture-wicking linen shirt
ALL-DAY COMFORT: Constructed with soft and breathable linen fabric, ensuring maximum comfort and preventing skin irritation.
VERSATILE STYLE: Designed for versatility, this shirt suits both formal and casual settings, making it a wardrobe staple for any occasion.
CLASSIC YET MODERN: The timeless design is enhanced with contemporary elements, striking the perfect balance between traditional and modern fashion.
COOLING PROPERTIES: The lightweight linen material keeps you cool and fresh, allowing air circulation and wicking away moisture.
LONG-LASTING DURABILITY: Crafted with meticulous attention to detail and reinforced stitching, ensuring the shirt withstands daily wear and maintains its quality over time.


Easy-Care Linen Shirt

This shirt is machine washable, providing convenience and saving you time and effort in maintenance. Available in a range of sizes, our shirt offers a tailored fit that flatters your physique and provides comfortable freedom of movement.