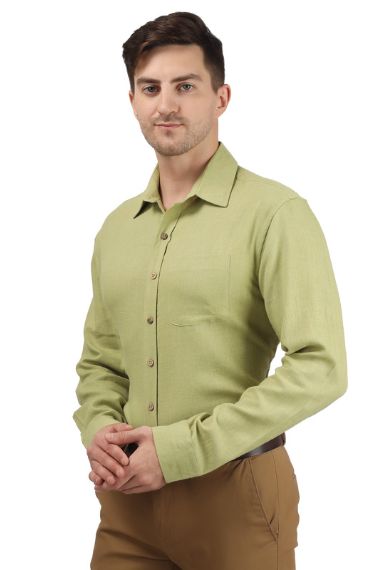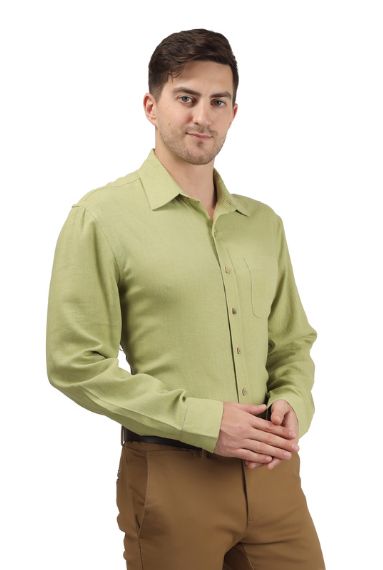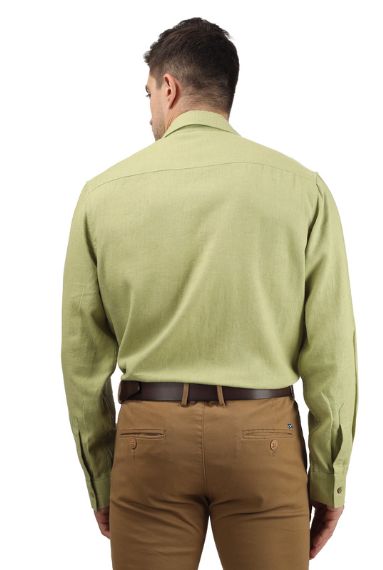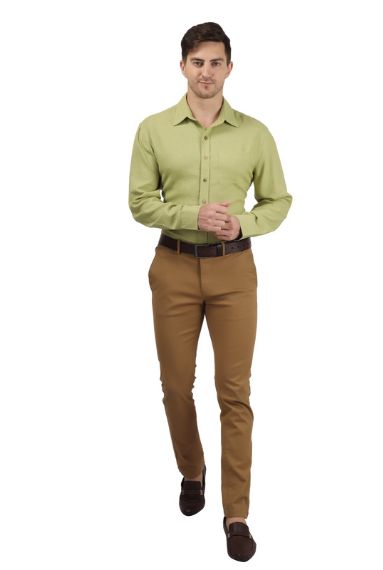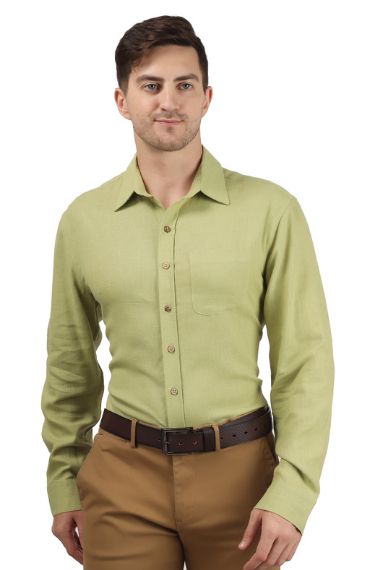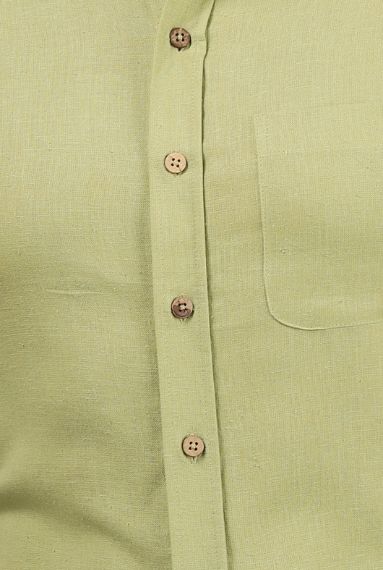 Classic Formal Shirts in 100% Linen Fabric – Premium Quality, Comfortable, Stylish
$48.00
Brand Name: Blily
Product Name: Men's Formal Shirt
Product Code: BL -MS-003
Material Composition: 100% Linen
Color: Laurel Green
Key Product Features:  Full Sleeve (Can customize)
Product Care Instructions: Normal Machine Wash
Country of Manufacturing: India
Crafting Linen Shirts with Excellence, Global Suppliers of Custom 100% Organic Cotton T-Shirts to Over 20 Nations
Classic Formal Shirts in 100% Linen Fabric
Upgrade your formal attire with our Classic Formal Shirts made from 100% Linen Fabric. Designed for the modern gentleman, these shirts effortlessly combine style and comfort, ensuring you look and feel your best in any professional setting. Crafted with meticulous attention to detail, our shirts offer exceptional quality and timeless elegance.
Breathable shirts
Made from 100% pure Linen fabric, these shirts provide a luxurious feel and a breathable experience. Linen fabric is renowned for its exceptional cooling properties, allowing air to circulate and keeping you comfortable even during long hours at the office or important events. The natural fibers of Linen also make it highly absorbent, wicking away moisture and ensuring you stay fresh throughout the day. Our Classic Formal Shirts are expertly tailored to provide a perfect fit. The sleek design and sharp collar make these shirts an ideal choice for business meetings, interviews, or formal occasions. The classic button-down style adds a touch of sophistication, while the durable stitching ensures longevity, so you can enjoy these shirts for years to come.
Key Features:
PREMIUM LINEN FABRIC: Experience the luxury of 100% Linen fabric that offers superior comfort and breathability.
TIMELESS STYLE: Classic formal shirts designed to elevate your professional wardrobe and make a lasting impression.
PERFECT FIT: Expertly tailored to provide a sleek and flattering fit, enhancing your confidence and style.
ALL-DAY COMFORT: Stay cool and comfortable with the exceptional cooling properties of Linen, even during long hours.
DURABLE AND LONG-LASTING: Made with precision stitching and high-quality materials to ensure longevity.
ELEGANT VERSATILITY: Suitable for various occasions, from boardroom meetings to formal events.
EASY MAINTENANCE: Machine washable and easy to care for, saving you time and effort.