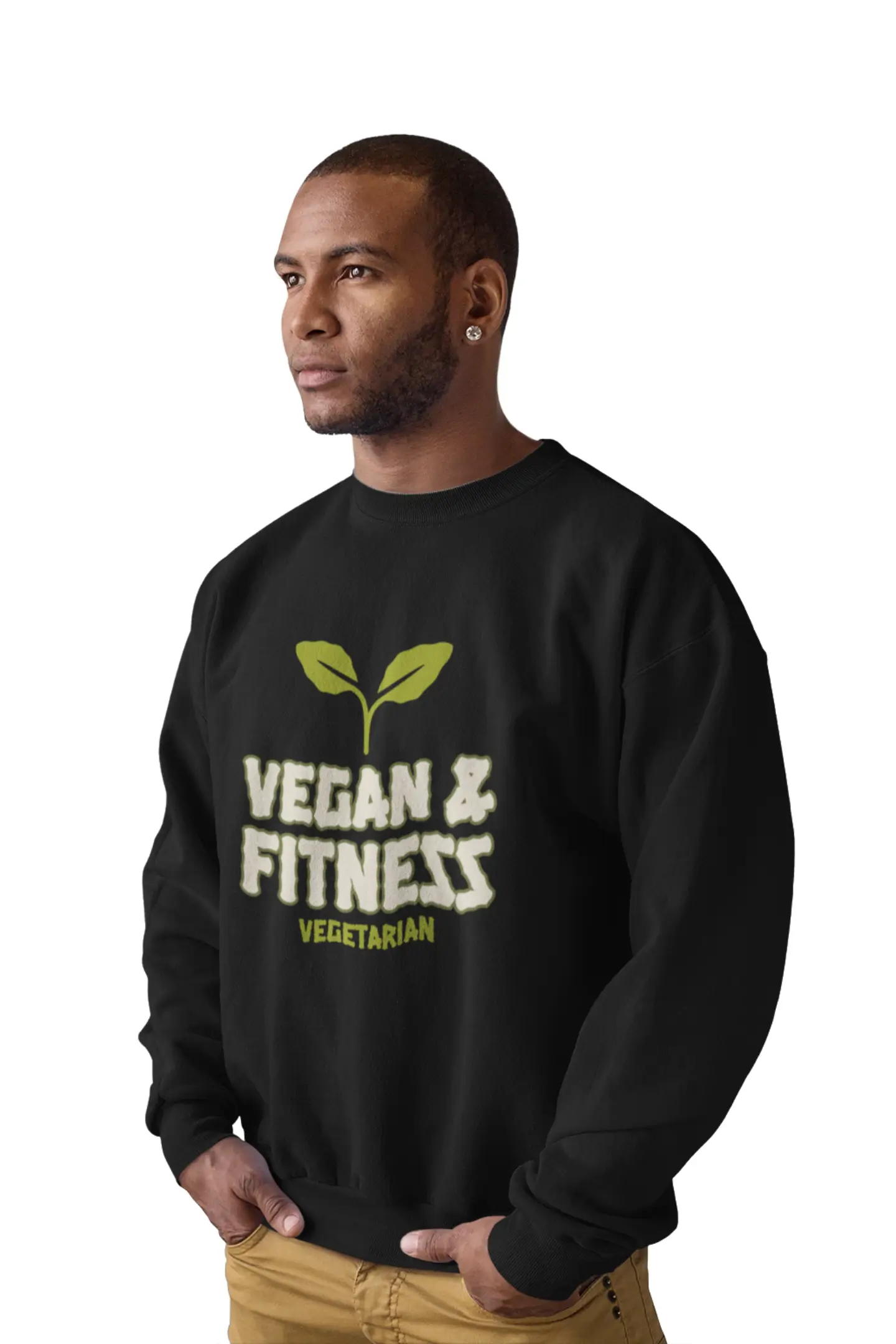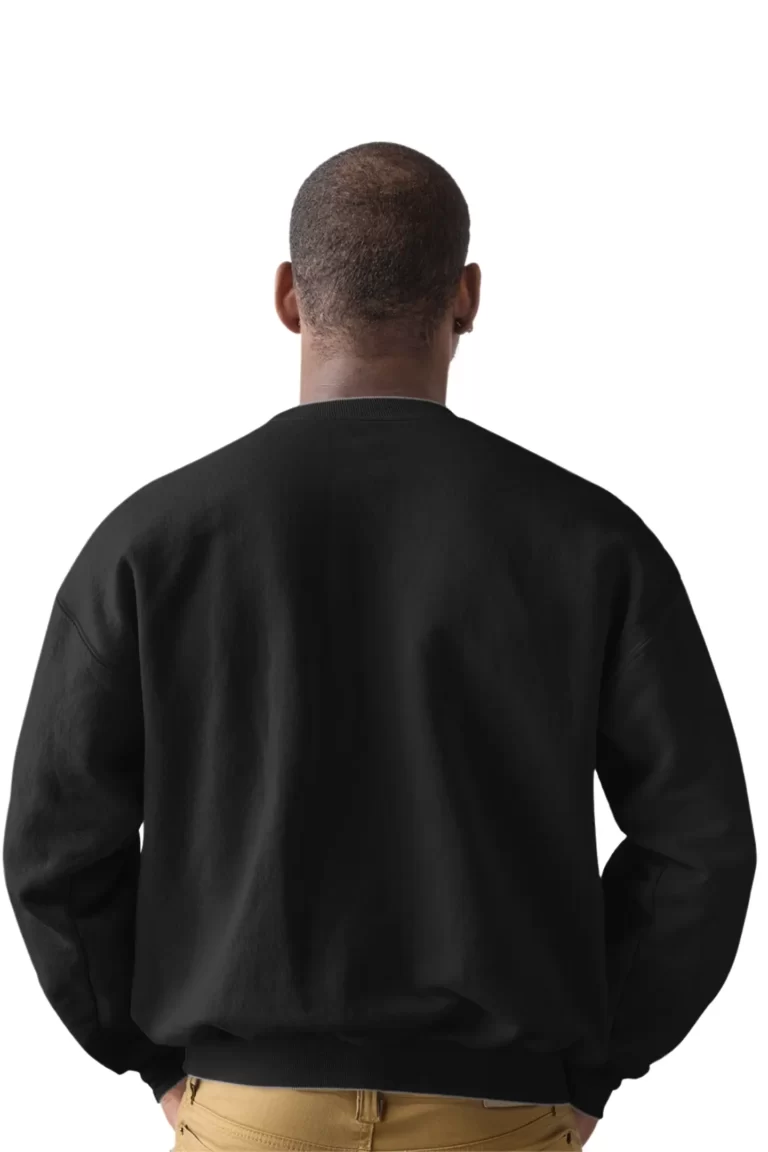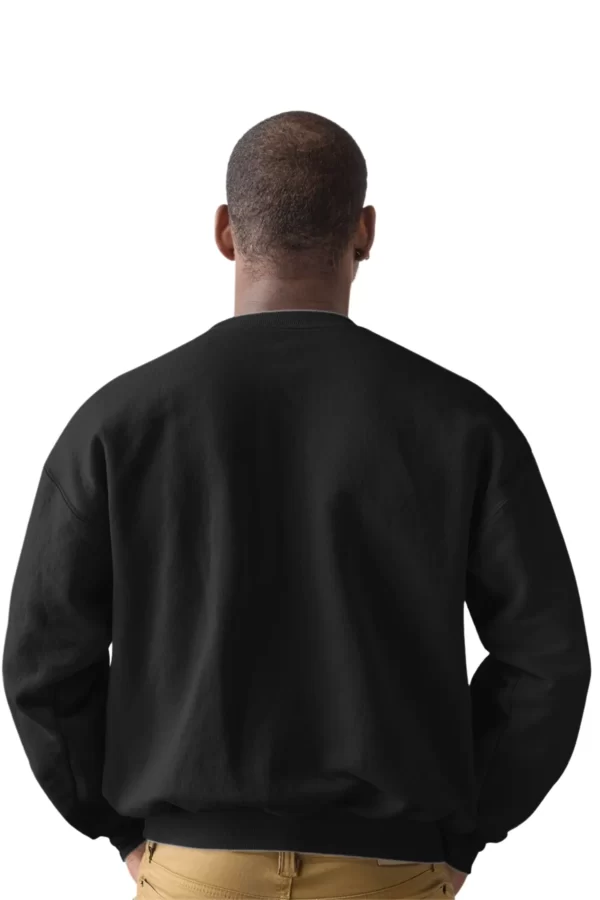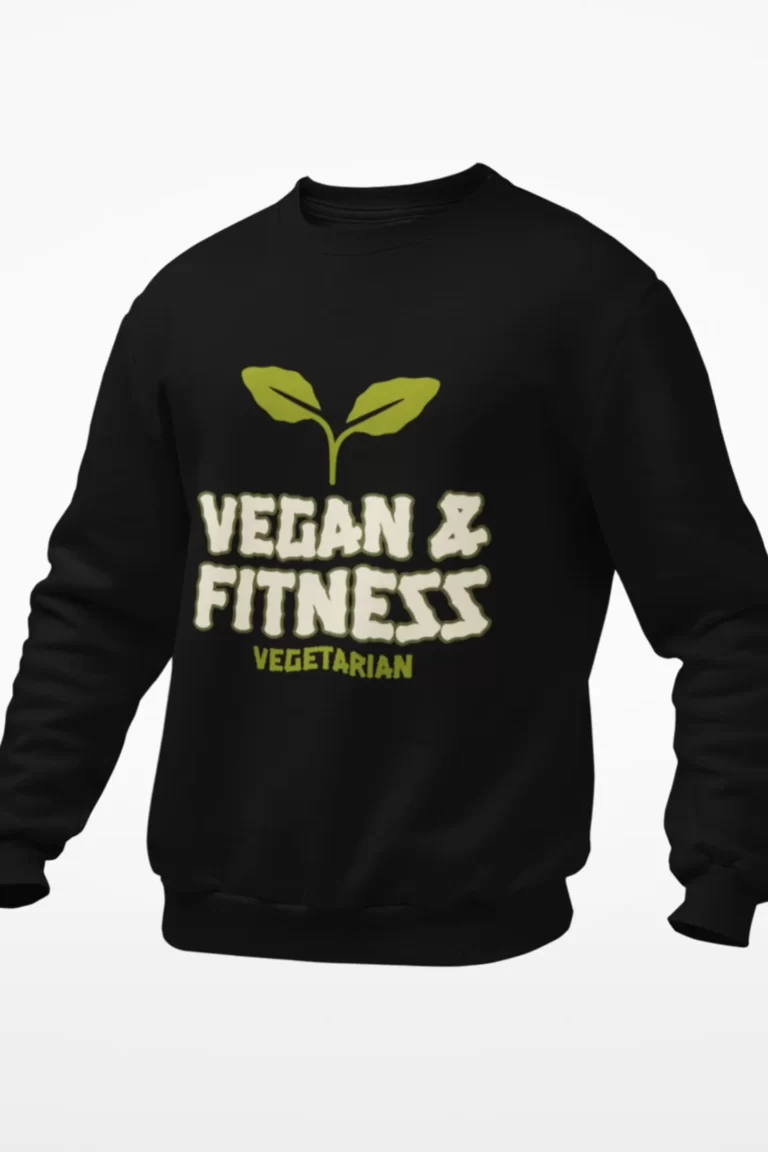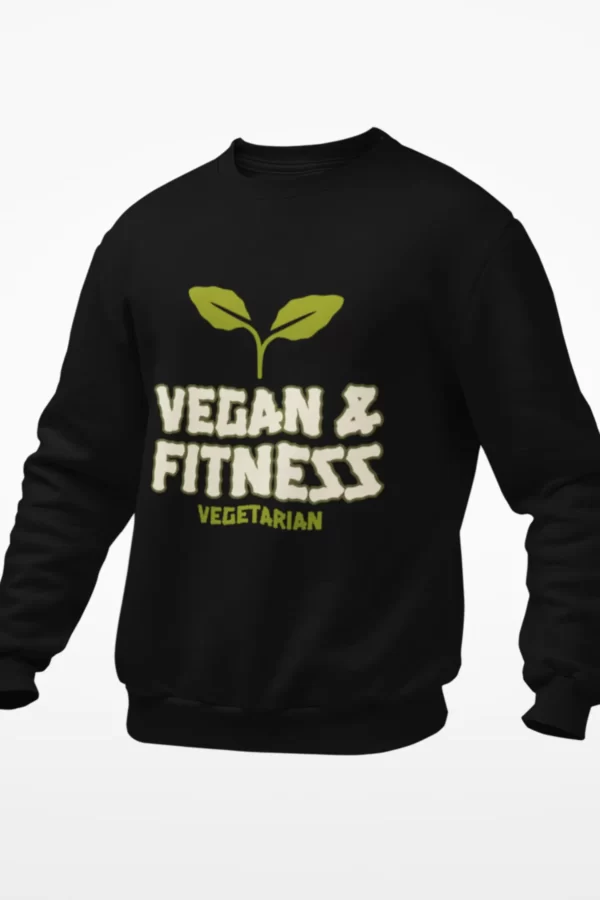 Eco-Friendly 100% Organic Cotton Sweatshirt for Men- Unique & Stylish
$28.79
Brand Name: Blily
Product Code: BL-MSS-001
Product Name: Organic Cotton Sweatshirt
Color: Black
GSM: 250 gsm
Material Composition: 100% Organic Cotton Fleece
Key Product Features: Crew Neck, Regular Fit, and Printed
Product Care Instructions: Normal Machine Wash
Country of Manufacture: India
Elevate your style with clean lines and a timeless print in Blily Sweat Shirt. Buy Organic Cotton Sweat Shirt with Premium fabric for a soft and luxurious feel. Sweat Shirts are available on Wholesale with low MOQ..
Organic Cotton Sweatshirt for Men
Elevate your comfort and style with our Premium Organic Cotton Sweatshirt. Crafted with the finest organic cotton, this sweatshirt is a must-have addition to your wardrobe. Whether you're lounging at home or heading out for a casual day, this sweatshirt offers unbeatable comfort and a touch of sophistication.
Stylish Sweatshirts Eco-Friendly Clothing
Made from 100% organic cotton, our Stylish sweatshirts is not only incredibly soft but also environmentally friendly. We care about our planet, and that's why we've chosen sustainable materials that ensure you look and feel great while making a positive impact.
Key Features and Benefits:
Superior Comfort: Experience unparalleled comfort with our organic cotton sweatshirt. The natural fibers are gentle on your skin, making it perfect for all-day wear.
Stylish Design: With its timeless design and relaxed fit, this sweatshirt effortlessly combines style and comfort. It's versatile enough to pair with jeans, shorts, or leggings, giving you a trendy look for any occasion.
Breathable Fabric: Stay cozy without overheating. Our organic cotton allows your skin to breathe, making it ideal for year-round wear.
Durability Guaranteed: The high-quality construction ensures that this sweatshirt will be a staple in your wardrobe for years to come.
Eco-Friendly Choice: By choosing organic cotton, you're supporting sustainable practices and reducing your carbon footprint.
Easy Maintenance: This sweatshirt is machine washable, saving you time and effort on laundry day.
Wide Size Range: Available in a range of sizes to fit everyone comfortably.
Organic Cotton Sweatshirt Wholesale
Discover unbeatable comfort and sustainability with our Organic Cotton Sweatshirt Wholesale. Crafted from premium organic cotton, our sweatshirts offer a luxurious touch and eco-friendly appeal. These versatile garments are the perfect addition to your wholesale collection, combining style, softness, and a commitment to a greener future. Elevate your offerings with these eco-conscious fashion essentials today.
Enhance your daily style with our Premium Organic Cotton Sweatshirt. It's more than just clothing; it's a commitment to quality, sustainability, and a better tomorrow.