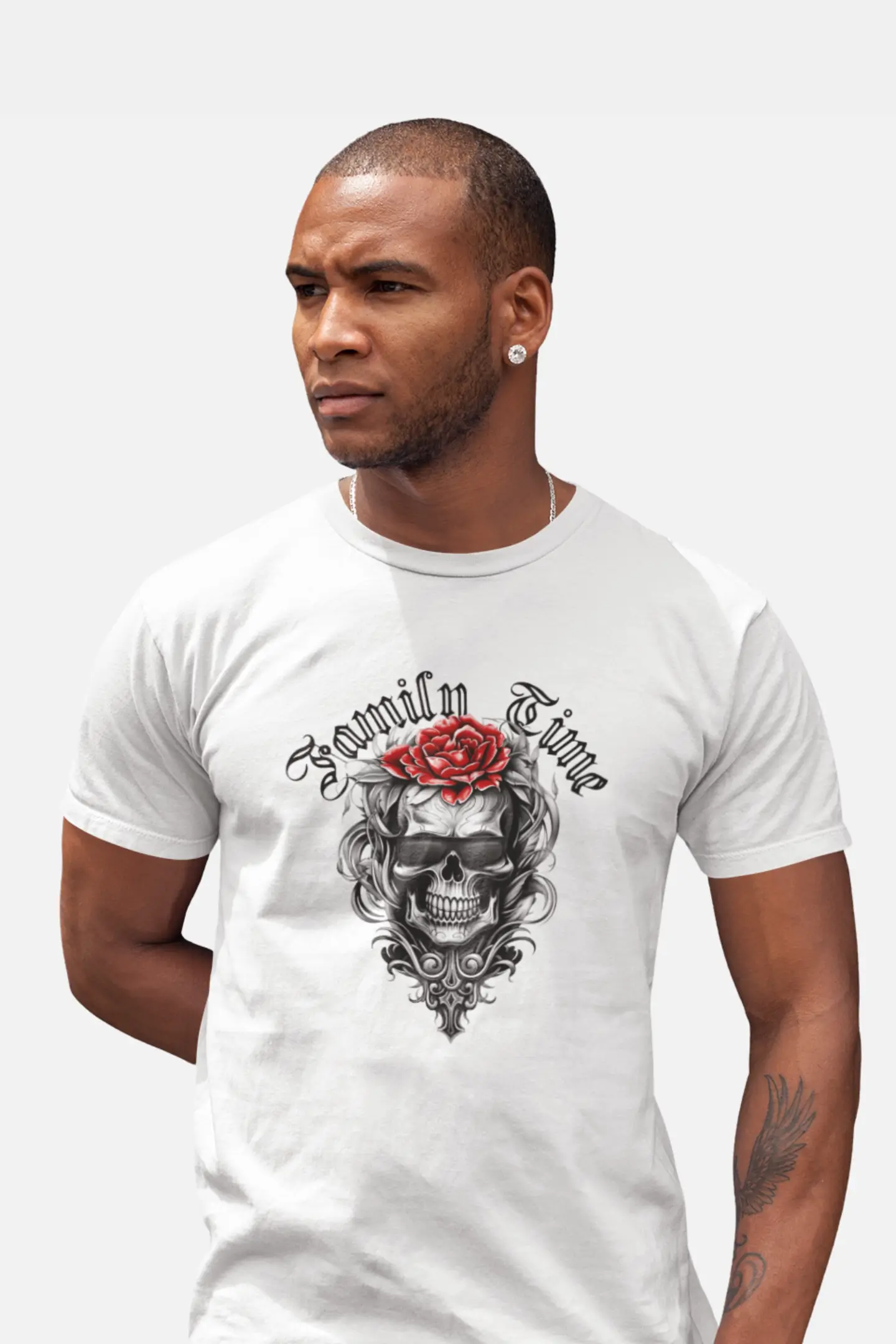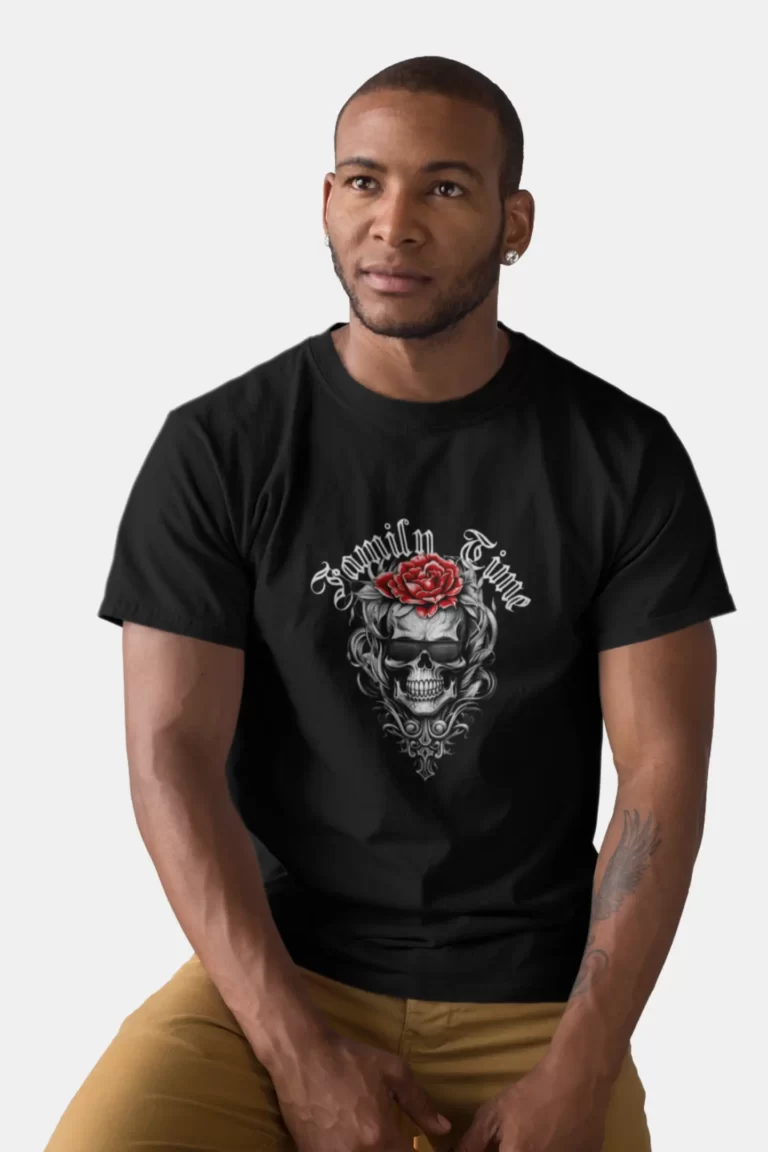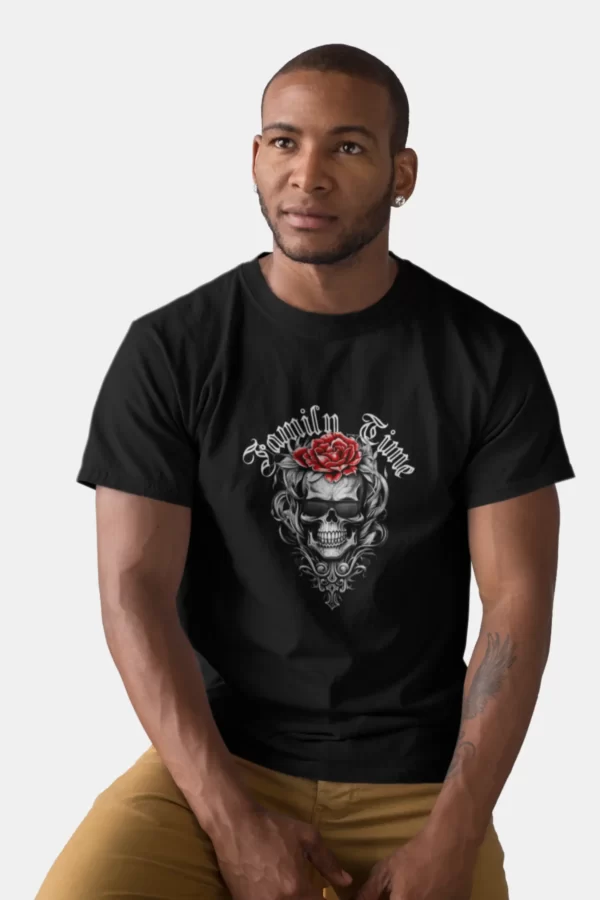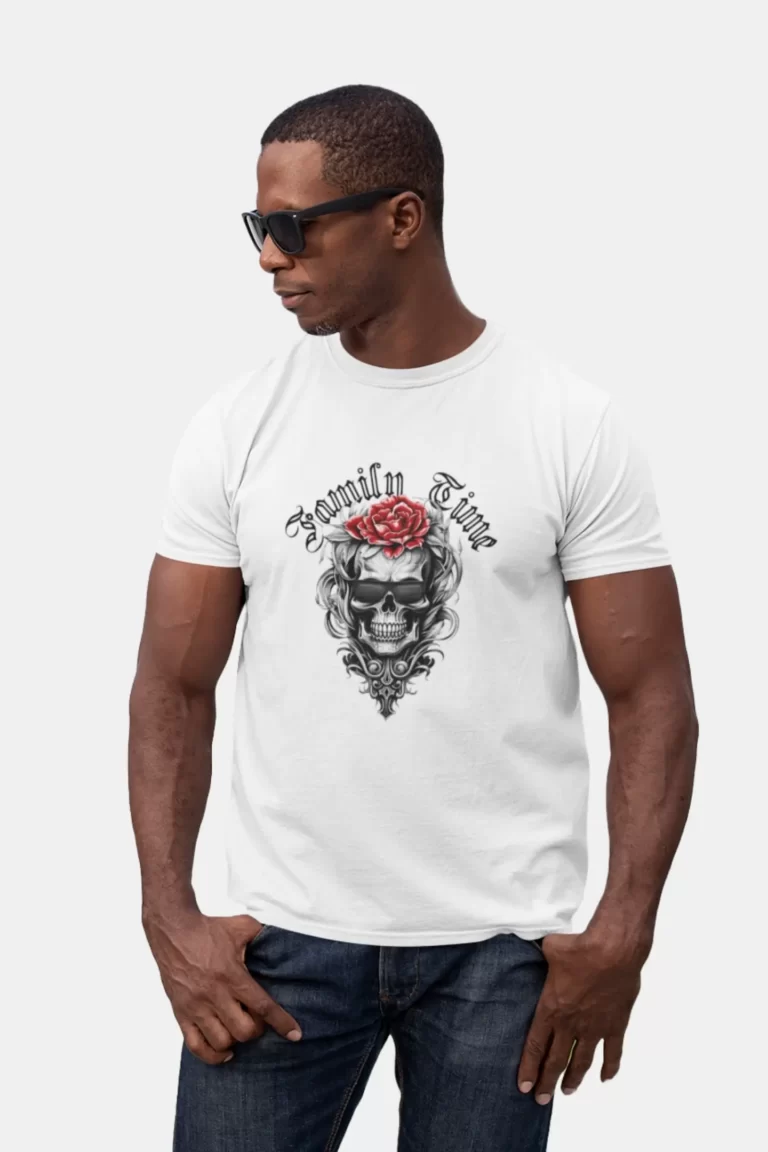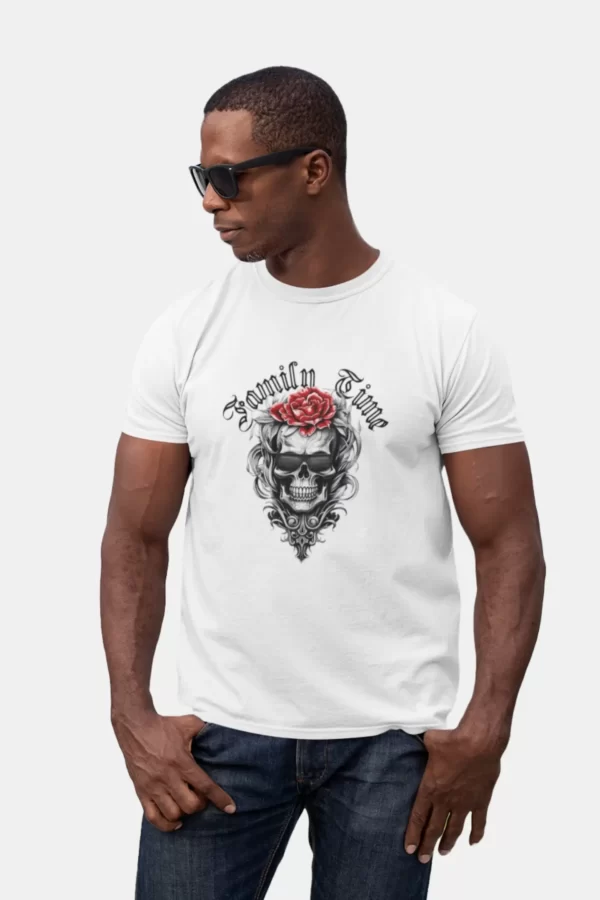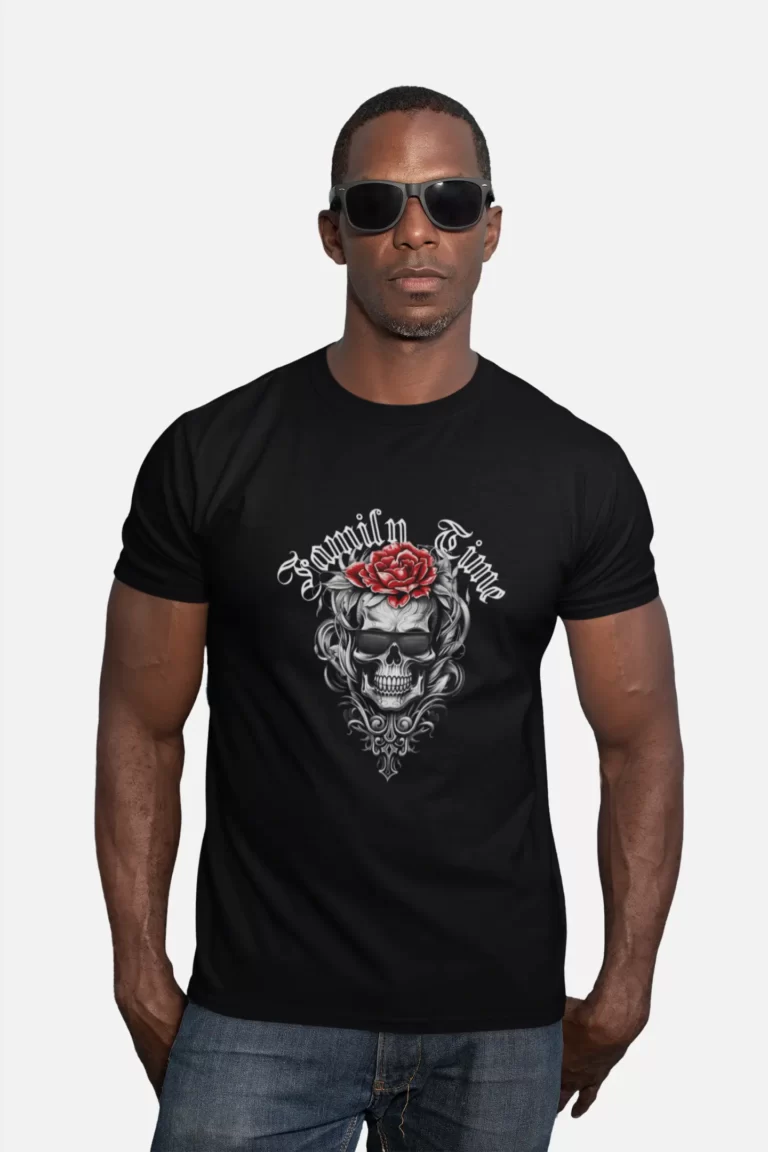 Premium 100% Organic Cotton Men's T Shirts | Sustainable & Comfortable
$19.79
Brand Name: Blily
Product Code: BL-MT-019
Product Name: Organic Cotton Men's T shirts
Color: Black / White
GSM: 180 gsm
Material Composition: 94% Organic Cotton, 6% Lycra
Key Product Features: Half Sleeve, Round Neck, Regular Fit, and Printed
Product Care Instructions: Normal Machine Wash
Country of Manufacture: India
Elevate your style with clean lines and a timeless print in Blily T Shirt. Buy Organic Cotton T Shirt with Premium fabric for a soft and luxurious feel. T-Shirts are available on Wholesale with low MOQ..
Organic Cotton Men's T Shirts
Elevate your wardrobe with the best organic cotton men's t-shirts, designed for both style and sustainability. Our premium collection features exceptionally soft and breathable organic cotton fabric, ensuring maximum comfort while reducing your environmental footprint. Discover the perfect blend of fashion and eco-consciousness as you choose from a variety of colors and sizes to suit your unique style. Upgrade your casual wear with these must-have men's organic cotton tees today.
Key Features of Our Best Men's Organic Cotton T Shirts:
100% Organic Cotton: Crafted from pure, certified organic cotton, these t-shirts are free from harmful chemicals, ensuring a safe and comfortable wear.
Exceptional Softness: Experience unmatched comfort with our ultra-soft fabric that feels gentle against your skin, making it ideal for all-day wear.
Breathable Design: Stay cool and fresh in any season with the breathable nature of organic cotton, keeping you comfortable year-round.
Sustainable and Eco-Friendly: Support sustainable fashion with our eco-conscious t-shirts, made with organic materials and ethical manufacturing practices.
Variety of Colors: Choose from a wide range of versatile colors to suit your style, whether you prefer classic neutrals or vibrant hues.
Perfect Fit: Our t-shirts are designed for a flattering fit, providing a modern silhouette without compromising on comfort.
Durable Construction: Built to last, these t-shirts maintain their quality and shape, even after repeated washing and wear.
Versatile Wardrobe Staple: Whether you're dressing up or going casual, these t-shirts effortlessly pair with jeans, shorts, or layer under jackets for a versatile look.
Ideal Gift: Surprise a loved one with a sustainable and stylish gift that reflects their commitment to the environment.
Available in All Sizes: We offer a comprehensive size range to ensure everyone can enjoy the benefits of our premium organic cotton t-shirts.
Blily's Eco-Friendly T-Shirts
Discover eco-friendly t-shirts that make a positive impact on both your style and the planet. Our collection of eco-conscious comfortable organic tees features premium materials and sustainable manufacturing practices, ensuring you can embrace fashion with a clear conscience. Crafted from organic cotton or recycled fibers, these t-shirts are not only incredibly soft and comfortable but also reduce your carbon footprint. Choose from a variety of colors and designs that reflect your commitment to a greener future. Elevate your wardrobe with these environmentally responsible choices and join the movement towards sustainable fashion today. Explore our range of eco-friendly t-shirts and redefine your style sustainably.