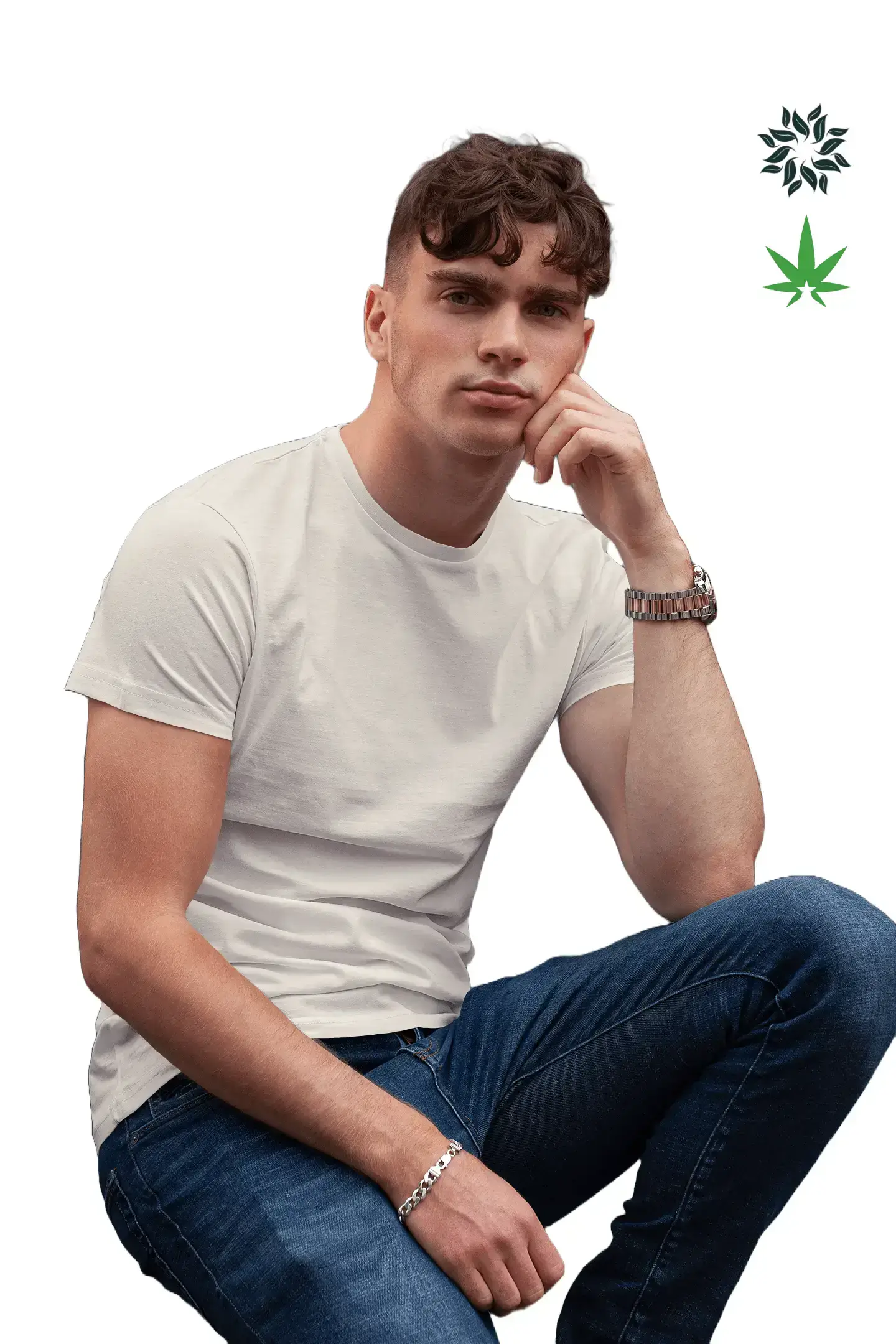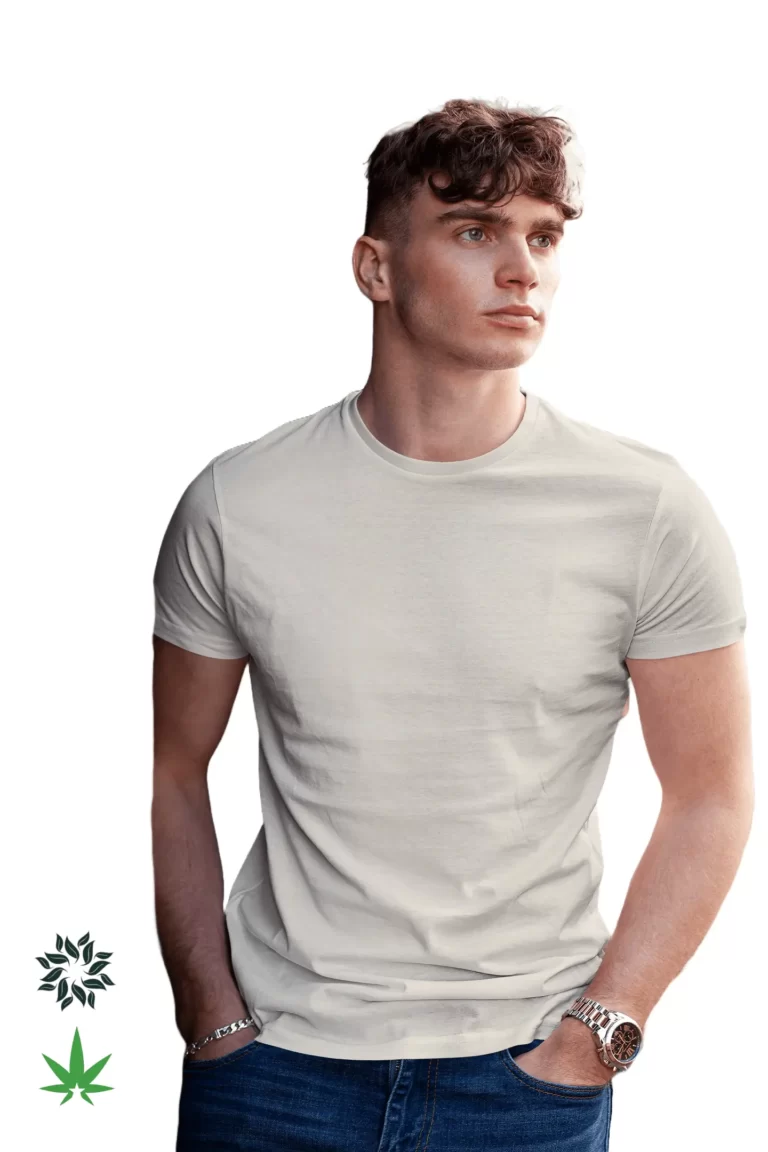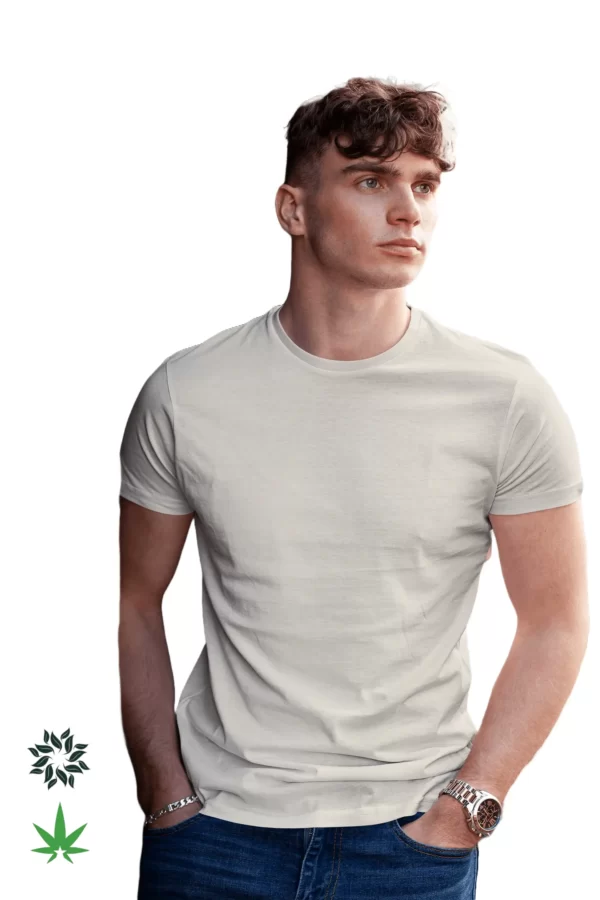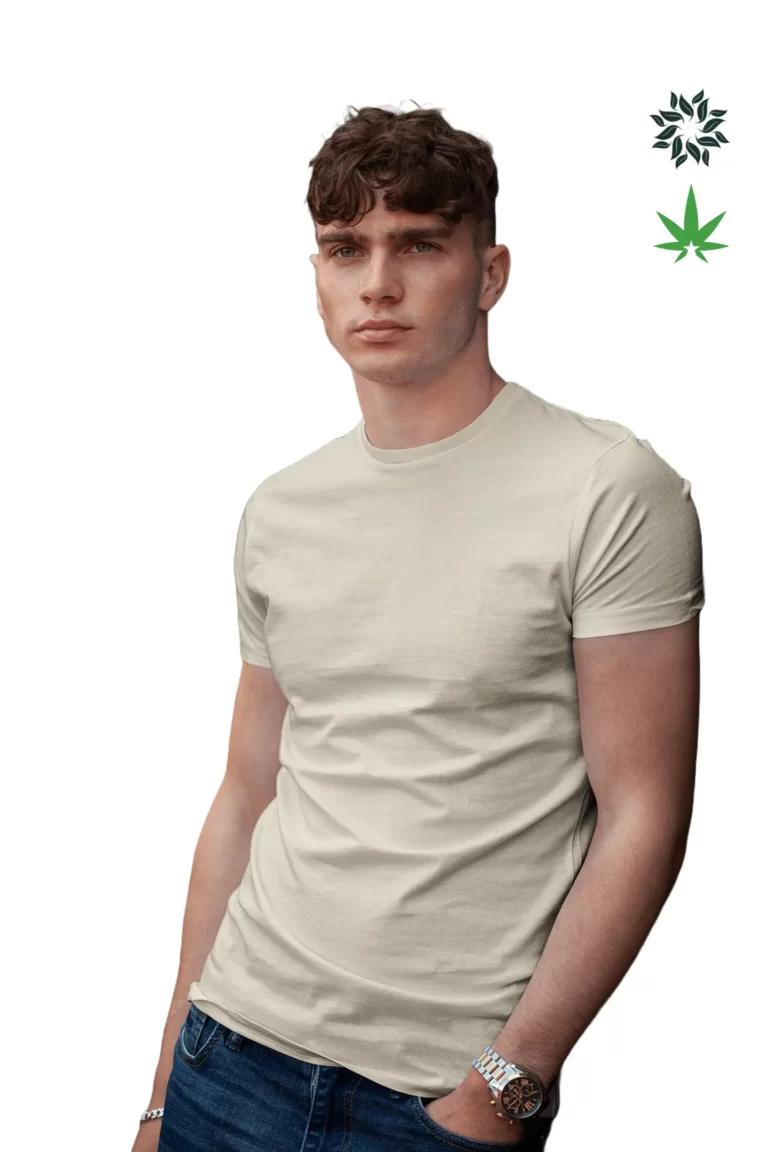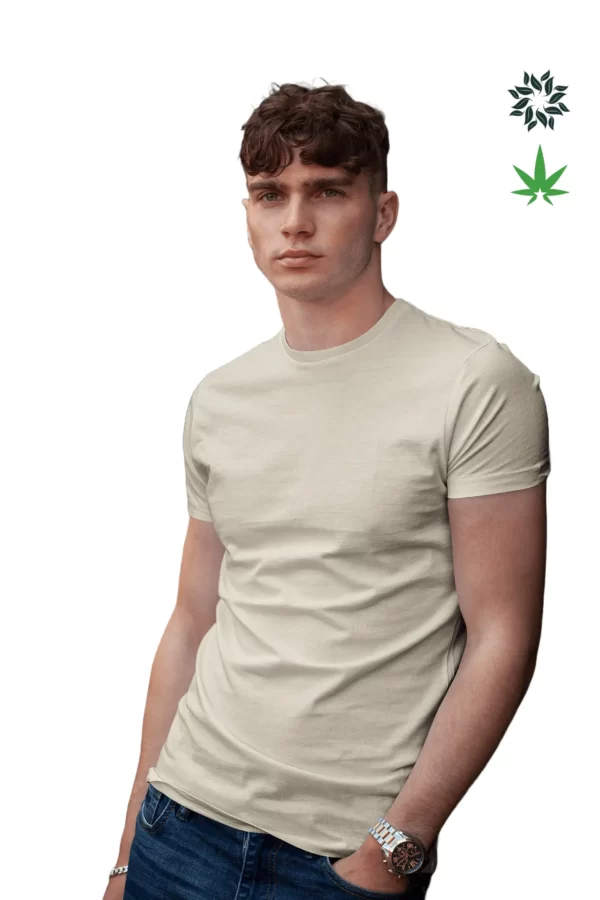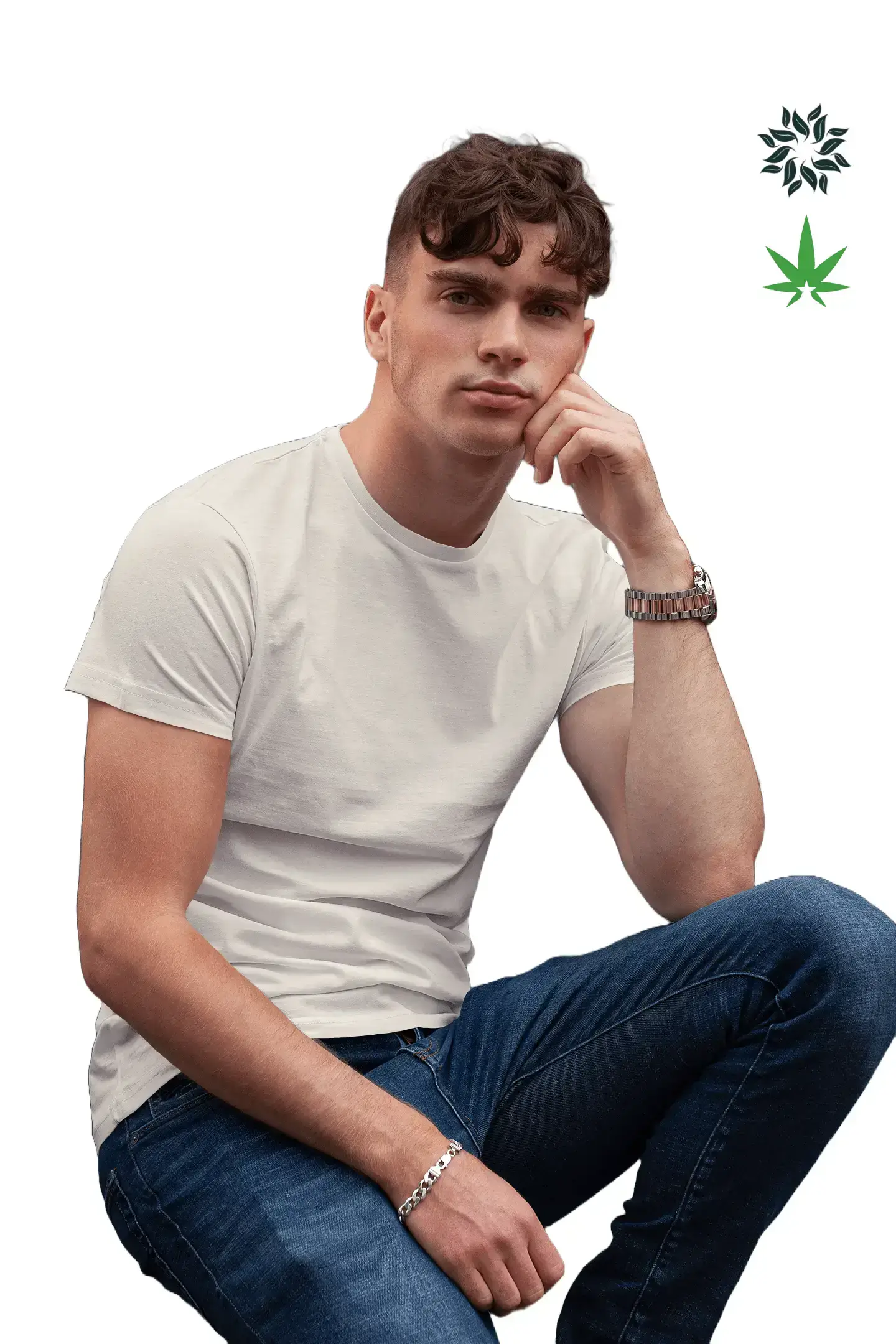 Premium Hemp Cotton T Shirt for Men by Blily | Sustainable & Stylish Apparel
$23.99
Brand Name: Blily
Product Code: BL-MT-020
Product Name: Hemp Cotton T-shirt
Color: Earth Brown
GSM: 160 gsm
Material Composition: 55% Hemp, 45% Organic Cotton
Key Product Features: Half Sleeve, Round Neck, and Regular Fit.
Product Care Instructions: Normal Machine Wash
Country of Manufacture: India
Elevate your style with Blily T Shirts. Buy Hemp cotton T Shirts with Premium Hemp fabric for a luxurious feel. we are custom hemp t shirt manufacturer and also available hemp t shirts Wholesale with low MOQ..
Best Hemp Cotton T Shirt For Men
Introducing our Hemp Cotton T Shirt for Men – the perfect blend of style, comfort, and sustainability. Crafted with care, this t-shirt is designed to elevate your wardrobe while making a positive impact on the environment.
Key Features of Hemp T Shirts:
1. Sustainable Fabric: Our hemp t shirt is made from a blend of natural hemp and Organic cotton. Hemp is known for its eco-friendly properties, as it requires minimal water and pesticides to grow. By choosing this t-shirt, you're choosing a more sustainable fashion option.
2. Breathable and Comfortable: The combination of hemp and cotton creates a fabric that is not only durable but also breathable. You'll stay cool and comfortable, no matter the season.
3. Classic Design: Our hemp cotton t-shirt features a classic design that pairs well with jeans, shorts, or any casual bottoms. It's versatile enough for everyday wear or dressing up for special occasions.
4. Earthy Tones: We offer a range of earthy and neutral tones that complement any style. Whether you prefer a natural, rustic look or something more contemporary, you'll find a color that suits your taste.
5. Eco-Friendly Packaging: We care about the environment from start to finish. Your t-shirt will arrive in eco-friendly packaging, reducing waste and our carbon footprint.
6. Sizes for Everyone: Our t-shirts are available in a wide range of sizes to ensure a comfortable fit for all body types.
Hemp T Shirts Bulk
Looking for high-quality, eco-friendly apparel options? Explore our hemp t shirts in bulk! Our hemp t-shirts are the perfect blend of style and sustainability, making them a top choice for conscious consumers and businesses alike. Made from natural hemp fibers, these t-shirts are not only durable and breathable but also environmentally friendly. Buying in bulk ensures cost savings while promoting eco-conscious practices. Whether you're a clothing retailer, event organizer, or simply want to stock up on premium hemp t-shirts, we offer a wide range of sizes, colors, and styles to suit your needs. Elevate your fashion game while supporting a greener future with our bulk hemp t-shirts.
Make a statement with your clothing choices – choose our Best Hemp Cotton T Shirt for Men and embrace sustainability without sacrificing style. Join us in making a positive impact on the planet, one t-shirt at a time.