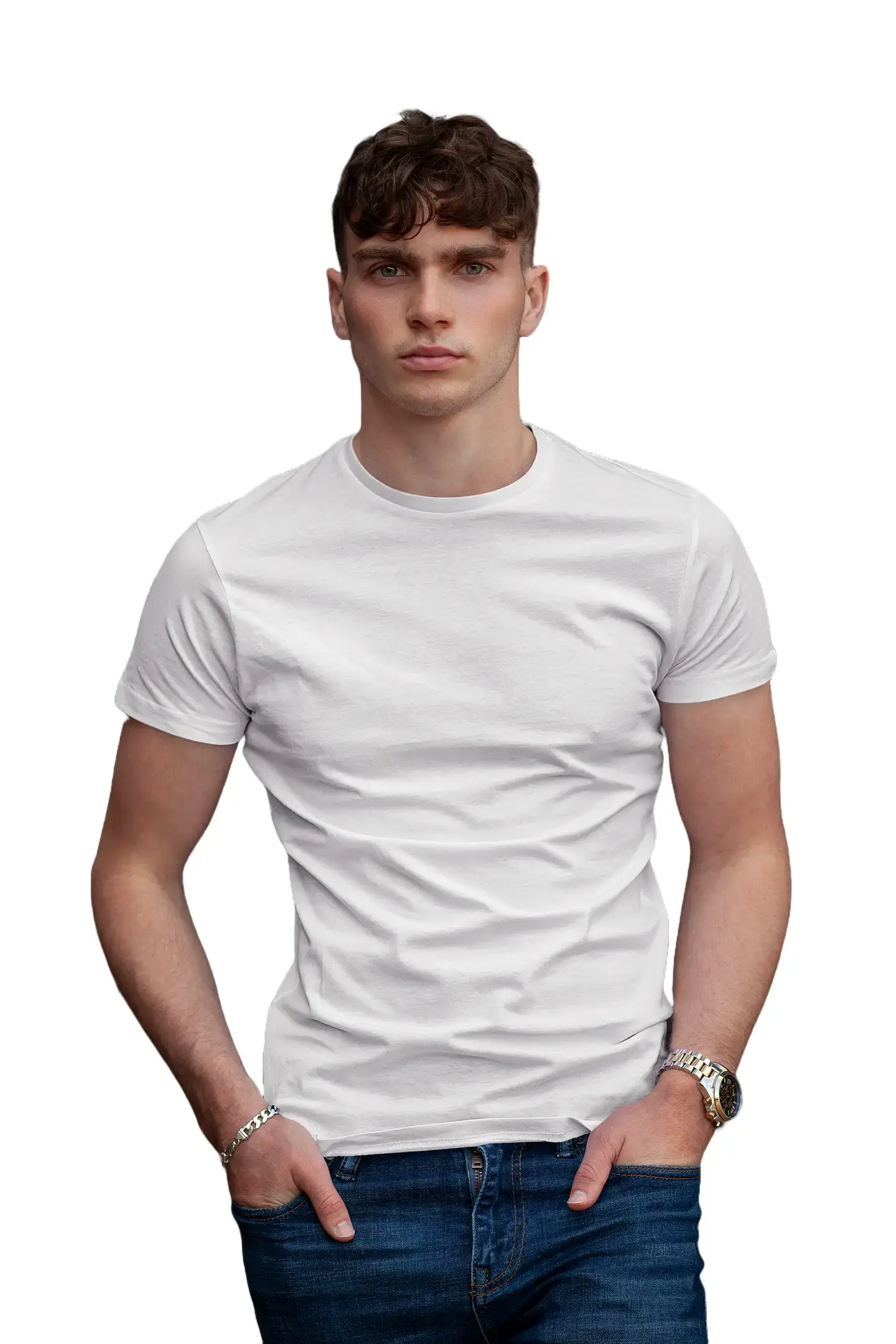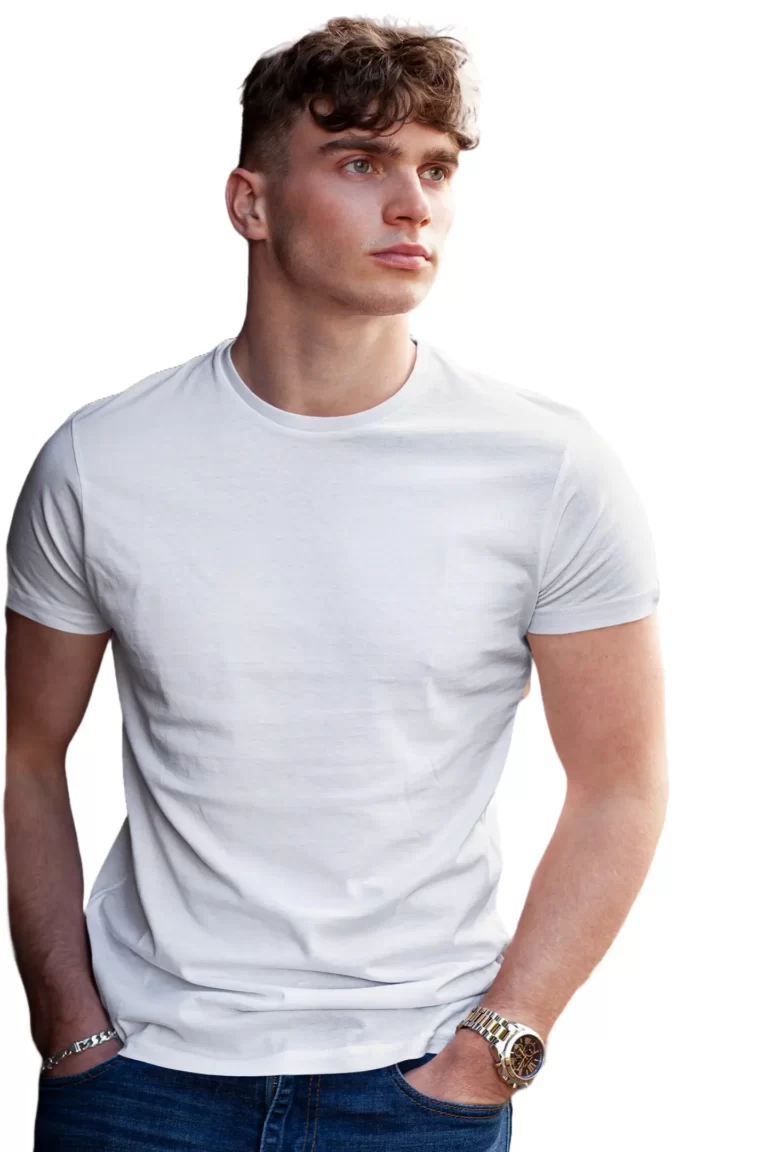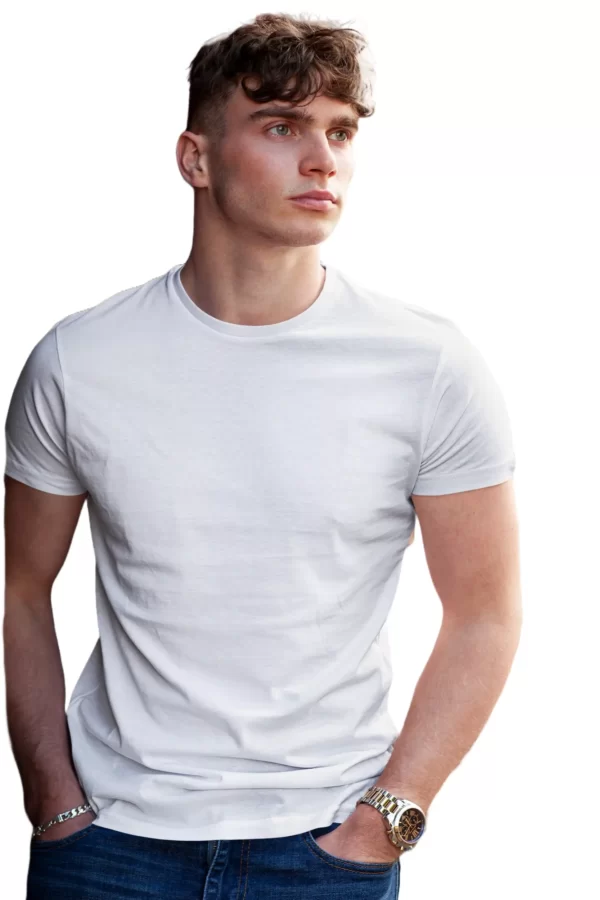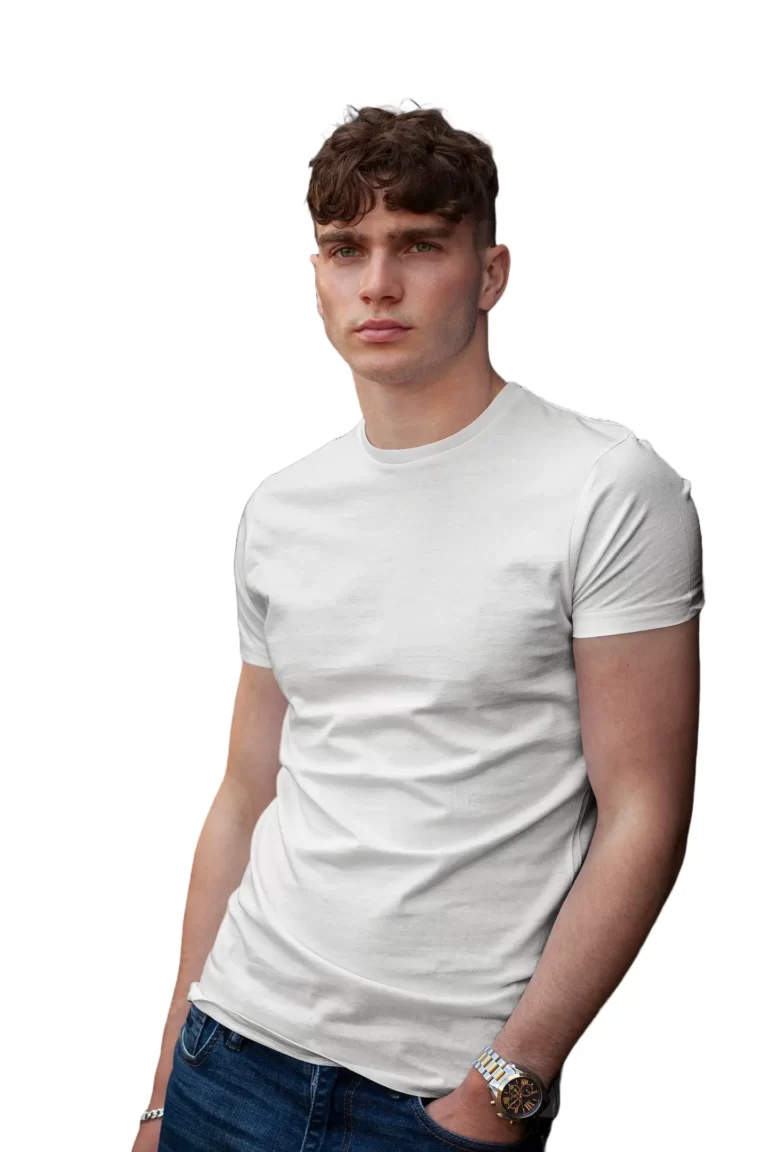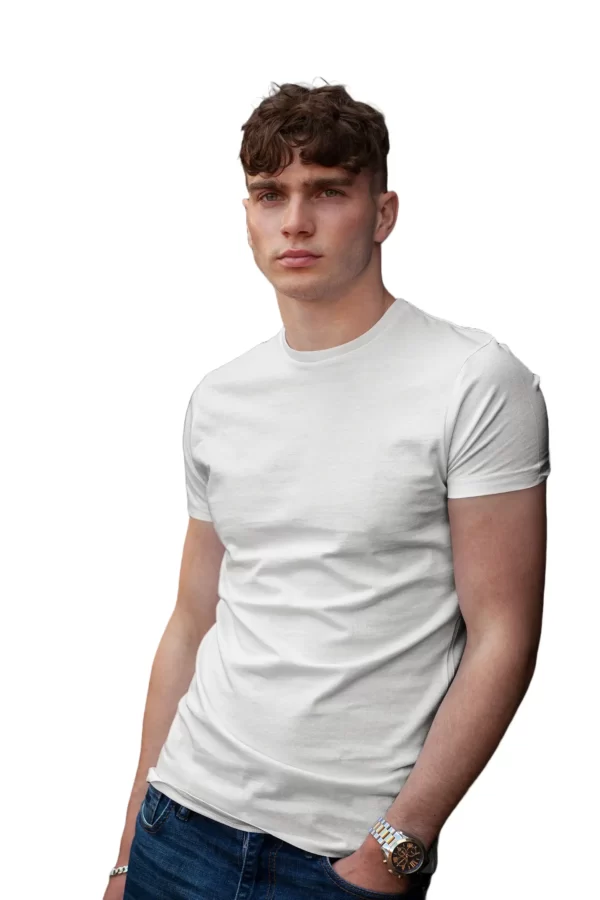 Buy Organic Cotton T Shirts Online | Premium Quality
$16.79
Brand Name: Blily
Product Name : Blily T Shirt for Men
Product Code: BL-MT-007
Color: White( Solid )
GSM : 180 gsm
Material Composition: 94% Organic Cotton, 6% Lycra
Key Product Features: Half Sleeve, Round Neck, and Regular Fit
Product Care Instructions: Normal Machine Wash
Country of Manufacture: India
Shop our collection of high-quality organic cotton t-shirts. Our T-shirts are not only comfortable but also environmentally friendly. Choose from a variety of styles and colors. For Bulk & customize Order mail us at [email protected]
Buy Organic Cotton T Shirts
Experience the luxurious comfort and unmatched style with our premium organic cotton t-shirts. Crafted with utmost care, these t-shirts are made from 94% organic cotton and 6% Lycra, ensuring a soft and gentle feel against your skin. Our commitment to sustainability and eco-friendly practices sets us apart, providing you with a product that not only looks good but also promotes a greener planet.
Why choose our Organic Cotton T-Shirts?
Superior Comfort: Indulge in the heavenly softness of our organic cotton t-shirts, offering an unparalleled level of comfort throughout the day.
Breathable Fabric: Stay cool and fresh even on the hottest days, thanks to the breathable properties of organic cotton.
Chemical-Free: Rest assured that our t-shirts are free from harsh chemicals, making them ideal for individuals with sensitive skin.
Eco-Conscious Fashion: By choosing our organic cotton t-shirts, you contribute to a more sustainable fashion industry and help reduce environmental impact.
Versatile Style: These t-shirts are designed to effortlessly complement any outfit, whether you're going for a casual, sporty, or trendy look.
Long-Lasting Quality: Our t-shirts are made to withstand the test of time, retaining their shape, color, and softness even after multiple washes.
Ethically Sourced: We work closely with farmers who follow ethical practices, ensuring fair wages and safe working conditions.
Ethical Fashion
Blily is a brand that wholeheartedly promotes ethical fashion. With a deep commitment to fair trade practices, safe working conditions, and sustainable sourcing, Blily ensures that every garment produced aligns with these values. By choosing Blily, you not only embrace stylish and high-quality fashion but also contribute to a more ethical and compassionate industry.