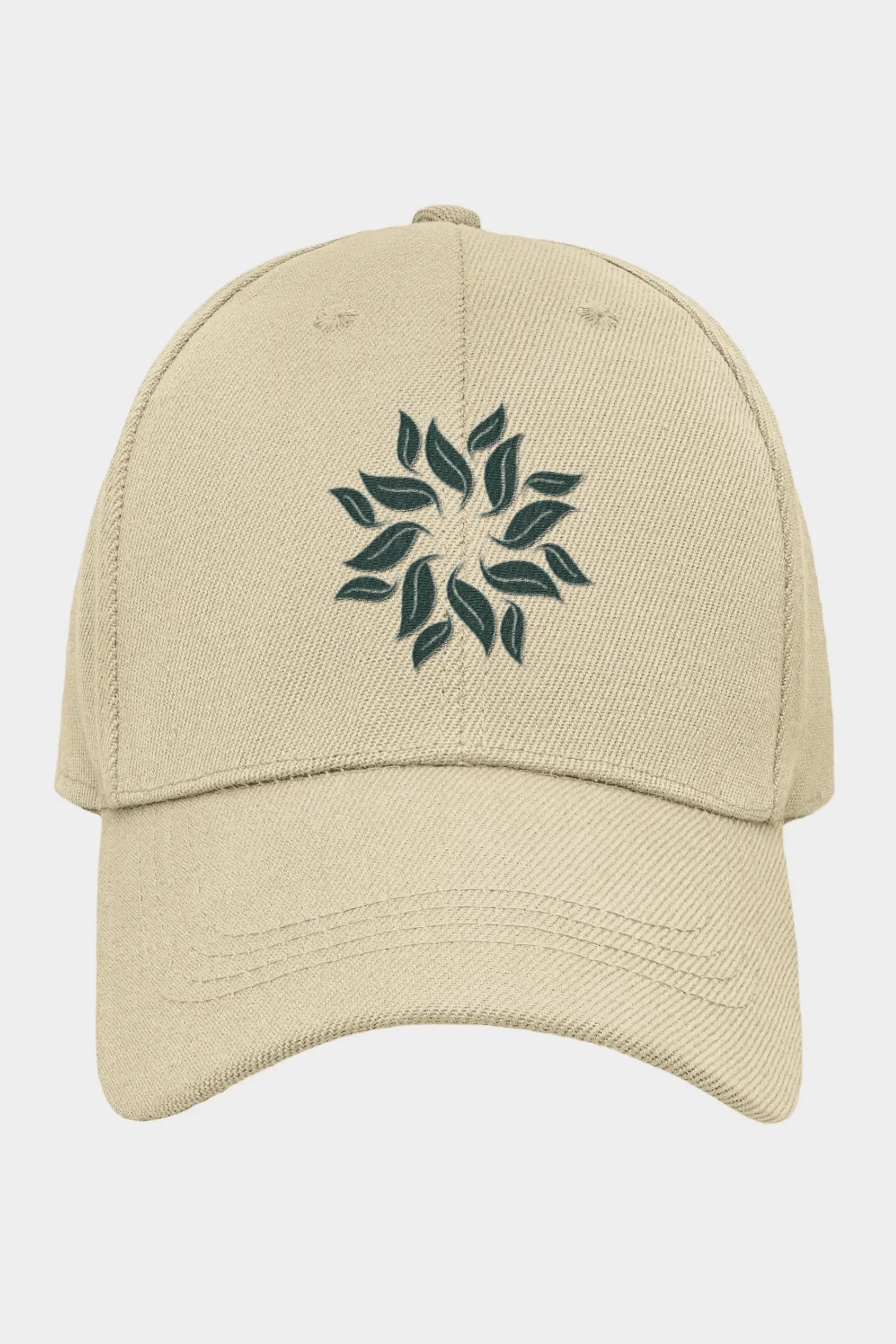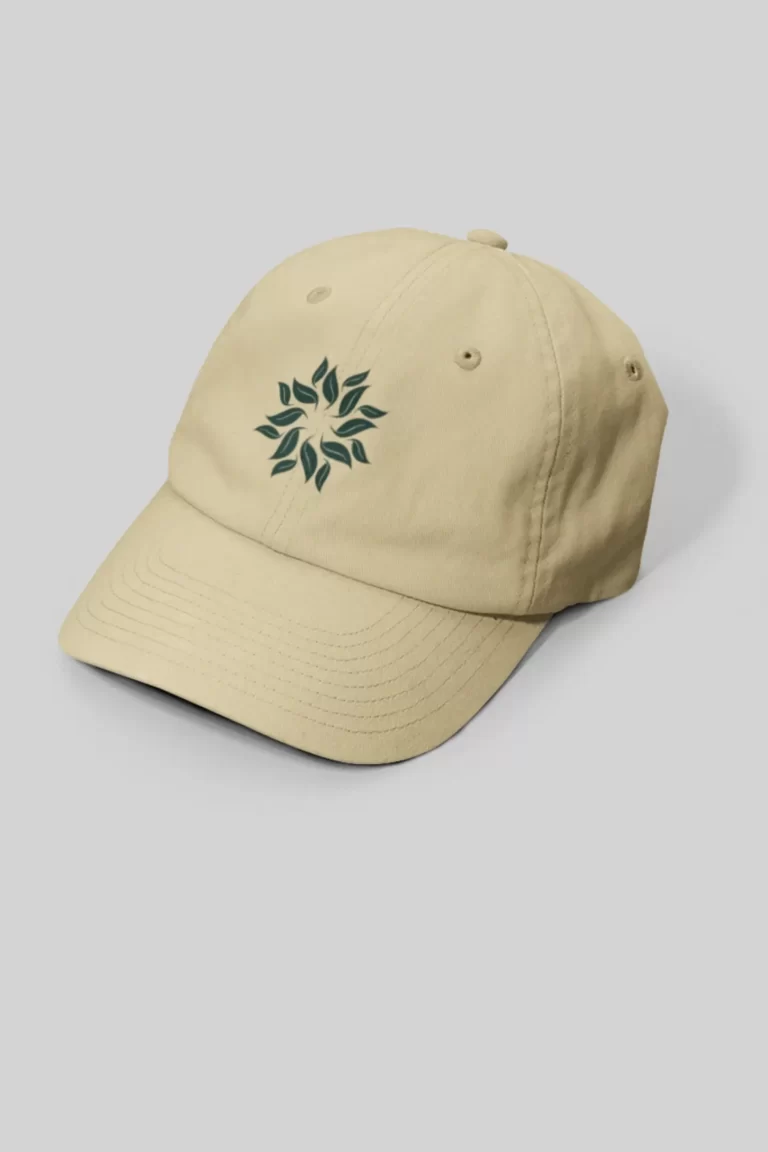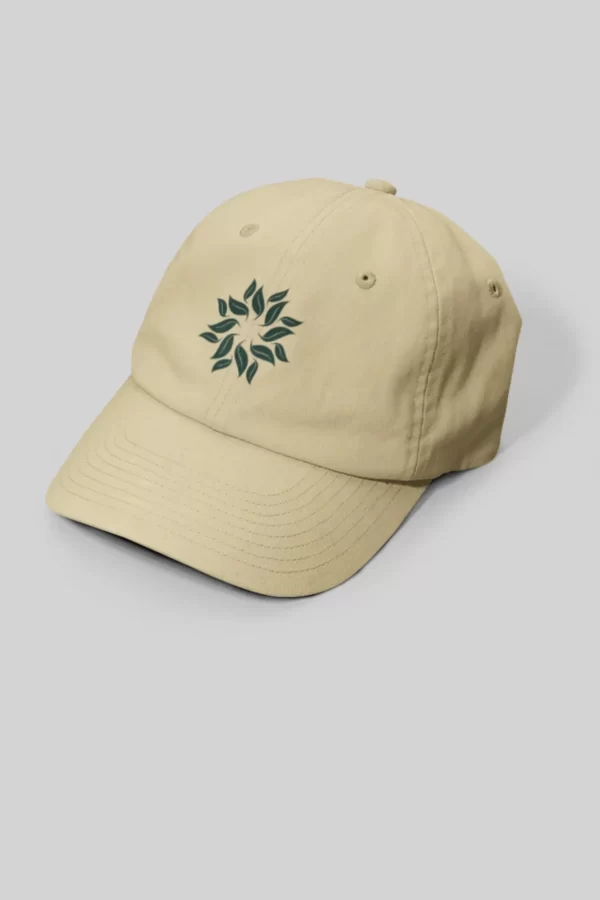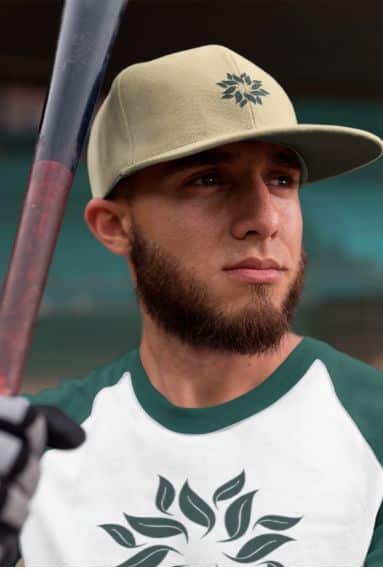 Discover Baseball Cap for Men in 100% Linen: The Best Style Guide
₹859.00
Brand Name: Blily
Product Name: Baseball Cap for Men made of Linen Fabric
Product Code: BL- CA-001
Color: Sun Light
Fabric Composition: 100% Linen
Sizes :  Regular
Style Detail:  Baseball Cap
Key Product Features:  Linen Cap / Natural Dye / Printed ( Customize )
Product Care Instructions: Normal MachineWash
Linen Baseball Cap available with bulk order.
Low MOQ in wholesale.
Baseball Cap For Men
Introducing our Premium Baseball Cap for men – the ultimate combination of style and functionality. Crafted with precision and designed to elevate your look, this cap is a must-have accessory for every man. With a blend of comfort, durability, and timeless design, it's perfect for sports, outdoor activities, or simply to add a dash of flair to your outfit.
Stylish Cap for Men
A baseball cap is a Stylish cap for Men is made of linen fabric designed in the style of a traditional baseball cap. Linen material is known for its lightness and breathability, making it the choice for hot weather or outdoor activities. Linen sports cap for men are available in a variety of colors and designs and are often embellished with logos or graphics related to sports teams or brands. They are usually adjustable in size and have a strap or buckle on the back that allows the wearer to adjust the fit.
Overall, a linen baseball cap is a stylish and functional Premium Headwear that is perfect for many occasions, from going out to a soccer game. Plant fibers called flax are used to make linen, which is a natural fabric. It is known for its lightweight, breathable and moisture-wicking properties, making it a popular choice for apparel, bedding and home textiles. Linen is also environmentally friendly, durable and has a distinctive look and feel.
Key Features of Premium Headwear Sports Cap for Men:
SUN-READY PROTECTION: Shield your face from harmful UV rays with our cap's wide brim. Stay cool and comfortable during sunny days while looking your best.
CUSTOMIZED FIT: The adjustable strap ensures a snug fit for all head sizes. No more worrying about your cap slipping or feeling too tight.
PREMIUM MATERIAL: Made from high-quality, breathable cotton, our cap is built to last. It's lightweight and comfortable for all-day wear.
TIMELESS STYLE: This classic baseball cap design is versatile and complements any outfit. Whether you're dressed up or going casual, it's the perfect finishing touch.
SWEAT-WICKING: Stay fresh and dry during intense activities. Our cap wicks away sweat, so you can focus on what you love, be it sports, hiking, or simply hanging out.
VERSATILE USE: Ideal for various occasions – from sports events to picnics. You can trust this cap to protect your eyes from the sun.
EASY TO CLEAN: Low maintenance is a breeze. Simply toss it in the washing machine when it needs a refresh.
Elevate your style and stay comfortable with our Premium Men's Baseball Cap. Don't miss out on this versatile accessory that's a blend of fashion and function.