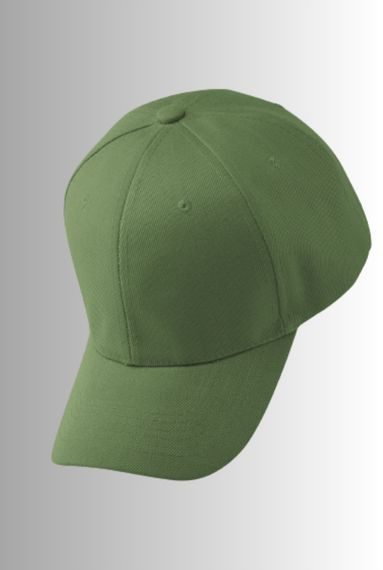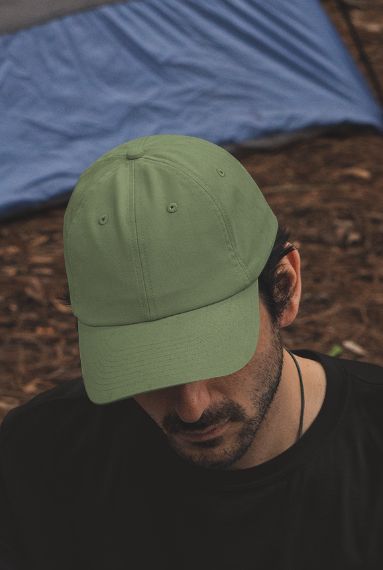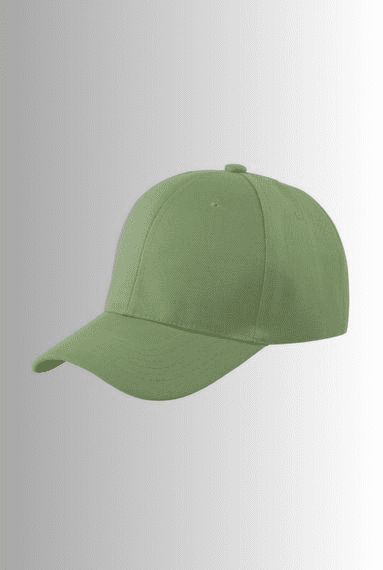 Fantastic 100% Linen Baseball Cap
$8.39
Name: Linen Baseball Cap For Men
Product Code: BL- HC-003
Color: Fiscus Green
Fabric Composition: 100% Linen
Sizes :  Regular
Style Detail:  Baseball Cap
Key Product Features:  Linen Cap / Size Adjuster with Leather  Strap
Product Care Instructions: Normal Wash
Linen Baseball Cap available with bulk order.
Low MOQ in wholesale.
Linen Baseball Cap
Blily comes with linen baseball cap crafted from organic cotton and linen is a true masterpiece of sustainable fashion. Its exquisite design and premium quality make it stand out in the crowded world of headwear. The natural fibers of the cap also ensure that it is eco-friendly and biodegradable, making it an excellent choice for environmentally conscious individuals.
The cap's sleek and modern design is perfect for those who appreciate simplicity and sophistication. The neutral color palette of the cap complements any outfit, whether it's a casual weekend look or a more formal attire. The cap's clean lines and minimalistic logo embroidery make it a timeless piece that you can wear for years to come. With its adjustable strap, this cap is suitable for all head sizes, making it a perfect gift for yourself or someone you love. Whether you're going for a hike, running errands, or simply lounging in the sun, the linen baseball cap in organic cotton and linen will keep you stylish and comfortable all day long.
Baseball Cap Wholesale Custom
Blily Also provide Baseball cap in Wholesale as we are manufacturer and supplier of Linen baseball cap wholesale custom in low MOQ. You can also customize the Cap according to your design.
In a world where fast fashion dominates, this cap is a refreshing reminder that style and sustainability can coexist. It's a must-have accessory for anyone who cares about the environment, fashion, and quality. So why settle for anything less when you can have the best?