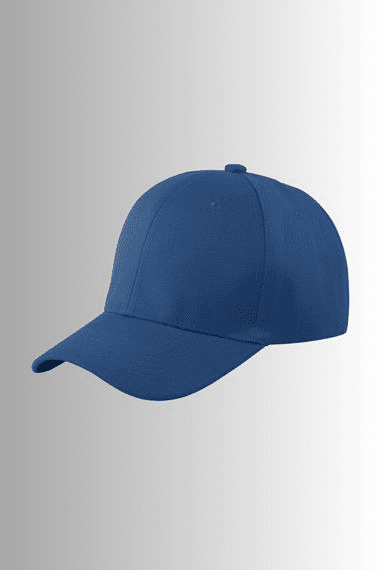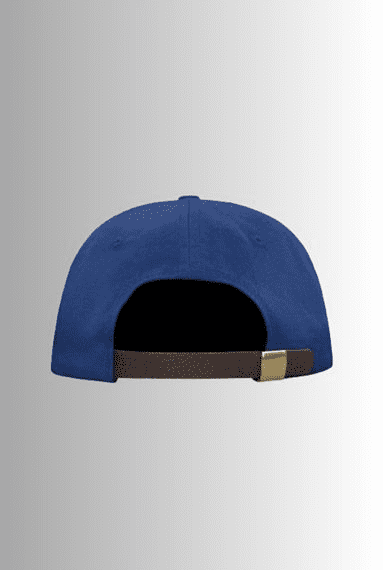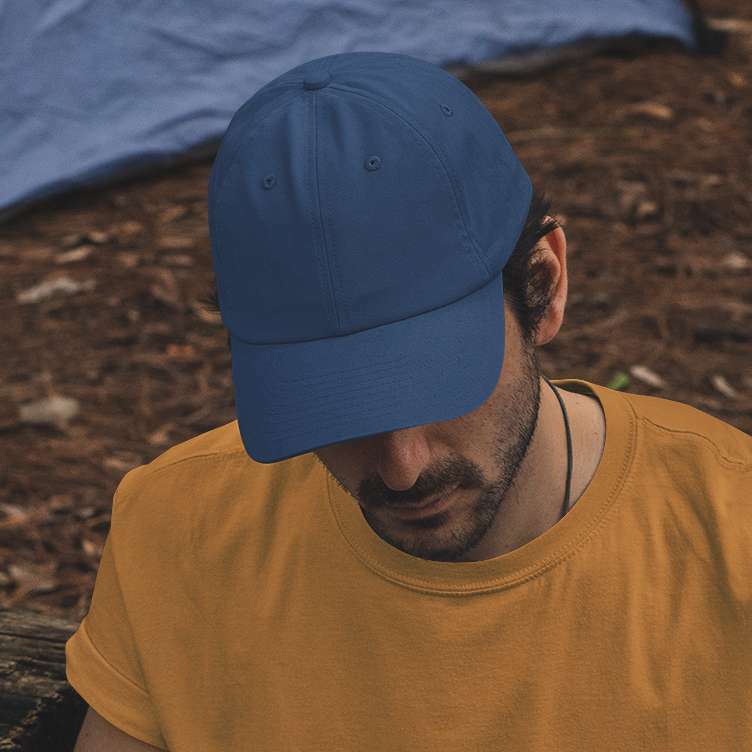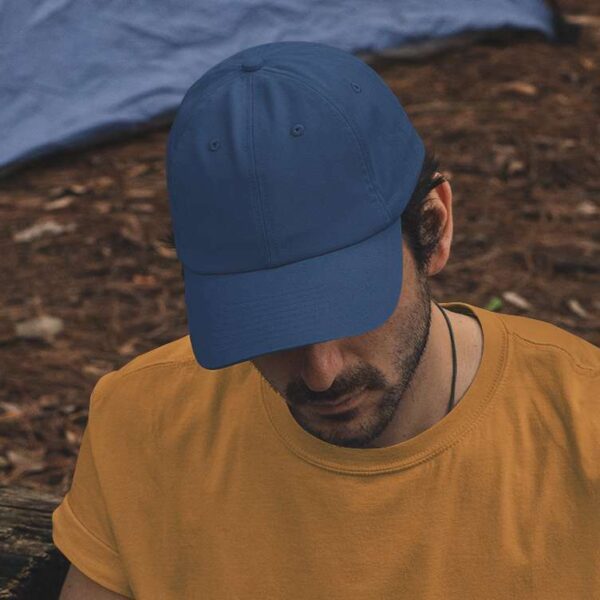 Ultimate Cap For Men in 100% linen Fabric
$8.39
Name: Cap For Men
Product Code: BL- HC-002
Color: Royal Blue
Fabric Composition: 100% Linen
Sizes :  Regular
Style Detail:  Baseball Cap
Key Product Features:  Linen Cap / Size Adjuster with Leather  Strap
Product Care Instructions: Normal Wash
Linen Baseball Cap available with bulk order.
Low MOQ in wholesale.
Cap for Men
The organic cotton and linen cap for Men is the epitome of timeless style and sustainable fashion. This beautifully crafted accessory is the perfect blend of premium quality materials and modern design, making it a must-have for any fashion-conscious individual who cares about the environment.
The natural properties of organic cotton and linen provide a level of comfort that is unmatched by synthetic materials, and the breathable nature of these fabrics ensures that your head stays cool even in the hottest of temperatures. The cap is expertly constructed to fit comfortably on the head, with an adjustable strap at the back to ensure a perfect fit for all head sizes.
The unique texture and natural Fiber and colors of the organic cotton and linen fibers give the cap a distinct character, making it an eye-catching accessory that can be worn with any outfit. Whether you're heading to the beach, running errands, or just lounging around, this cap will keep you looking stylish while also protecting you from the sun.
The organic cotton and linen cap for men is not only a fashion statement but also an ethical choice. By choosing sustainable materials, you're making a positive impact on the environment and supporting a more responsible fashion industry. So why settle for anything less? Treat yourself to this beautiful and unique cap today and join the movement towards a more sustainable future.