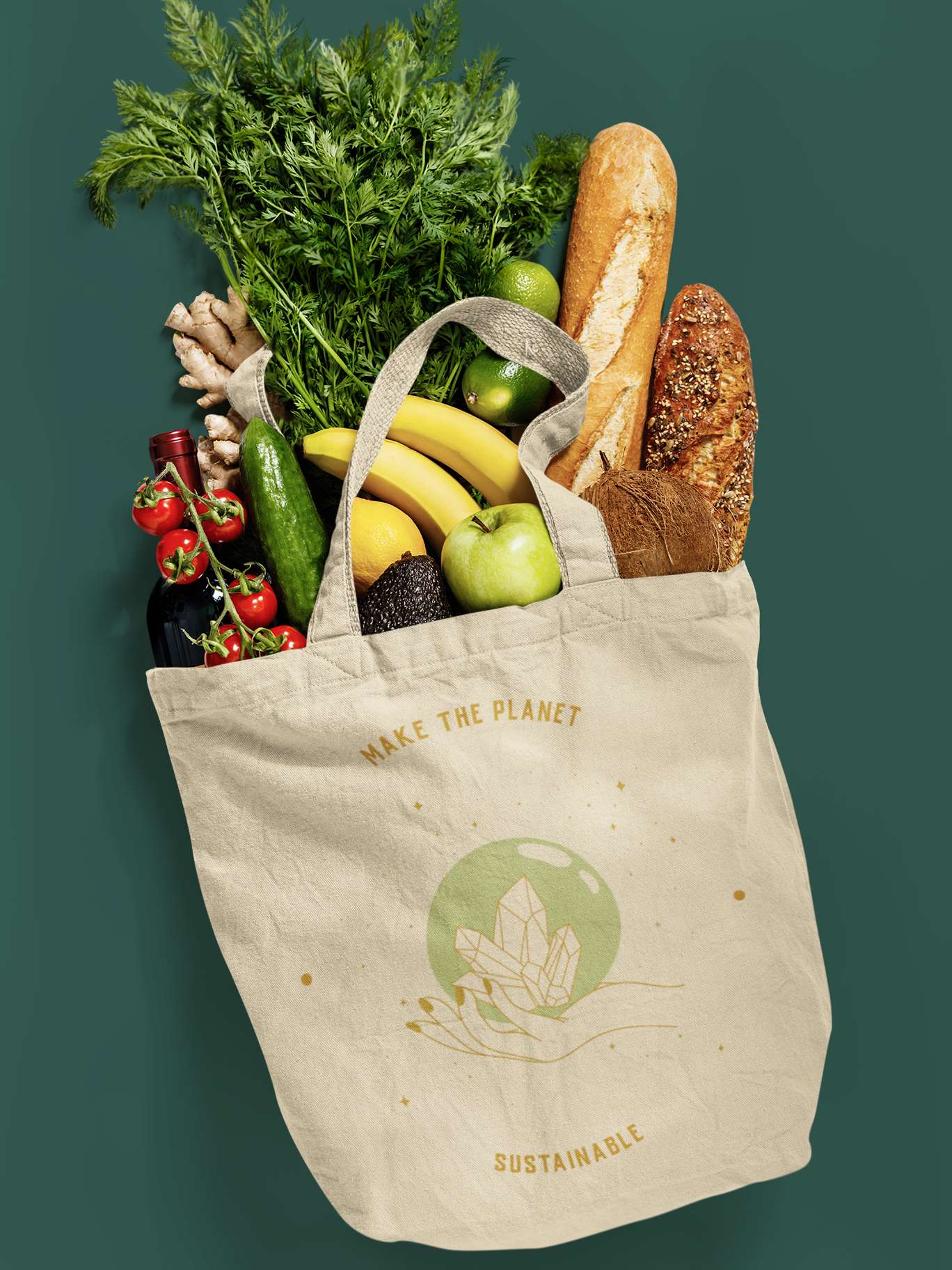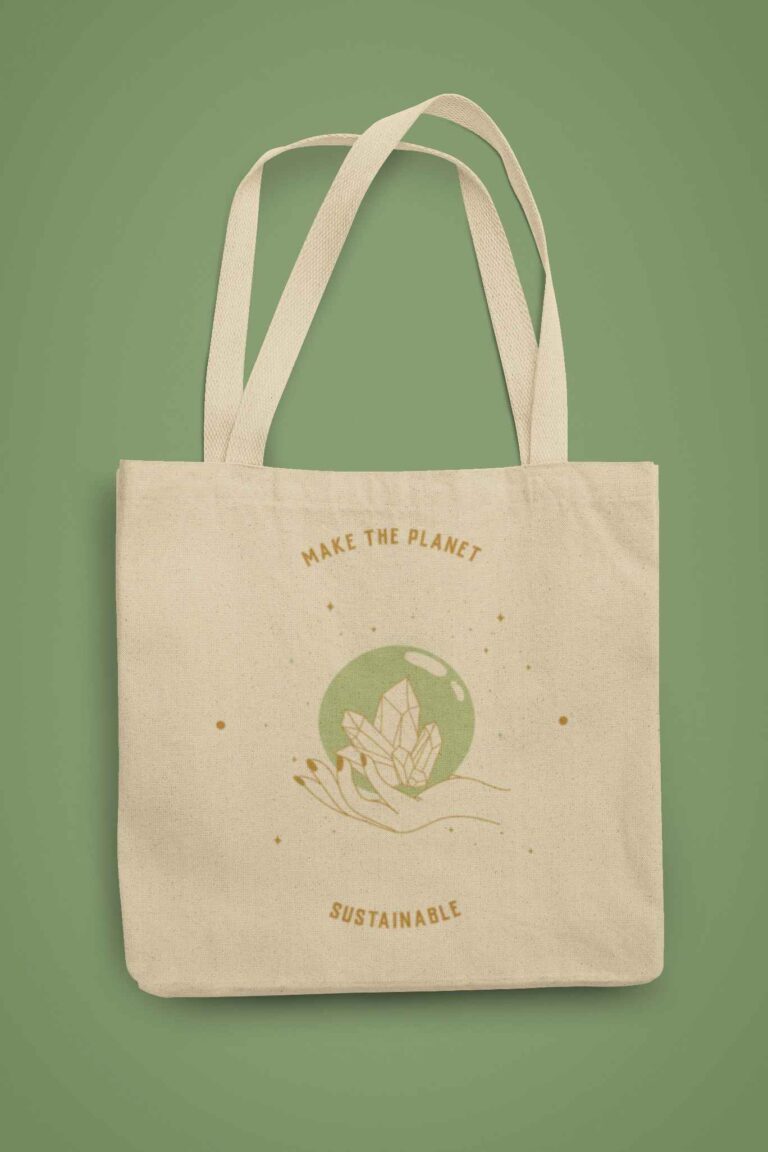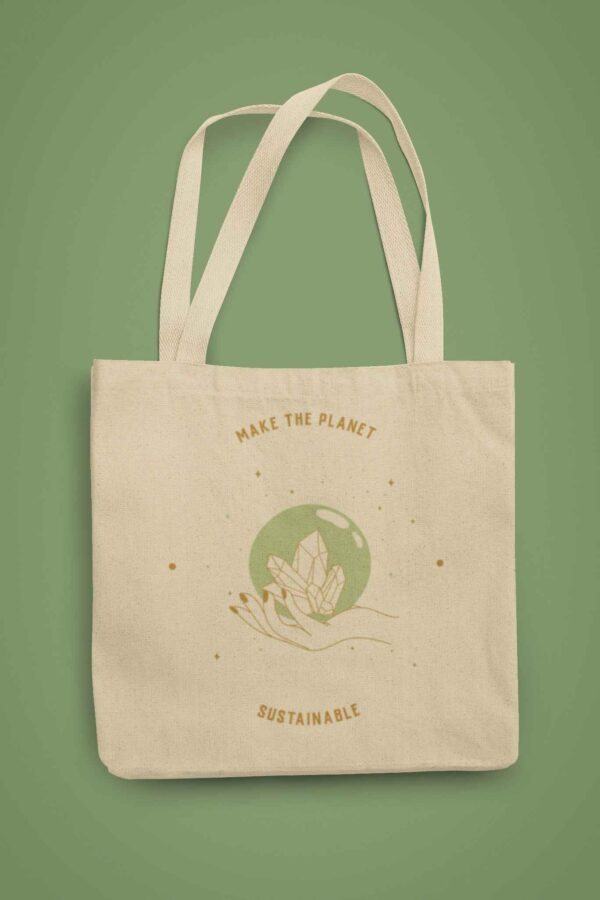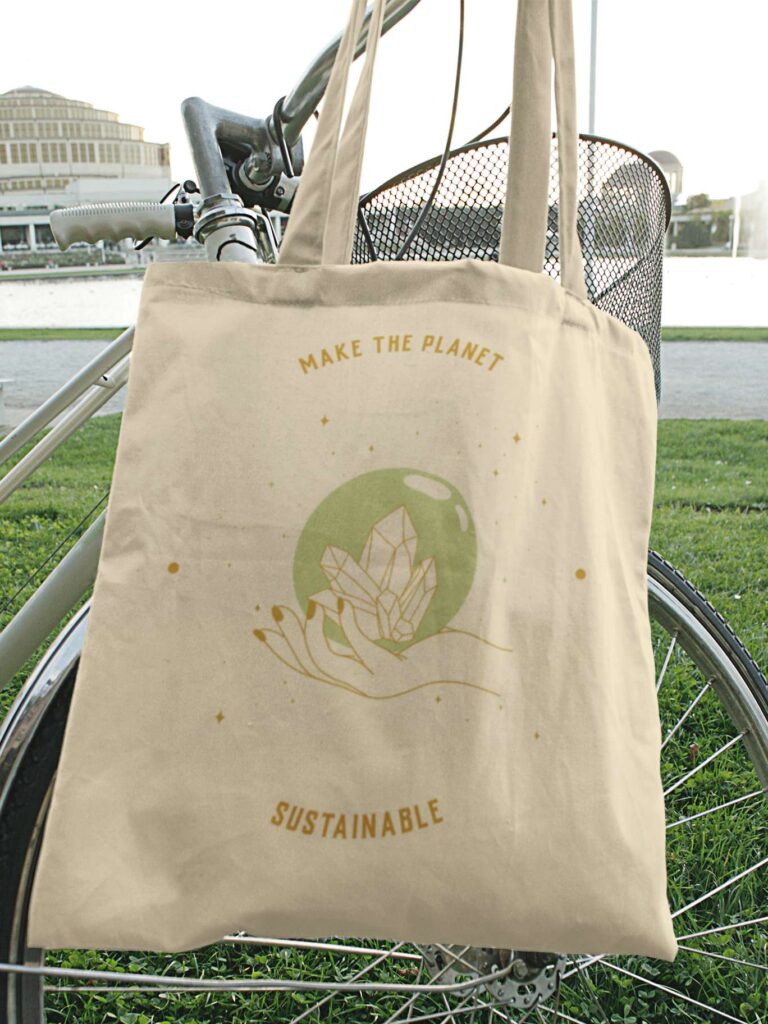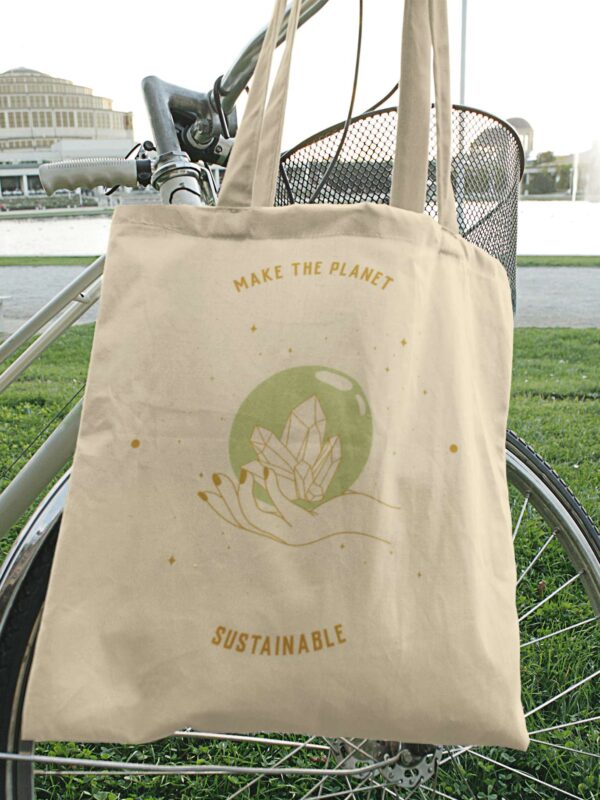 Simple & Stylish 100% Organic Tote Bags for Every Occasion | Shop Blily
$10.79
Name: 100% Organic Cotton Tote Bag
Product Code: BL- TBG-001
Color: Beige
Fabric Composition: 100% Organic Cotton
Sizes :  Regular
Style Detail:  Tote Bag
Key Product Features:  Printed
Product Care Instructions: Normal Wash
Organic Tote Bag available with bulk order.
Low MOQ in wholesale.
Organic Tote Bags
Introducing our Organic Tote Bags, the perfect eco-friendly solution for your daily shopping needs. Made from high-quality organic cotton, these tote bags are durable, stylish, and environmentally responsible.
What sets our Bag apart from the rest is the focus on sustainability and ethical production. We source our cotton from organic farmers who use natural farming methods that avoid harsh chemicals and pesticides. This not only supports environmentally responsible farming practices, but it also ensures that the cotton used in our bags is of the highest quality and free from harmful toxins.
Our Bags are spacious and versatile, making them ideal for grocery shopping, running errands, or carrying your essentials on the go. With a sturdy construction and reinforced stitching, these bags can withstand heavy loads and daily wear and tear. The bags are also easy to clean and maintain, making them a practical and sustainable choice for your everyday needs.
Organic Tote Bags Wholesale
By choosing our Bags, you are making a conscious decision to reduce your environmental impact while also supporting ethical and sustainable production practices. And with our wholesale options, you can spread the eco-friendly message to your customers or gift them to your employees, friends, or family members.
Order now and take the first step towards a more sustainable and ethical lifestyle. Make a difference with our Organic Bags today!
Eco-friendly and stylish, our Bag is the perfect accessory for your everyday needs. Made with high-quality organic materials, it's durable and spacious enough to carry all your essentials. Say goodbye to plastic bags and embrace sustainable fashion with our Bag.