-25%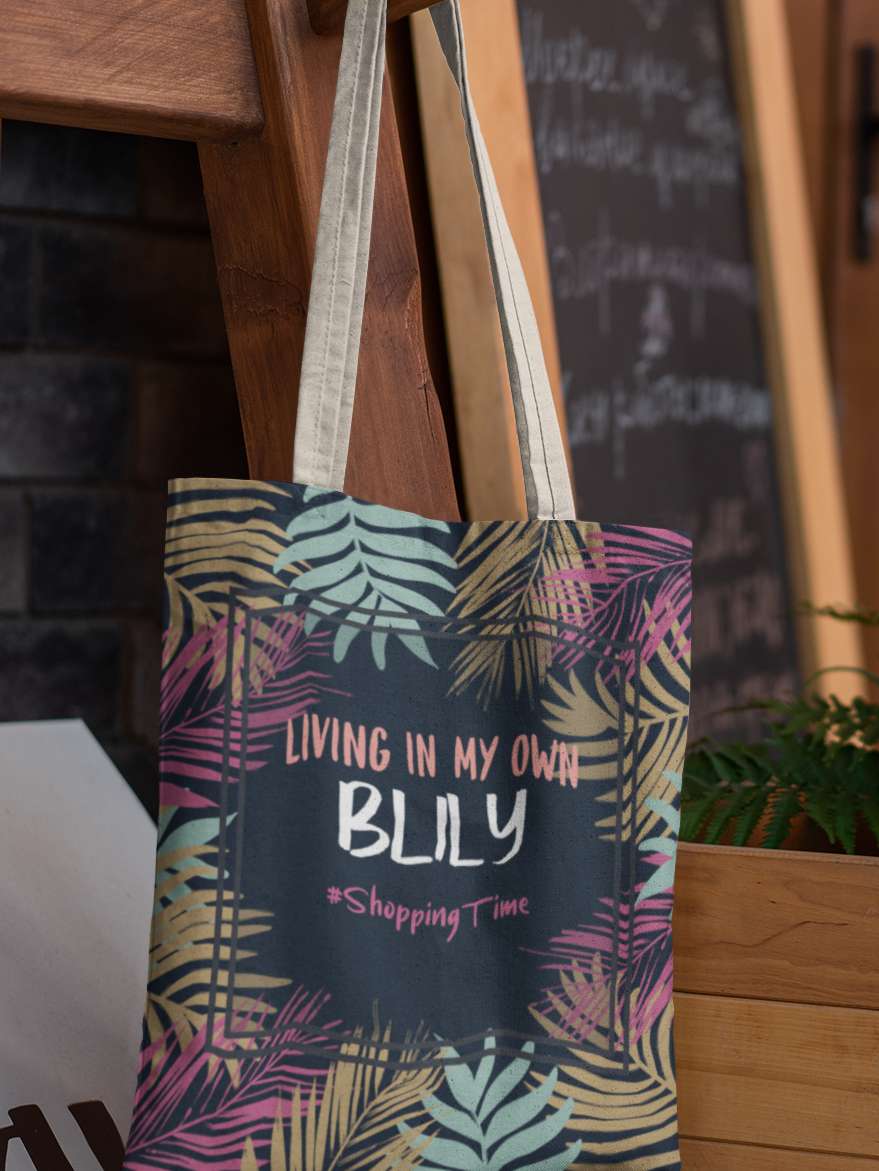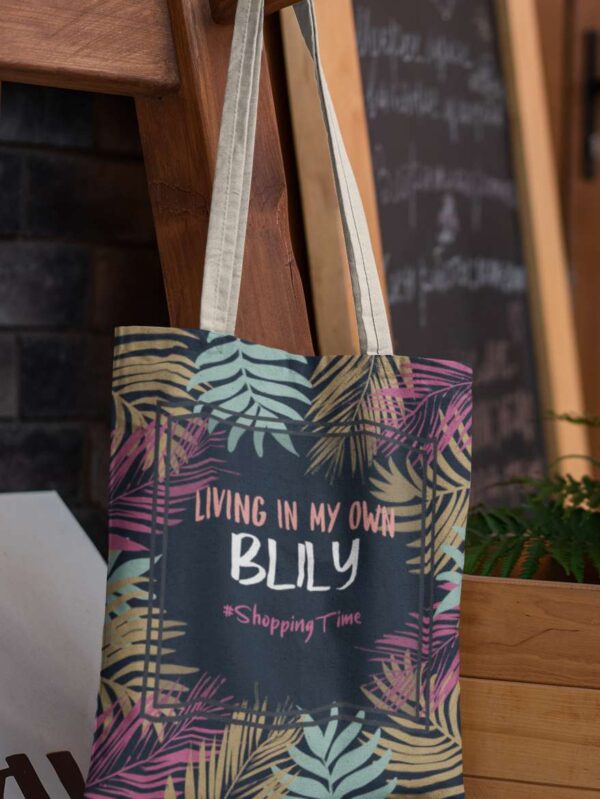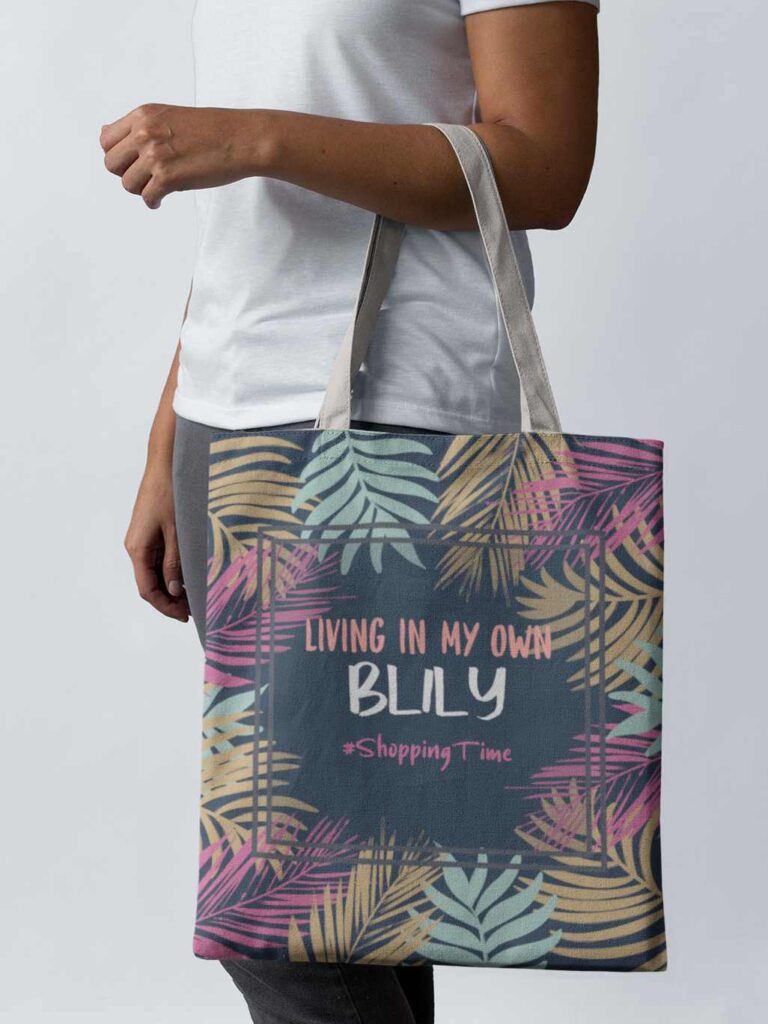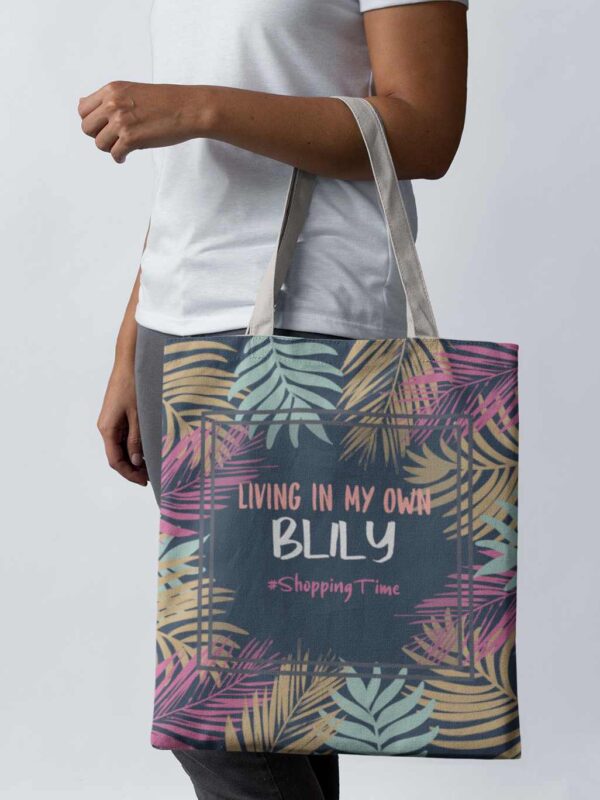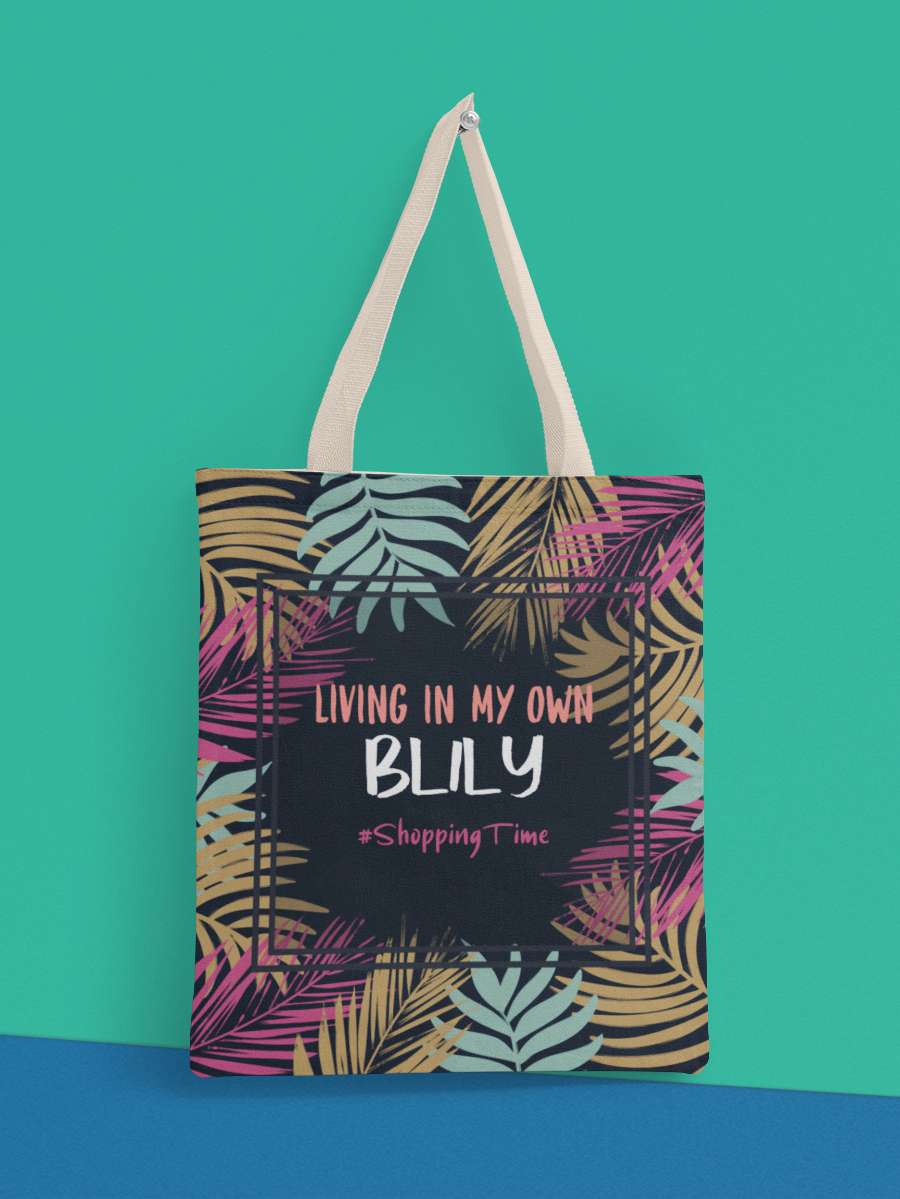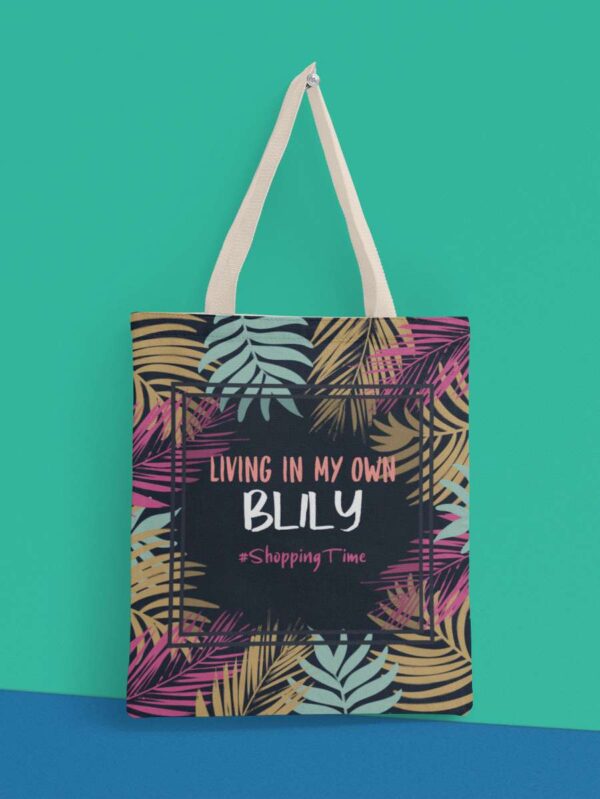 100% Eco Friendly Trendy Tote Bags for Style-Conscious Travelers – Unique
Brand Name: Blily
Product Name: 100% Organic Tote Bag
Product Code: BL- TBG-006
Color: Printed
Fabric Composition: 100% Organic Cotton
Sizes :  Regular
Style Detail:  Tote Bag
Key Product Features:  Printed
Product Care Instructions: Normal Machine Wash
Country of manufacturing: India
We offer a wholesale collection of fashionable tote bags that redefine style and utility. Our curated range combines trendy designs with durability, perfect for retailers seeking chic, in-demand accessories. Elevate your inventory with these versatile, fashion-forward totes, designed to cater to modern style enthusiasts and conscious shoppers.Organic Bag available with bulk order.
Low MOQ in wholesale.
Trendy Tote Bags
Introducing our Sustainable Trendy Tote Bags, the perfect accessory for eco-conscious individuals who want to make a fashion statement while minimizing their carbon footprint. Made from high-quality, eco-friendly materials, these tote bags are durable, stylish, and versatile, making them perfect for everyday use.
Our tote bag is more than just a fashion statement. It boasts a capacious interior designed to accommodate all your essentials, whether for daily use, work, travel, or shopping. Made from premium, durable materials, it's built to withstand the demands of your on-the-go lifestyle.
Fashionable Tote Bags
The seamless blend of style and durability makes this tote bag a standout choice. With its trendy design, you'll turn heads while appreciating the convenience it offers. The adjustable straps ensure comfort, whether you carry it over your shoulder or by hand.
Say goodbye to disposable bags and embrace sustainability! This reusable tote bag serves as an eco-friendly alternative, reducing your carbon footprint without compromising on style or convenience.
Embrace the Trendy Tote Bag – the ultimate accessory for modern, conscious consumers. Elevate your fashion game while contributing to a sustainable future.
Key Features:
Spacious Interior: Accommodates all your essentials with ease.
Durable Construction: Premium materials for long-lasting use.
Fashionable Design: A trendy accessory for any outfit.
Reusable & Eco-Friendly: Promotes sustainability and reduces waste.
Lightweight & Portable: Convenient for everyday use.
Adjustable Comfort: Carry it your way with adjustable straps.
Multi-Functional: Ideal for work, travel, shopping, and more.
We are custom Manufacturer of Organic cotton Bags and Organic Cotton Bags Wholesale. You can also make your query regarding Bulk at [email protected]