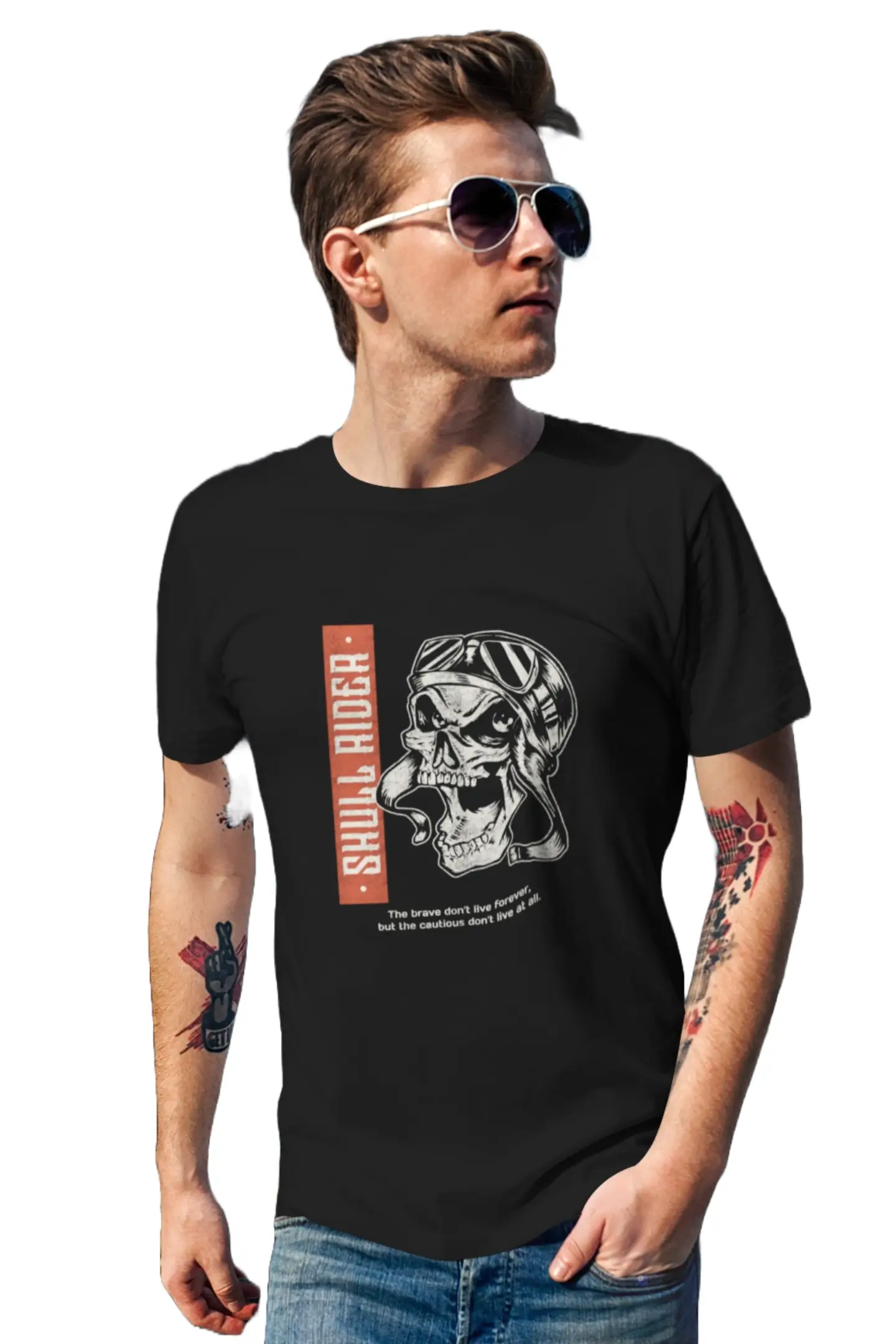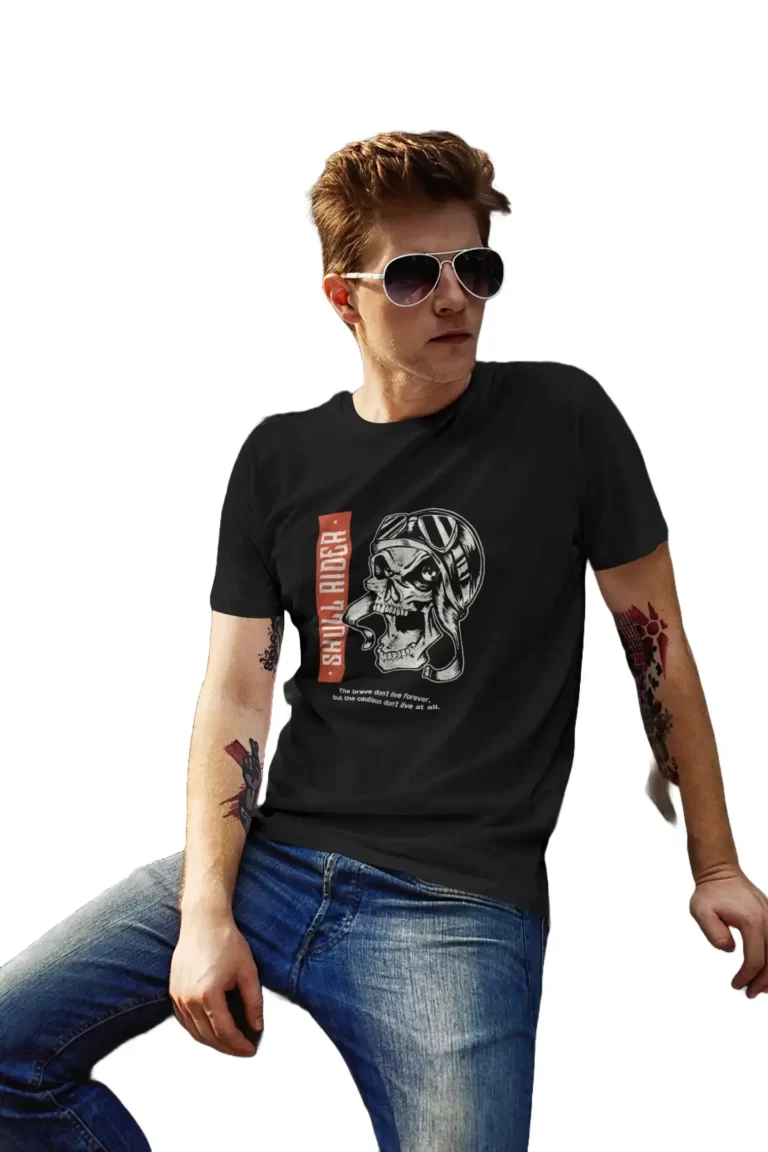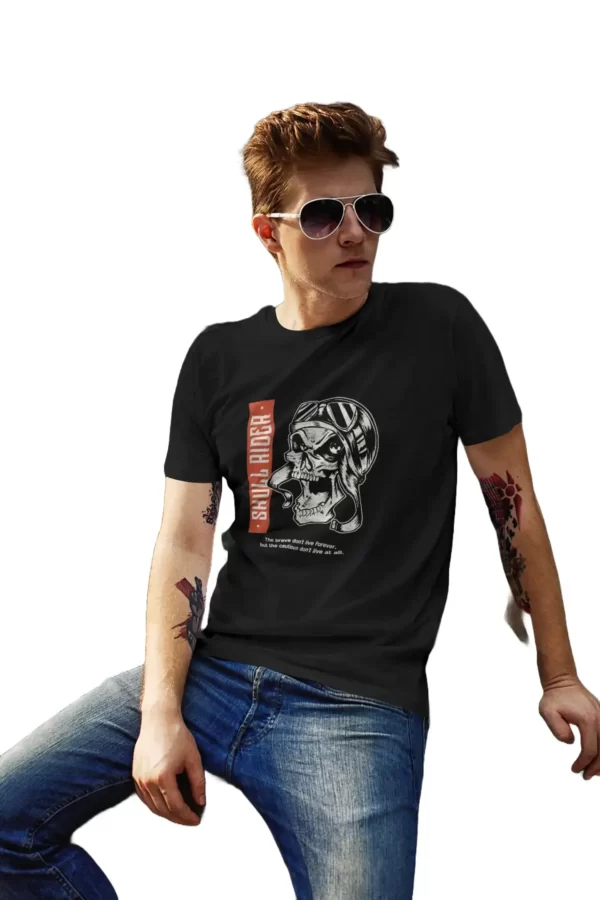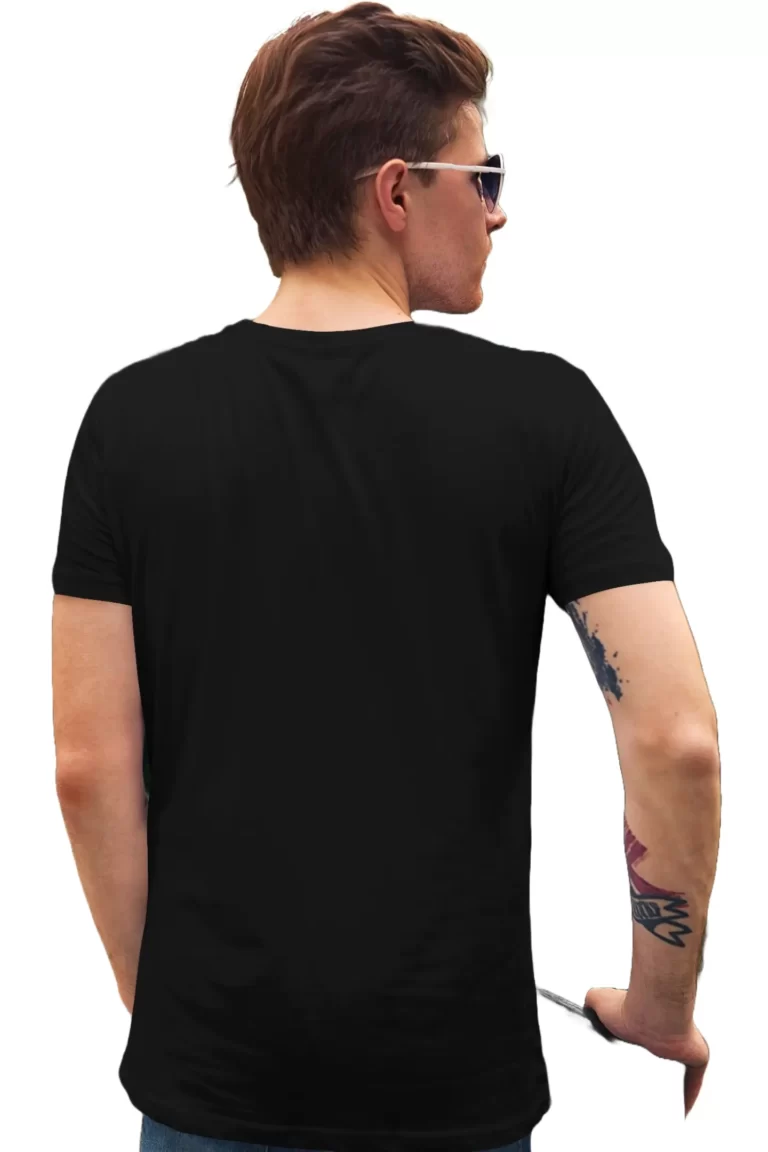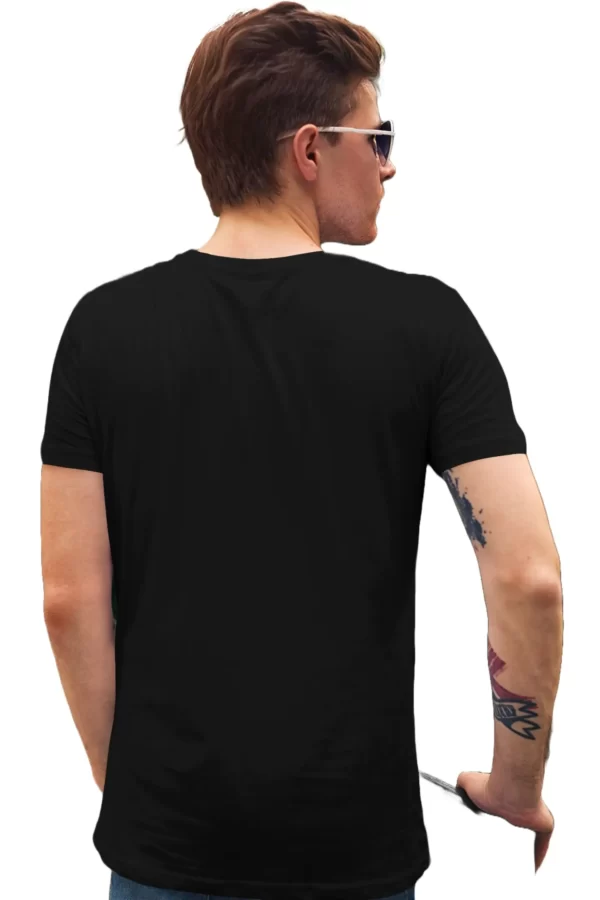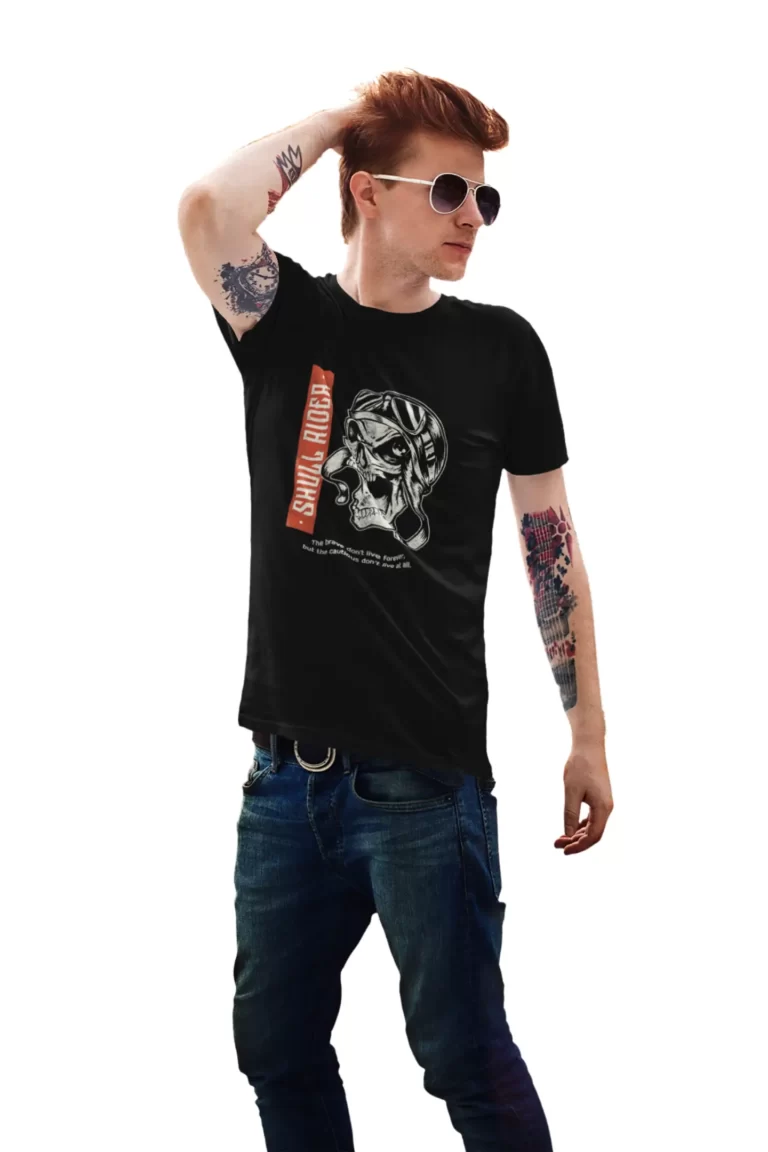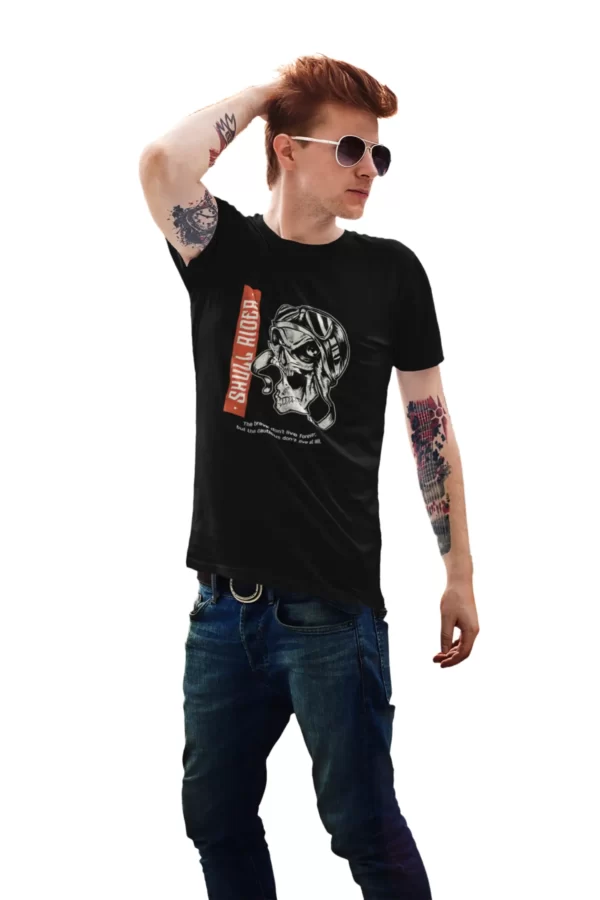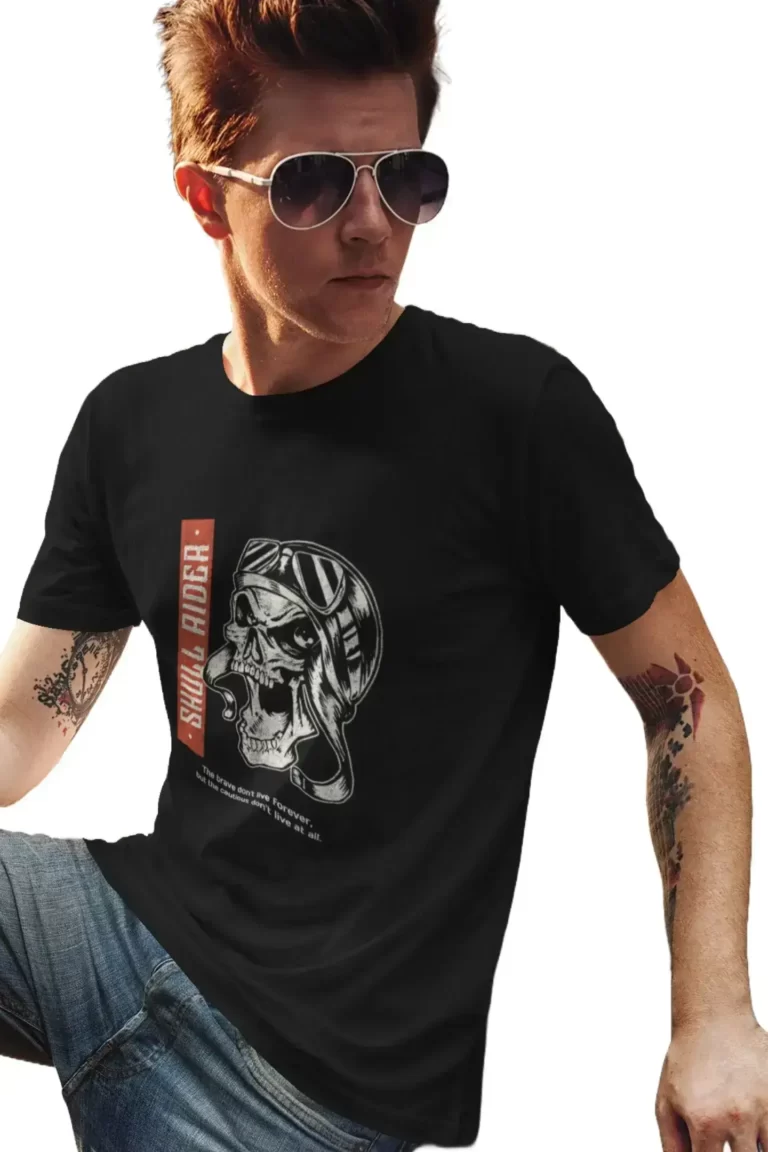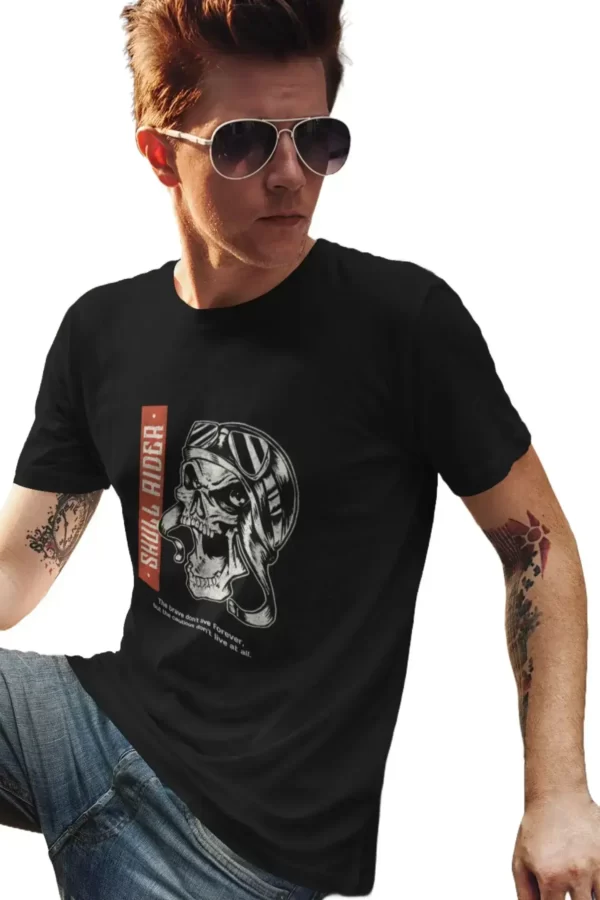 Printed 100% Organic Cotton T Shirt for Men – Premium Comfort & Unique
$22.79
Brand Name: Blily
Product Name: Printed Organic Cotton T Shirt
Product Code: BL-MT-017
Color: Black
GSM: 180 gsm
Material Composition: 94% Organic Cotton, 6% Lycra
Key Product Features: Half Sleeve, Round Neck, Regular Fit, and Printed
Product Care Instructions: Normal Machine Wash
Country of Manufacture: India
Elevate your style with clean lines and a timeless print in Blily T Shirt. Buy Organic Cotton T Shirt with Premium fabric for a soft and luxurious feel. T-Shirts are available on Wholesale with low MOQ..
Discover Unparalleled Comfort & Style with Our Printed Organic Cotton T Shirt for Men
Picture yourself in ultimate comfort – our best organic cotton t shirt is designed to make you feel incredible. Say goodbye to scratchy, uncomfortable fabrics forever. Elevate your fashion game effortlessly. Our stylish prints set you apart, and the eco-friendly choice you make today helps protect the planet for tomorrow. Breathable, versatile, and made to last, this tee is your go-to for casual wear. Trust in the quality of organic cotton, and embrace a sustainable, fashionable future.
Key Features of Men's Printed Tee:
Sustainable Fashion: Made from 100% organic cotton, this shirt is not only soft and comfortable but also environmentally responsible. Feel good inside and out as you wear it.
Unique Graphic Print: Stand out from the crowd with our exclusive graphic prints. Each design tells a story, making your outfit a conversation starter.
Exceptional Comfort: Our shirts are designed with your comfort in mind. The soft and breathable fabric ensures you stay relaxed all day long.
Stylish and Versatile: Whether you're going for a casual look or dressing up, our Printed Organic Cotton T-Shirt is perfect for any occasion. Pair it with jeans or dress it up with a blazer – the choice is yours.
Premium Quality: We take pride in the quality of our products. This tee is built to last, wash after wash, without fading or losing its shape.
Available in Various Sizes: Choose from a range of sizes to find your perfect fit.
Eco-Friendly T-shirt
Organic cotton is grown without the use of harmful pesticides and chemicals, making it better for your skin and the environment. To ensure the longevity of your Printed Organic Cotton T-Shirt, machine wash it in cold water with like colors. Tumble dry on low or hang it to dry for best results.
Graphic Print T Shirt
Our Graphic Print T Shirt for Men is not just a piece of clothing; it's a statement of style and sustainability. Join the movement towards eco-friendly fashion by adding this premium tee to your wardrobe today.