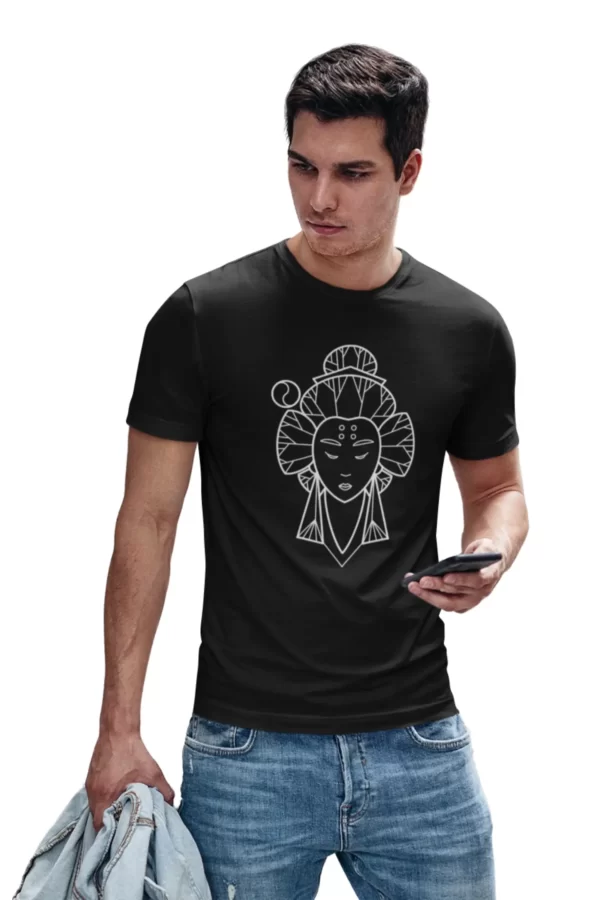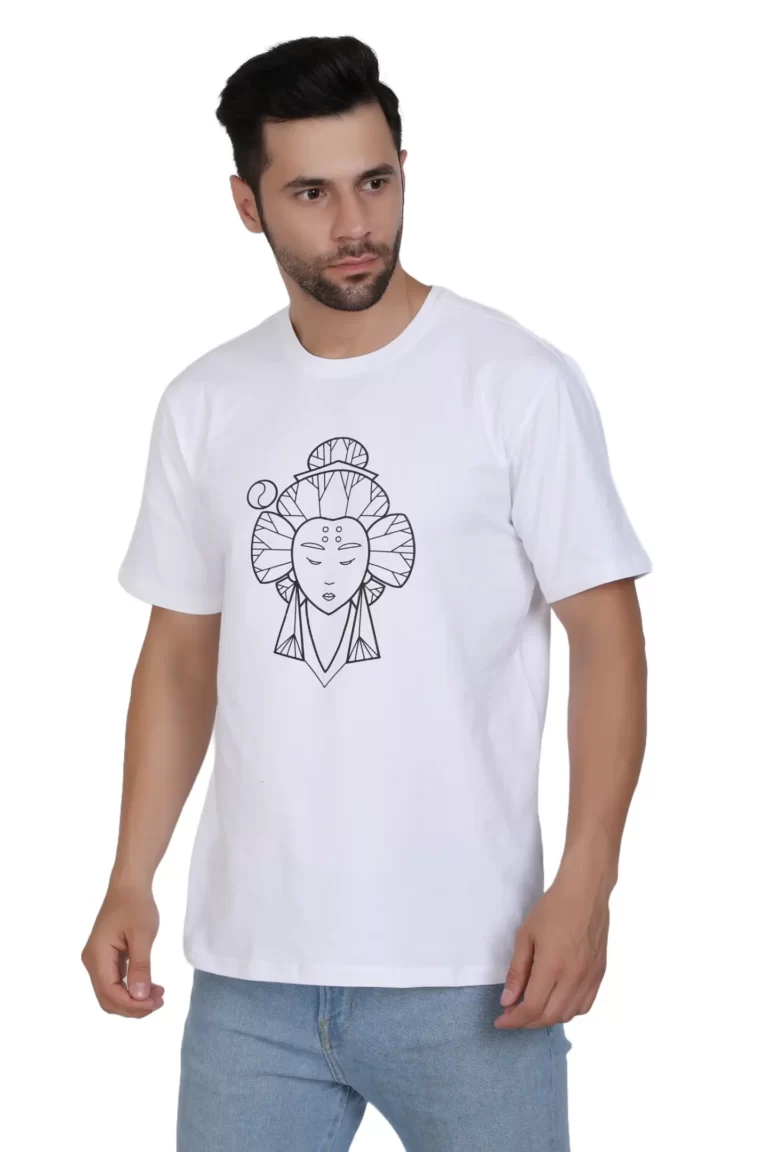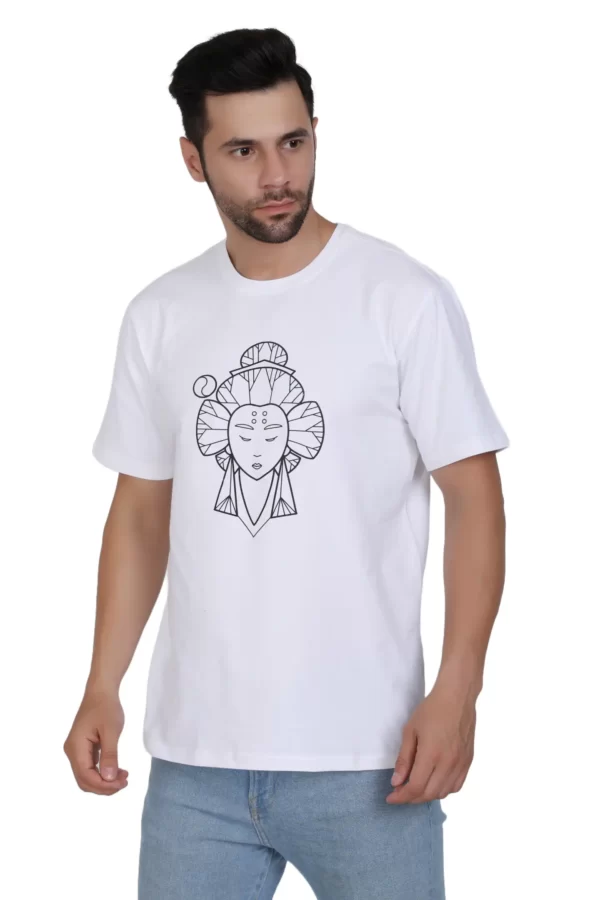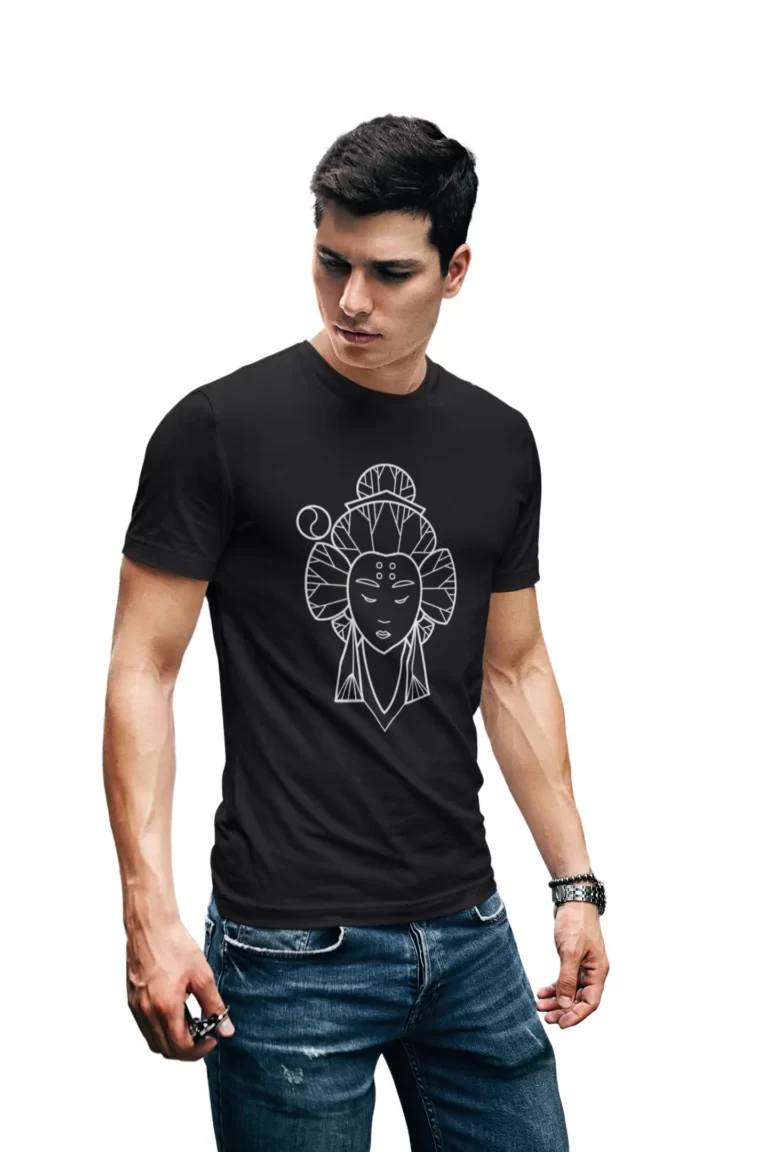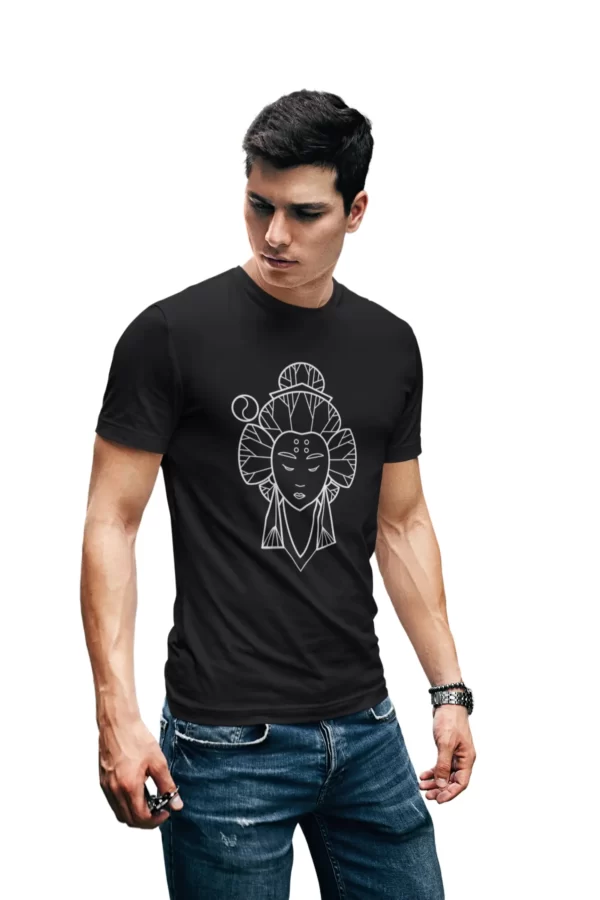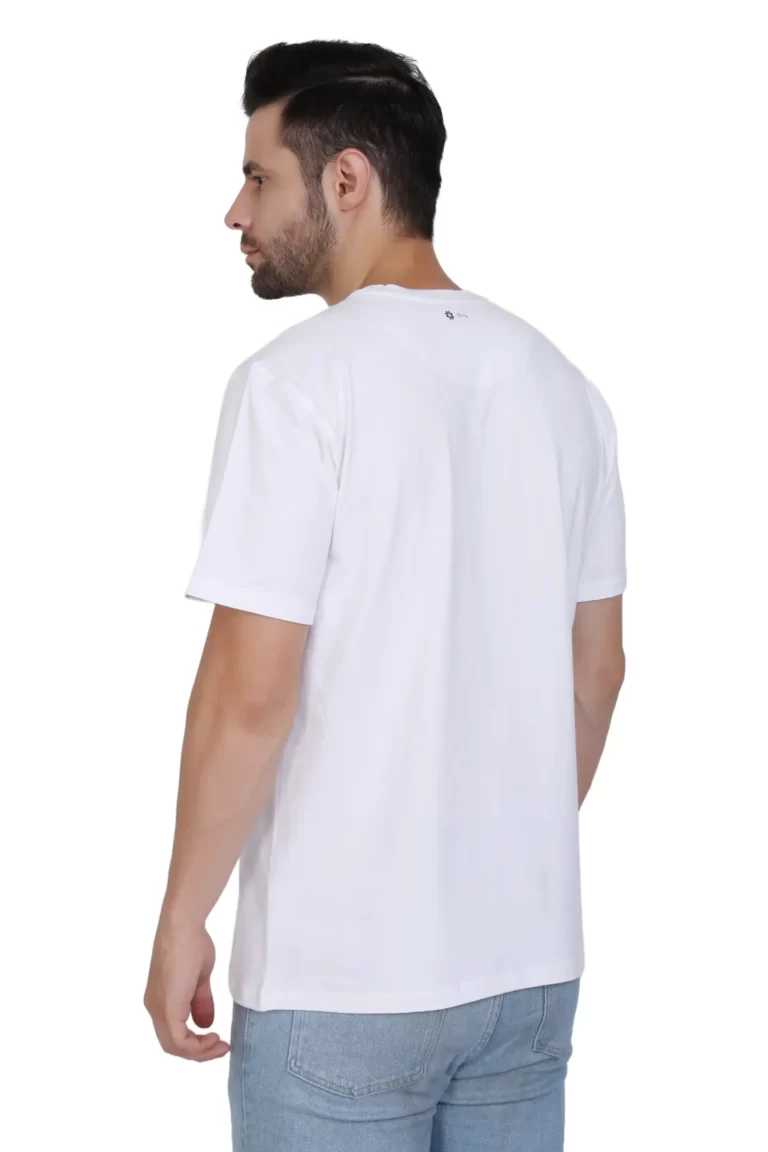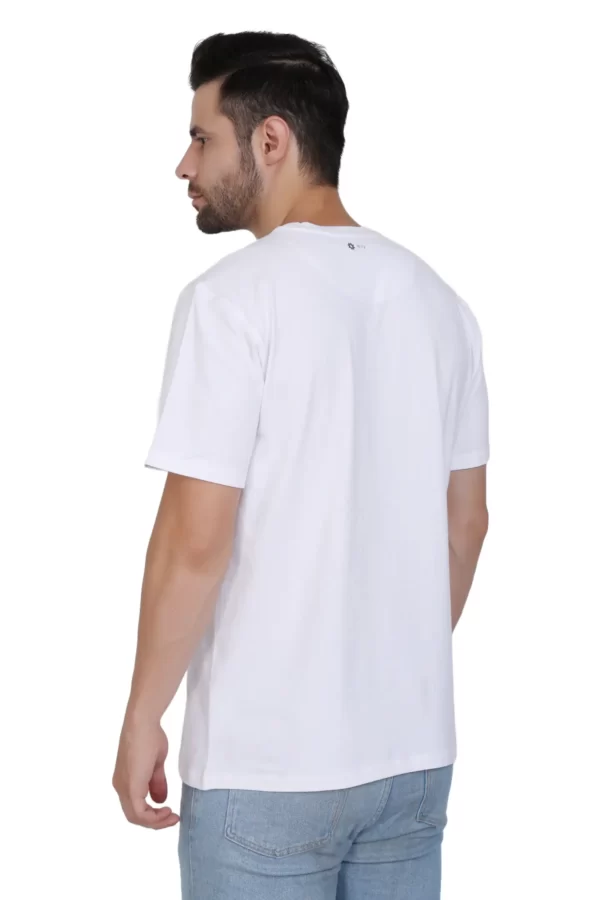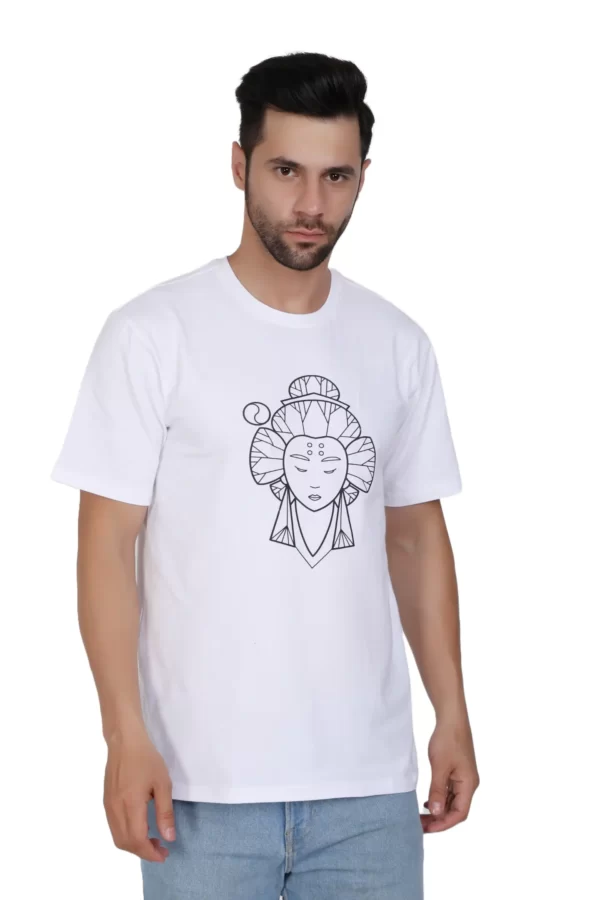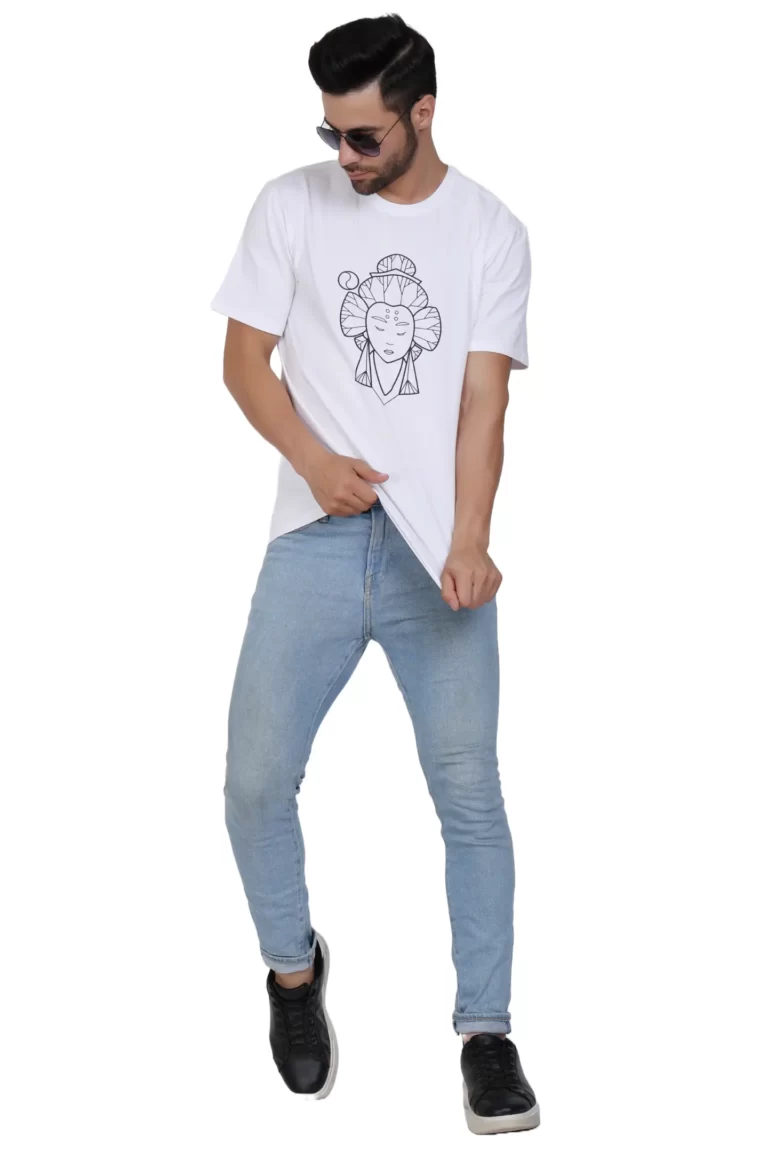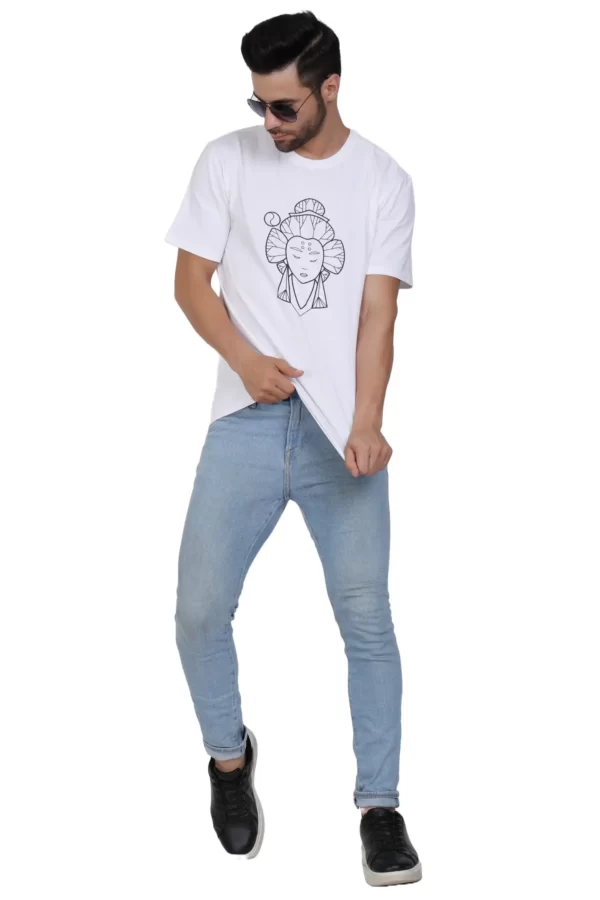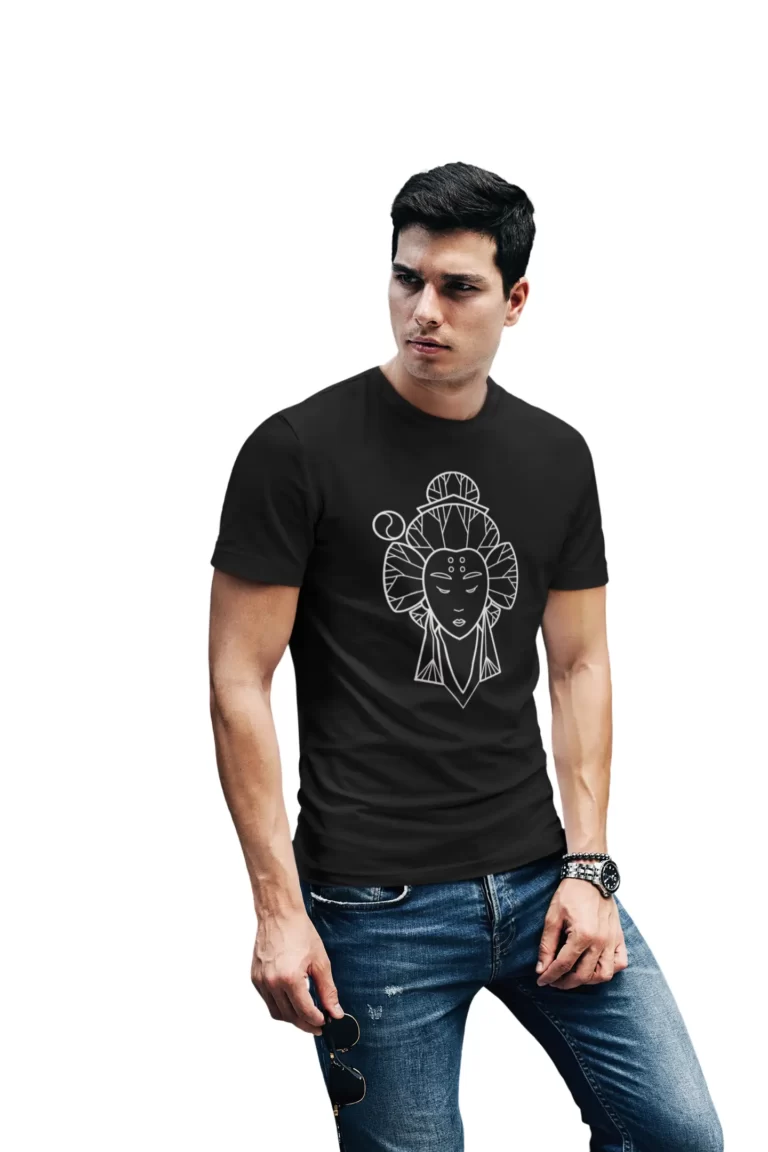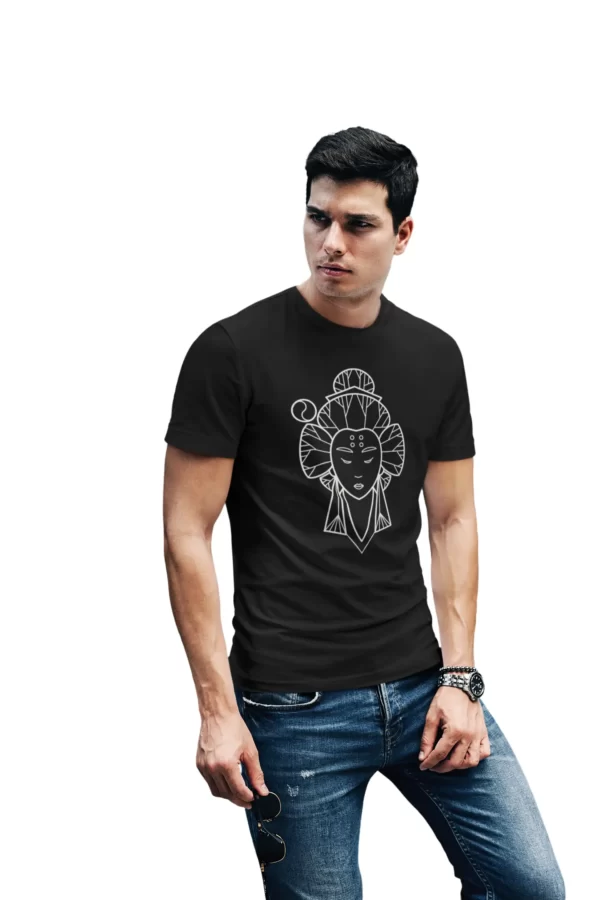 Premium Men's Printed Organic Cotton Tee – Stylish, Sustainable, & Comfortable
$22.79
Brand Name: Blily
Product Name : Men's Printed Tee
Product Code : BL-MT-014
Color : Black / White
GSM : 180 gsm
Material Composition: 94% Organic Cotton, 6% Lycra
Key Product Features: Half Sleeve, Round Neck, Printed
Product Care Instructions: Normal Machine Wash
Country of Manufacture: India
You know one thing that Blily T-shirts are not just a T-shirt, it is a step taken in the path of saving our earth and Promote Sustainability, in which you and we all have to walk together. Buy Organic Cotton T shirt with Premium fabric for a soft and luxurious feel. T-Shirts are available on Wholesale with low MOQ.
Men's Printed Organic Cotton Tee
Upgrade your wardrobe with our exquisitely crafted men's printed Organic Cotton Tee. Experience unparalleled comfort and style, all while making a positive impact on the environment. Indulge in the luxury of organic cotton, meticulously woven to caress your skin with every wear. The breathable fabric ensures a feather-light touch, keeping you cool and at ease throughout the day. Say goodbye to discomfort and embrace the softness that only organic cotton can provide.
Organic Cotton T Shirts with Stylish Prints
Our innovative printing technology transforms this organic cotton t shirts into a wearable piece of art. Vibrant and captivating designs leap to life, making a bold statement wherever you go. Express your unique personality effortlessly, sparking conversations and turning heads with every step. Our Graphic Print T Shirt for Men is not just a piece of clothing; it's a statement of style and sustainability. Join the movement towards eco-friendly fashion by adding this premium tee to your wardrobe today.
Key Features:
Sustainable Fabric: Made from 100% organic cotton, this tee is a testament to our commitment to eco-friendly fashion. You can feel good about wearing clothing that's gentle on the planet.
Stylish Prints: Our tee features eye-catching prints that add a touch of personality to your outfit. Express yourself through fashion with our diverse range of designs, from subtle patterns to vibrant graphics.
Comfortable Fit: Experience all-day comfort with the relaxed fit and soft, breathable fabric. Whether you're running errands, lounging at home, or enjoying outdoor activities, this tee keeps you at ease.
Durability: Designed for long-lasting wear, the premium organic cotton is not only comfortable but also durable, ensuring your tee remains a staple in your wardrobe for years to come.
Versatile Wardrobe Essential: This tee effortlessly complements various styles and occasions. Dress it up with a blazer for a smart-casual look or pair it with jeans for a laid-back vibe.
Ethically Made: Our commitment to ethical production means you're supporting fair labor practices and responsible sourcing when you choose this tee.
Organic Cotton T shirts Wholesale
Discover the essence of sustainable fashion with our organic cotton t shirt wholesale collection. Crafted with care, these eco-friendly tees are made from 100% organic cotton, ensuring superior quality and minimal environmental impact. Embrace style and sustainability in every thread with our Bulk organic cotton t shirts, perfect for your retail needs.
Sustainable Fashion with Environmentally Friendly Tee
Organic cotton is grown without the use of harmful pesticides and chemicals, making it better for your skin and the environment. To ensure the longevity of your Printed Organic Cotton T-Shirt, machine wash it in cold water with like colors. Tumble dry on low or hang it to dry for best results.
Experience the perfect blend of comfort & style with our Premium best Organic Cotton T Shirt. Crafted from the finest organic cotton, this t-shirt offers a luxurious softness against your skin while also being environmentally conscious. Shop now and embrace fashion that cares for both you and the environment.