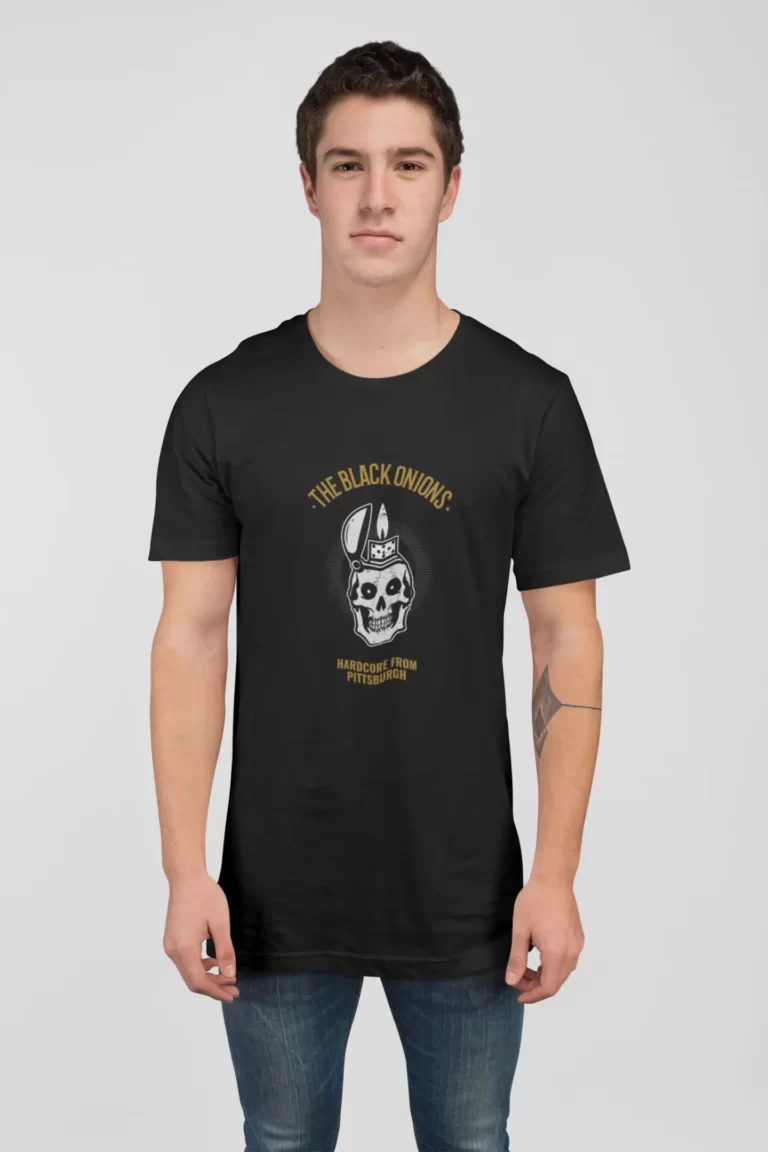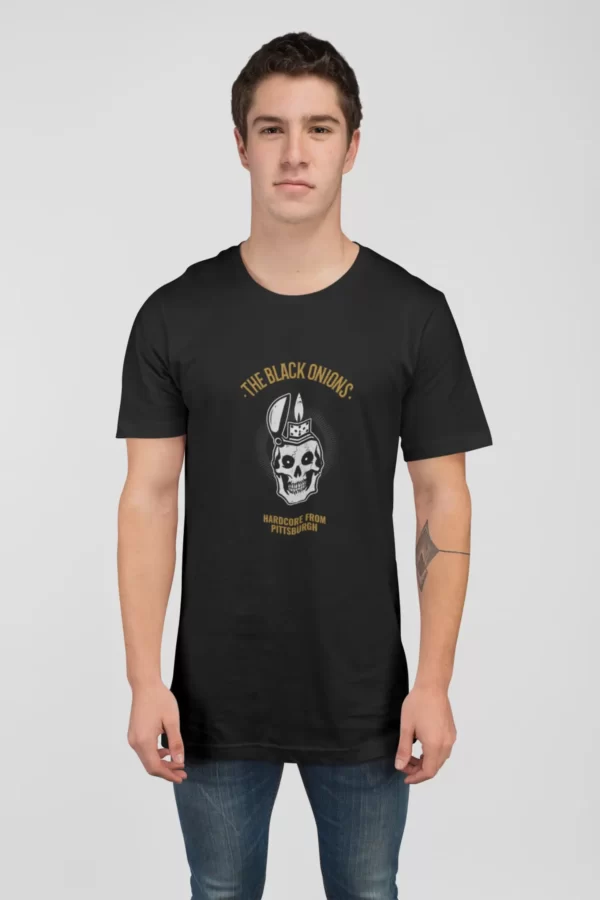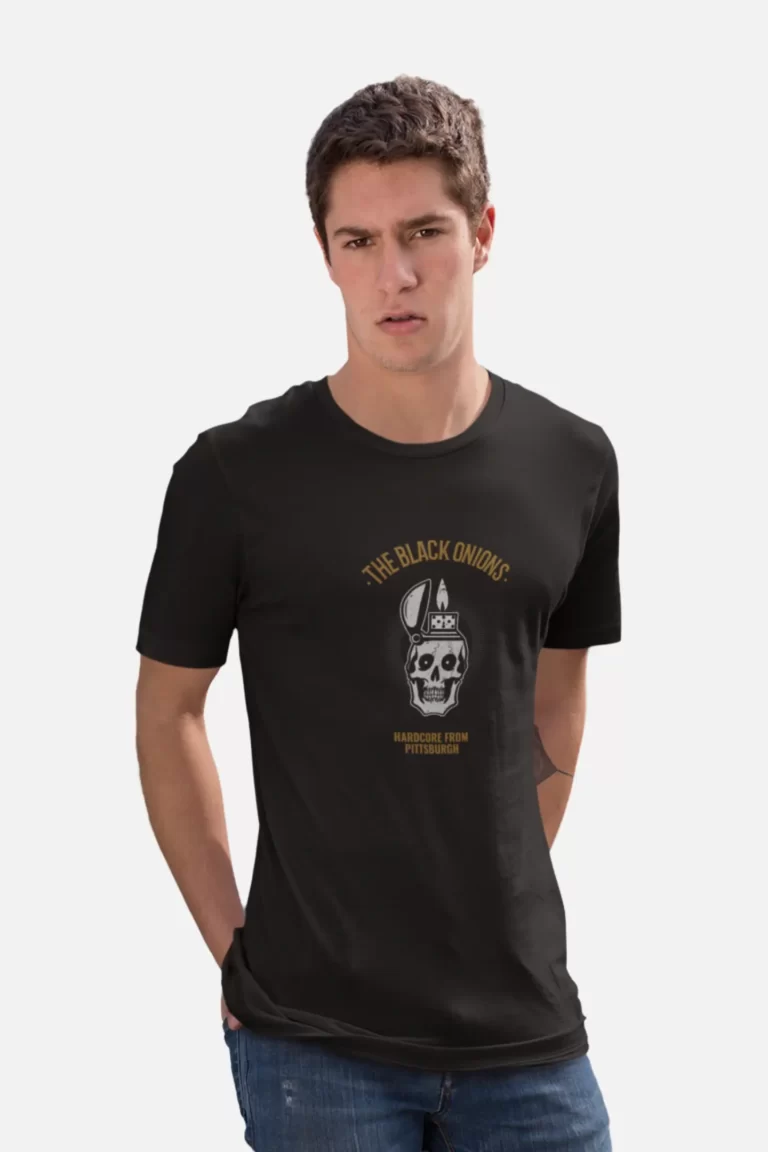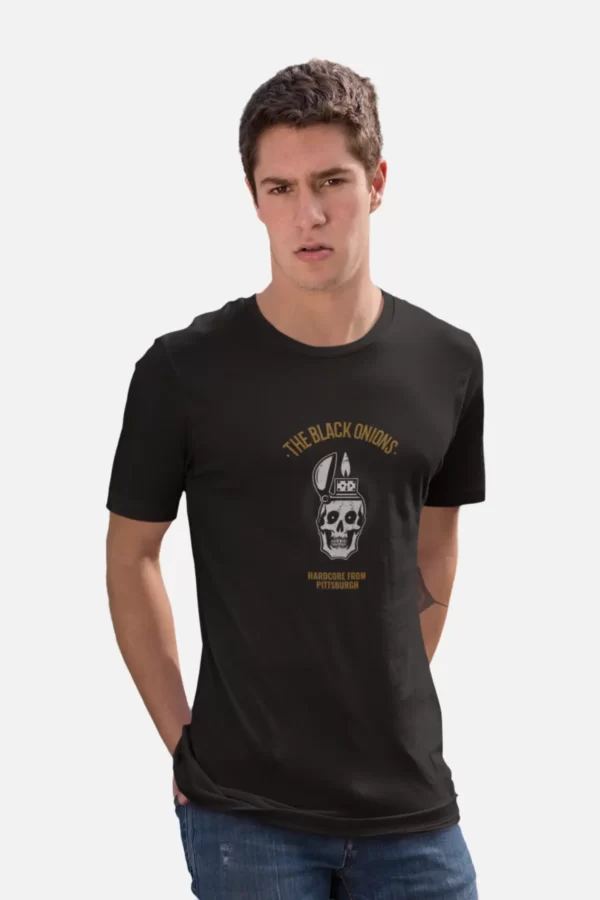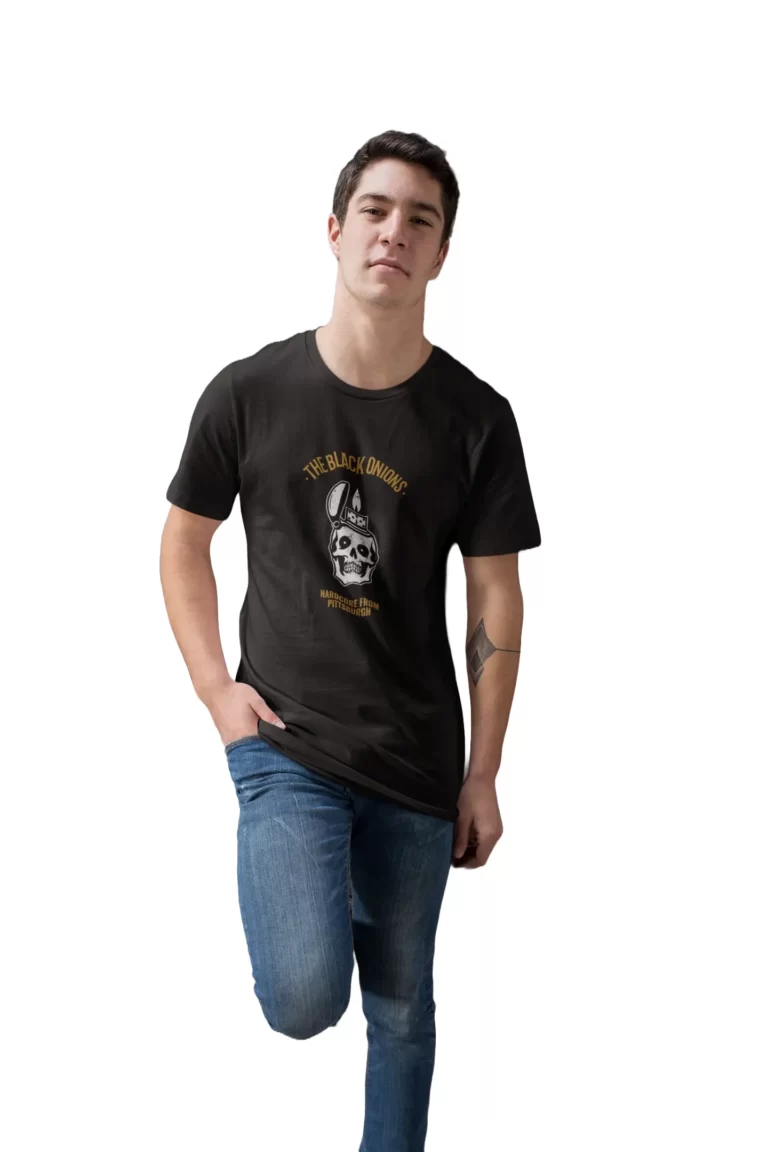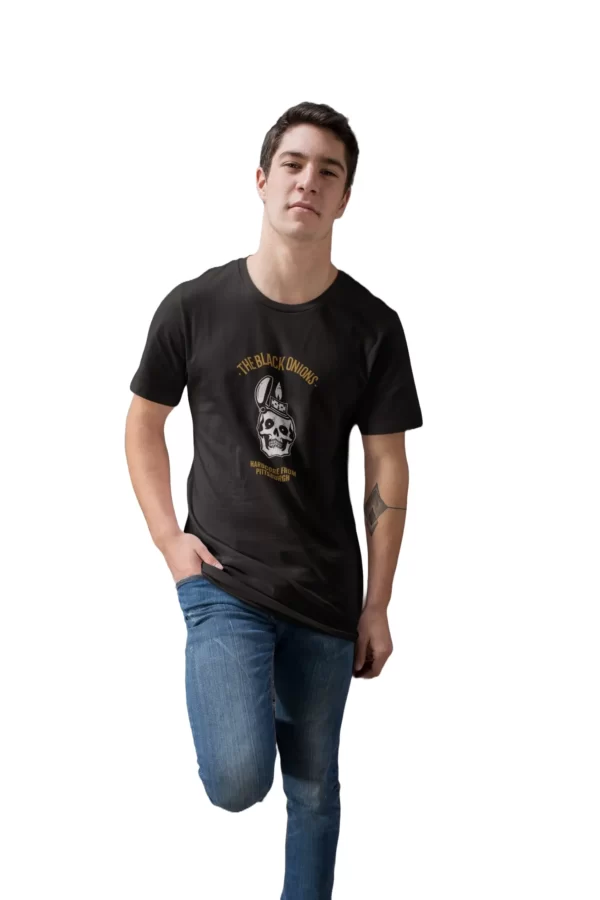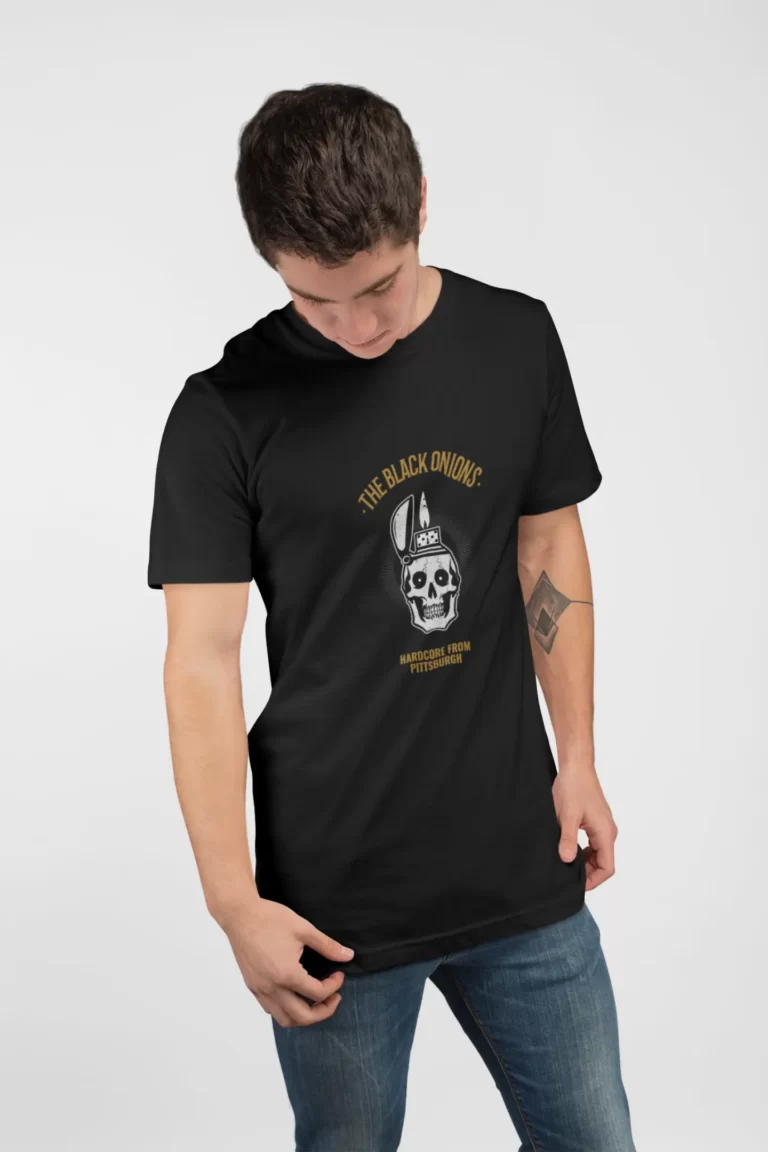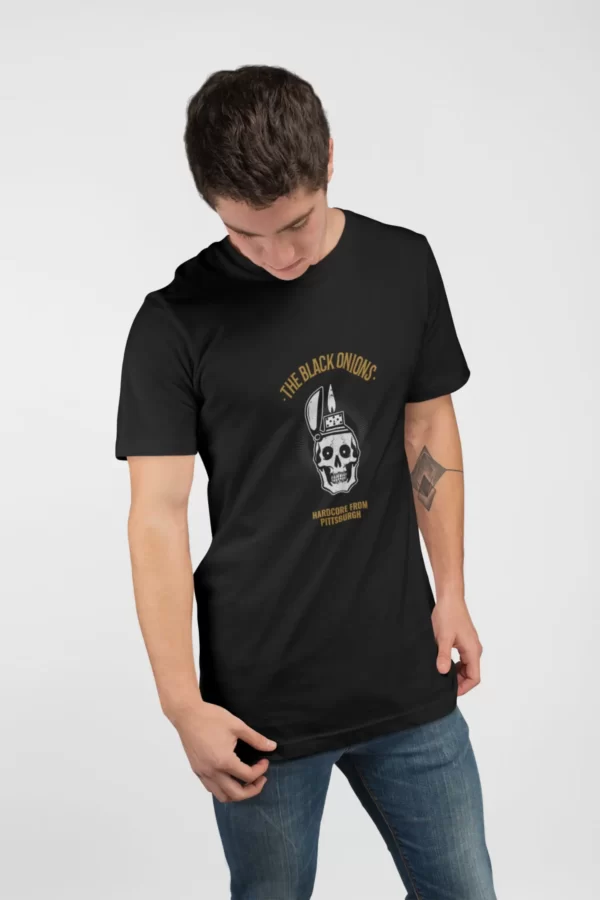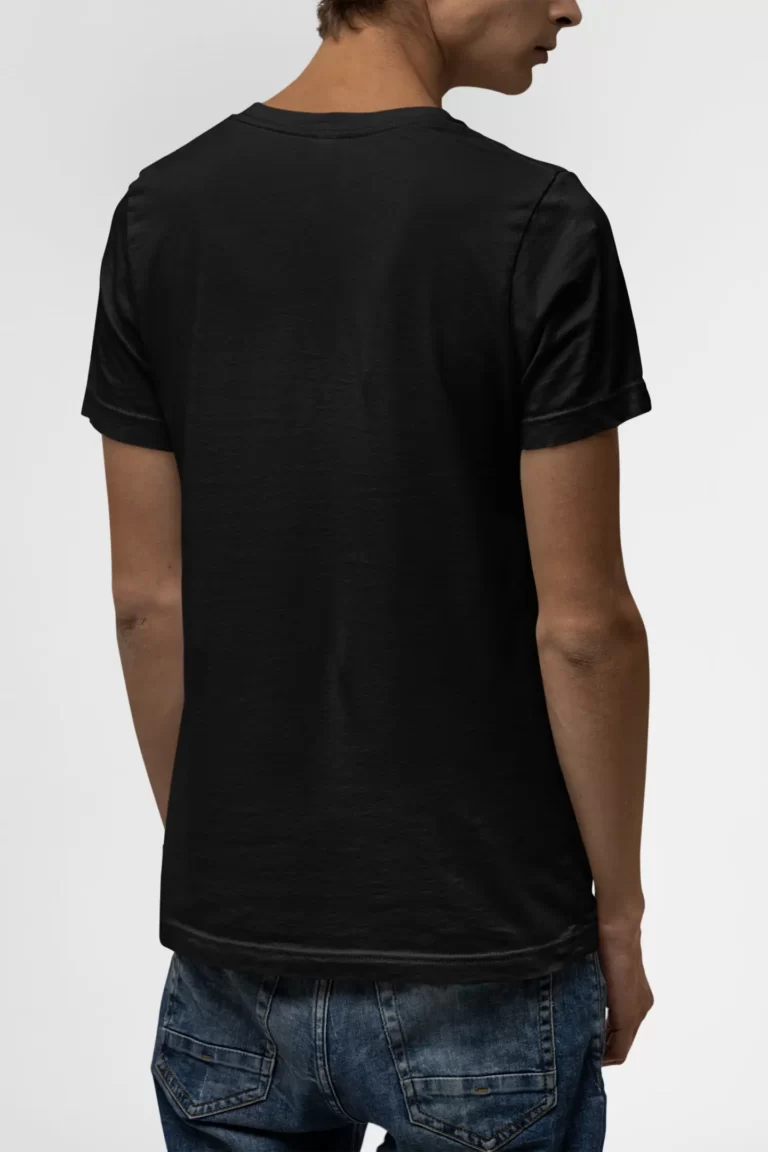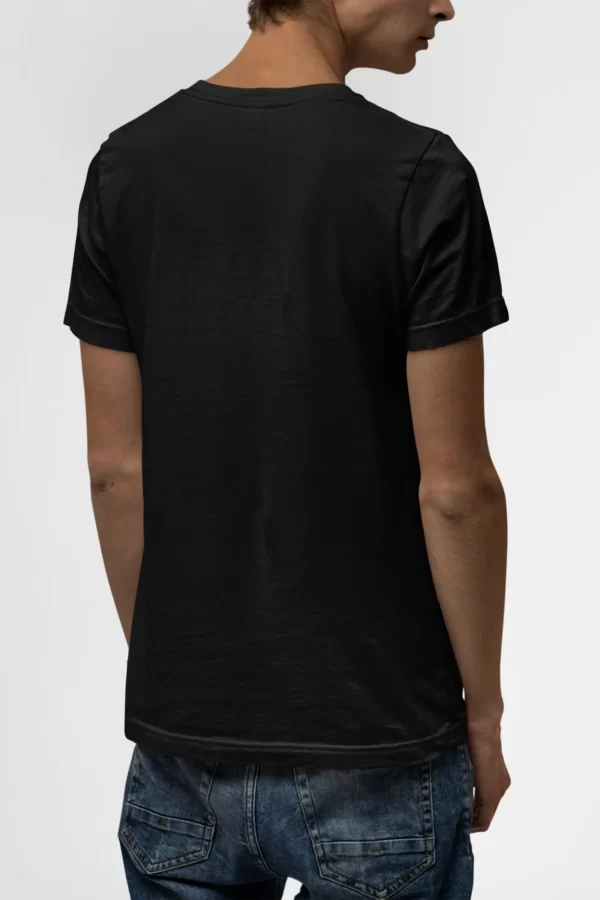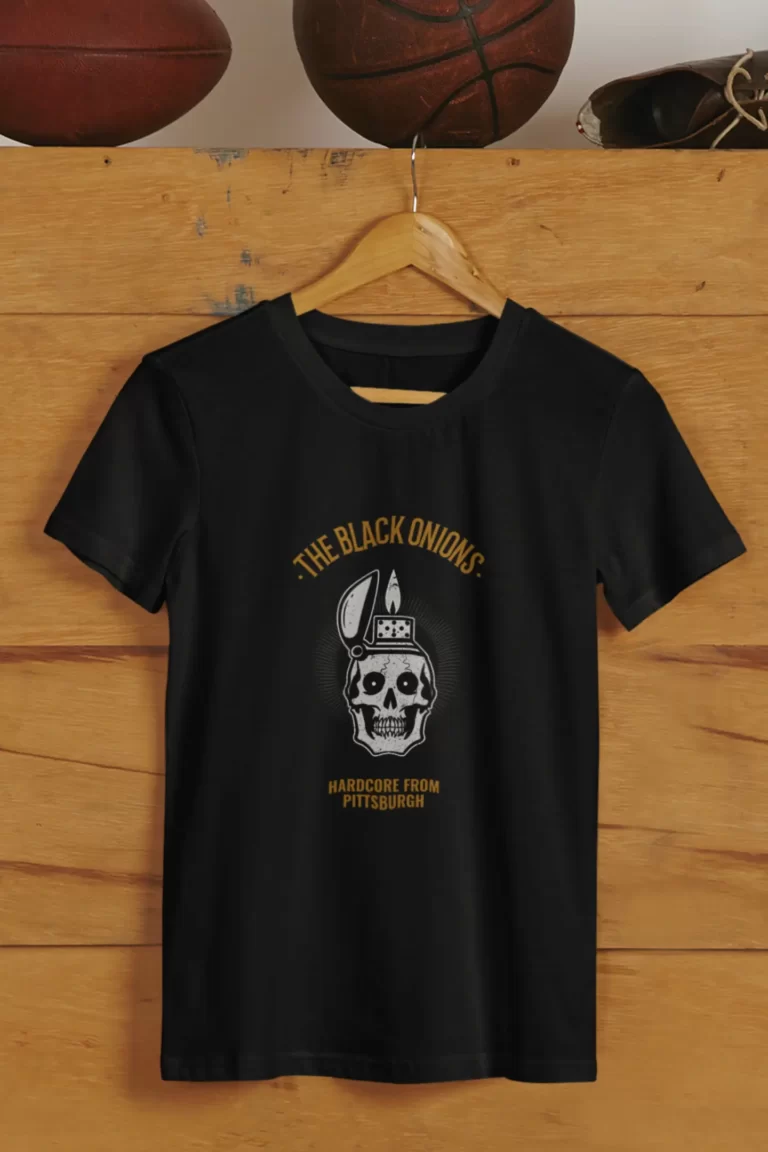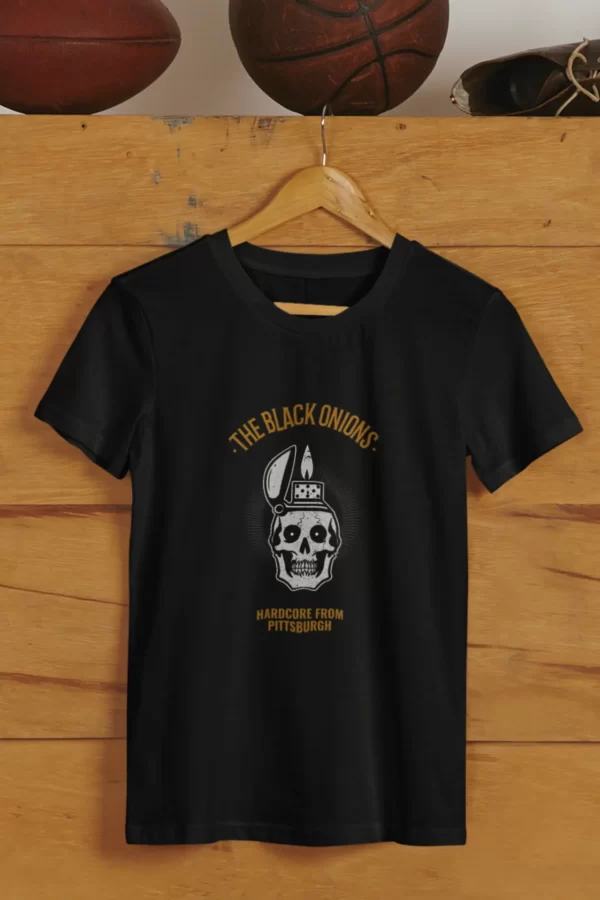 Premium Printed Organic Cotton T-Shirt for Boys | Comfortable & Stylish Tee
$20.39
Brand Name: Blily
Product Name: Round Neck T Shirt
Product Code: BL -BT-004
Color – Black
Material Composition: 94% Organic Cotton, 6% Lycra
Key Product Features:  Half Sleeve, Front Printing, Round Neck
Product Care Instructions: Normal Wash
Elevate your style with clean lines and a timeless print in Organic cotton t-shirt for Boys. Premium fabric for a soft and luxurious feel. Available on Low MOQ In Wholesale.
Organic Cotton T-Shirt For Boys
Introducing our premium printed organic cotton t-shirt for Boys, specially designed for boys who crave both comfort and style. Crafted with care and love, this t-shirt is the perfect addition to your child's wardrobe. Our commitment to quality starts with the choice of materials. We use 100% organic cotton, ensuring that it's not only soft against your child's skin but also environmentally friendly. You can rest easy knowing that your little one is wearing a t-shirt that's free from harmful chemicals and gentle on nature.
Premium Printed Tee
The vibrant and playful prints on our round neck t-shirt are sure to capture your child's imagination. From dinosaurs to superheroes, we have a wide range of designs that your little one will adore. These prints are made to last, even after multiple washes, thanks to our advanced printing technology.
Key Features of Round Neck T Shirt
Ultra-Soft Organic Cotton: Our t-shirt is made from the softest organic cotton, providing all-day comfort.
Durable Printing: The prints won't fade, ensuring your child looks stylish day after day.
Easy Care: Machine washable and easy to maintain, saving you time and effort.
Stylish and Trendy: Choose from a variety of designs to match your child's personality.
Environmentally Conscious: Made with love for your child and the planet.
Your child deserves the best, and our organic cotton t-shirt delivers just that. It's not just a piece of clothing; it's a statement of care, quality, and style.
Elevate your child's wardrobe with our printed organic cotton t-shirt. Order now and let your little one stand out with comfort and style!