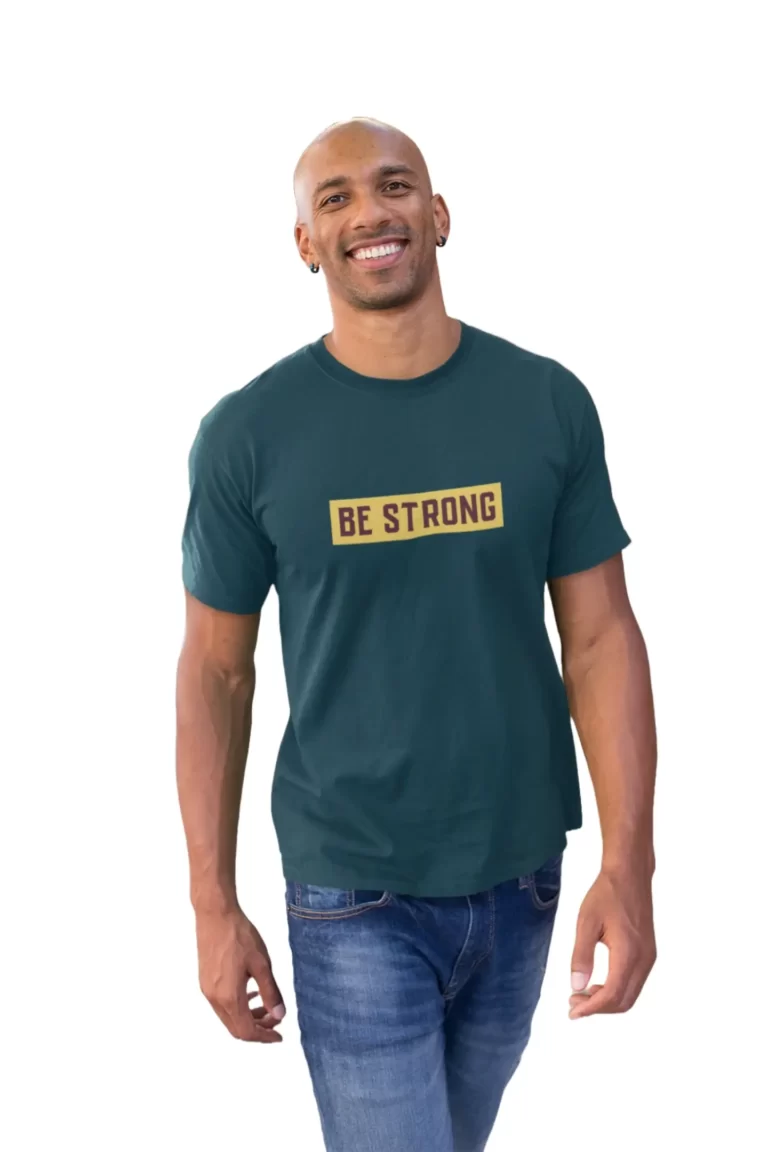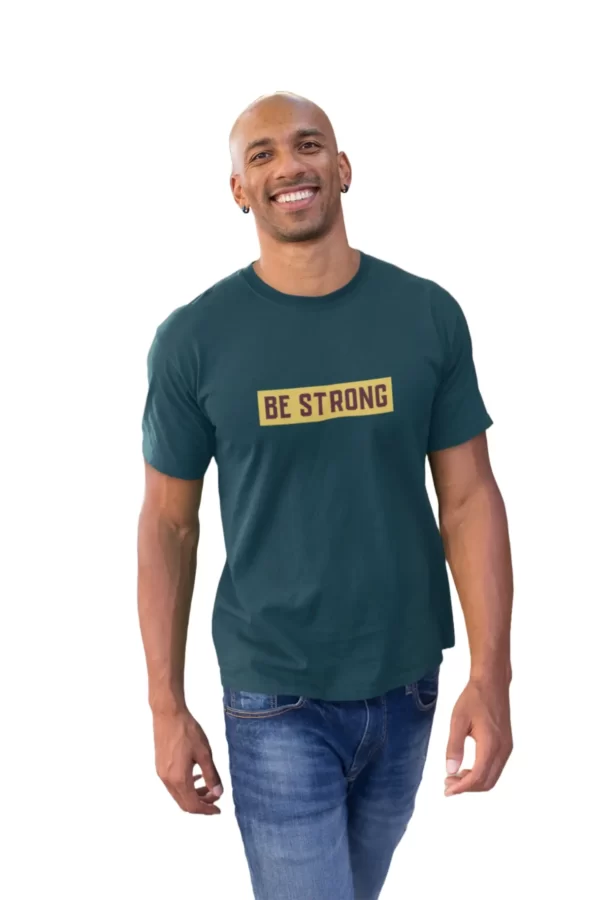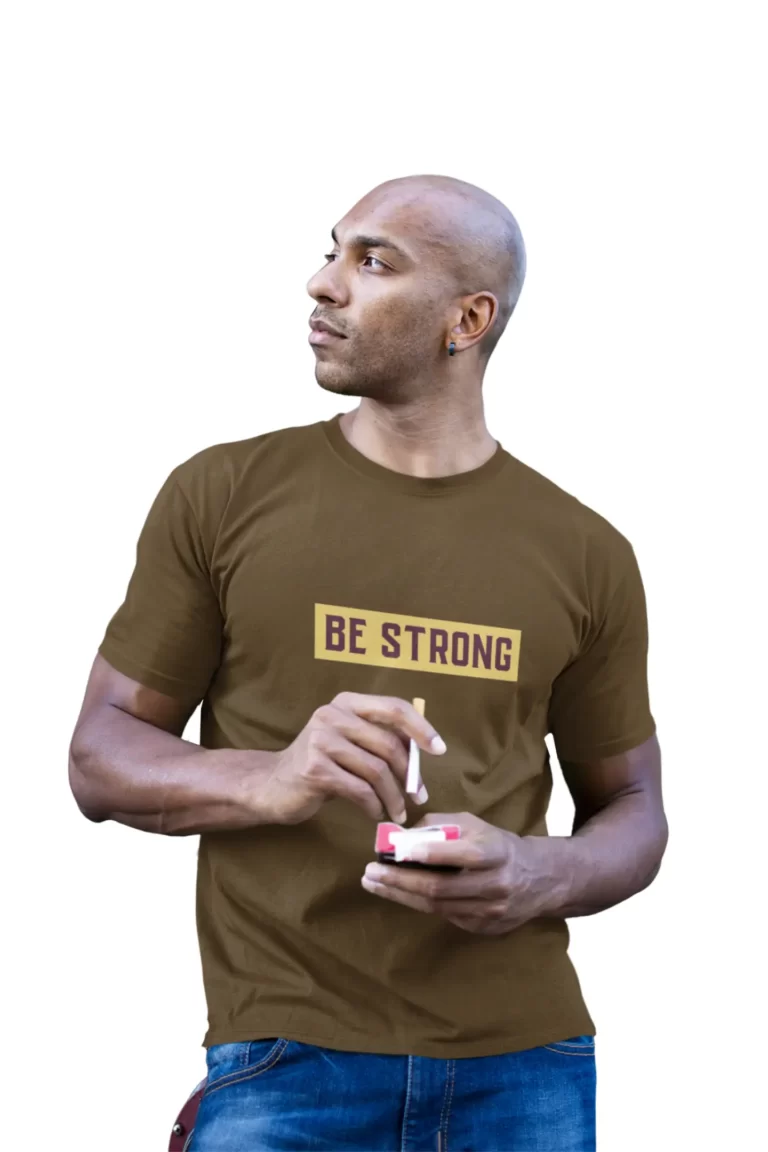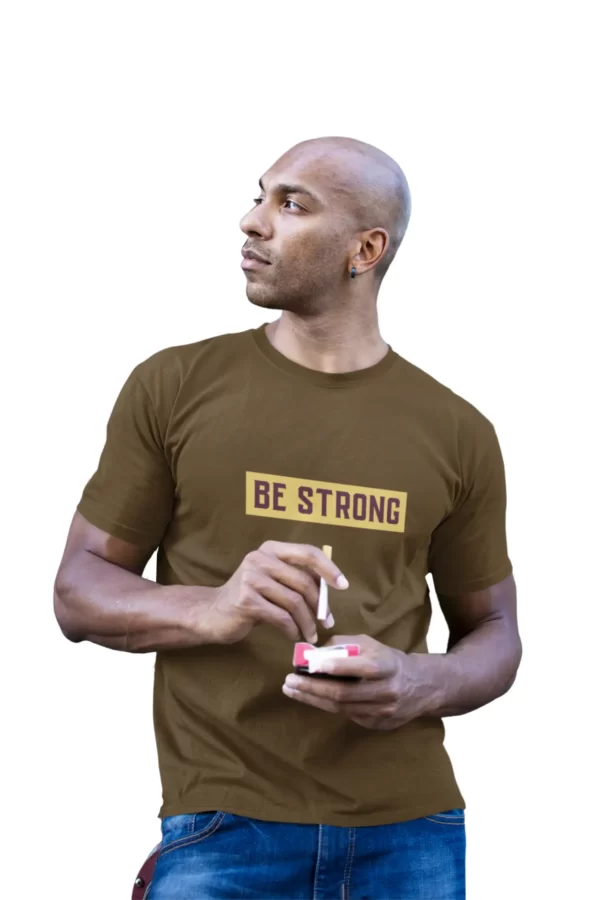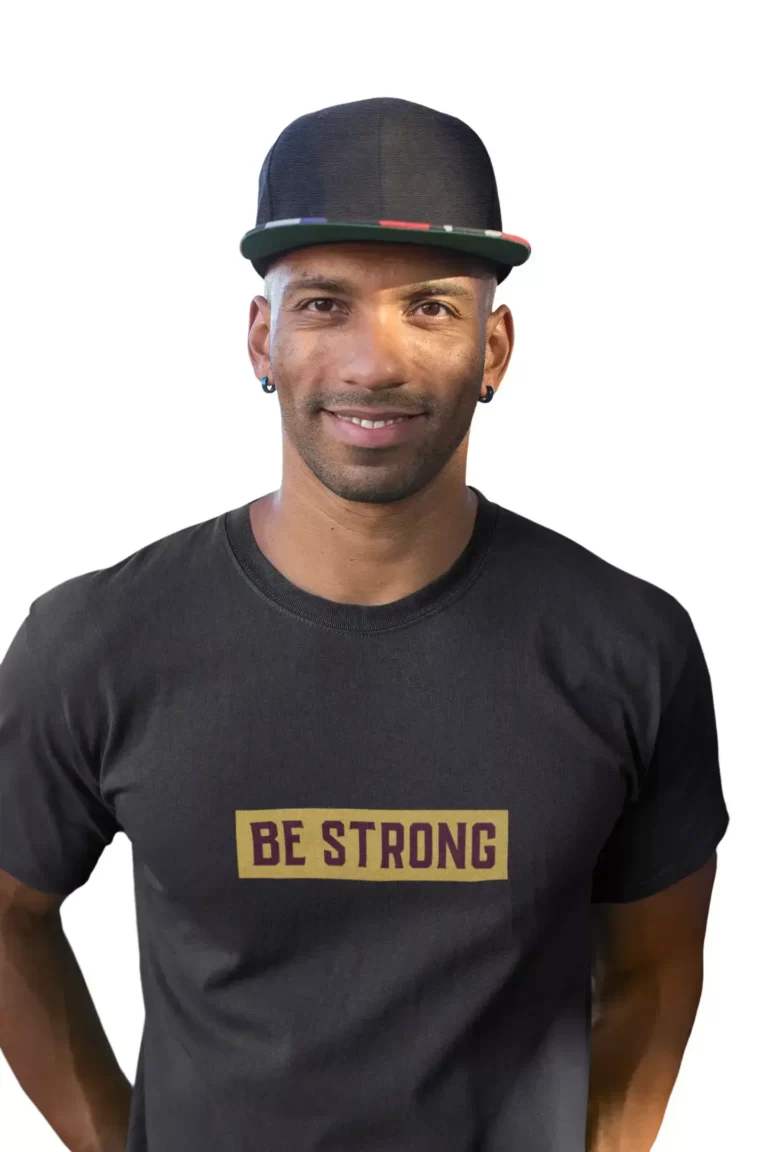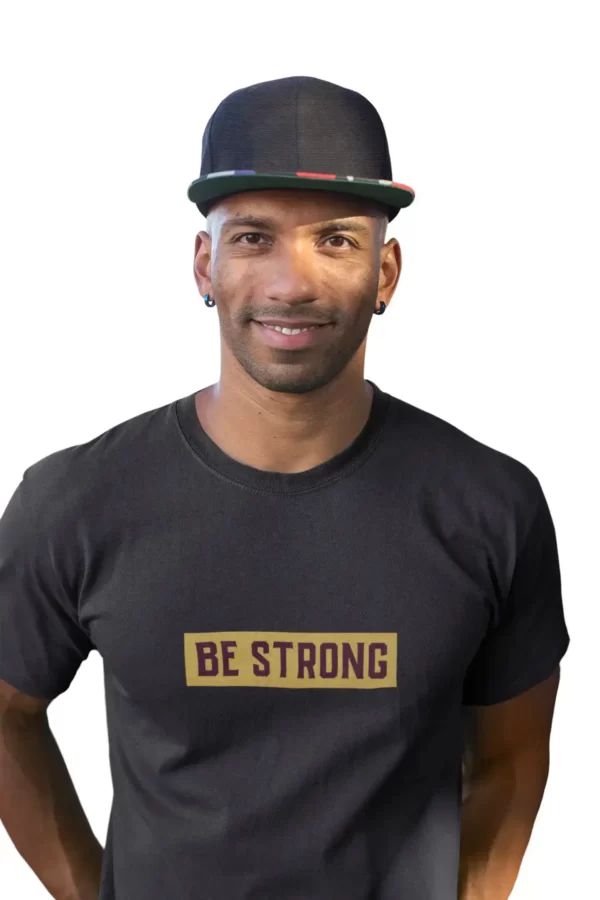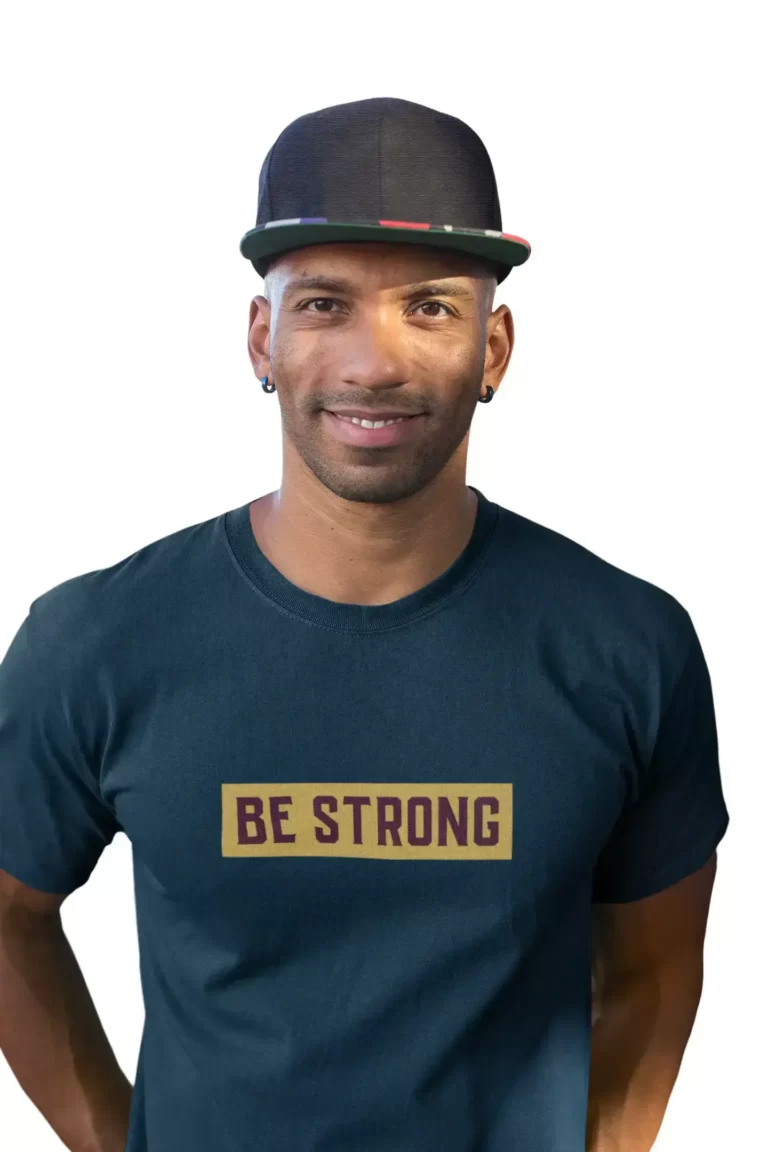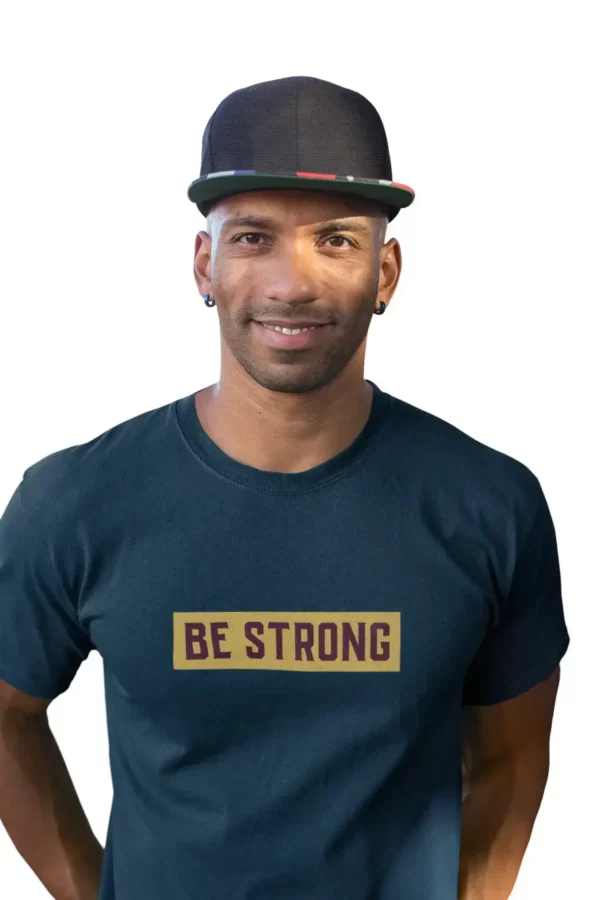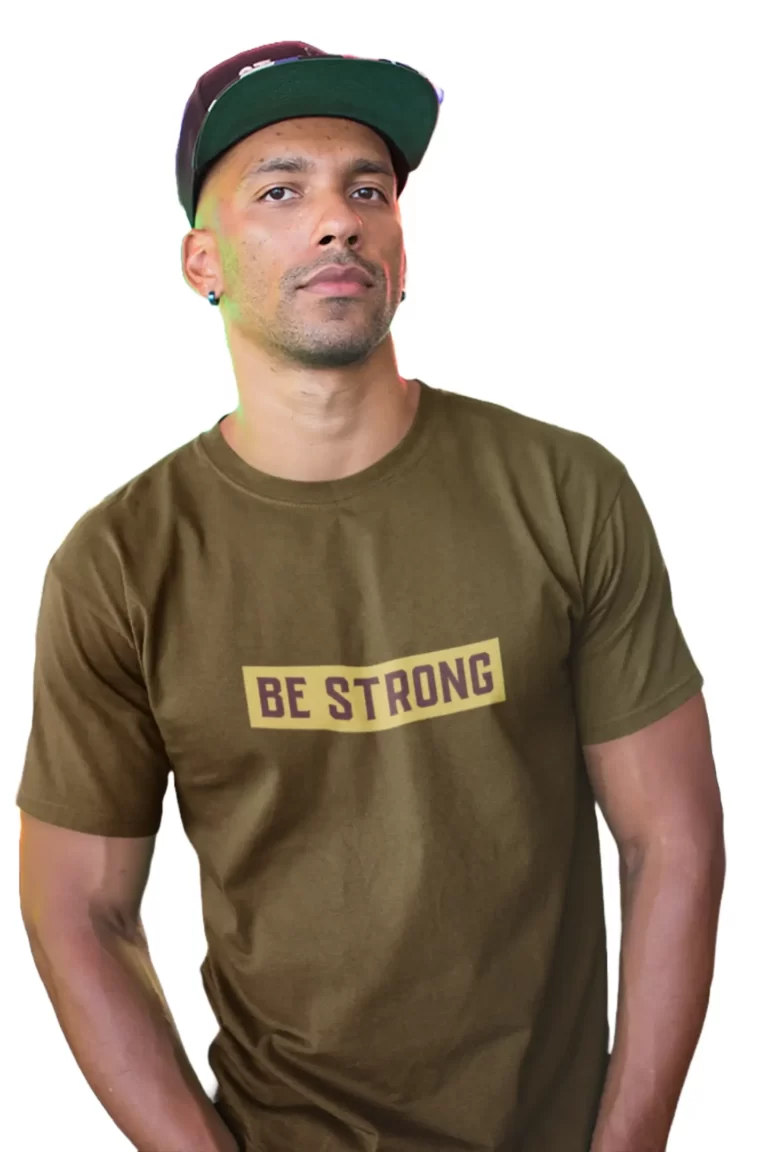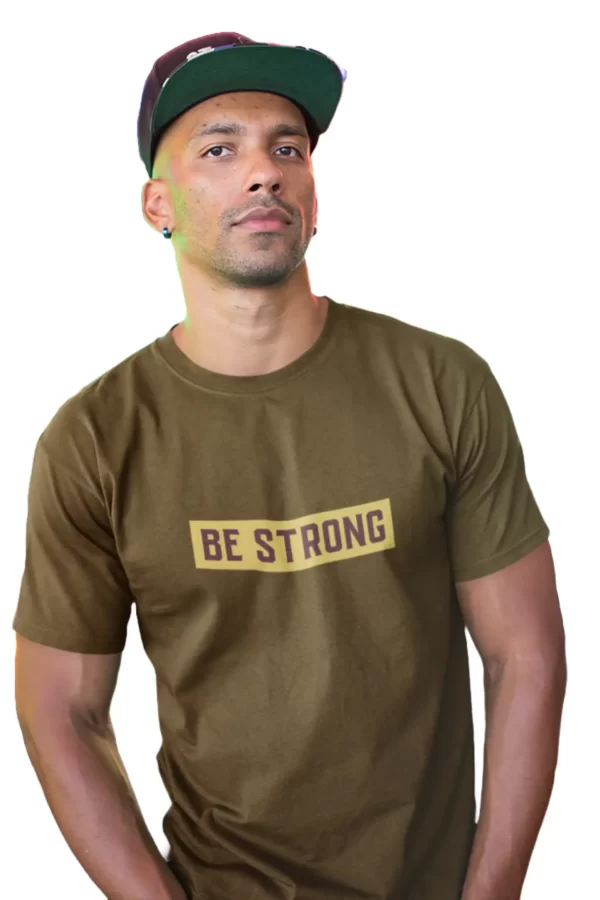 Blily's Men Round Neck T Shirt: Stylish, Comfortable, and Versatile
Brand Name : Blily
Product Name : Round Neck T Shirt
Product Code: BL -MT-003
GSM : 180 GSM
Color : Deep Blue / Charcoal Black / Earth Brown
Material Composition: 94% Organic Cotton, 6% Lycra
Key Product Features:  Half Sleeve, Front Printing (Can customize), Round Neck, and Regular Fit
Product Care Instructions: Normal Machine Wash
Country of Manufacture: India
Elevate your style with clean lines and a timeless print. Buy Organic Cotton T shirt with Premium fabric for a soft and luxurious feel. T-Shirts are available on Wholesale with low MOQ. Contact us at [email protected]
What is Men Round Neck T-Shirt Blily?
The Men Round Neck T Shirt Blily is a high-quality clothing item designed for modern men who seek comfort and style. This versatile t-shirt is the perfect addition to any wardrobe, offering both functionality and fashion. In this article, we will explore the various aspects of the Men Round Neck T-Shirt Blily, from its components to its benefits and features.
Eco-Friendly Clothing Men Round Neck T Shirt
Upgrade your wardrobe with our Organic Cotton Men's Round Neck T-Shirt, designed for comfort and sustainability. Made from 100% organic cotton, these t-shirts offer superior softness and breathability while minimizing your environmental impact. Each 3-pack includes a variety of classic colors that are perfect for any occasion, making them a versatile addition to your closet.
Men's Printed T-Shirts
Our Men's Printed T Shirt is carefully crafted to provide the ultimate comfort and durability. The lightweight fabric and tag less design ensure a comfortable fit all day long, while the reinforced seams provide extra strength to withstand regular wear and tear. With its classic style and relaxed fit, this t-shirt is ideal for casual outings, workouts, or lounging at home.
Sustainable Fashion
In today's time, if we open a Men's wardrobe, then T-shirts will definitely be there. That mean T-Shirts are the essential part of the men's life. They are versatile, popular and come in different shapes, colors and patterns. T-shirts are usually made from cotton, but can also be made from other materials such as polyester, rayon or blends.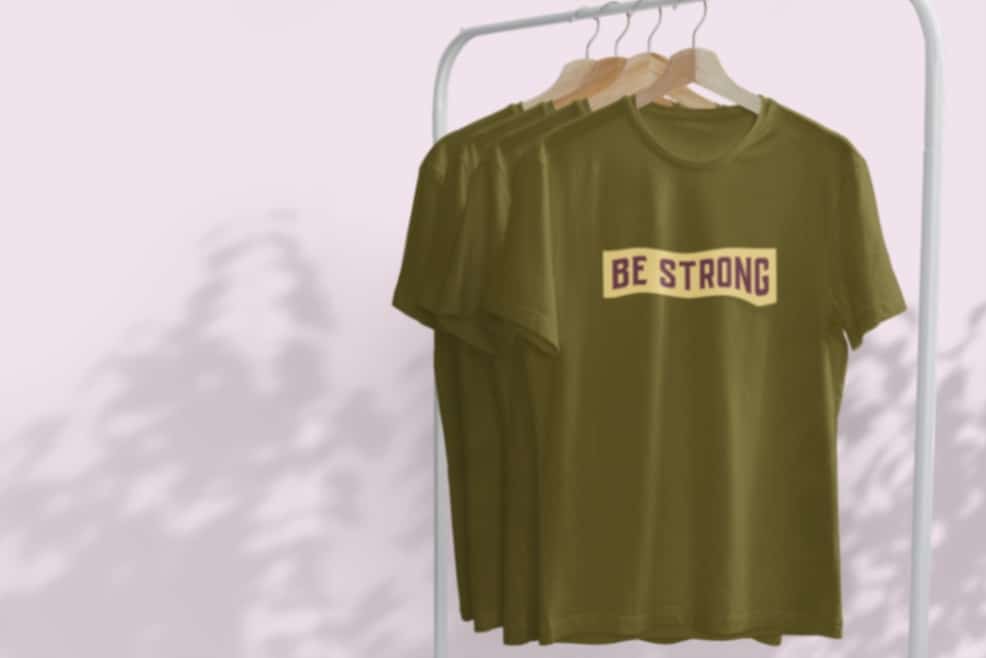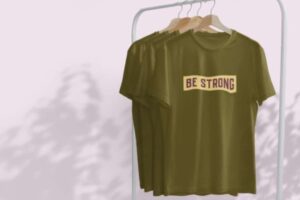 Organic Cotton T Shirt
But as we are Organic Lover and having an aim to promote sustainable culture, we made apparels from Organic Cotton, Linen, Hemp and much more organic stuff. They can be worn as an undershirt or separately with jeans, shorts or chino pants. men round neck T shirt with graphic designs or slogans are also often used to express personal style or make a statement. They are easy to clean, machine washable and dryable, making them a practical choice for everyday use.
we are custom organic cotton T Shirt manufacturer and supplier