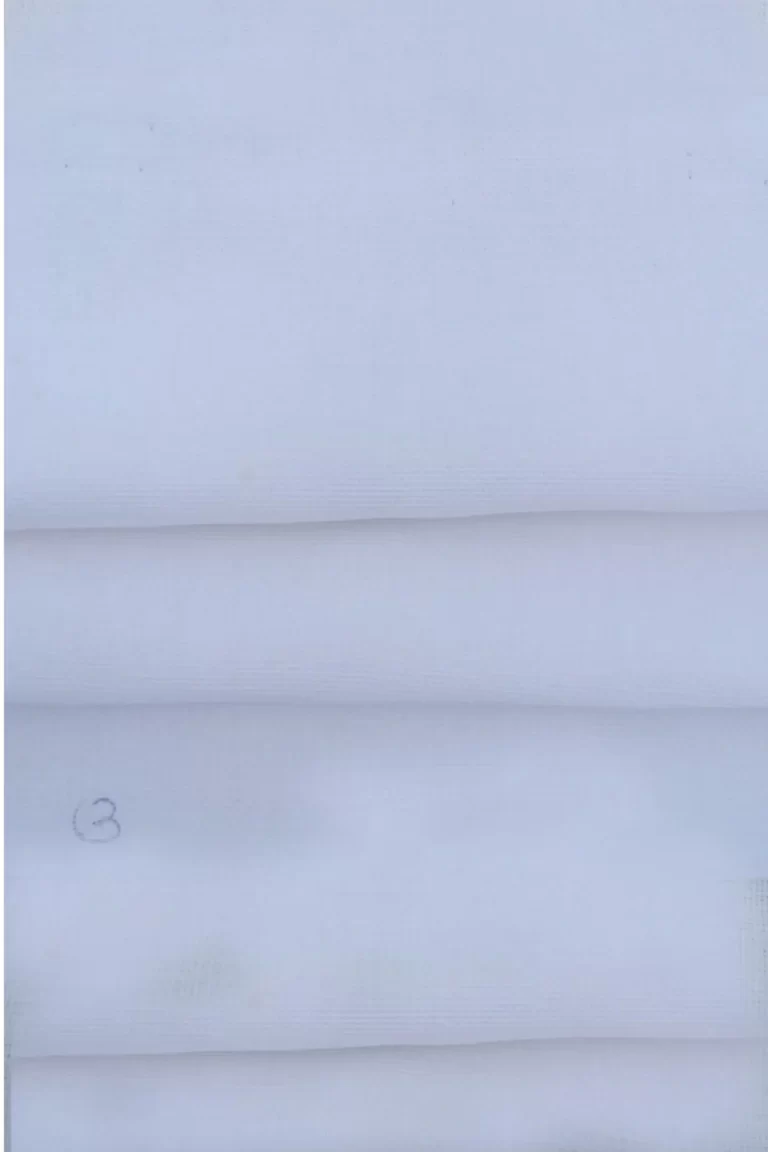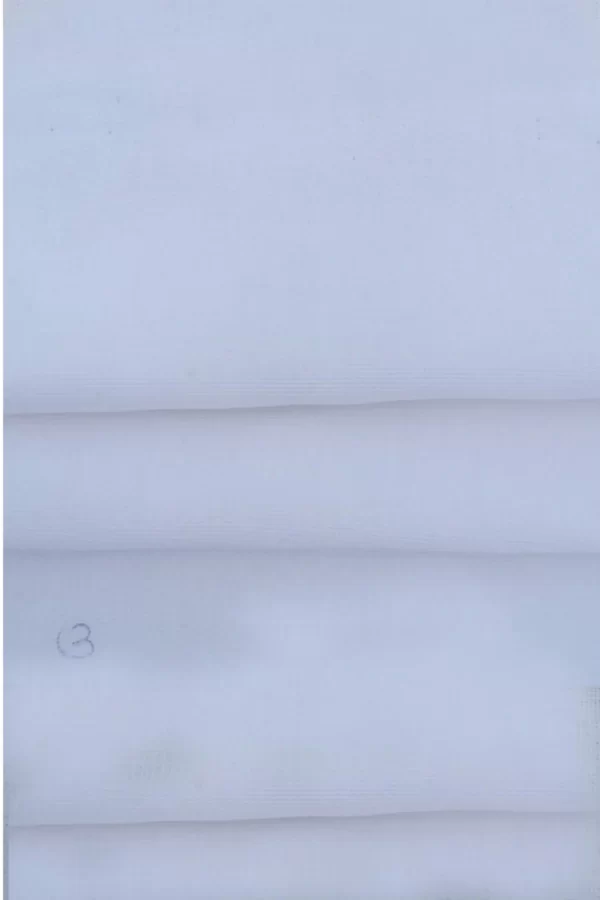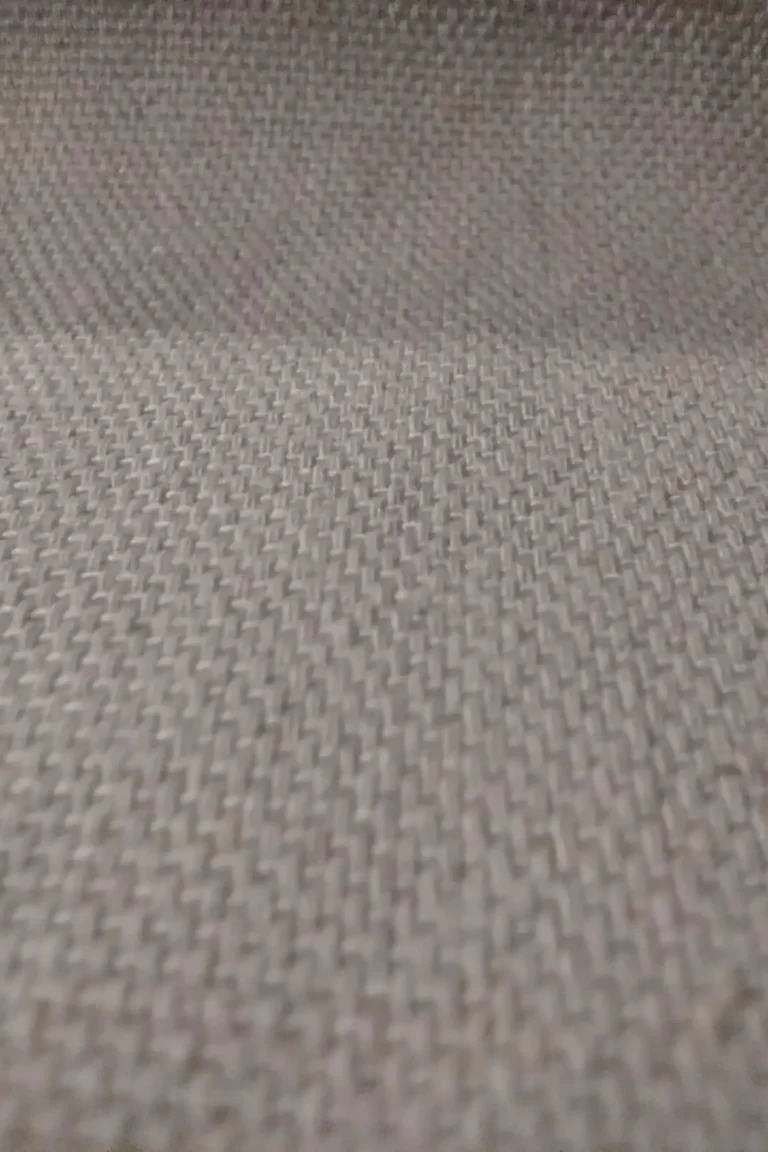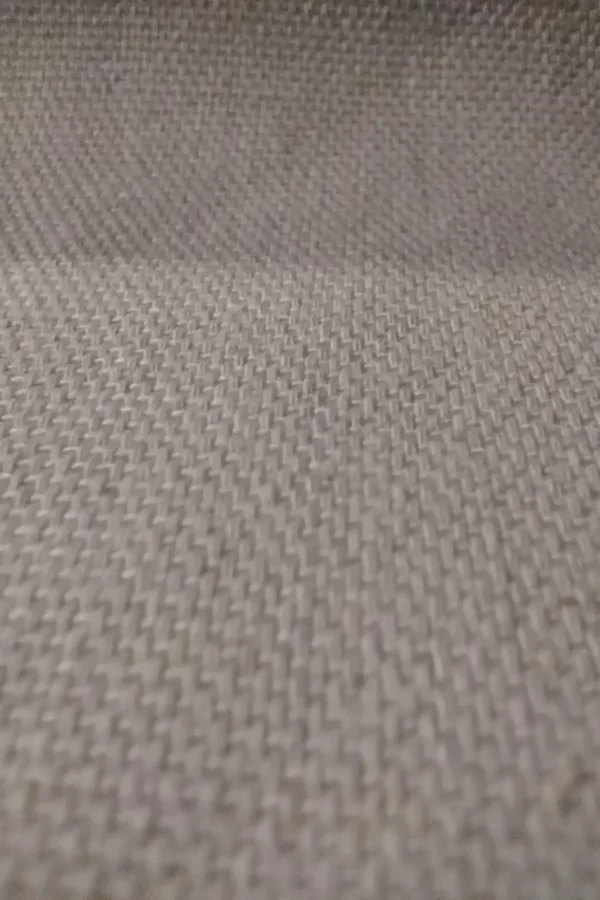 Premium 280GSM Organic Cotton Canvas: Eco-Friendly, Sustainable Fabric for Beautiful Art & Crafts
Name – Aubretia
Blend – Organic Cotton Canvas (16X08 / 84X28 )
Category – Duck ( Canvas )
Shade – White
Weave – canvas
GSM     –  280-300 gsm
Width – 58 Inches
Wash care Instruction: Machine wash cold, gentle cycle. Tumble dry low. Iron if needed.
For Bulk Query Please Mail us at: [email protected].
Organic Cotton Canvas Fabric (DUCK)
Experience the superior quality of our Organic Cotton Canvas, an eco-friendly and sustainable choice for all your artistic endeavors. Our Organic Cotton Canvas is crafted with the utmost care to provide you with a canvas that not only showcases your creativity but also supports a healthier planet. Here's why it's the perfect choice for artists and environmentally-conscious individuals:
1. Eco-Friendly Excellence: Our eco-friendly canvas is made from 100% organic cotton, grown without harmful pesticides or synthetic fertilizers. By choosing organic cotton, you're helping to reduce the environmental impact of conventional cotton farming.
2. Premium Quality: We take pride in offering a premium canvas that's tightly woven to provide a smooth and durable surface for your artwork. The fabric's natural texture enhances the depth and character of your creations.
3. Sustainability: Supporting sustainable practices is at the core of our mission. Our Organic Cotton Premium Canvas is biodegradable and sourced from environmentally responsible suppliers, making it a guilt-free choice for artists who care about the planet.
4. Versatile Canvas: Whether you're an oil painter, acrylic artist, or prefer other mediums, our canvas accommodates various techniques. Its sturdy construction prevents warping, ensuring your artwork stands the test of time.
5. Easy to Work With: Our canvas comes pre-primed with a high-quality gesso that provides an ideal surface for paint adhesion. It's ready for your creative touch right out of the box.
6. Multiple Sizes Available: We offer a range of sizes to suit your artistic vision. From small-scale projects to large masterpieces, our Organic Cotton Canvas has you covered.
7. Commitment to Your Satisfaction: We stand behind the quality of our products. If you're not completely satisfied, our customer service team is ready to assist you.
Organic Canvas Fabric
Choose our Organic Cotton Canvas and create art that not only reflects your talent but also your dedication to a sustainable future. Elevate your artistry with a canvas that aligns with your values. Order now and embark on a journey of creativity that's kind to the Earth.