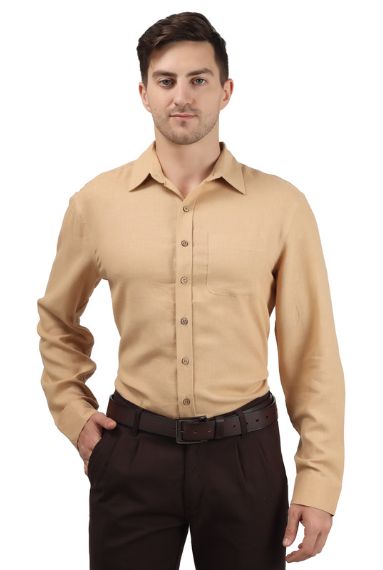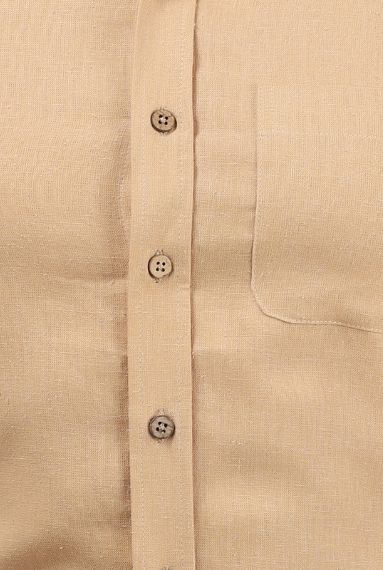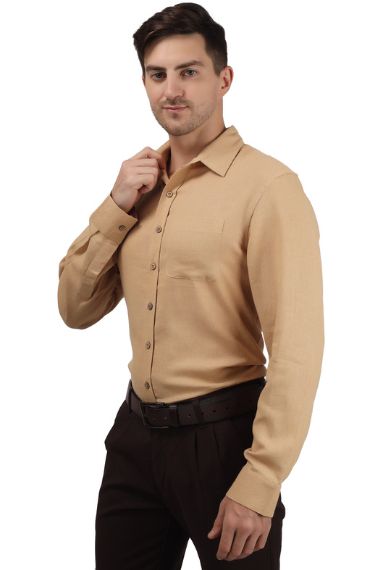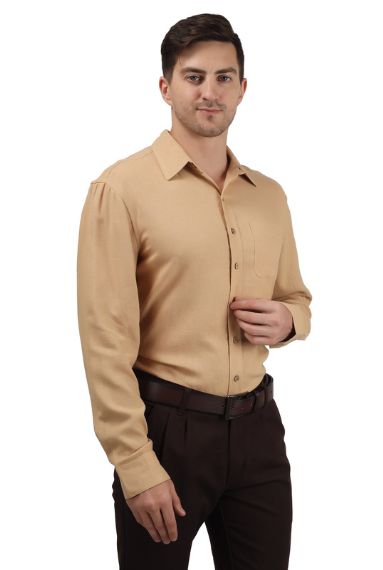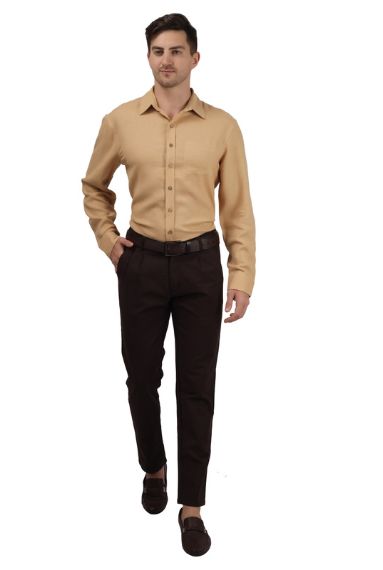 Stylish & Fashionable Linen Shirt for Men | Breathable, Lightweight, Trendy
$48.00
Brand Name: Blily
Product Name: Fashionable Linen Shirts For Men
Product Code: BL -MS-005
Material Composition: 100% Linen
Color: Camel
Key Product Features:  Full Sleeve (Can customize)
Product Care Instructions: Normal Machine Wash
Country of Manufacturing: India
Crafting Linen Shirts with Excellence, Global Suppliers of Custom 100% Organic Cotton T-Shirts to Over 20 Nations
Fashionable Linen Shirt
Upgrade your wardrobe with our Fashionable Linen Shirt, the perfect blend of style and comfort. Crafted from high-quality linen fabric, this shirt is designed to keep you looking effortlessly chic while ensuring maximum breathability. Whether you're dressing up for a special occasion or going for a casual yet sophisticated look, this shirt is a versatile choice that suits any fashion-forward individual.
Men's Linen Shirt
Our Fashionable Linen Shirt boasts a range of features that set it apart from ordinary shirts. The lightweight and airy fabric keeps you cool and comfortable even in hot weather, making it ideal for summer days or tropical vacations. The natural fibers of linen allow for excellent moisture absorption, keeping you dry and fresh throughout the day.
Designed with both men and women in mind, this shirt offers a tailored fit that flatters all body types. The classic collar and button-down front add a touch of elegance, making it suitable for various occasions, from casual outings to formal gatherings. Pair it with your favorite jeans, shorts, or skirts to create effortless and stylish outfits that never go out of style.
Key Features of High-Quality Linen Apparels
BREATHABLE COMFORT: Stay cool and comfortable with our lightweight linen fabric.
VERSATILE STYLE: Perfect for both men and women, this shirt adds a trendy touch to any outfit.
MOISTURE-WICKING: Enjoy excellent moisture absorption to keep you dry and fresh all day long.
TAILORED FIT: Flattering for all body types, this shirt offers a comfortable and stylish silhouette.
ELEGANT DESIGN: The classic collar and button-down front add a touch of sophistication to your look.
ALL-SEASON WEAR: Suitable for any season, this shirt is a versatile addition to your wardrobe.
EASY CARE: Machine washable for convenient and hassle-free maintenance.