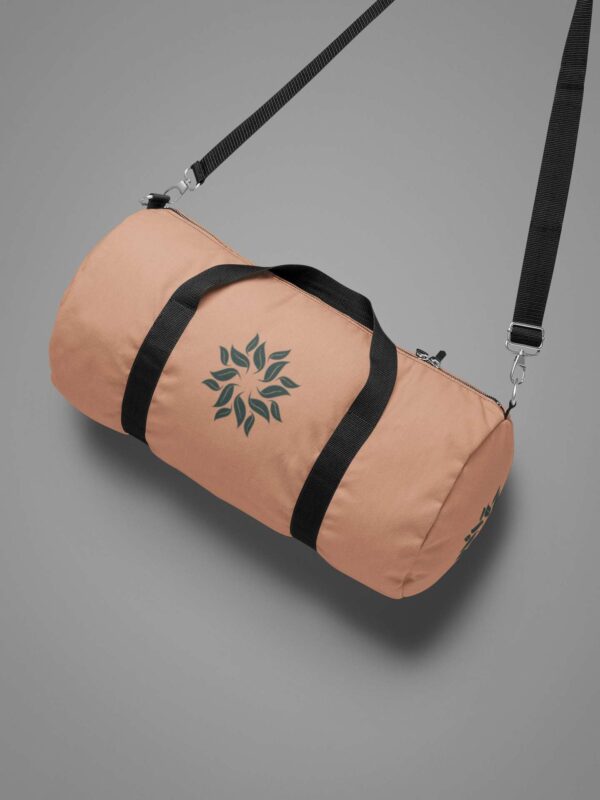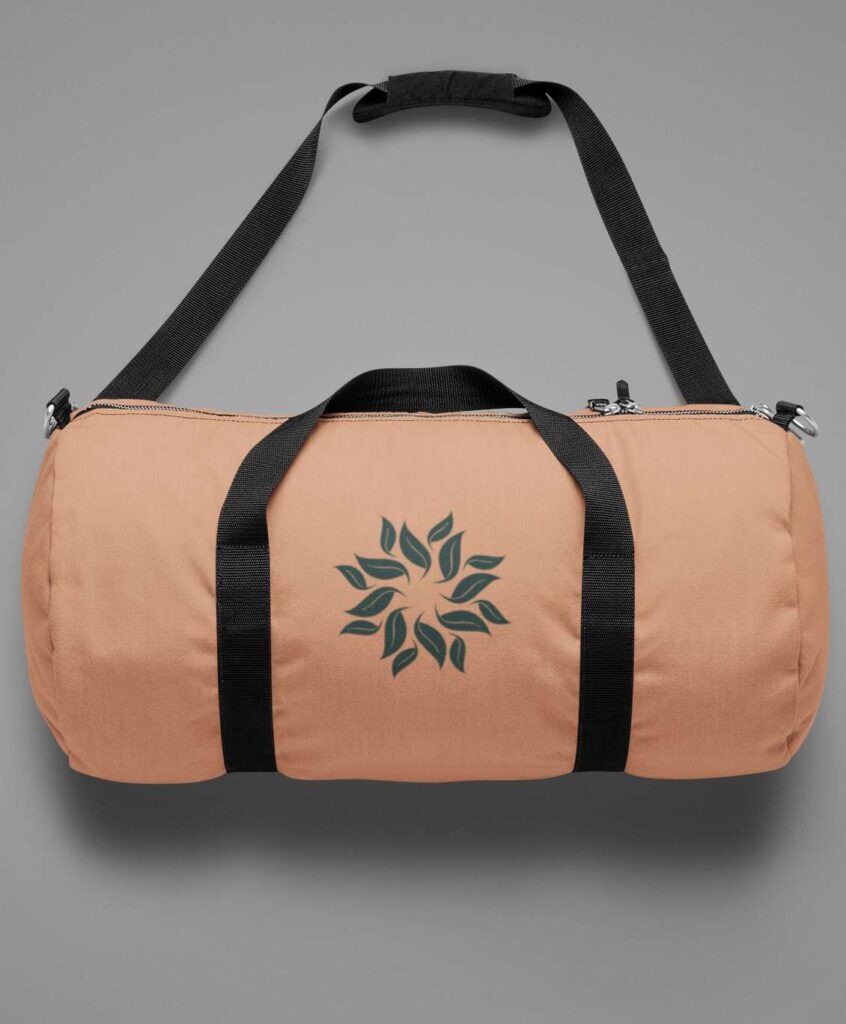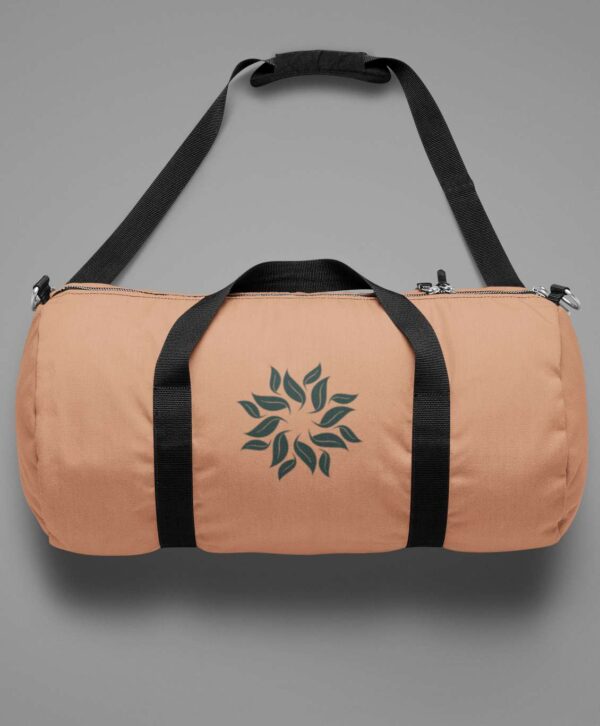 Beautiful Duffle Bag in 100% Linen, Buy Now
$29.99
Name: 100% Linen Duffle Bag
Product Code: BL- DBA-002
Color: Cinnamon Brandy
Material Composition: 100% Linen
Sizes:  Regular
Style Detail: Duffle Bag with inside pouch
Key Product Features:  Solid Power loom
Product Care Instructions: Normal Wash
Available With Bulk Order.
Custom Dye/Screen Print/Digital Print Available On Low MOQ
Custom Embroidery And Custom Logo Available on Bags
100% Organic Cotton, linen and other organic handloom fabric is also available.
Linen Duffle Bag
Introducing the ultimate travel companion – our luxurious linen duffle bag! Designed for the modern traveler, this bag boasts unparalleled quality and functionality that will elevate your travel experience to the next level.
Crafted from premium quality linen, this duffle bag is not only durable but also stylish, making it the perfect accessory for your travels. The spacious main compartment offers ample space to pack all your essentials and more, while the multiple pockets allow for easy organization of your belongings. Whether you're packing for a weekend getaway or a longer trip, this bag has got you covered.
What sets this linen duffle bag apart is its exceptional comfort. The padded shoulder strap and handles make it easy to carry even when fully loaded, while the lightweight material ensures that it won't weigh you down. Plus, its compact design means it's easy to store when not in use.
But that's not all – our linen bag also offers exceptional value for money. With its superior craftsmanship and durable material, it's built to last and will be your go-to travel bag for years to come. Whether you're a frequent traveler or just looking for a stylish and functional bag for your next trip, this linen bag is the perfect choice.
Order yours today and experience the ultimate in travel luxury. Don't settle for anything less – upgrade your travel game with our linen duffle bag!