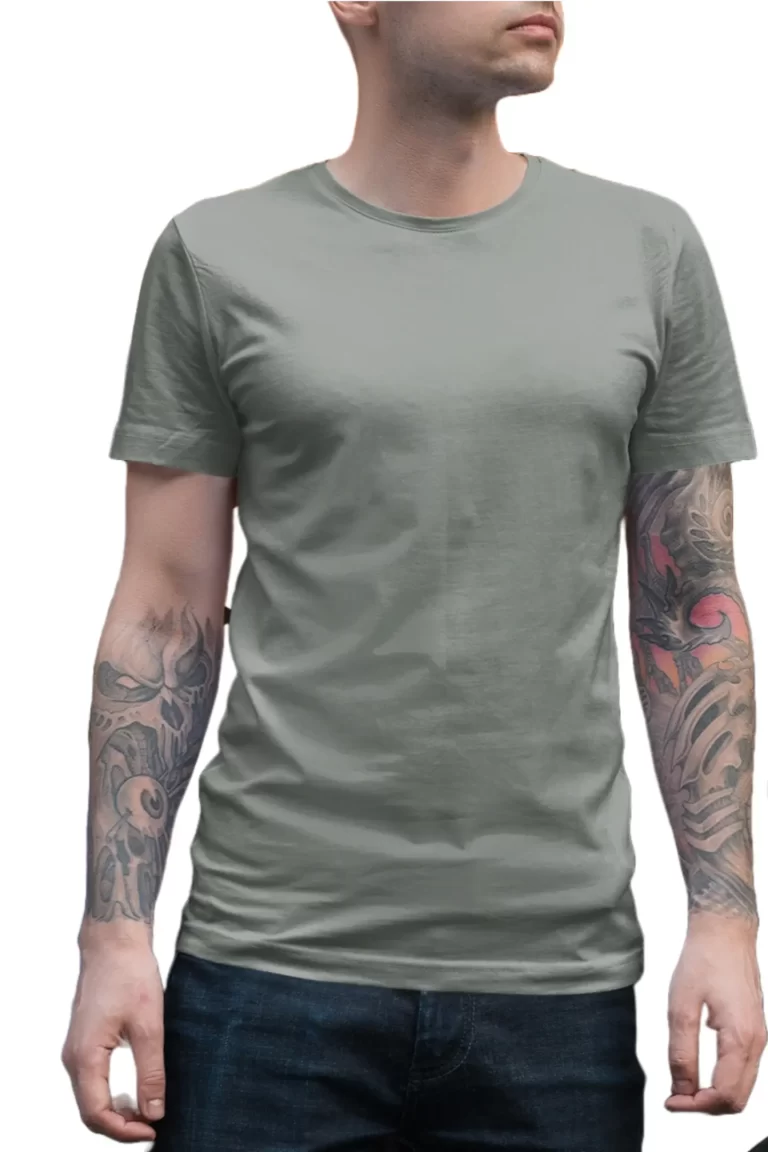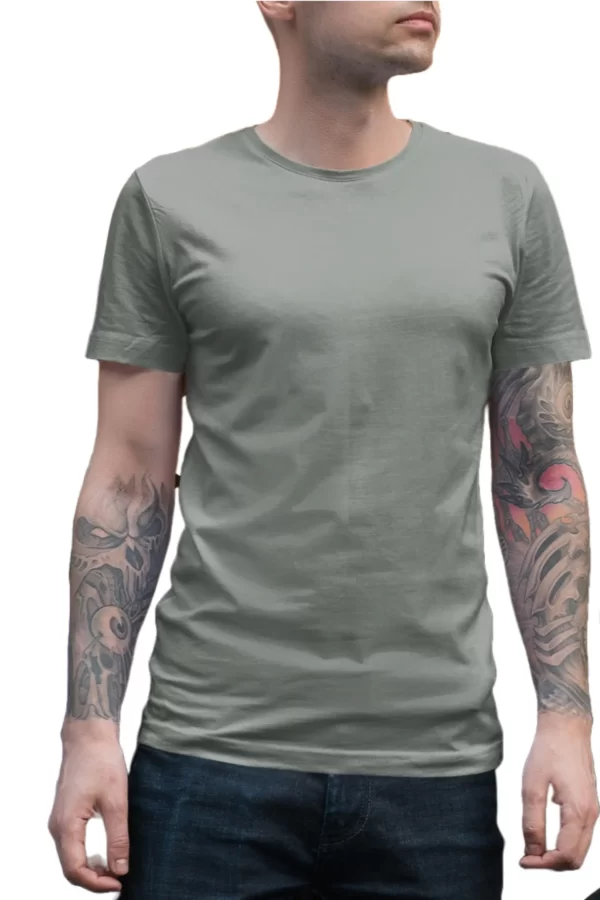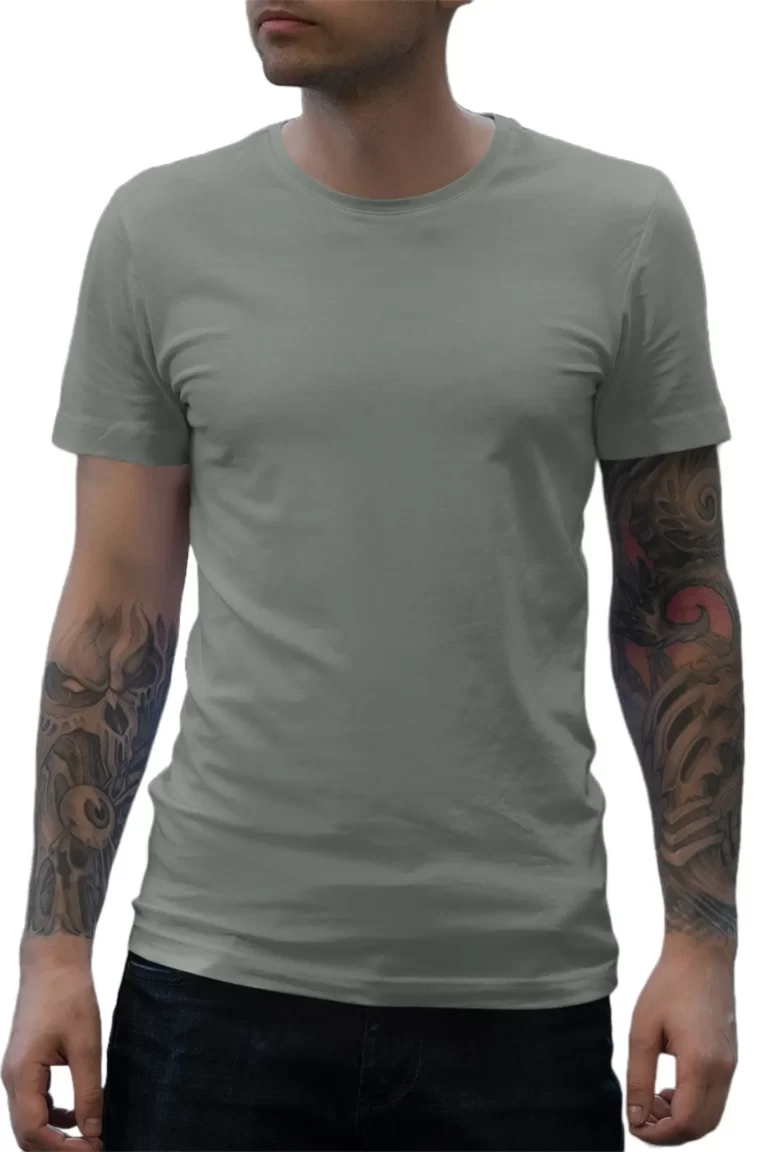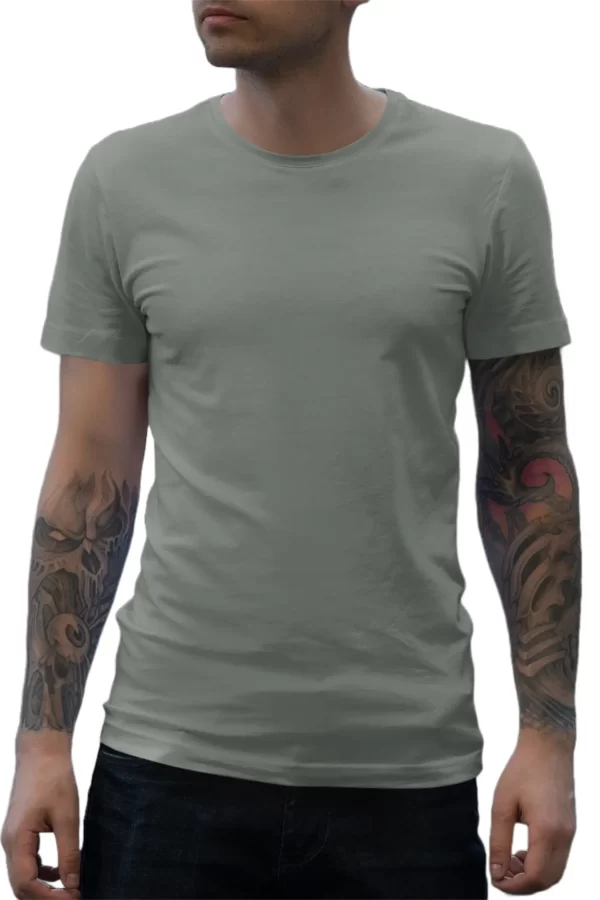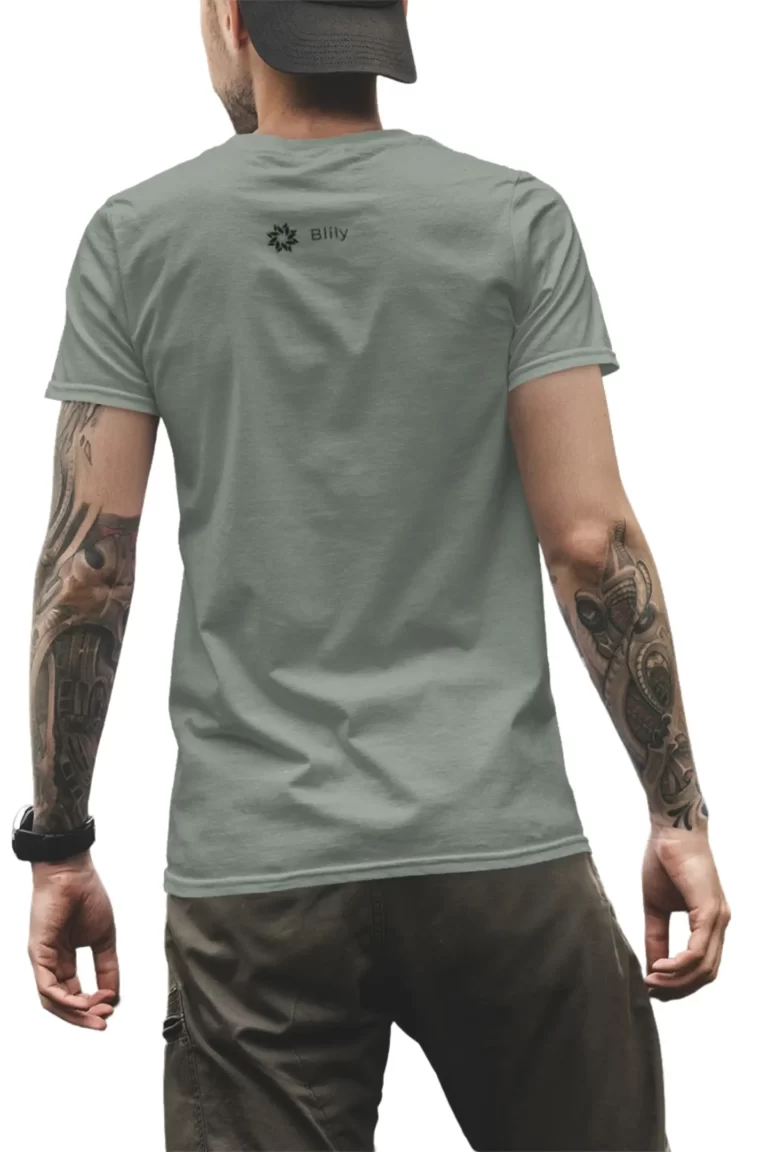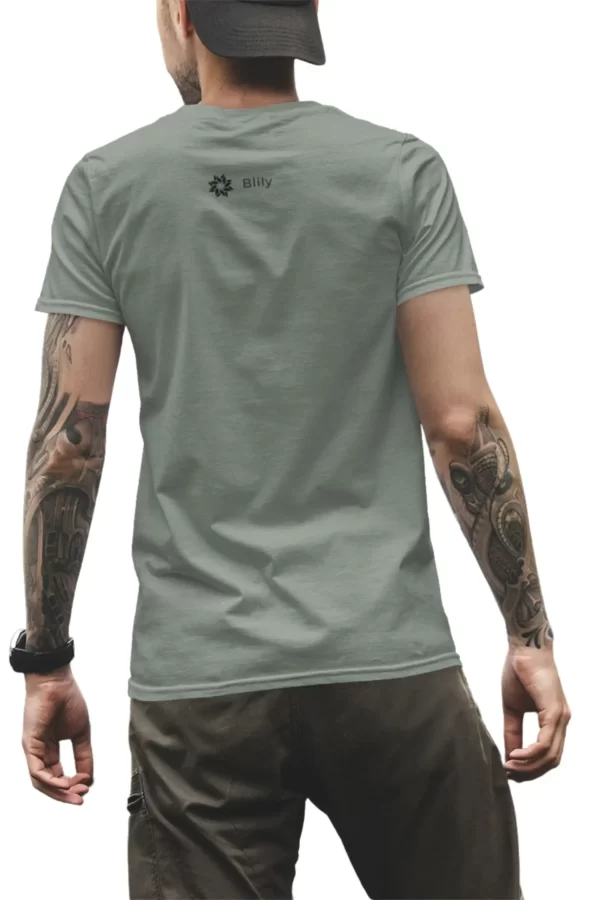 Classic Crew Neck T-Shirt – Premium 0rganic Cotton, Comfortable Fit, Versatile Style
Brand Name: Blily
Product Name : Crew Neck T shirt
Product Code: BL-MT-006
Color: Olive Green
GSM : 160 gsm
Material Composition: 100% Organic Cotton
Key Product Features:  Half Sleeve, Round Neck,
Product Care Instructions: Half Sleeve, Round Neck, and Regular Fit
Country of Manufacture: India
You know one thing that Blily T-shirts are not just a T-shirt, it is a step taken in the path of saving our earth and Promote Sustainability, in which you and we all have to walk together. Buy Organic Cotton T shirt with Premium fabric for a soft and luxurious feel. T-Shirts are available on Wholesale with low MOQ.
Classic Crew Neck T-Shirt
Introducing our Classic Crew Neck T Shirt, crafted with the finest quality organic cotton for a comfortable and eco-friendly wardrobe staple. With its timeless design and impeccable construction, this t shirt is the perfect choice for both casual and dressier occasions. Let us take you through the features and benefits that make our T Shirt stand out from the rest.
PREMIUM ORGANIC COTTON: Made from 100% organic cotton, Blily's t-shirt ensures exceptional softness and breathability, making it a pleasure to wear all day long. The eco-conscious choice for those who prioritize sustainability without compromising on style.
COMFORTABLE FIT: Our T Shirt offers a relaxed yet flattering fit that suits all body types. The carefully tailored construction provides freedom of movement and a feel, making it perfect for everyday wear or as a layering piece.
VERSATILE STYLE: With its timeless design, our t shirt effortlessly transitions from casual to smart-casual occasions. Pair it with jeans for a relaxed look, or dress it up with chinos and a blazer for a more polished ensemble. This versatile piece is a must-have in any wardrobe.
DURABLE AND LONG-LASTING: We believe in creating products that stand the test of time. Our Crew Neck T Shirt is made to last, with double-stitched seams and high-quality materials that ensure durability, even after repeated washes.
EASY CARE: Busy lifestyles require low-maintenance clothing. Our t shirt is machine washable and retains its shape, color, and softness after each wash. Say goodbye to tedious laundry routines and hello to effortless style.
ALLERGY-FRIENDLY: Hypoallergenic and free from harmful chemicals, our t shirt is ideal for those with sensitive skin or allergies. Experience ultimate comfort without compromising on your well-being.
RANGE OF COLORS AND SIZES: Available in a wide range of classic and trendy colors, our Classic T Shirt caters to individual preferences. Choose from an array of sizes to find your perfect fit and effortlessly elevate your wardrobe.
Organic Cotton
Organic T shirts are revolutionizing the fashion industry by prioritizing the planet and people. Made from eco-friendly materials such as OC, hemp, or recycled fibers, these shirts minimize environmental impact. They promote responsible production practices, reducing water usage, and avoiding harmful chemicals. Sustainable T shirts also address social issues, ensuring fair wages and safe working conditions for garment workers. By choosing a sustainable T shirt, you contribute to a greener future and support ethical fashion. These shirts are not only stylish but also serve as a powerful statement, spreading awareness about the importance of sustainability and inspiring others to make conscious choices. Embrace fashion that cares for our planet and wear your values with pride.