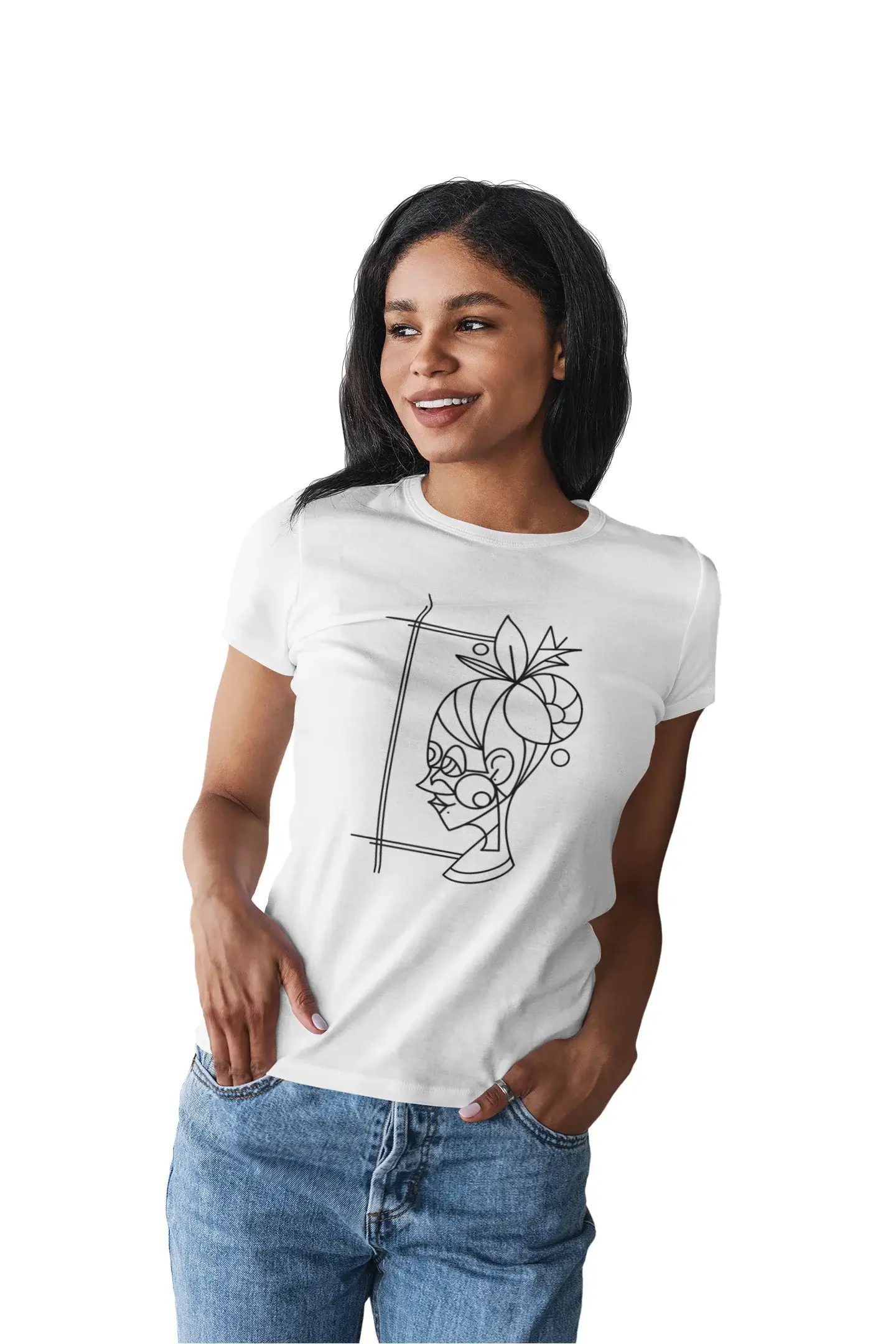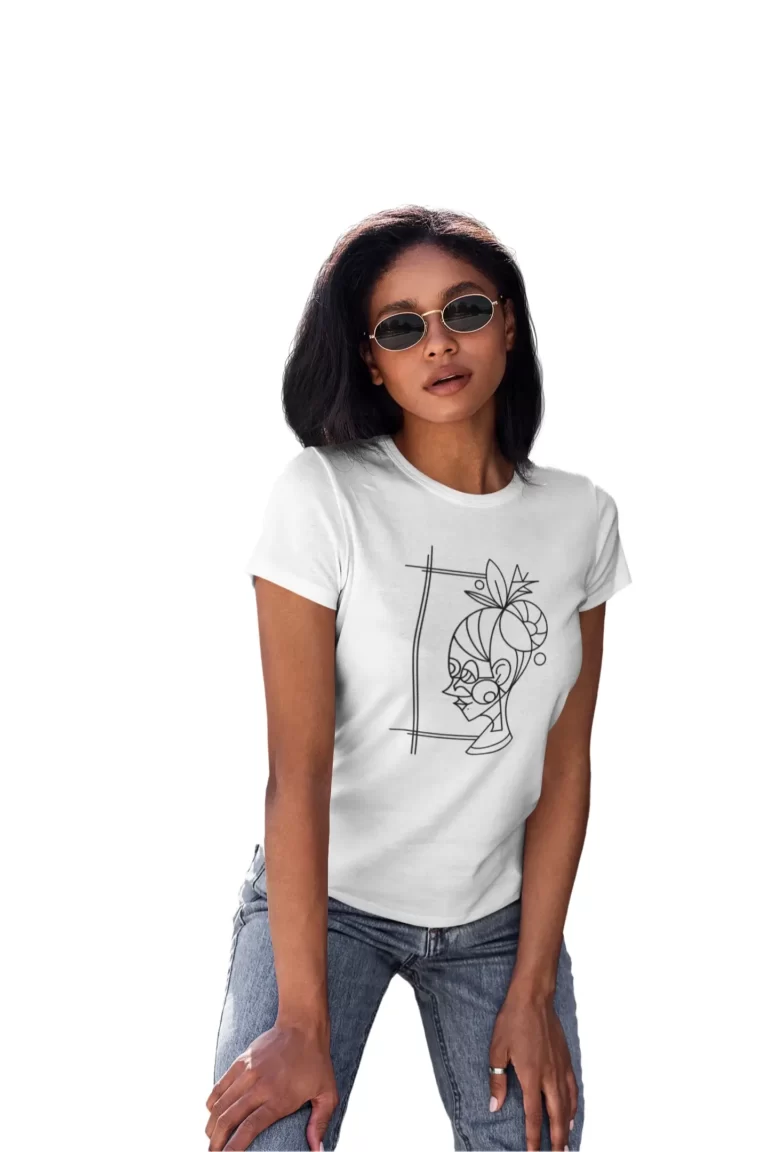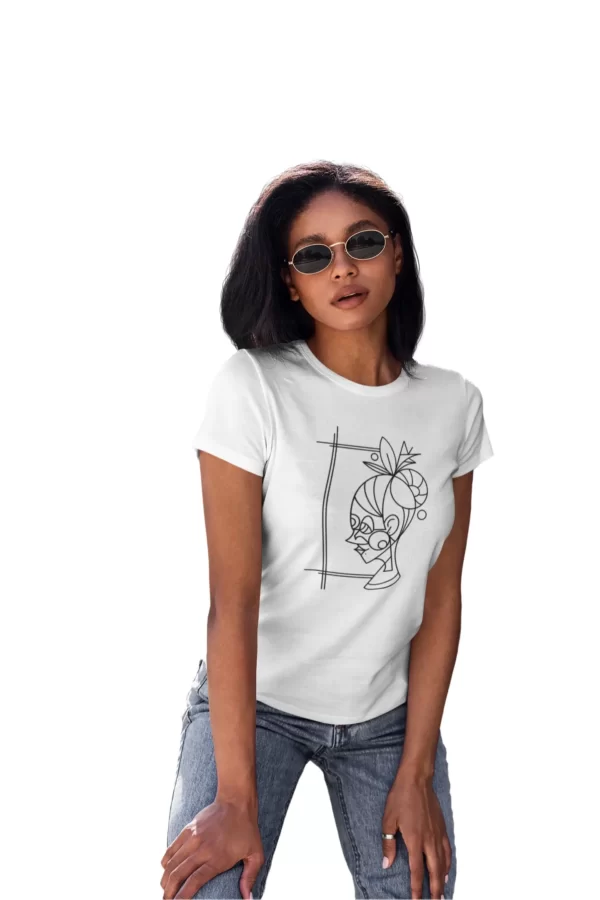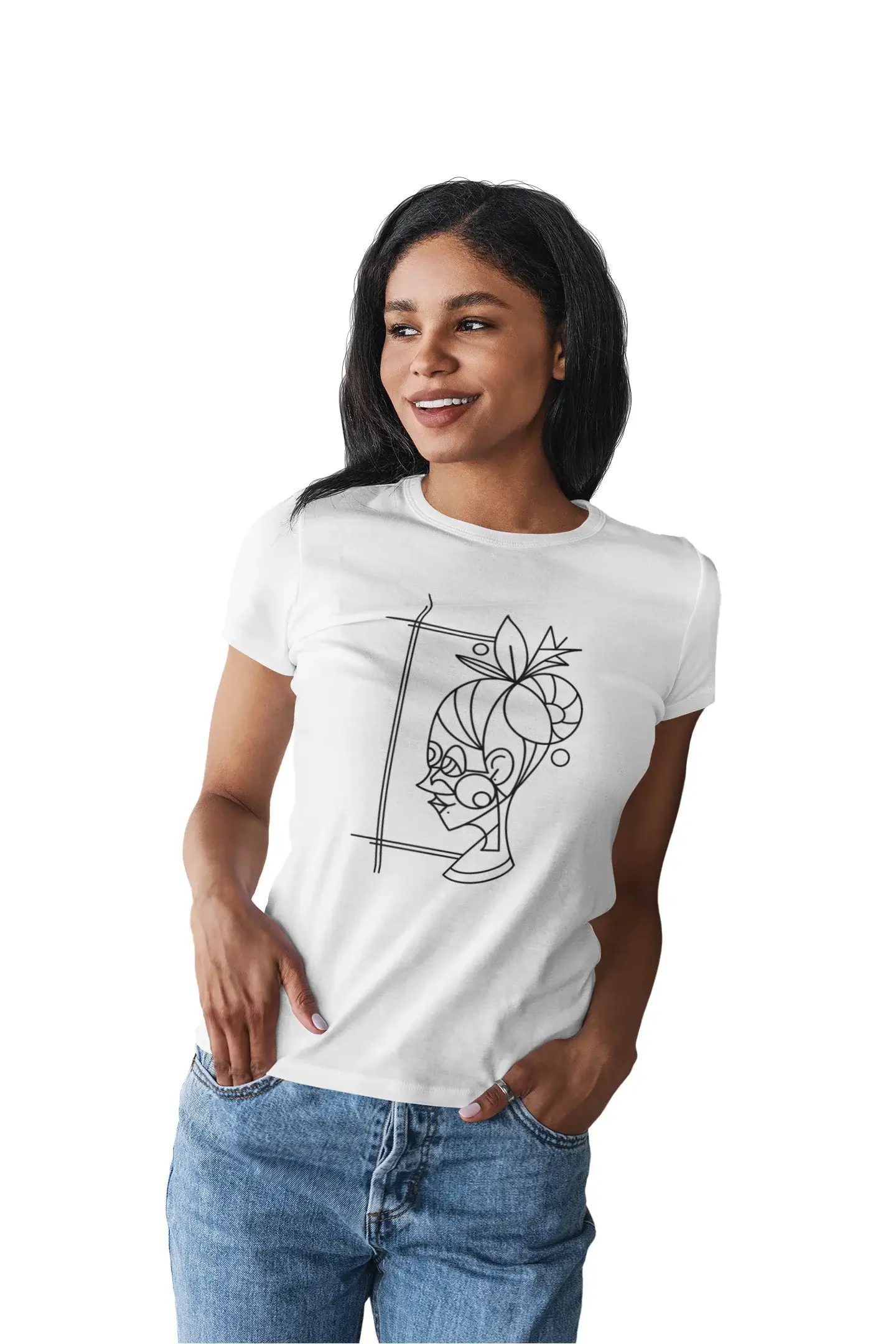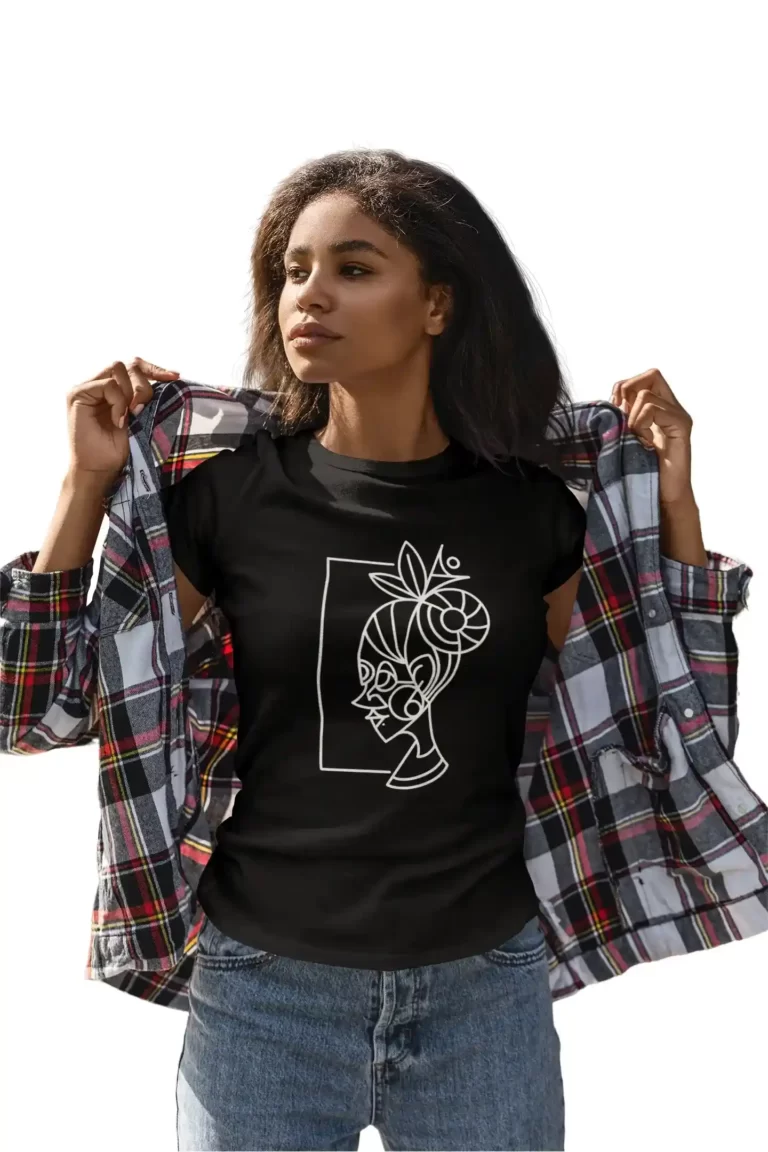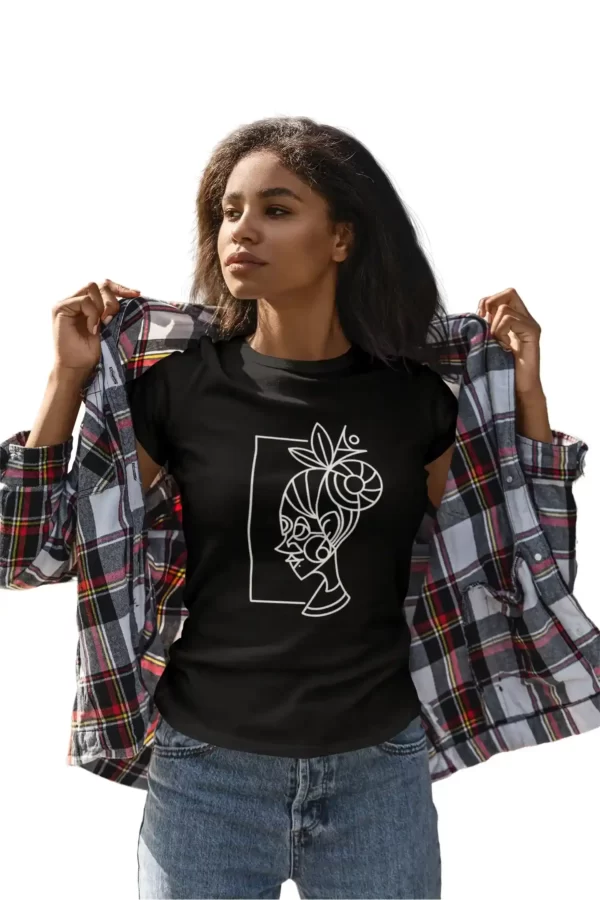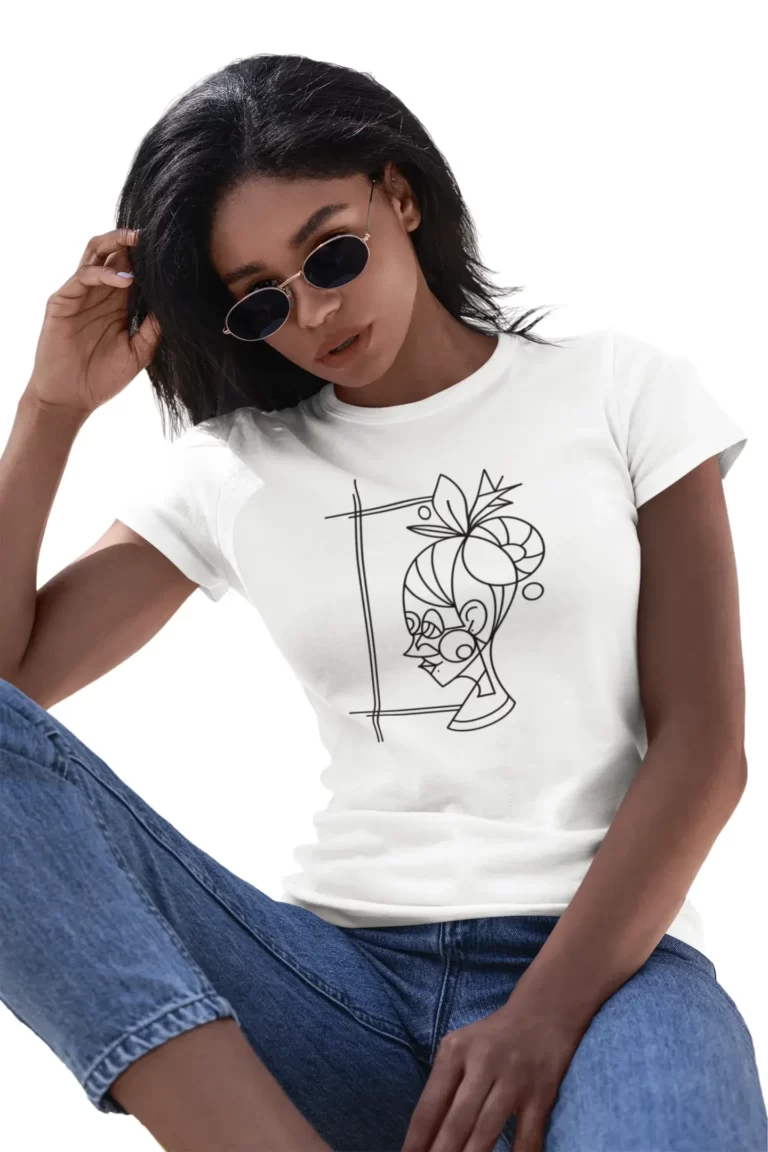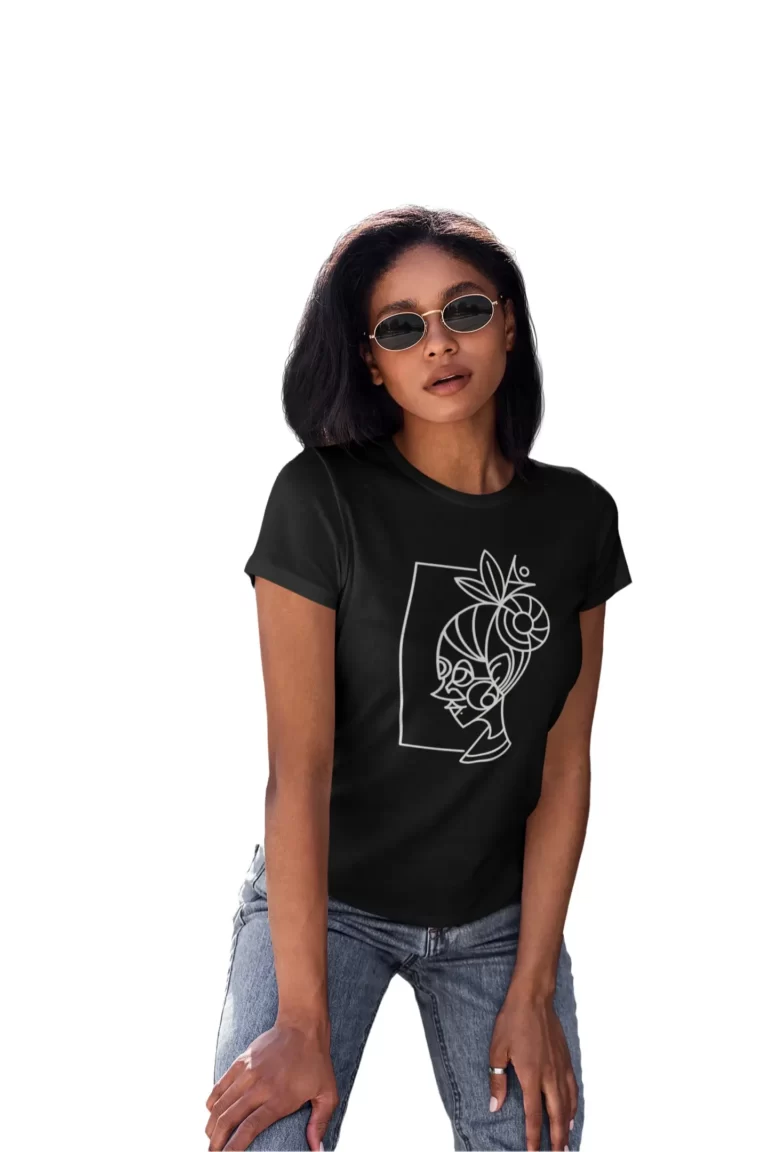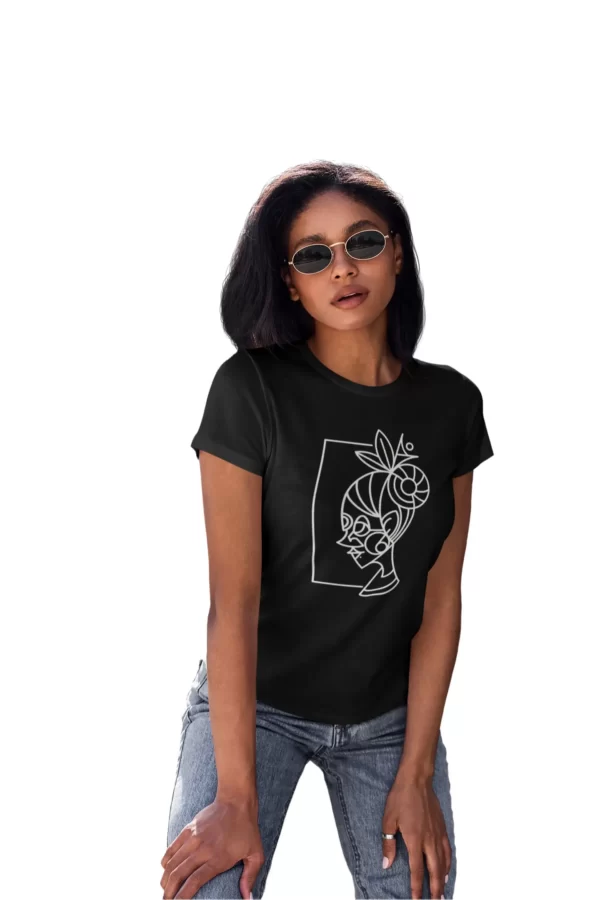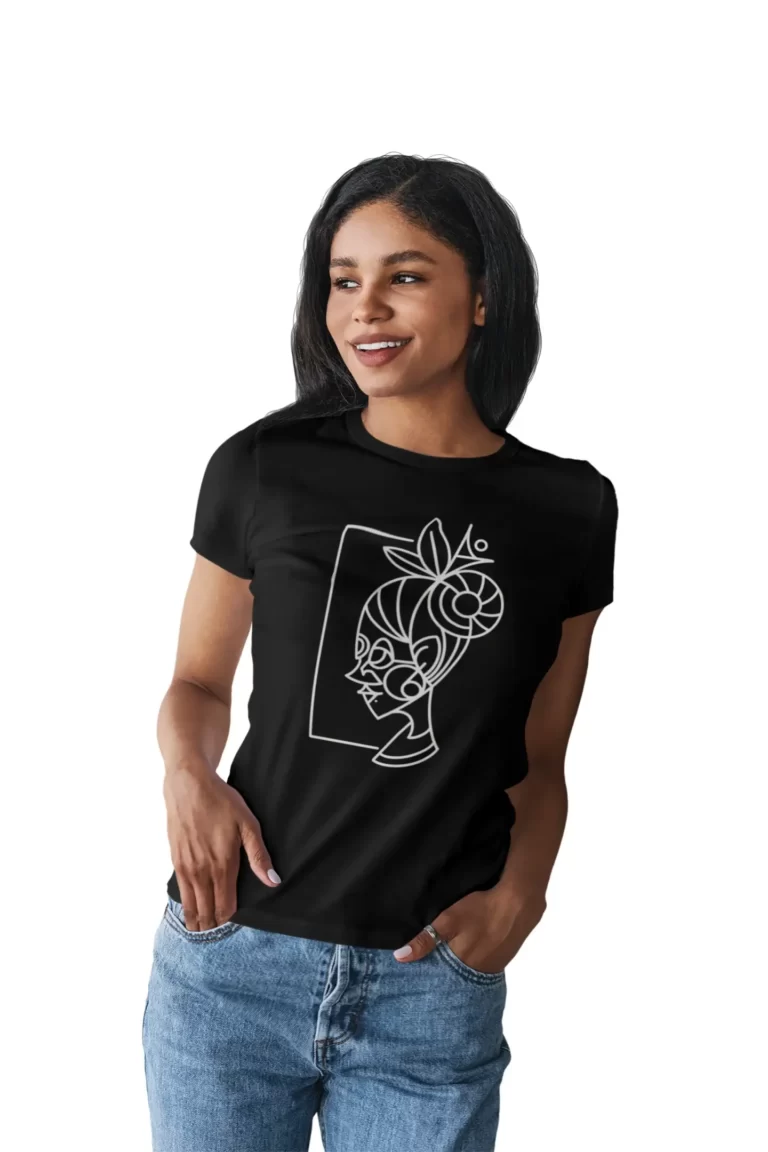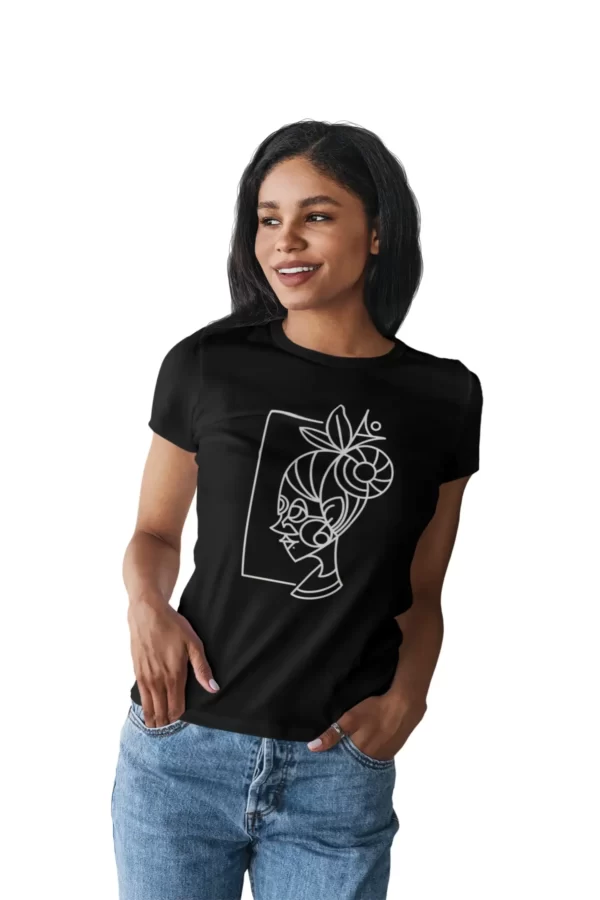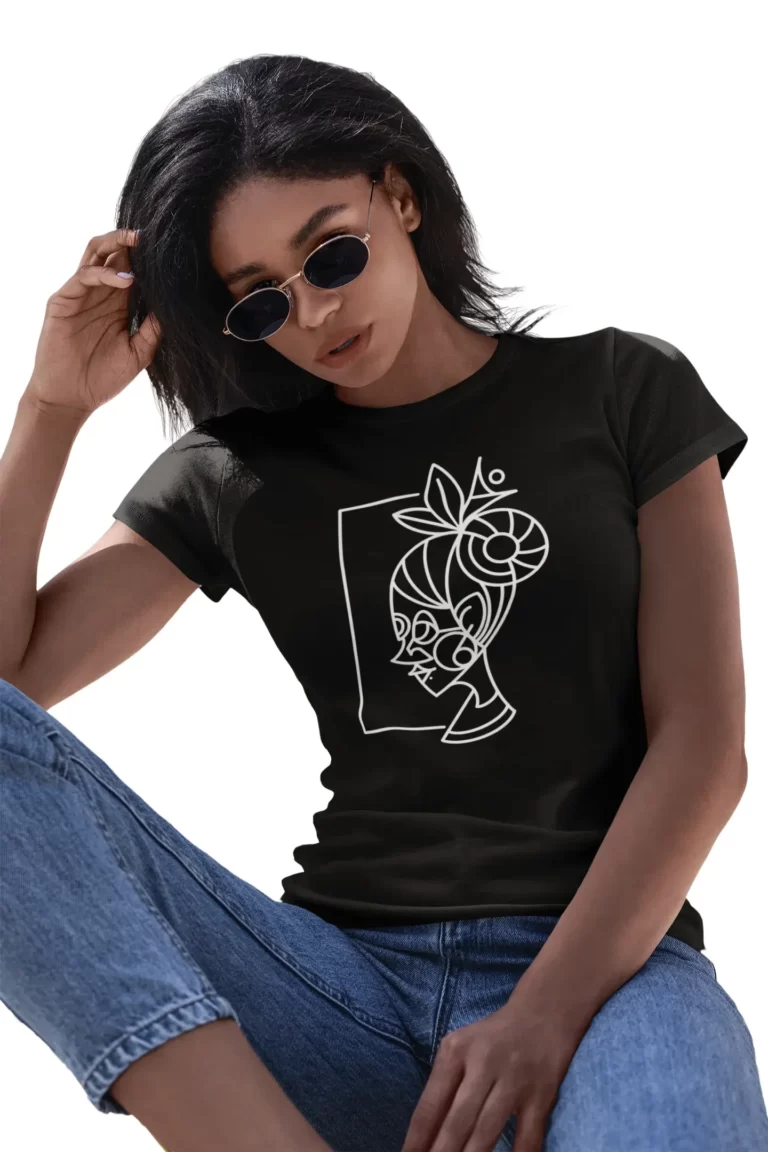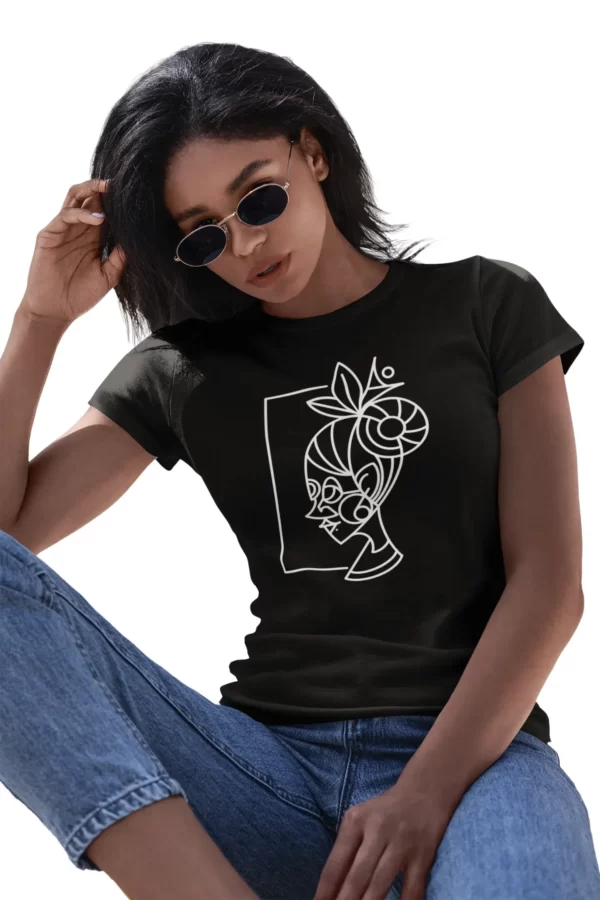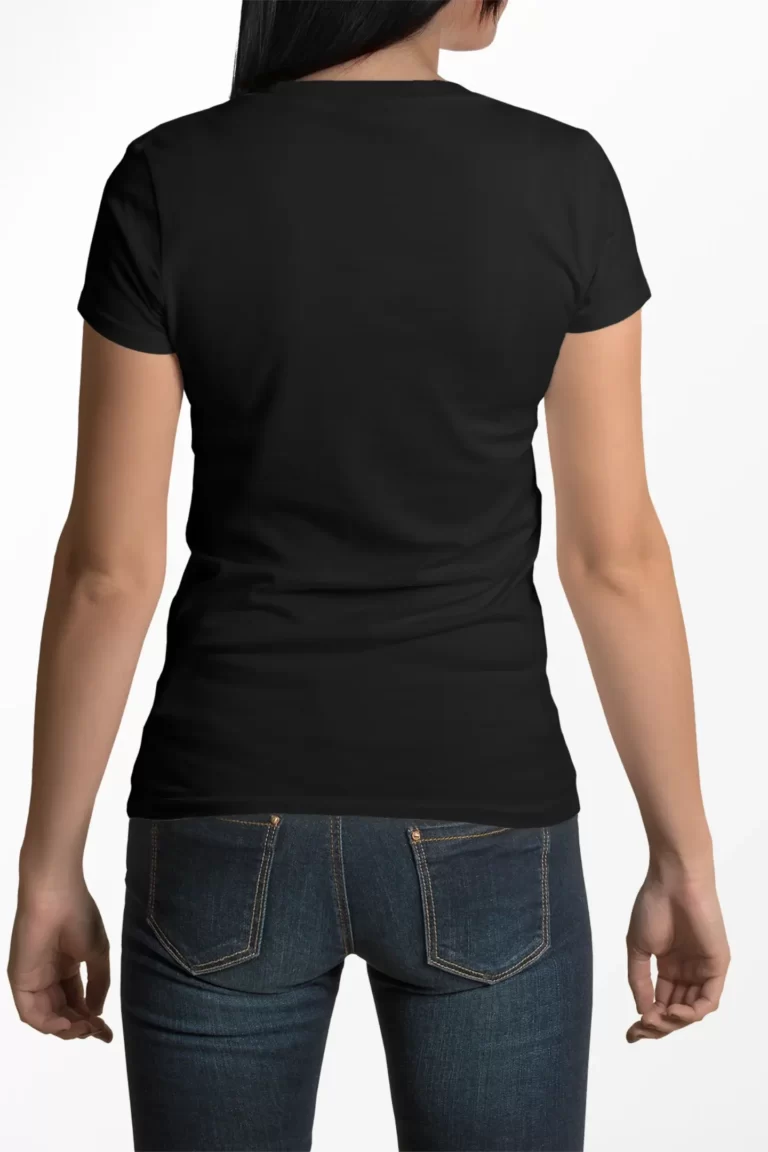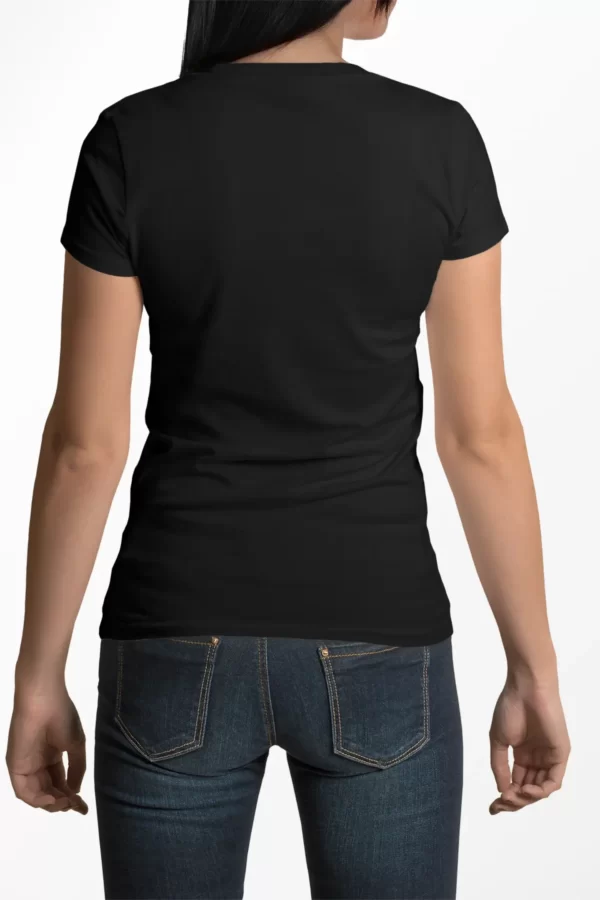 Beautiful Women's Printed Organic Cotton Tee: Empower Your Style
$35.00
Name: Women's Printed Organic Cotton Tee 
Product Code: BL-WMT-013
Color- Black / White
Material Composition: 94% Organic Cotton, 6% Spandex
Key Product Features:  Half Sleeve, Round Neck, Front Print
Product Care Instructions: Normal Wash
Elevate Your Style Today!
Contact us at [email protected] for wholesale on Low MOQ. we are manufacturer of customize 100 % organic cotton T-shirt.
Elevate your style with Blily's Women's Printed Organic Cotton Tee
Introducing our Women's Printed Organic Cotton Tee – a fusion of fashion, comfort, and eco-consciousness. Crafted with utmost care, this tee embodies the perfect blend of style and sustainability. Made from 100% organic cotton, it offers an unparalleled level of softness against your skin while promoting a healthier planet.
Key Features:
Premium Organic Cotton: Our tee is thoughtfully crafted from GOTS-certified organic cotton, ensuring a natural, pesticide-free fabric that's gentle on your skin and the environment.
Vibrant Printed Designs: Express yourself through a captivating array of prints that cater to every mood and occasion. From floral motifs to abstract patterns, our tees are a canvas for your unique style.
Unmatched Comfort: Experience day-long comfort with a relaxed fit and breathable fabric that moves with you. Whether you're running errands or lounging at home, this tee ensures a cozy embrace.
Sustainability at Heart: By choosing our organic cotton tee, you're making a conscious choice to support sustainable fashion. Reduce your carbon footprint and contribute to a greener future, one stylish tee at a time.
Versatile Wardrobe Staple: Effortlessly pair this tee with jeans, skirts, or shorts to create various looks that suit any setting – casual outings, coffee dates, or even relaxed office days.
Durability & Longevity: Built to last, our tee retains its color, shape, and softness even after multiple washes, making it a reliable addition to your wardrobe.
Ethical Manufacturing: We're committed to ethical practices throughout the production process, ensuring fair wages and safe working conditions for all involved.
Elevate your wardrobe with our Women's Printed Organic Cotton Tee and embark on a journey of style that doesn't compromise on your values. Make a statement, be comfortable, and join the movement towards a more sustainable fashion future.