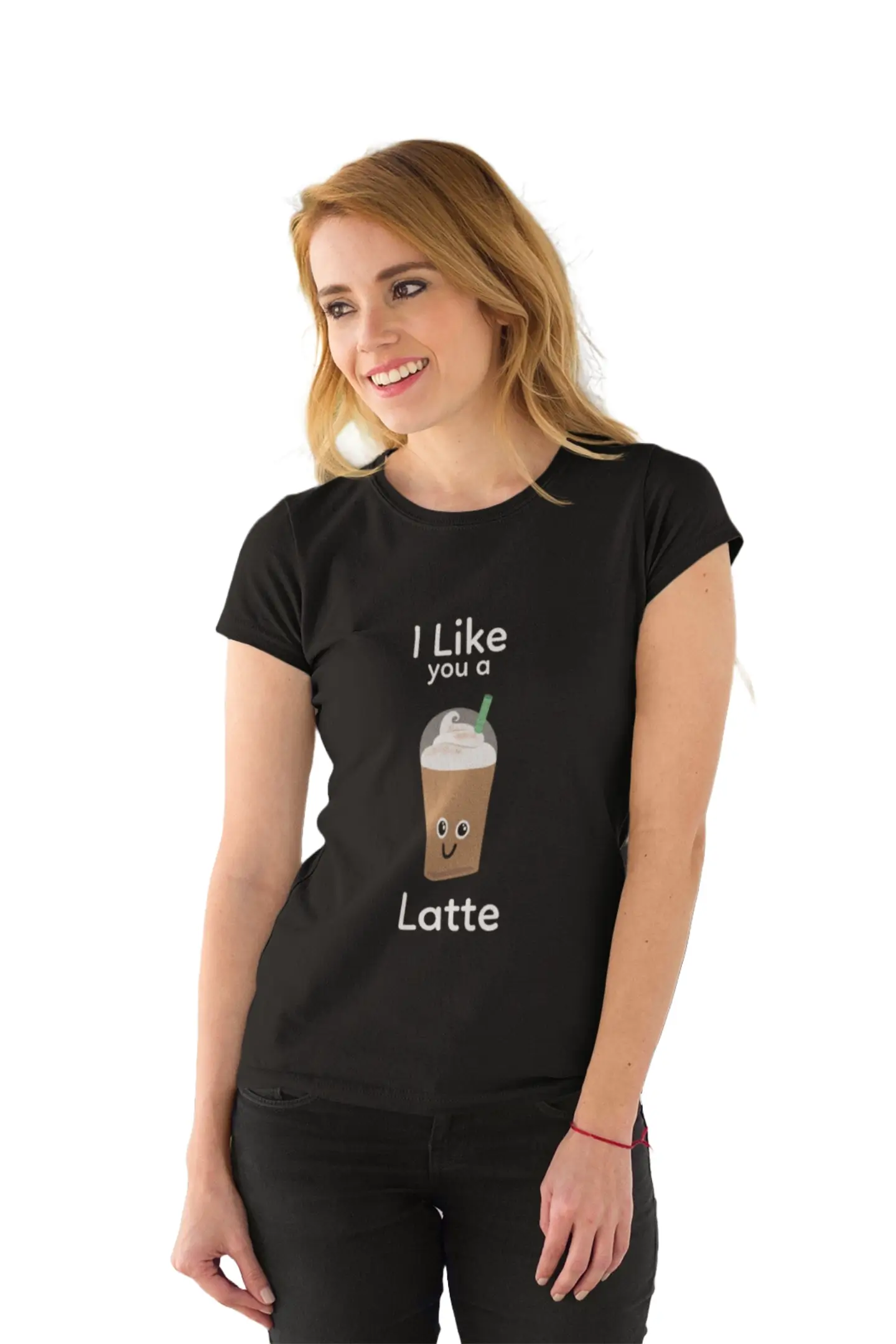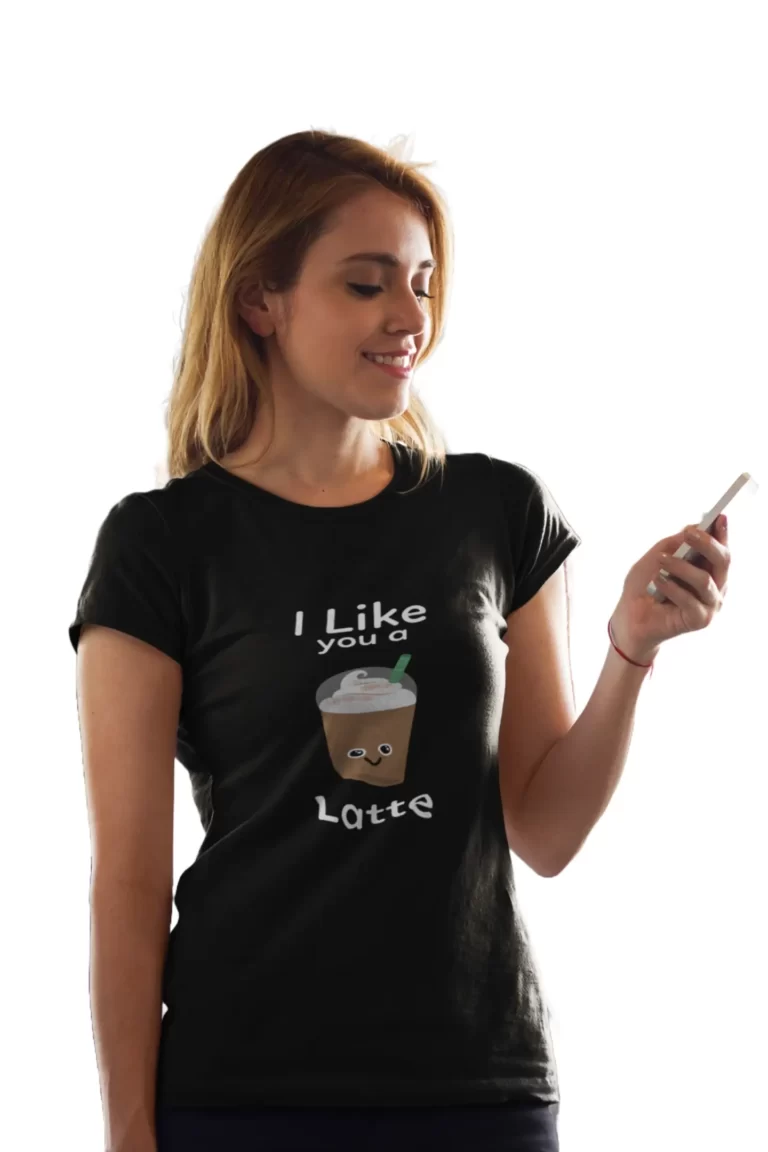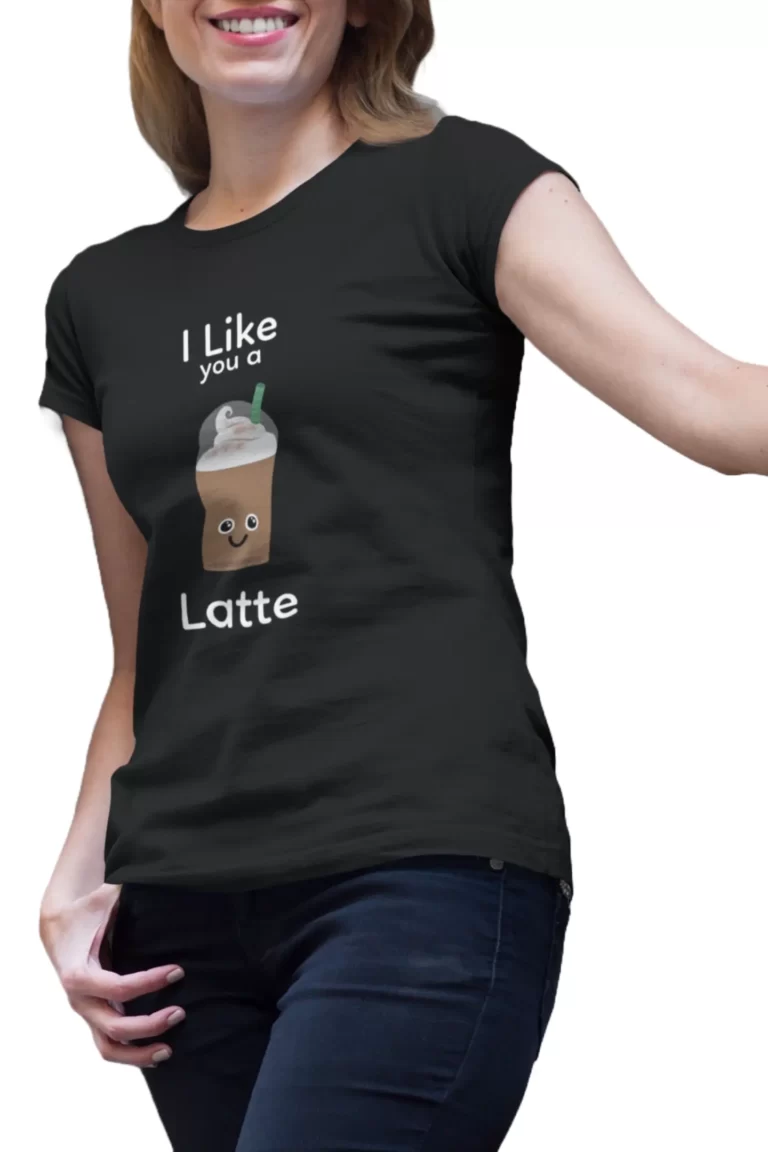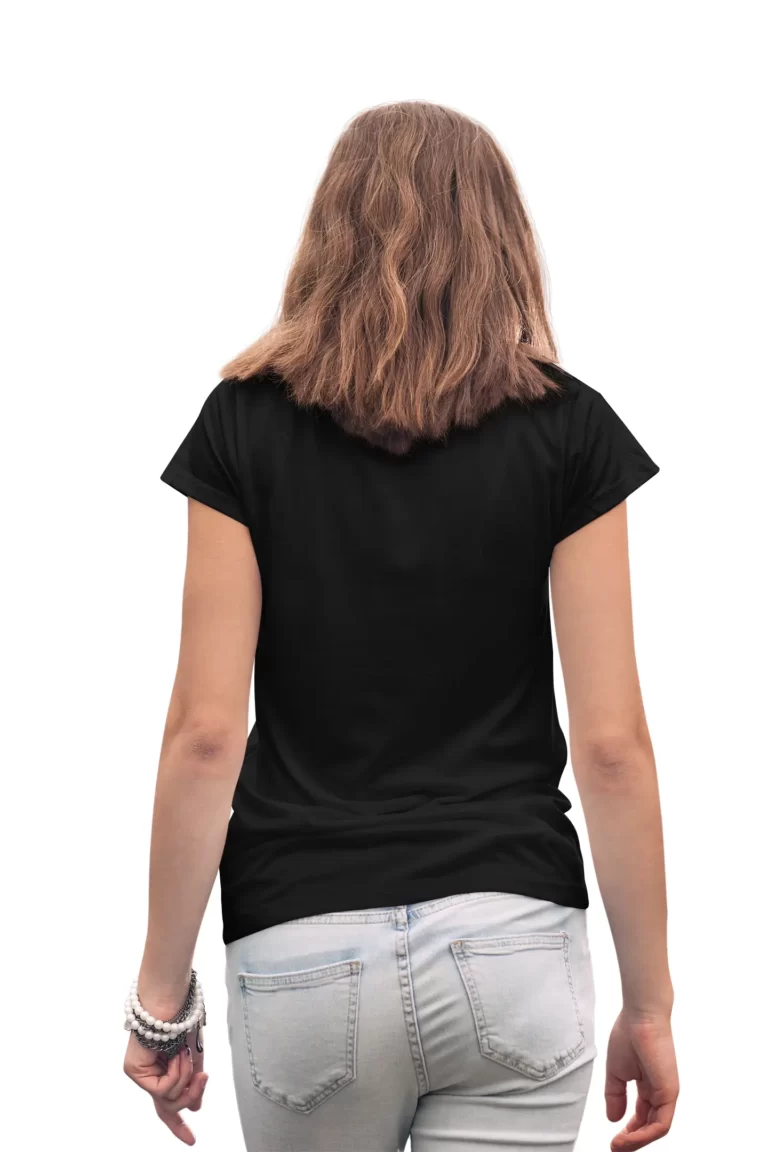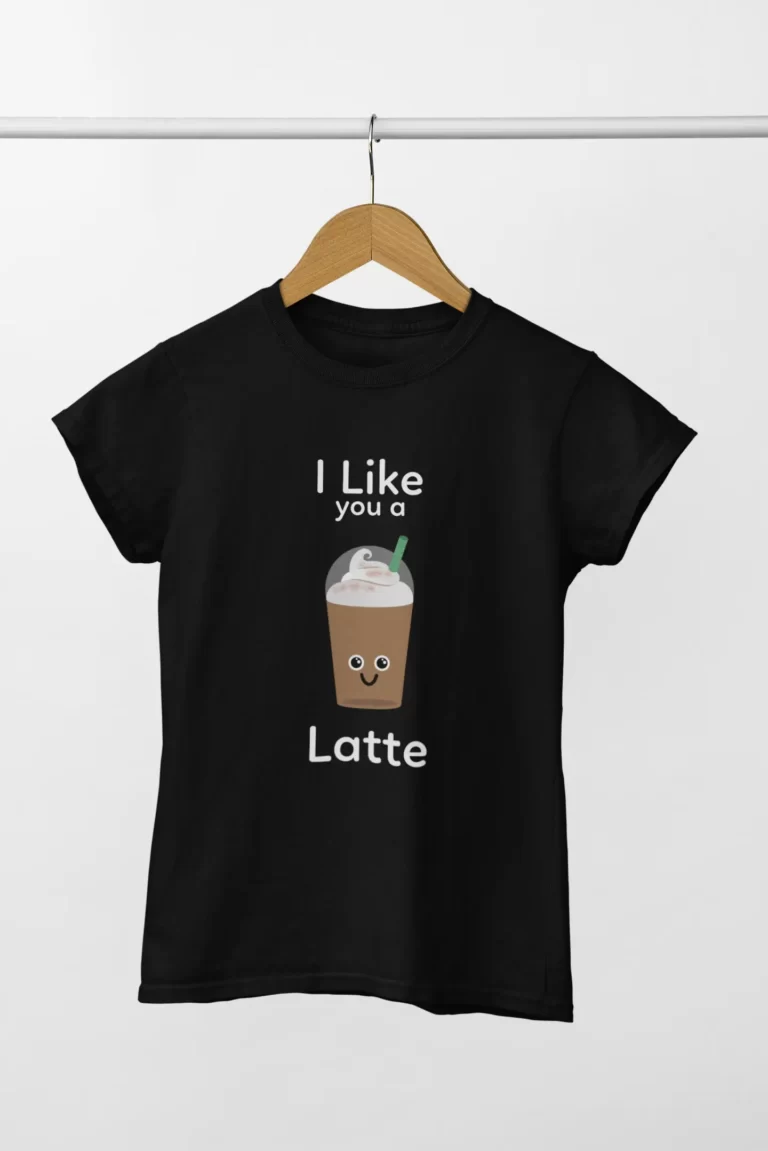 Comfortable & Stylish: Short Sleeve Women Organic Cotton T Shirt – Premium & EC0-Friendly
$20.39
Brand Name: Blily
Product Code: BL-WMT-018
Product Name: Organic Cotton Women's T shirts
Color: Black
GSM: 180 gsm
Material Composition: 94% Organic Cotton, 6% Lycra
Key Product Features: Half Sleeve, Round Neck, Regular Fit, and Printed
Product Care Instructions: Normal Machine Wash
Country of Manufacture: India
Elevate your style with clean lines and a timeless print in Blily T Shirt. Buy Organic Cotton T Shirt with Premium fabric for a soft and luxurious feel. T-Shirts are available on Wholesale with low MOQ..
Short sleeve women organic cotton t shirt
Introducing our Short Sleeve Women Organic Cotton T Shirt, the perfect blend of fashion and sustainability. Crafted with utmost care, this eco-friendly garment promises unrivaled comfort, style, and a guilt-free purchase. Made from 100% organic cotton, this shirt is a conscious choice for both you and the environment. With every wear, you'll experience the silky softness of organic cotton against your skin. Say goodbye to discomfort and hello to a breathable, gentle embrace.
Eco-Friendly Clothing Women's Organic Cotton T shirts
Our commitment to sustainability doesn't end there. We've minimized our carbon footprint throughout the production process, from sourcing the cotton to crafting the final product. You can wear this shirt with pride, knowing you're supporting a greener future.
Key Features:
Luxurious Comfort: Experience unparalleled softness that lasts all day.
Eco-Friendly: Made from pure organic cotton with no harmful chemicals.
Stylish Design: A timeless, versatile addition to your wardrobe.
Breathable Fabric: Stay cool and comfortable even in warm weather.
Sustainable Fashion: Reduce your environmental impact in style.
Perfect Fit: Flattering silhouette for all body types.
Easy Care: Machine washable for your convenience.
Upgrade your wardrobe with a shirt that complements your values and style. Whether you're heading to work, lounging at home, or going out with friends, this organic cotton tee is the perfect choice.
Join the movement towards sustainable fashion today. Make a statement, feel good, and look great with our Short Sleeve Women Organic Cotton T Shirt.
Luxurious Comfort: Silky-soft organic cotton.
Eco-Friendly: Chemical-free, eco-conscious.
Stylish Design: Versatile wardrobe staple.
Breathable Fabric: Cool and comfy year-round.
Sustainable Fashion: Reducing your footprint.
Perfect Fit: Flattering on all body types.
Easy Care: Machine-washable convenience.