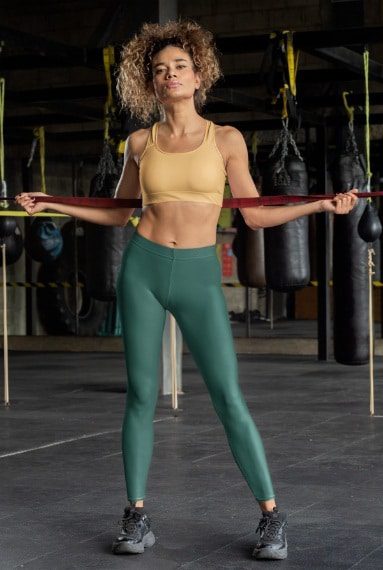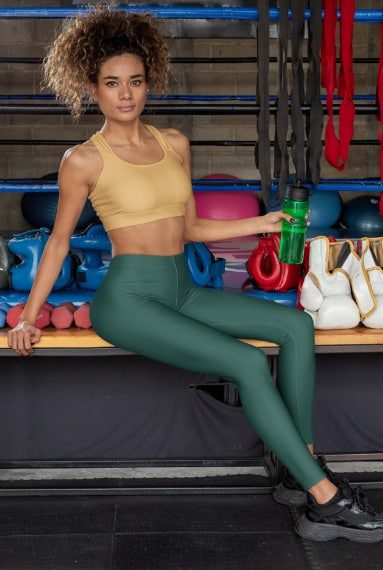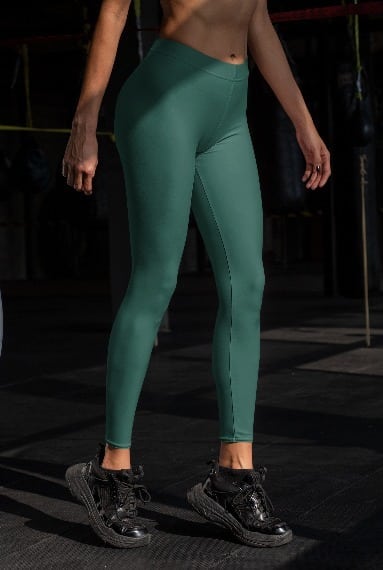 Beautiful Leggings for Women online 94% Organic Cotton Buy Now | Blily
$30.00
Name:  Leggings for Women online
Product Code: BL- WL-003
Color:  Cyan Green
Material Composition: 94% Organic Cotton, 6% Lycra
Style Detail:  Organic Cotton Body Fit ankle length legging
Key Product Features:  Slim fit ankle length
Product Care Instructions: Normal Wash
100% Organic Cotton Legging is available with a bulk order.
Low MOQ in wholesale. Custom dye / screen print / digital print available on low MOQ
Custom logo available.
FREE SHIPPING
Organic Cotton Leggings for Women Online
Introducing Blily's Organic Cotton Leggings for Women, Stay stylish and comfortable with our collection of organic cotton leggings for women. Crafted from premium quality organic cotton, these leggings are not only soft and gentle on your skin but also eco-friendly, making them the perfect choice for conscious consumers. Our organic cotton leggings are designed to provide a snug fit and excellent stretch, ensuring maximum comfort and freedom of movement throughout the day. Whether you're heading to the gym, running errands, or lounging at home, these leggings are versatile enough to suit any occasion.
At Blily, we prioritize sustainability without compromising on style. Our organic cotton leggings are ethically produced, ensuring fair wages and safe working conditions for the workers involved. By choosing our leggings, you're supporting a more environmentally friendly fashion industry. With a wide range of colors and sizes available, finding your perfect pair is easy.
Mix and match with your favorite tops, tunics, or dresses to create various stylish outfits. Whether you prefer a classic black or a vibrant hue, our organic cotton leggings will effortlessly elevate your wardrobe. Experience the difference of organic cotton with Blily's leggings.
Order now and enjoy the comfort, quality, and style of these eco-friendly leggings. Plus, take advantage of our fast and reliable shipping to have your leggings delivered right to your doorstep. Invest in your comfort and the environment with Blily's organic cotton leggings for women. Shop now and embrace sustainable fashion without compromising on style.
Organic Leggings are a popular type of clothing designed to fit and comfortably around the legs and hips. They are usually made of a stretch material such as spandex that allows them to follow the shape of the body while providing support and flexibility. The Skinny Tights come in many styles, including high, short and full length, and are available in a variety of colors and patterns.
They can be worn as clothing or exercise equipment for activities such as yoga, running or weight lifting. Overall, Organic Leggings for Women are a versatile and comfortable clothing option that can be worn daily or casually, and form the basis of many women's wardrobes. Blily Provides you the 100% Organic Leggings for women online and more Organic Cotton Stuff . we are custom women's leggings Manufacturer and Supplier.
custom women's Leggings Manufacturer & Supplier