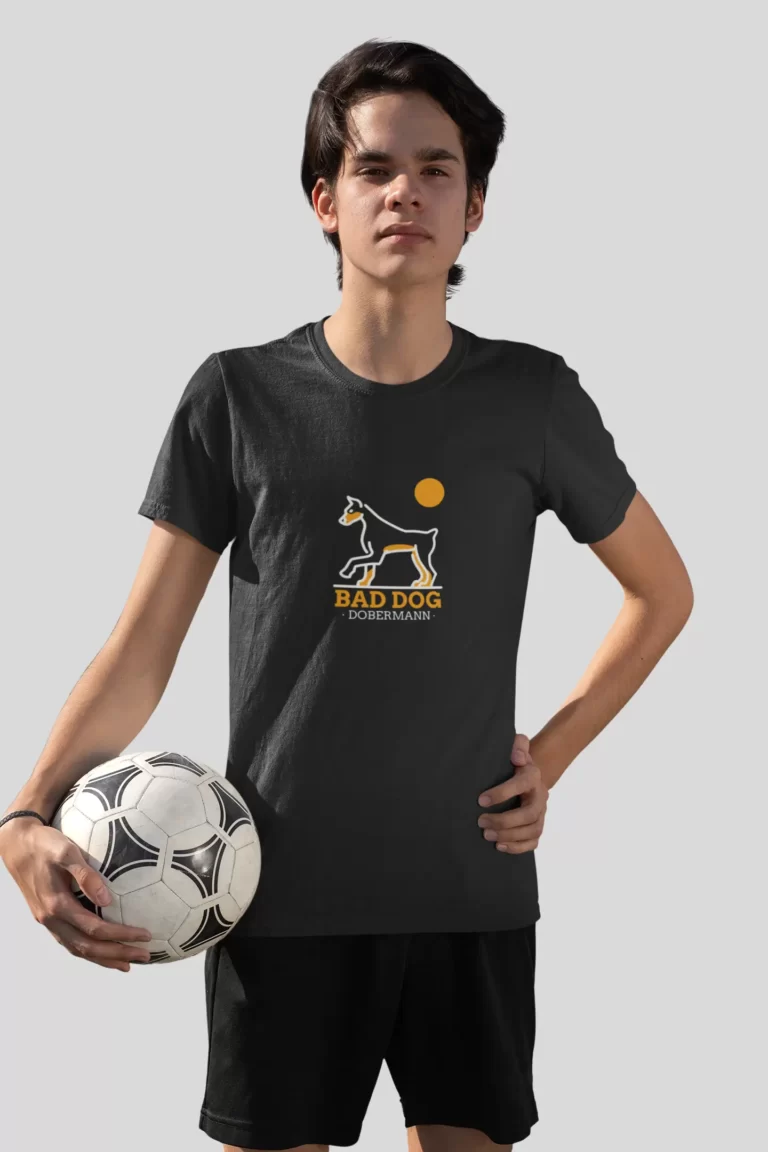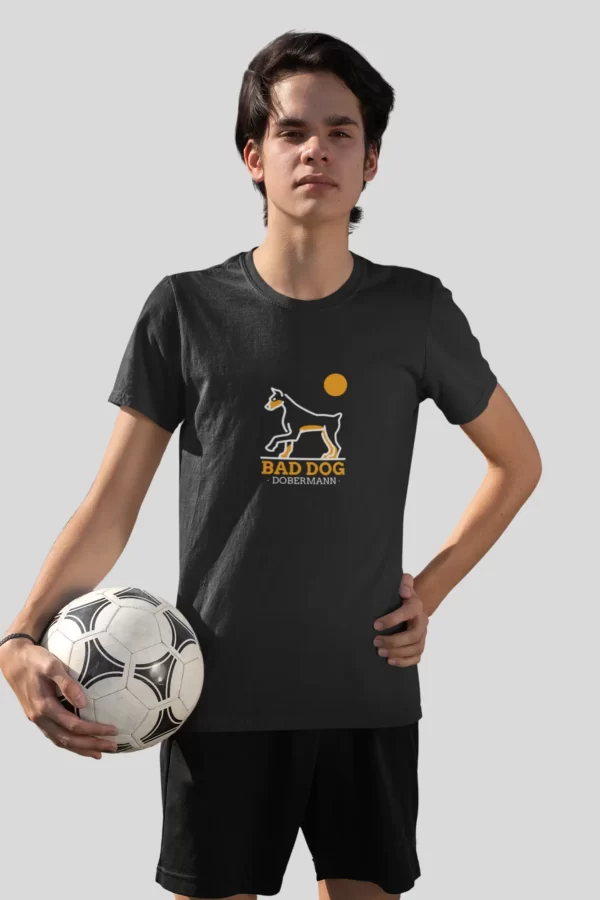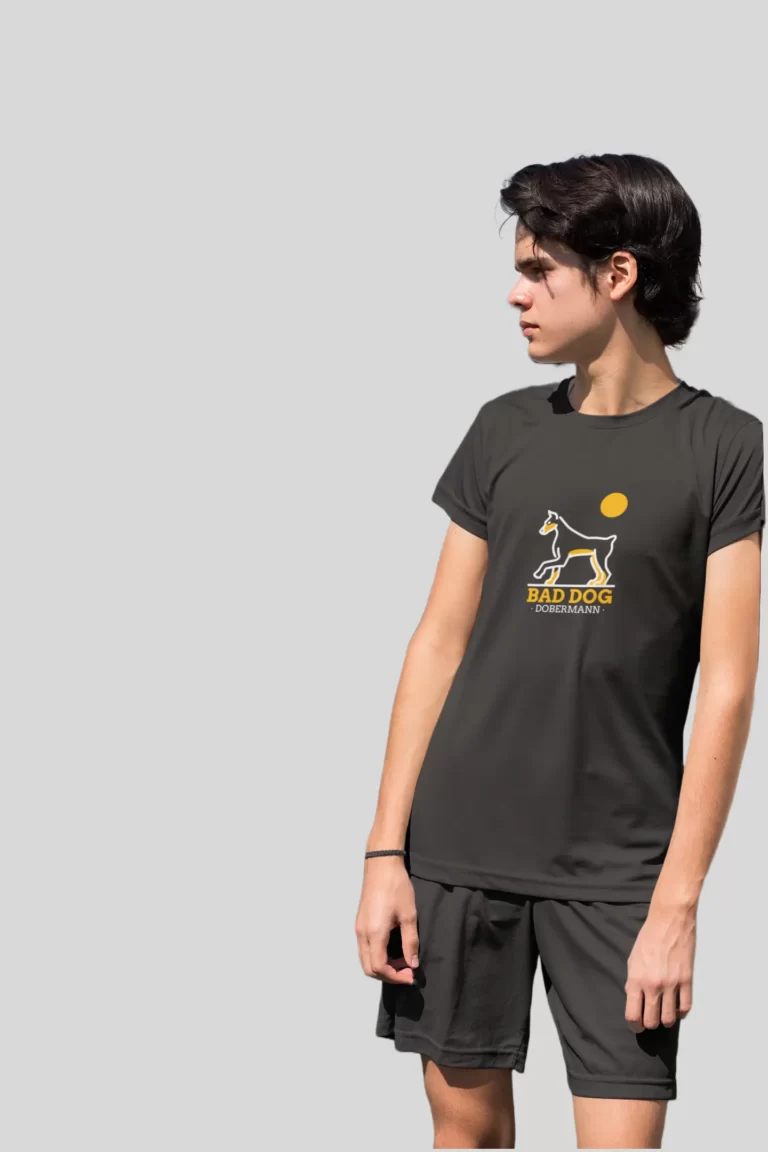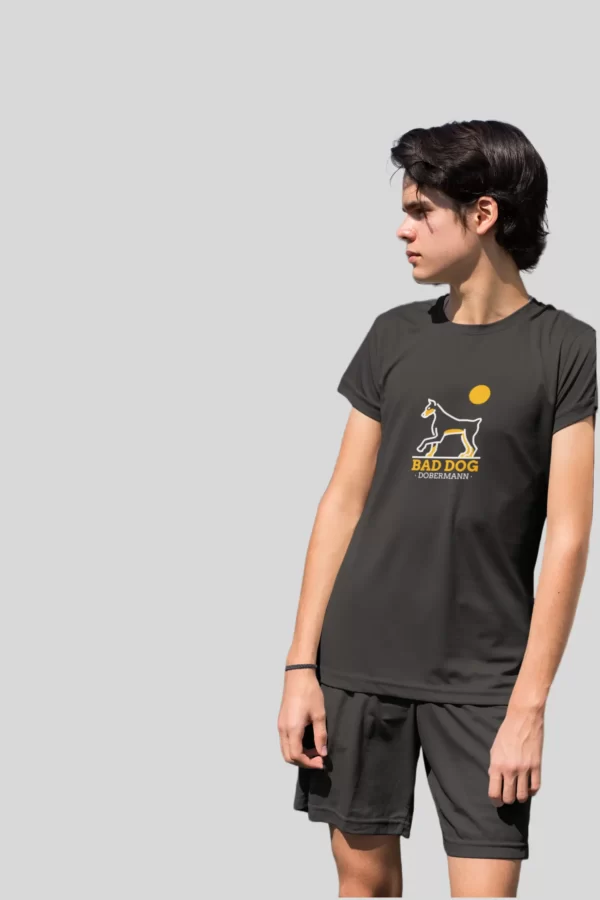 Stylish & Comfortable Organic Cotton T-Shirts for Boys – Premium Quality, Breathable Fabric
$35.00
Brand Name: Blily
Product Name: Organic cotton T Shirt
Product Code: BL -BT-003
Color – Black
Material Composition: 94% Organic Cotton, 6% Lycra
Key Product Features:  Half Sleeve, Front Printing, Round Neck
Product Care Instructions: Normal Machine Wash
Country of Manufacturing: India
Organic cotton t-shirts for boys
Introducing our collection of organic cotton t-shirts for boys, designed to provide ultimate comfort and style. Crafted with care, these t-shirts are made from premium quality organic cotton, ensuring a soft and gentle touch on your child's skin. With their trendy designs and durable construction, our t-shirts are the perfect choice for fashion-forward parents who prioritize their child's well-being.
Superior Quality
Experience the difference of superior quality with our organic cotton t-shirt for boys. We source the finest organic cotton to ensure long-lasting comfort and durability.
Breathable and Hypoallergenic
Our t-shirts are crafted with breathable fabric, allowing air circulation and keeping your child cool throughout the day. The hypoallergenic nature of organic cotton ensures irritation-free wear for sensitive skin.
Stylish Designs
Make a fashion statement with our range of stylish designs. From vibrant prints to classic patterns, our t-shirts offer versatility and modern appeal.
Perfect Fit
Our t-shirts are tailored to provide a perfect fit, offering freedom of movement for active boys. The thoughtfully designed cuts ensure maximum comfort and flexibility.
Eco-friendly
By choosing our organic cotton t-shirts, you contribute to a sustainable future. Our commitment to eco-friendly production practices helps protect the environment for generations to come.
Easy Care
Our t-shirts are machine washable and maintain their shape and color after multiple washes, saving you time and effort on laundry.
Versatile Wardrobe Staple
From casual outings to special occasions, our organic cotton t-shirts are a versatile addition to your child's wardrobe. Mix and match with different outfits for effortless style.