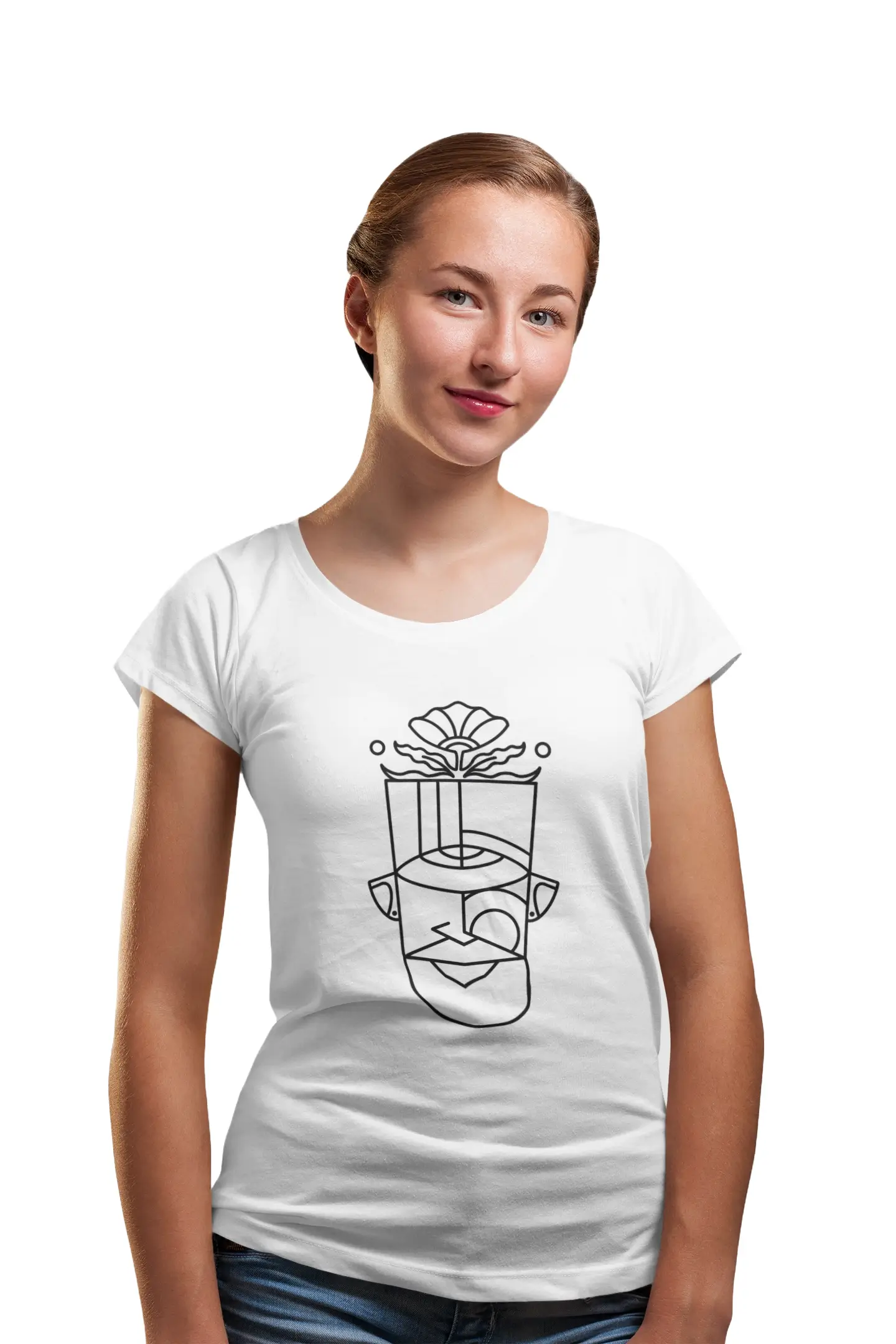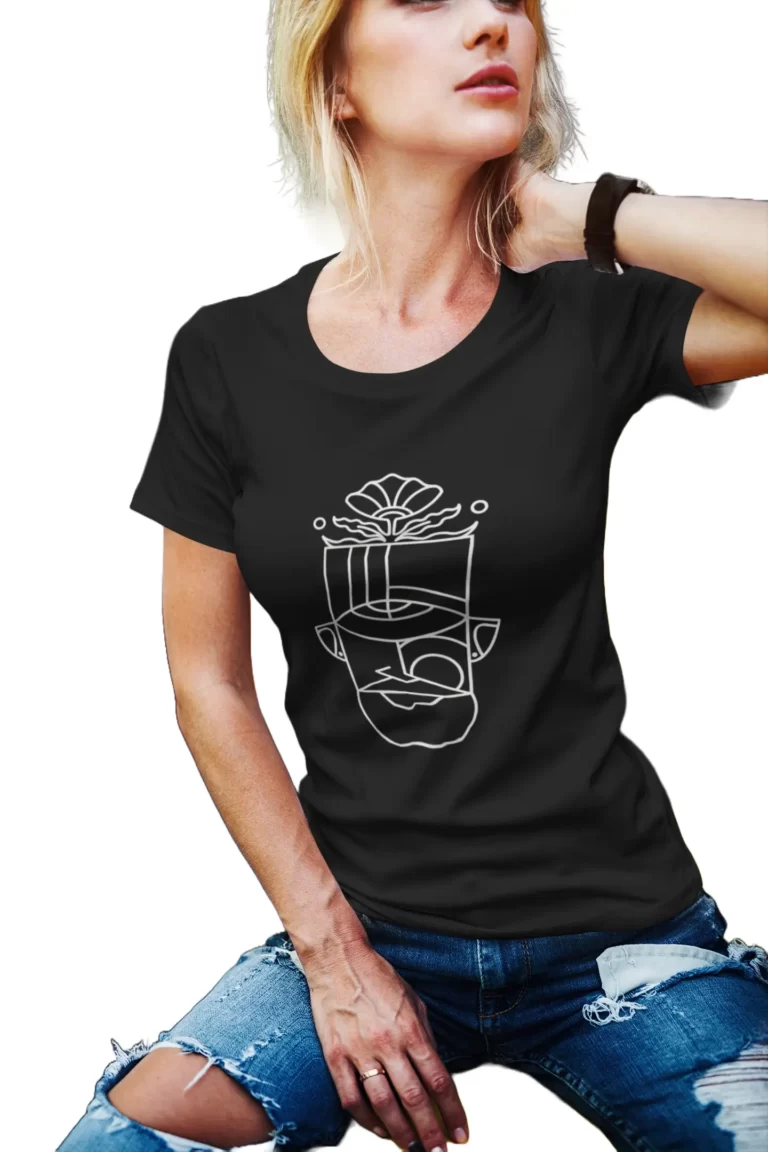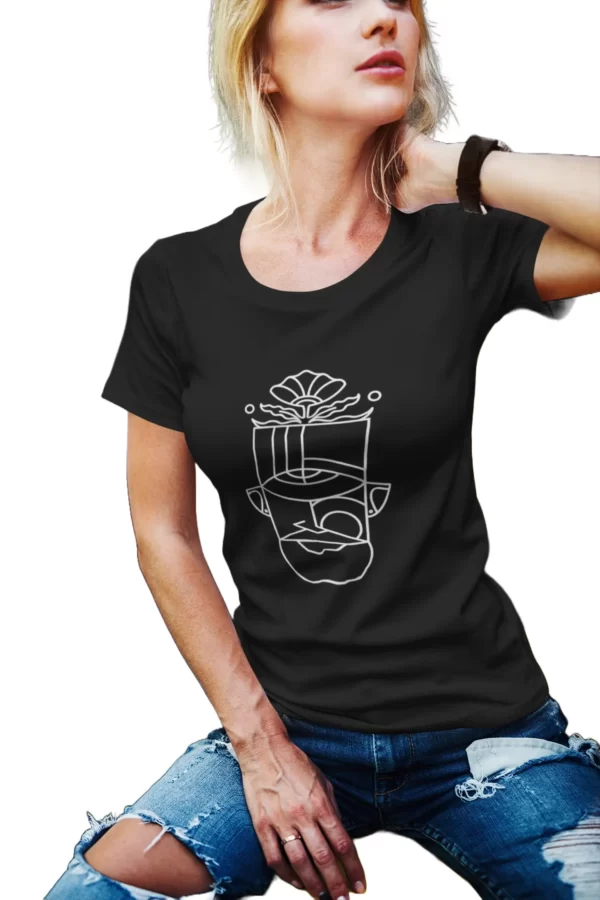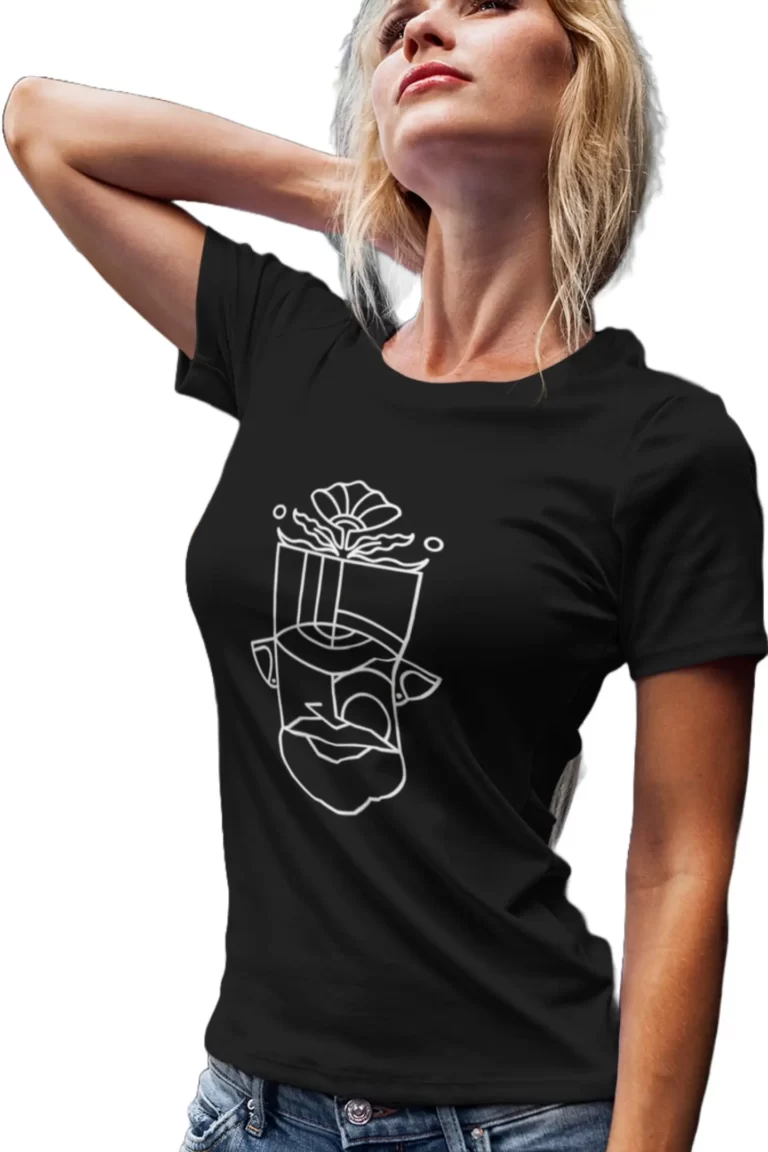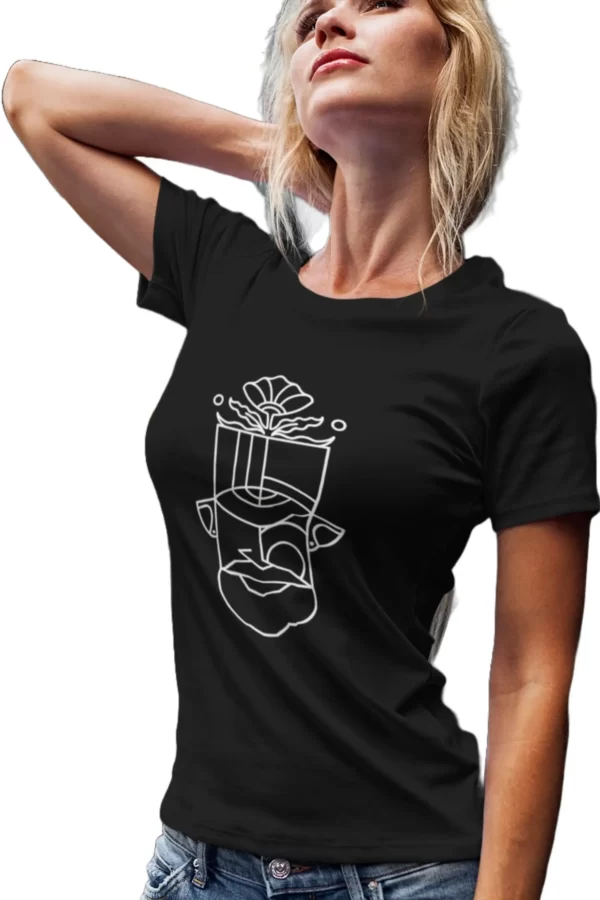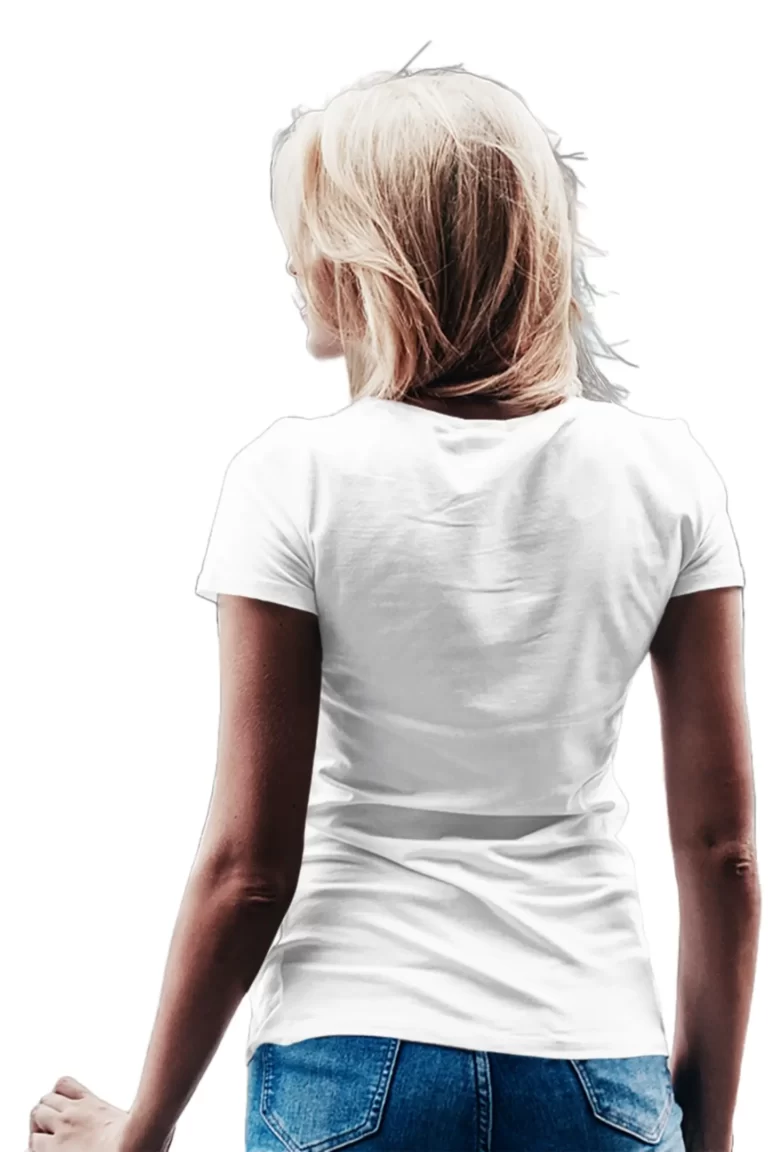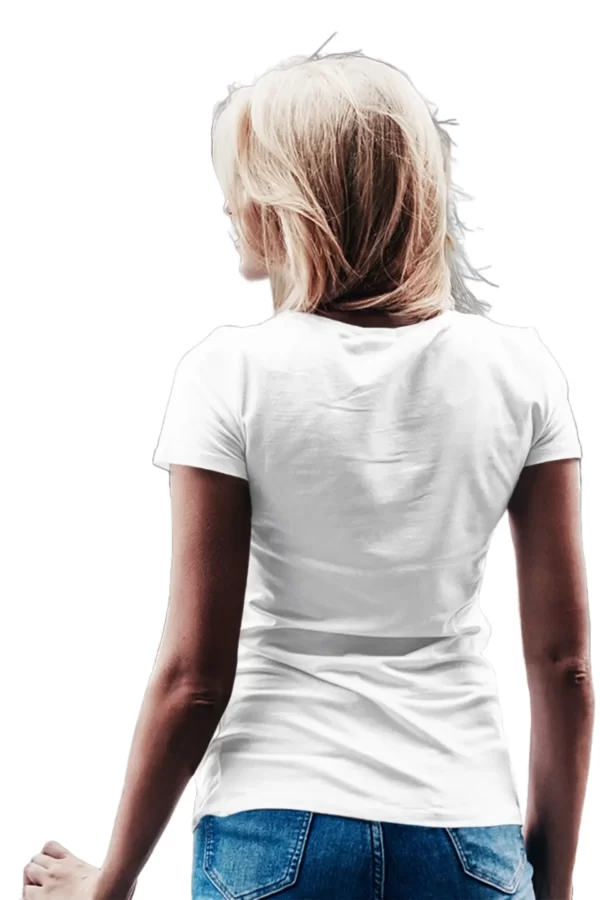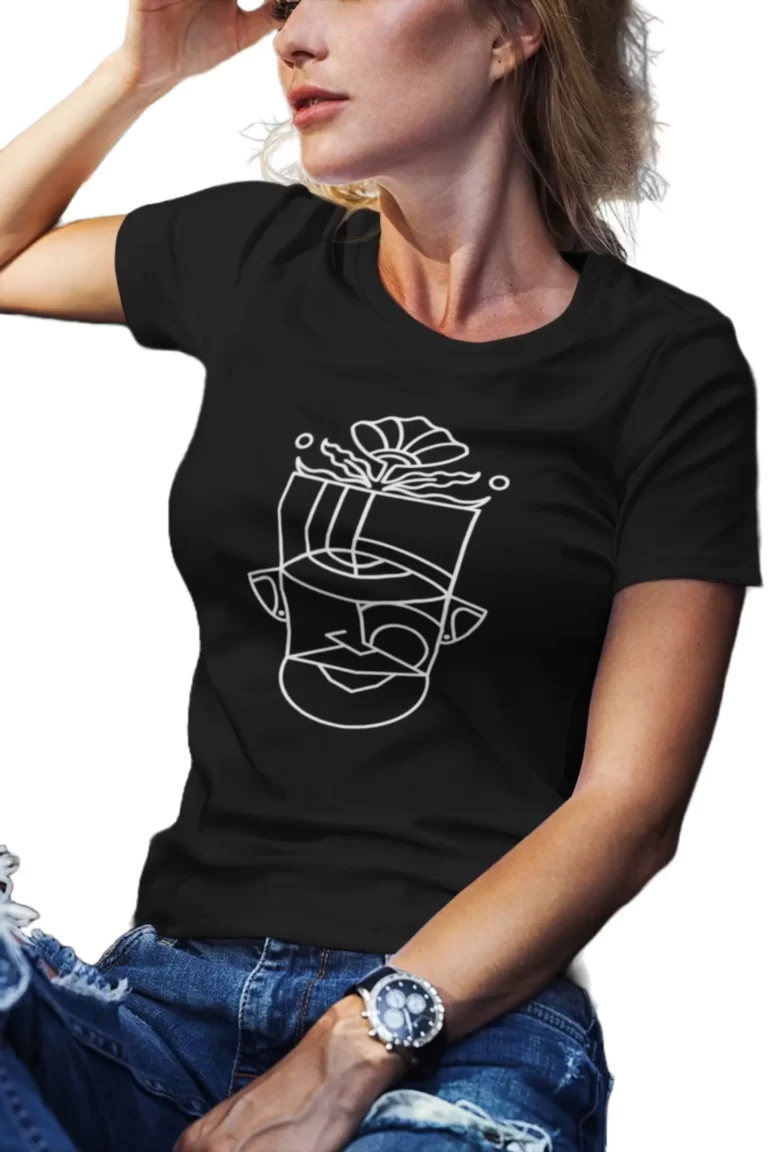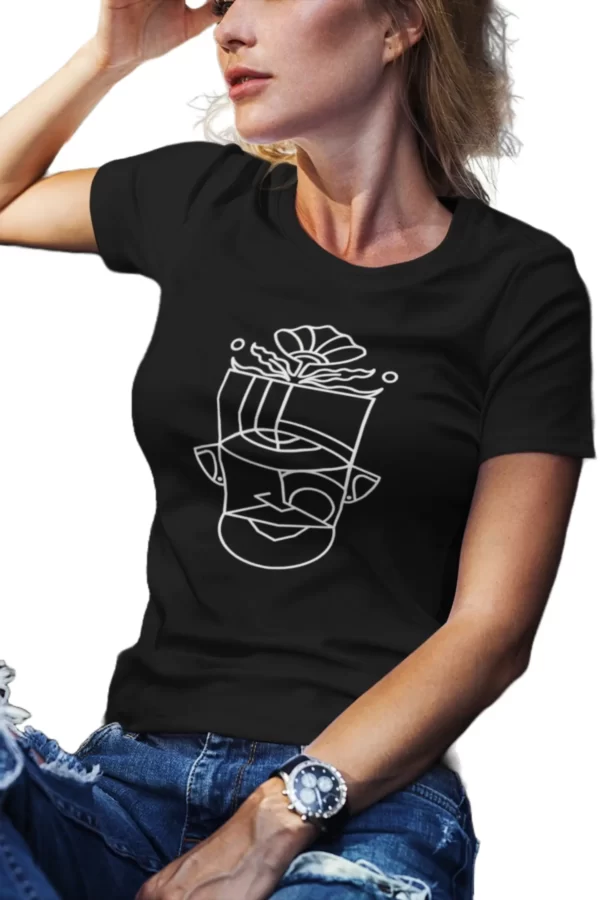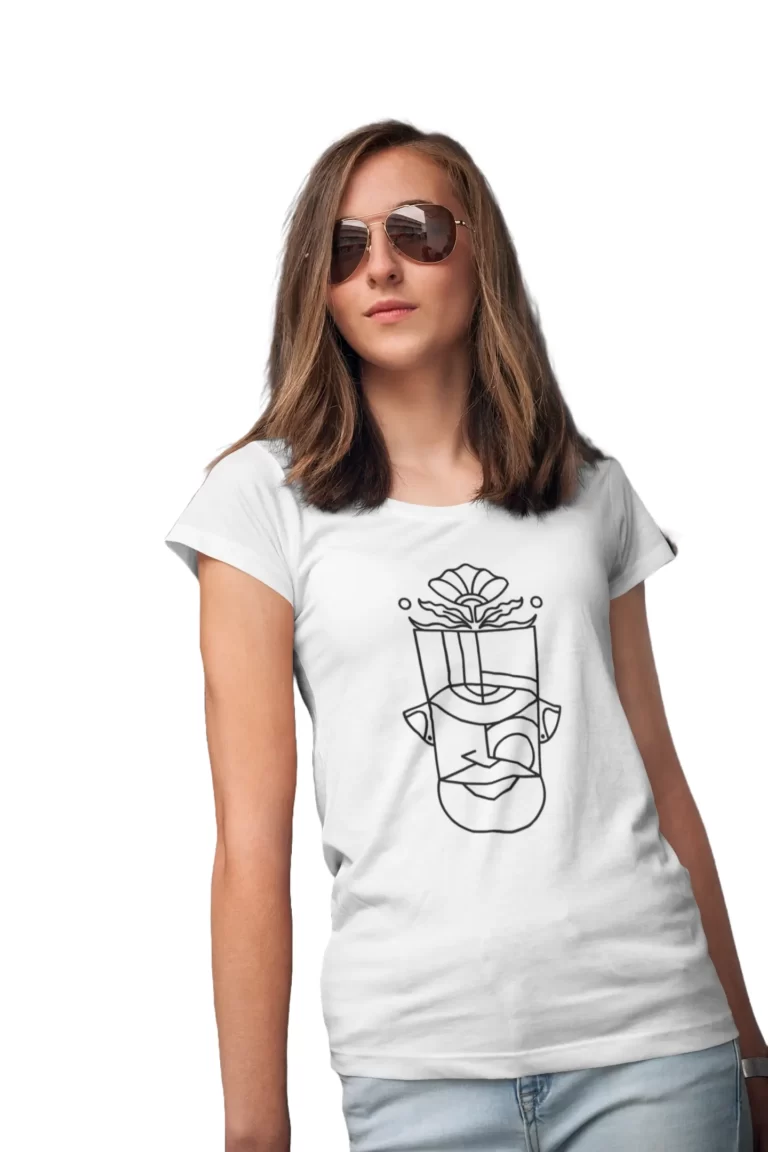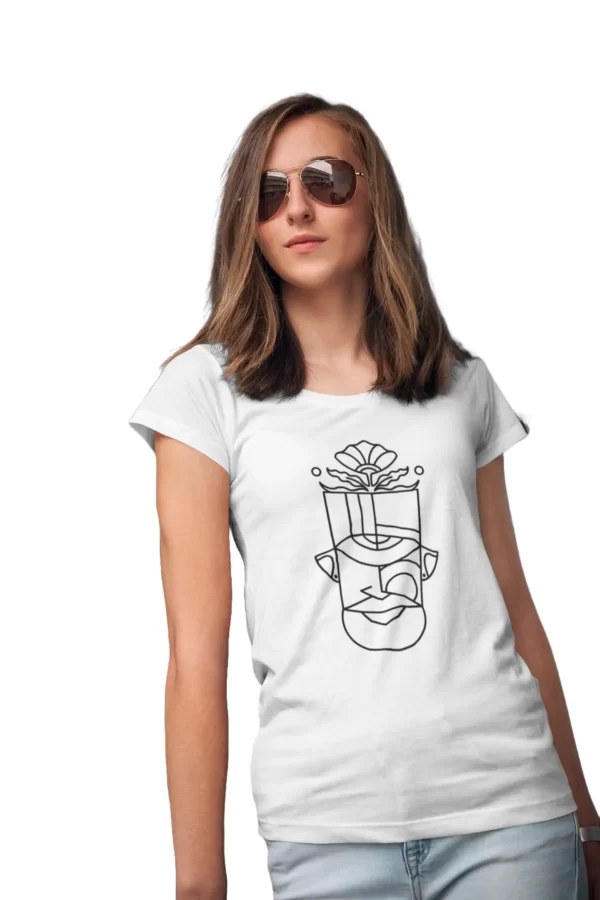 Organic Cotton Printed T-Shirt for Women | Comfortable & Stylish FASHI0N
$19.79 – $20.39
Band Name: Blily
Product Name: Women's Printed  T-Shirt 
Product Code: BL-WMT-017
Color- Black / White
GSM: 180 gsm
Material Composition: 94% Organic Cotton, 6% Spandex
Key Product Features:  Half Sleeve, Round Neck, Front Print & Regular Fit
Product Care Instructions: Normal Machine Wash
Country of Manufacture: India
Elevate your style with clean lines and a timeless print. Buy Organic Cotton T shirt with Premium fabric for a soft and luxurious feel. T-Shirts are available on Wholesale with low MOQ.
Contact us at [email protected] . we are manufacturer of customize 100 % Organic cotton T-shirts
Stylish Printed T-Shirt in Soft and Breathable Fabric
Elevate your wardrobe with our Organic Cotton Printed T-Shirts for Women. Crafted with care from premium organic cotton, this tee brings together fashion, comfort, and sustainability in one stylish package. Embrace the perfect blend of eco-friendly materials and chic design, making a statement with every wear.
Key Features:
Eco-Friendly Fashion: Enhance your style while supporting sustainability; made from 100% organic cotton.
Supreme Comfort: Experience all-day comfort with the soft & breathable fabric, perfect for any occasion.
Vibrant Prints: Stand out with unique and captivating prints that add a pop of personality to your outfit.
Versatile Wardrobe Staple: Effortlessly pair with jeans, skirts, or shorts for a range of fashionable looks.
Ethical Choice: Contribute to a better world by choosing a product that respects the environment and workers.
Durability Assured: Enjoy long-lasting wear thanks to the high-quality craftsmanship and material.
Tailored Fit: Flattering silhouette that complements various body types, making you feel confident.
Organic Cotton Printed T-Shirt Ethical clothing choice
Organic cotton printed T-shirts offer a responsible fashion option. Grown without harmful chemicals, they support sustainable agriculture and reduce environmental impact. Ethical production ensures fair wages and safe working conditions. Choose these shirts to promote a greener, more equitable clothing industry while enjoying unique, eco-friendly designs.
Organic Cotton T shirts Wholesale
Discover the essence of sustainable fashion with our organic cotton t shirt wholesale collection. Crafted with care, these eco-friendly tees are made from 100% organic cotton, ensuring superior quality and minimal environmental impact. Embrace style and sustainability in every thread with our Bulk organic cotton t shirts, perfect for your retail needs.
Upgrade your wardrobe with a touch of eco-friendly fashion and unmatched comfort. Click 'Query for Bulk' now and redefine your casual attire with our Premium Organic Cotton Printed T-Shirt for Women.