-20%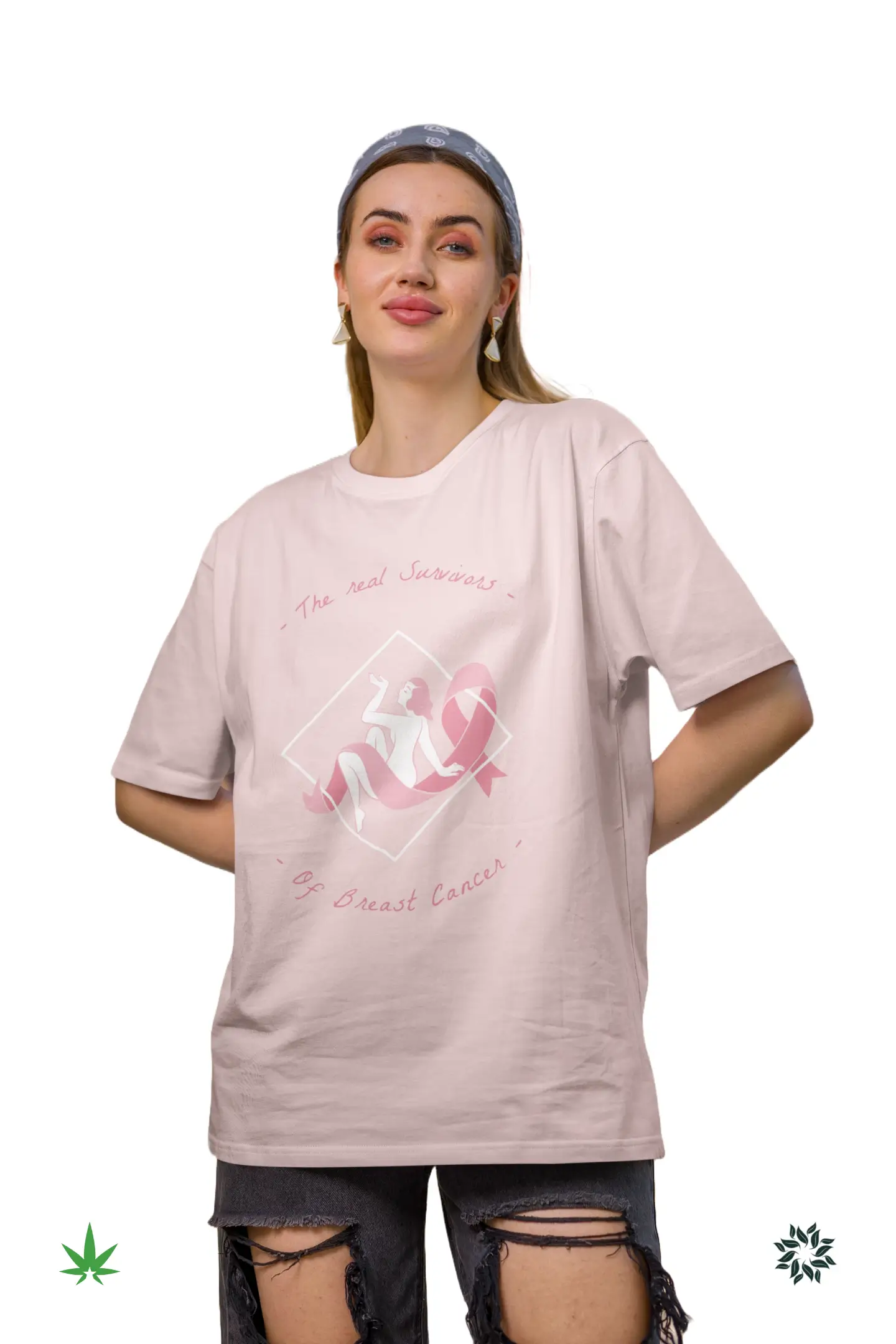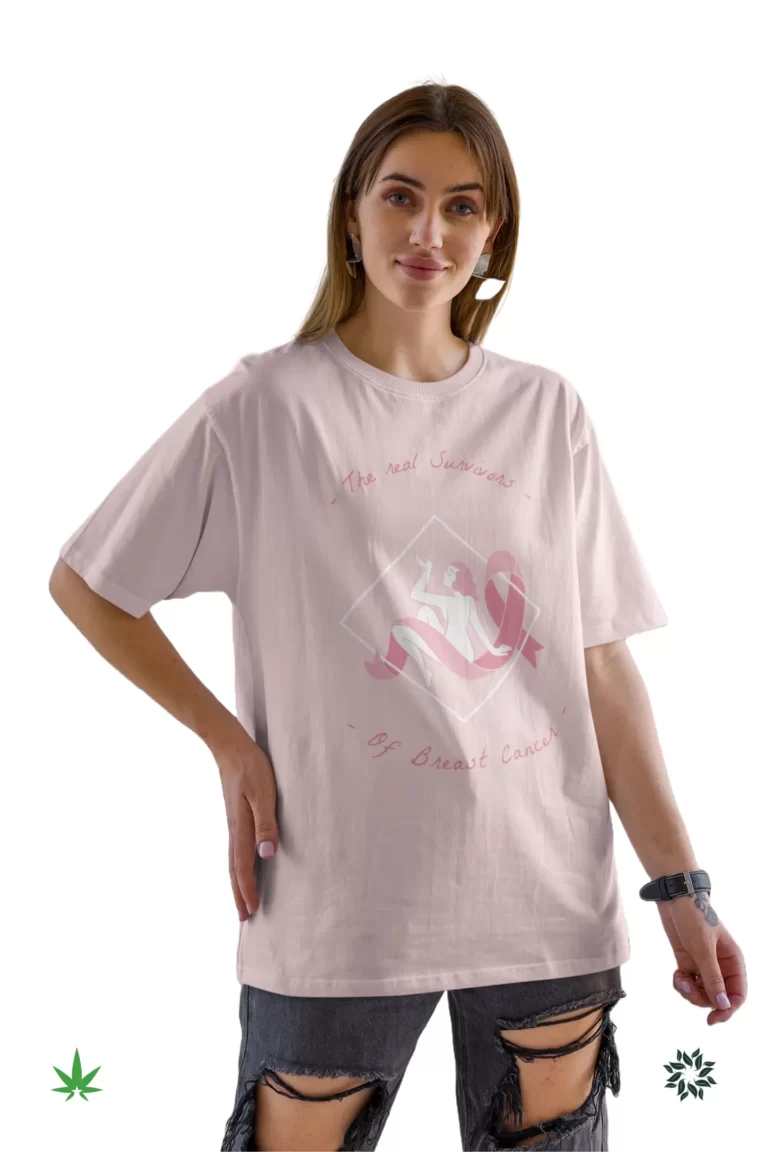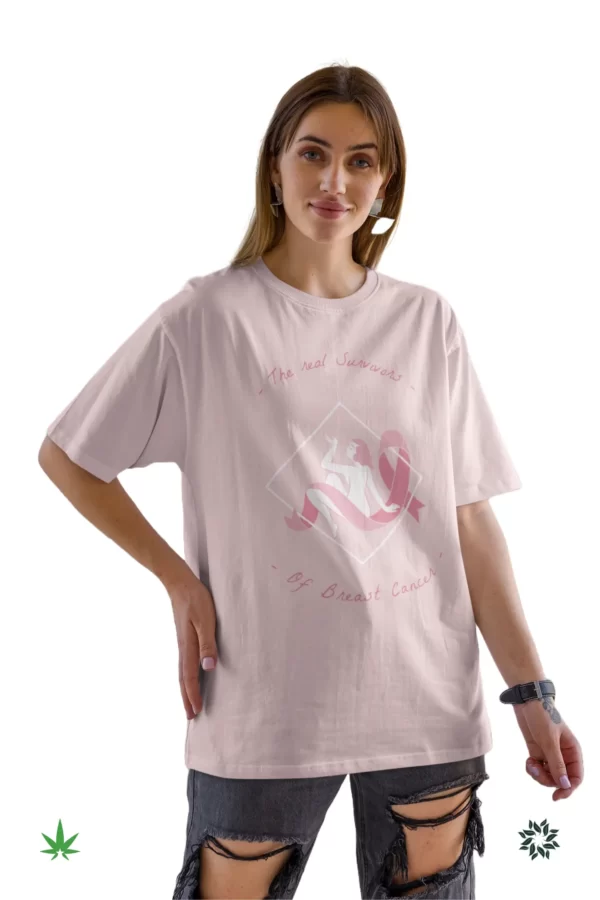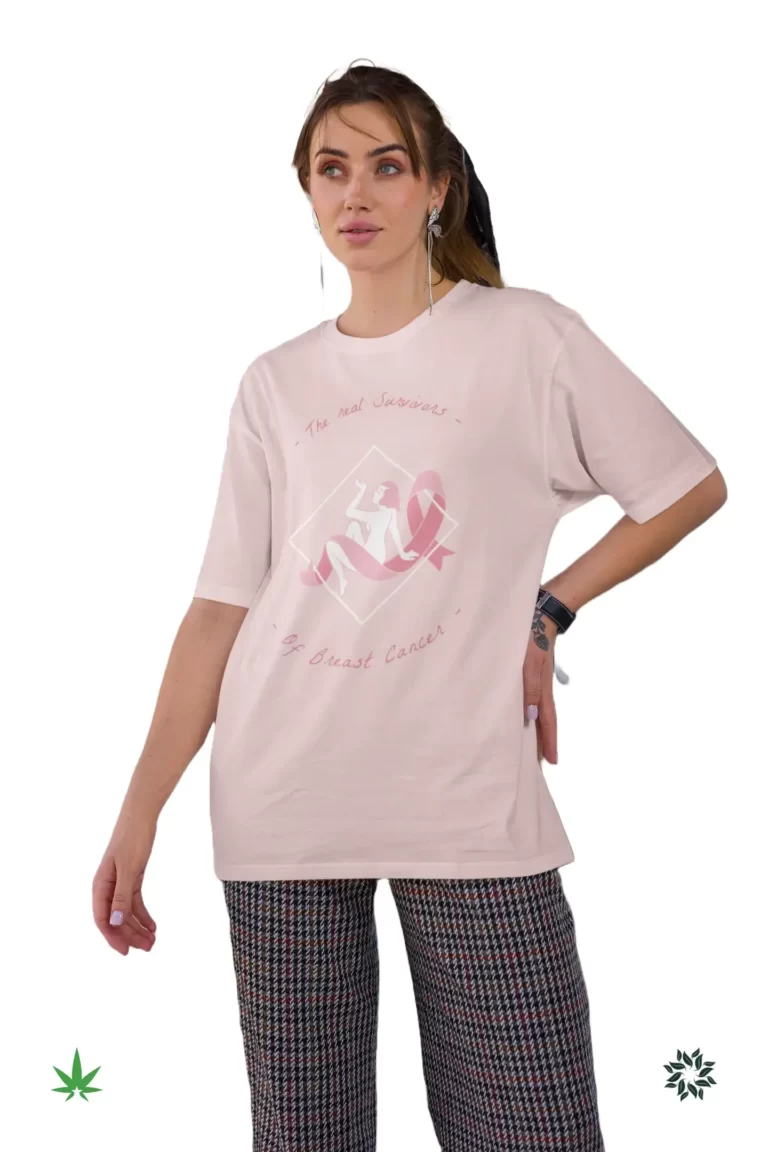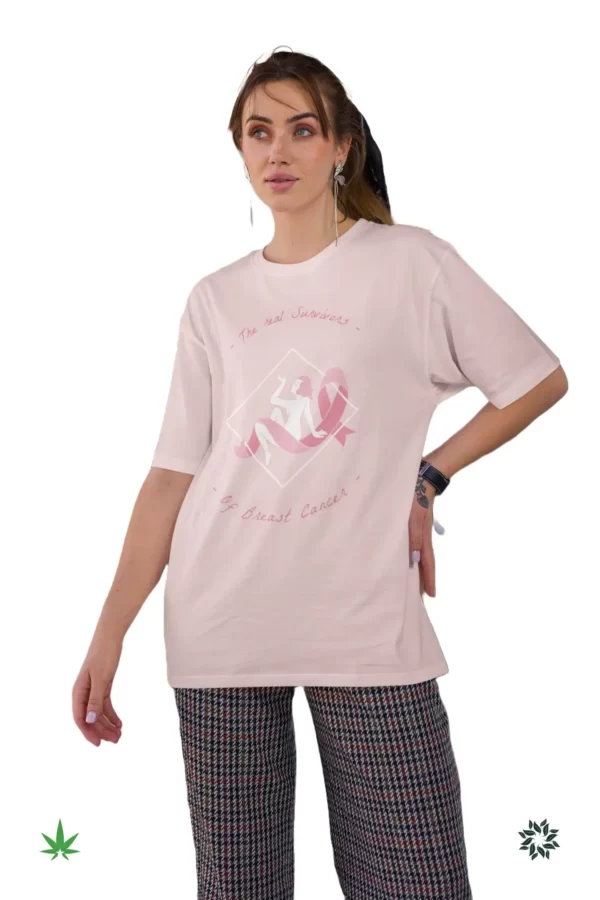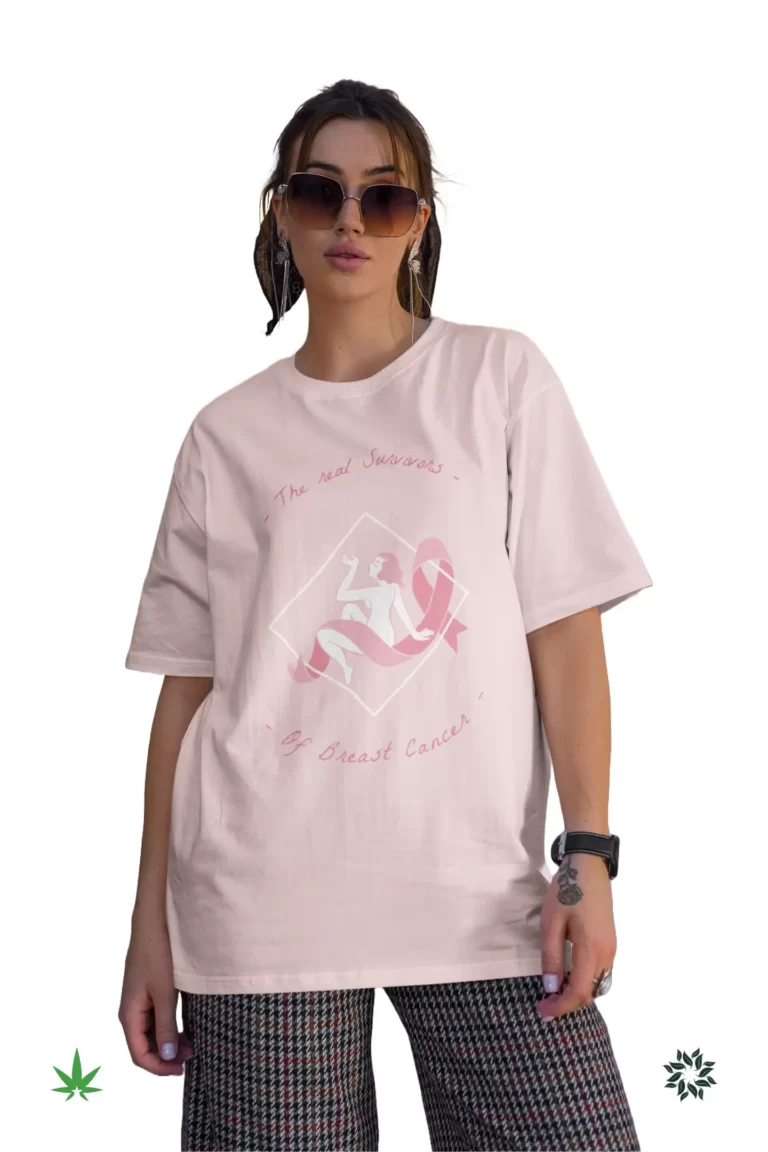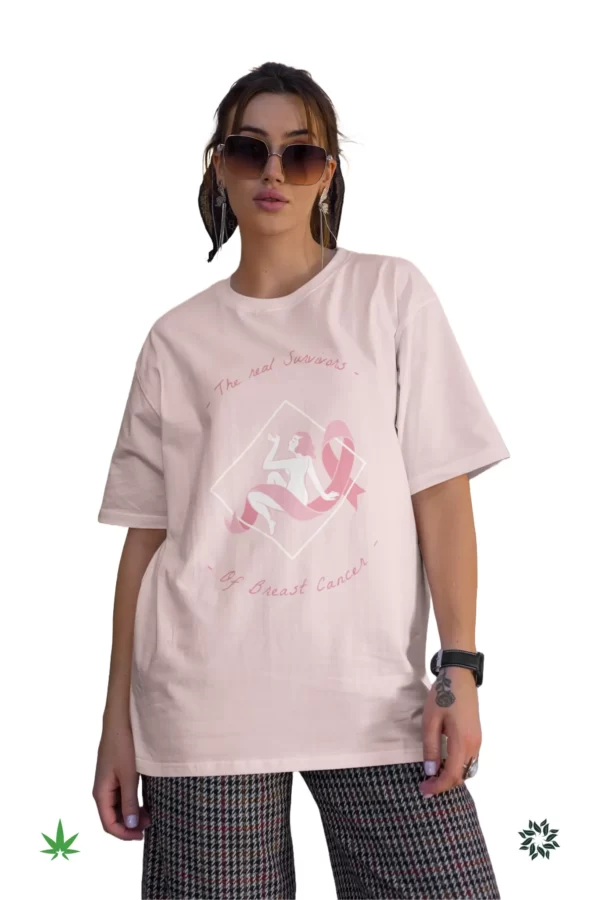 Natural Hemp T Shirt Women – Sustainable Comfort, EC0-Friendly Clothing
Brand Name: Blily
Product Code: BL-WMT-020
Product Name: Hemp T Shirt Womens
GSM: 160 gsm
Material Composition: 55% Organic Cotton, 45% Hemp
Key Product Features: Half Sleeve, Round Neck, Regular Fit,
Product Care Instructions: Normal Machine Wash
Country of Manufacture: India
Elevate your style with Blily Clothing. Buy Hemp T Shirts with Premium fabric for a soft and luxurious feel. T-Shirts are available on Wholesale with low MOQ..
Hemp T Shirt Women in Soft Hemp Fabric
Feel the ultimate blend of sustainability and style with our Hemp T-Shirt designed exclusively for women. Crafted from Natural and premium organic hemp fibers, this t-shirt redefines comfort while embracing eco-conscious fashion. The breathable fabric ensures a cool and airy feel, perfect for everyday wear.
Our Hemp T-Shirt is more than just clothing; it's a statement. Each stitch is a commitment to sustainability, contributing to a greener planet without compromising on style. The durable soft hemp fabric offers long-lasting wear, making it an investment in both fashion and the environment.
This versatile t-shirt seamlessly transitions from casual outings to relaxed evenings. The lightweight design and soft texture offer unparalleled comfort, while the timeless style effortlessly complements various outfits.
Key Features of Breathable Hemp Fabric:
SUSTAINABLE FIBERS: Crafted from premium organic hemp for eco-friendly wear.
BREATHABLE COMFORT: Lightweight fabric ensures all-day comfort and breathability.
DURABLE DESIGN: Long-lasting material for enduring wear and sustainability.
VERSATILE STYLE: Effortlessly pairs with various outfits for any occasion.
ECO-CONSCIOUS FASHION: Make a statement with sustainable, stylish clothing.
COMFORTABLE FIT: Soft texture ensures a comfortable and relaxed feel.
EARTH-FRIENDLY CHOICE: Each purchase supports a greener, more sustainable future.
Bulk Hemp T Shirts Wholesale
As a leading bulk hemp t-shirt wholesaler, we pride ourselves on offering premium quality and sustainable clothing solutions. Our collection of hemp t-shirts in bulk caters to businesses seeking eco-friendly and stylish apparel. Crafted from high-quality organic hemp fibers, our wholesale t-shirts ensure both comfort and durability, meeting the demands of conscious consumers and businesses alike. Embrace sustainable fashion with our versatile range, perfect for retailers, eco-conscious brands, and businesses looking to make a positive impact. Elevate your offerings with our bulk hemp t-shirts, representing a commitment to quality, style, and a greener future.