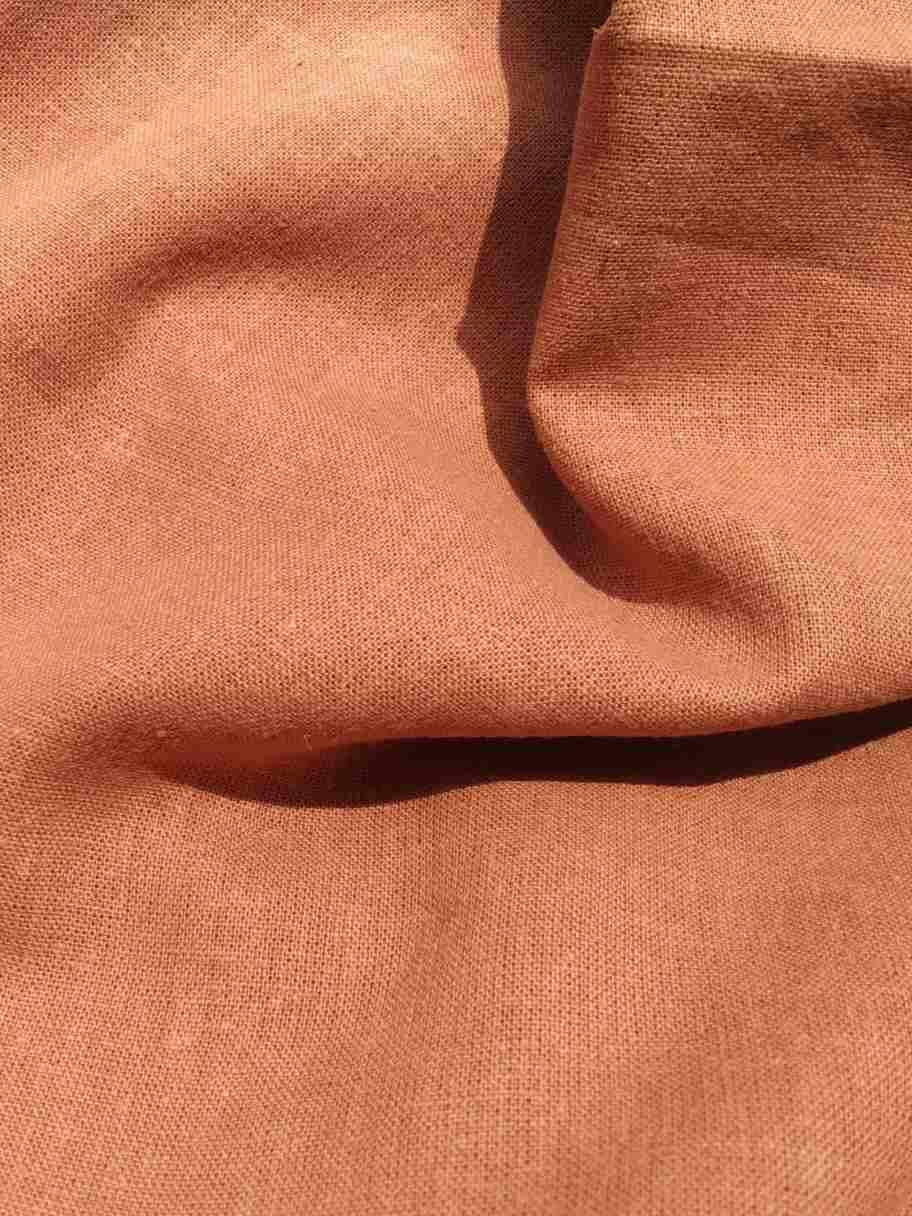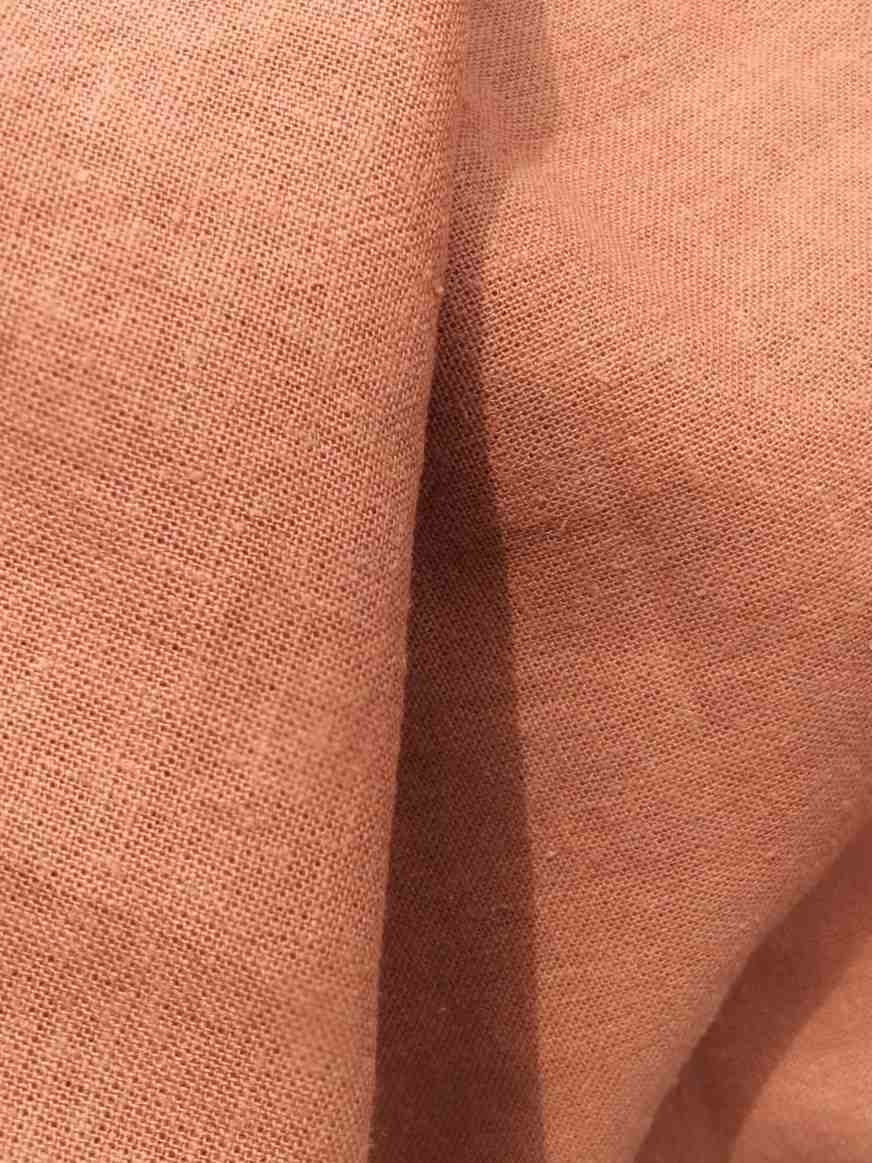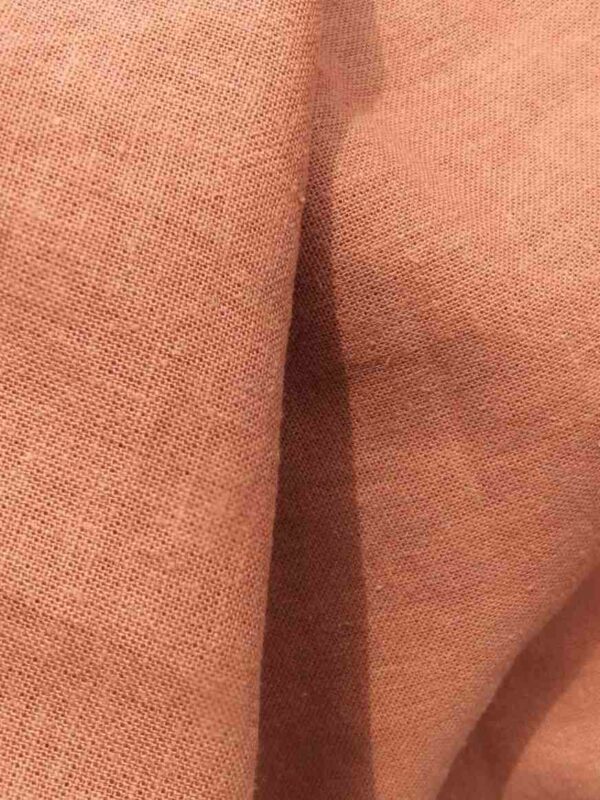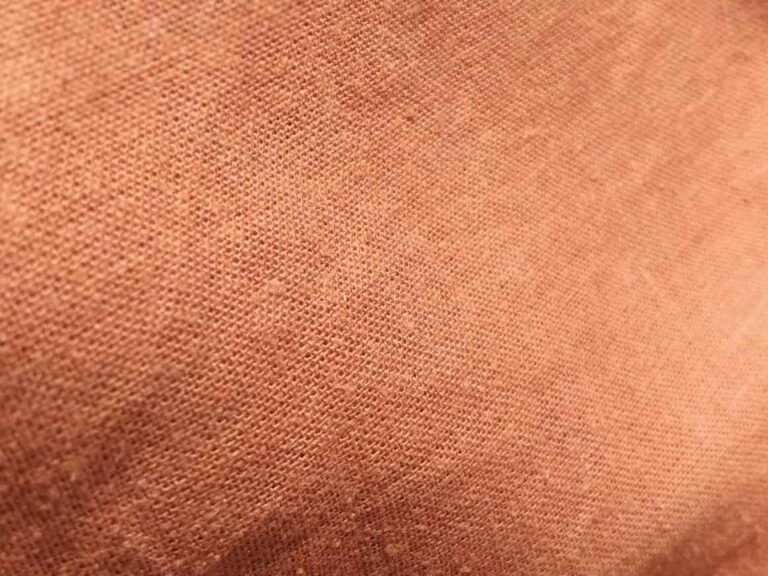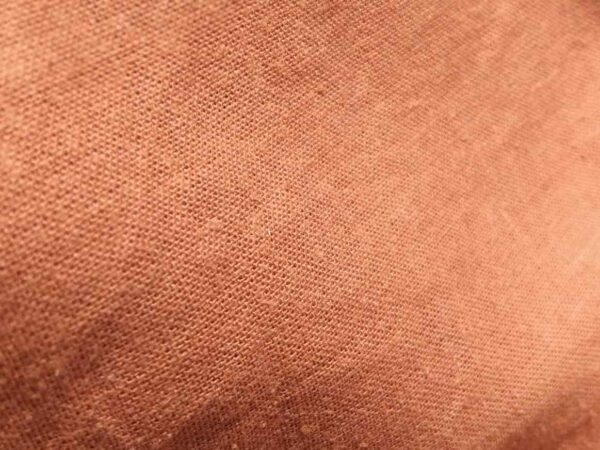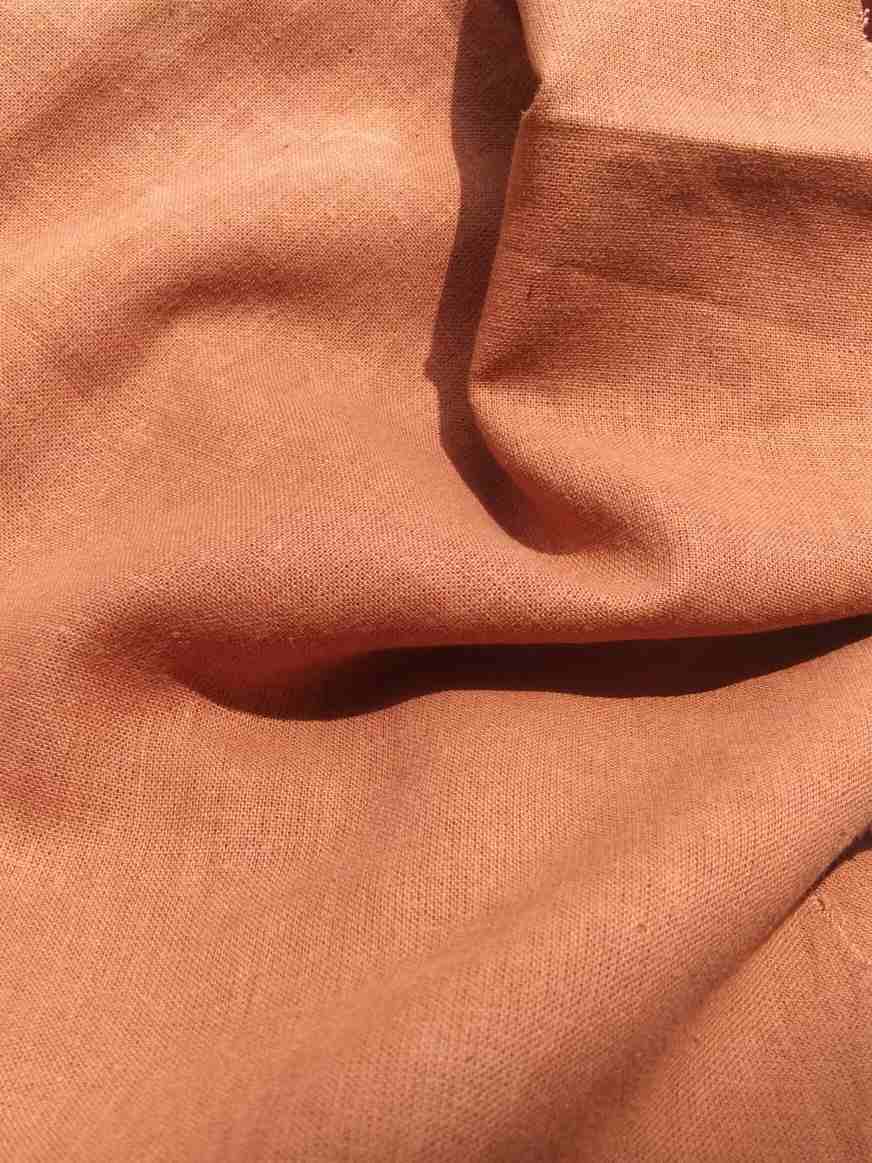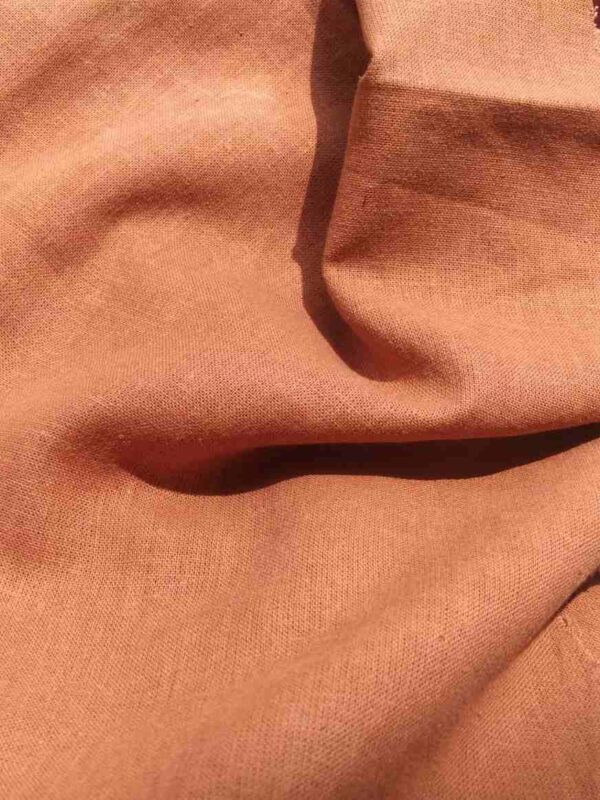 Premium 100% Linen Fabric – Luxurious, Breathable, & Natural
$11.99
Name – Daisy
Blend – 100% Linen
Category – Linen 40 Lea Woven Fabric
Shade – Saddle Brown
Weave – Plain
GSM – 165 – 170
Width – 58 Inches
Wash care Instruction: Machine wash cold, gentle cycle. Tumble dry low. Iron on low heat if needed.
For Bulk Query Please Mail us at: [email protected]
Linen Fabric
Experience the unmatched quality of our Premium 100% Linen Fabric, meticulously crafted to elevate your crafting projects and home décor. Made from the finest flax fibers, this fabric combines exceptional softness with incredible strength, ensuring longevity and versatility in every use.
Indulge in the natural beauty and superior characteristics of Durable linen. Our fabric boasts a 40 lea count, denoting its high quality and refined texture. Its luxurious touch and lightweight nature make it a dream to work with, whether you're creating stunning garments, elegant draperies, or exquisite table linens.
Key Features:
Luxurious Breathability: Enjoy the airy comfort of 100% linen, keeping you cool even on warm days.
Unparalleled Durability: With its inherent strength, linen outlasts other materials, ensuring long-lasting beauty and functionality.
Craft with Ease: The versatility of our linen makes it perfect for a wide range of crafting projects, from sewing and quilting to embroidery and upholstery.
Effortless Elegance: Elevate your home décor with the timeless appeal of linen, adding a touch of sophistication to any room.
Naturally Absorbent: Linen  moisture-wicking properties make it an excellent choice for items like kitchen towels and bathrobes.
Easy Care: Our linen fabric is machine washable and becomes even softer with each wash, making maintenance a breeze.
Eco-Friendly Choice: Made from sustainable flax fibers, linen is a renewable resource and a greener option for conscious consumers.
BREATHABLE FABRIC
Stay cool and comfortable in our premium 100% linen fabric – perfect for warm climates. Experience the exceptional strength and longevity of our 40 lea count linen fabric – built to last