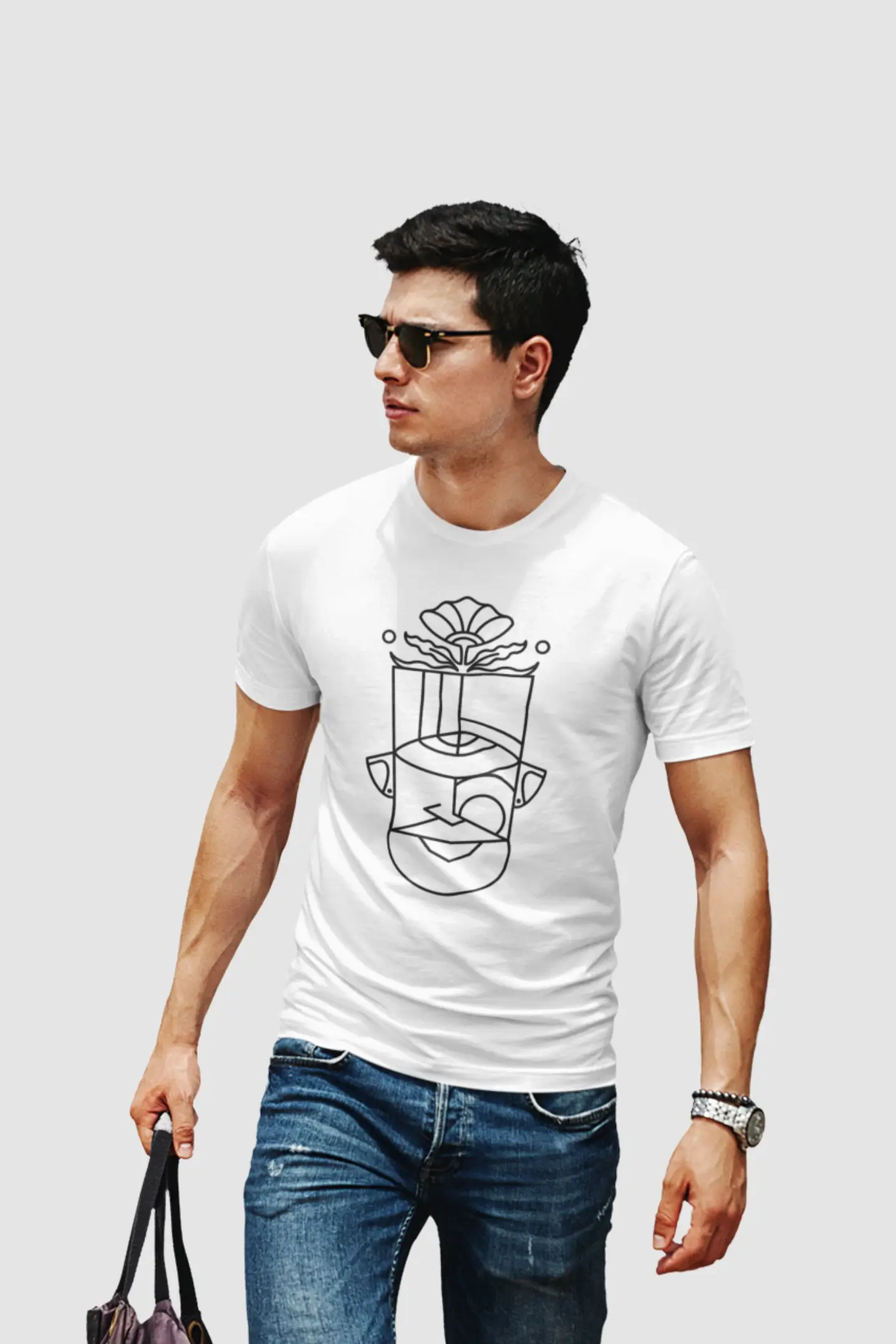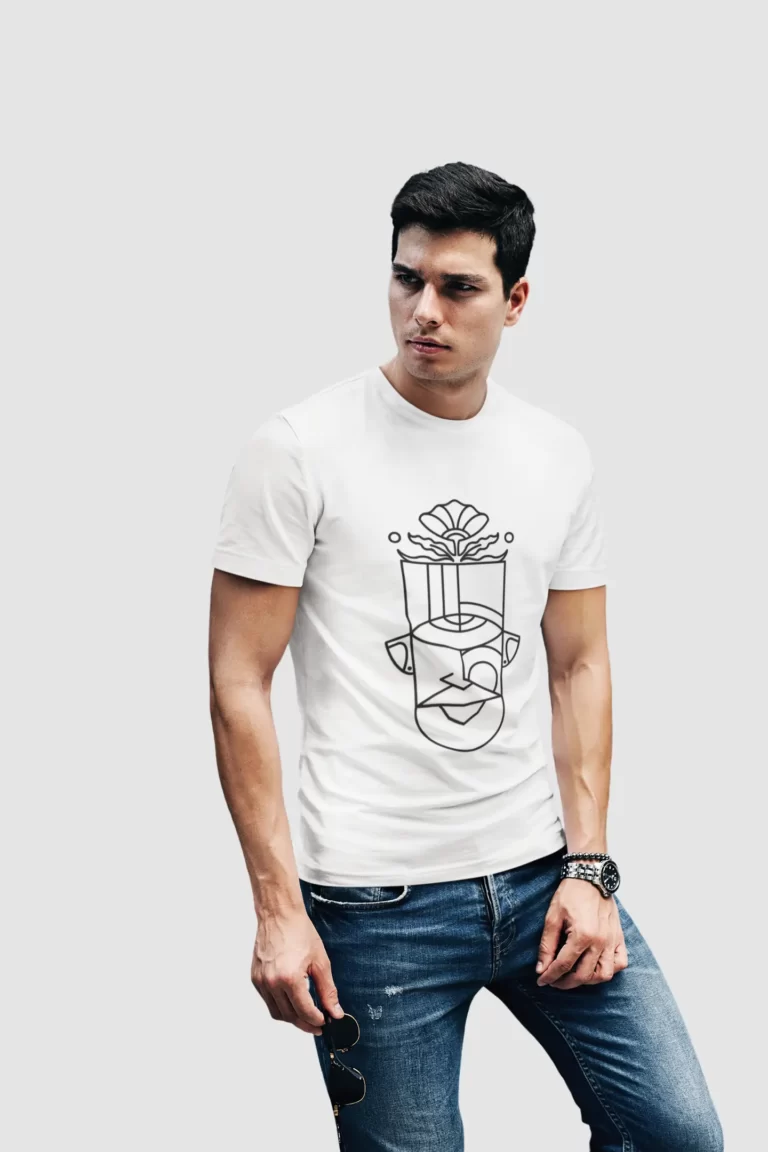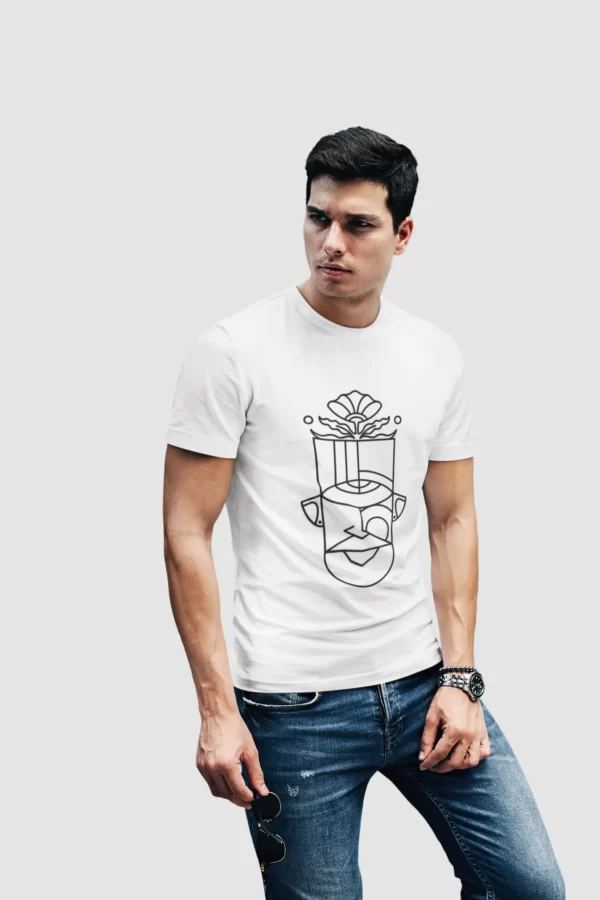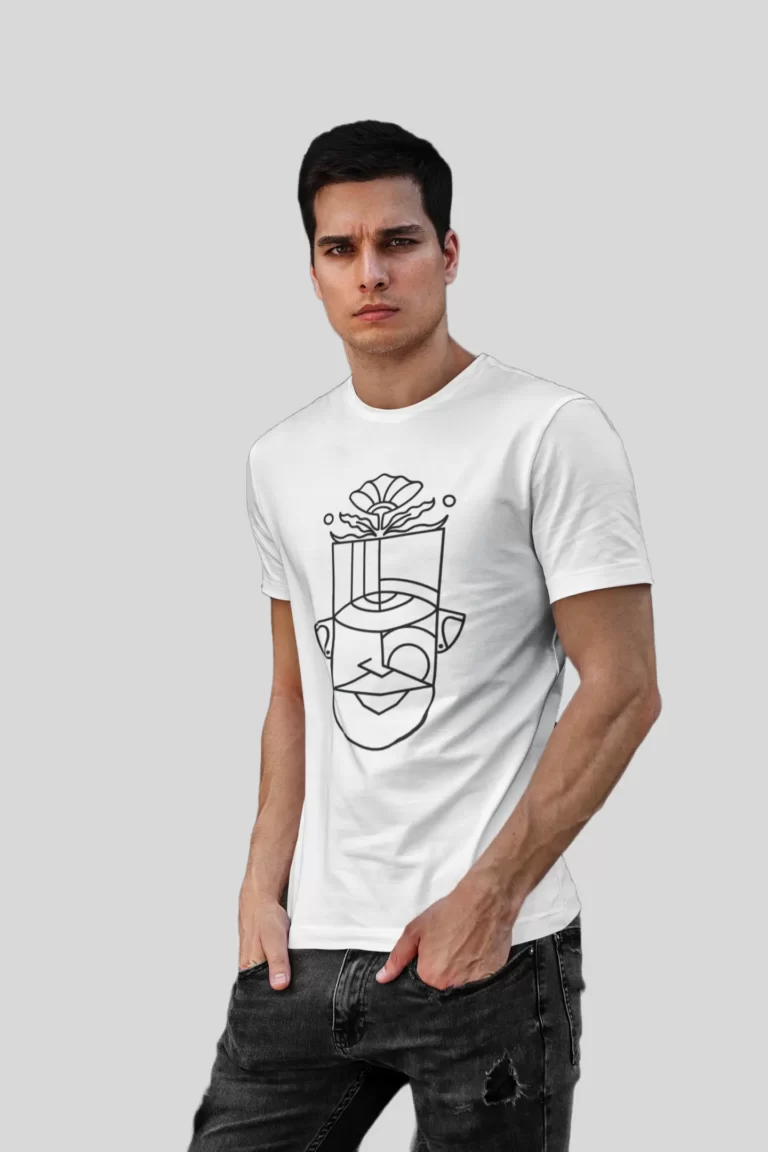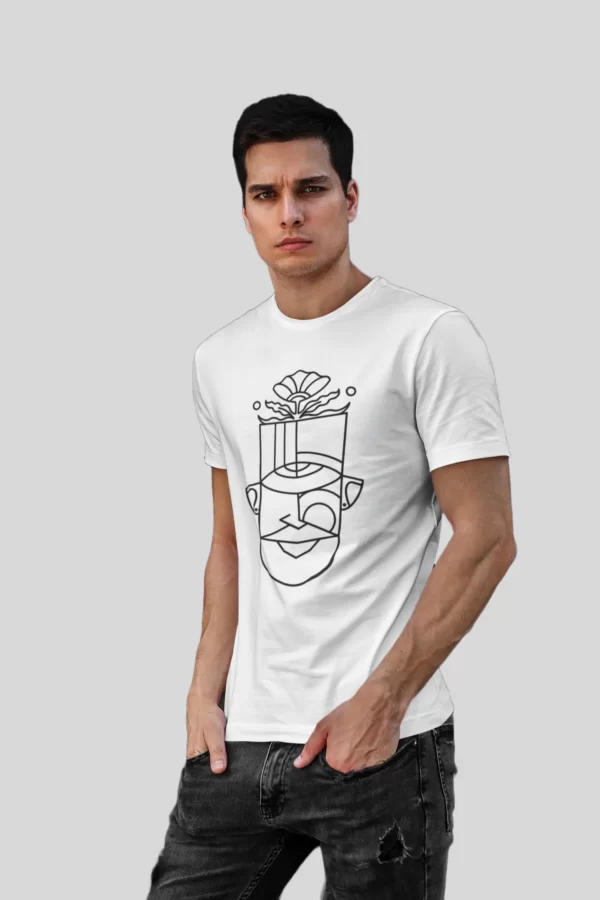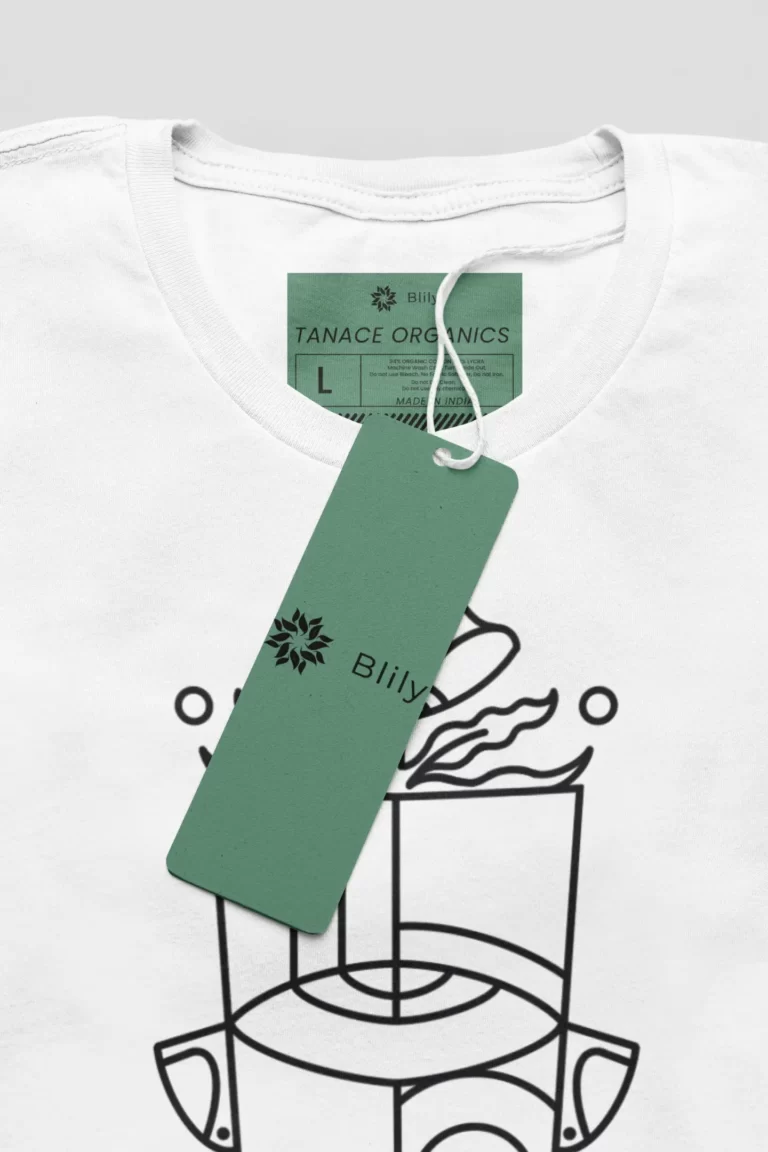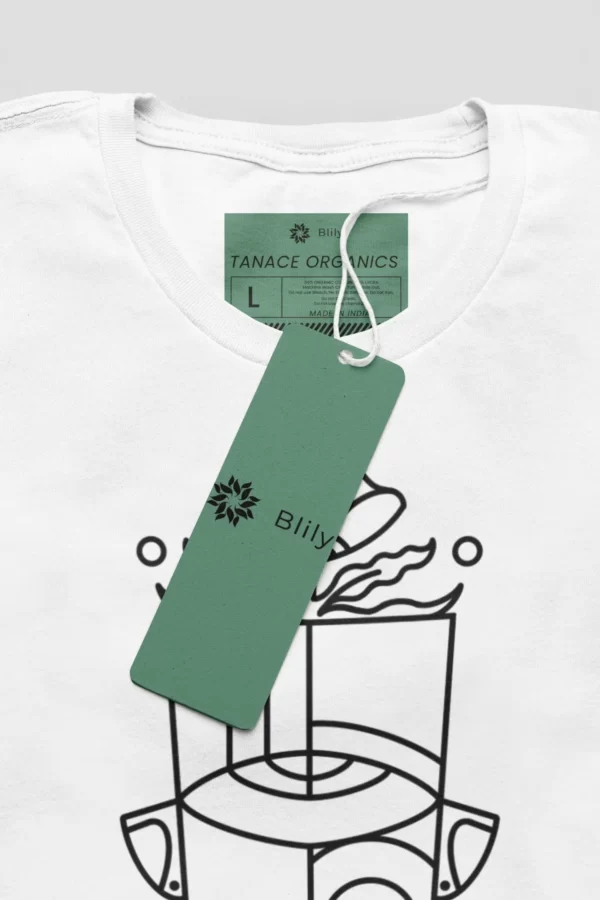 Blily Printed T-Shirt in Organic Cotton- Effortless Style with Minimalism | Soft, Chic, Versatile
$20.27
Brand Name: Blily
Product Name: Printed T-Shirts for Men
Product Code: BL-MT-011
Color: White
GSM: 180 gsm
Material Composition: 94% Organic Cotton, 6% Lycra
Key Product Features: Half Sleeve, Round Neck, Regular Fit, and Printed
Product Care Instructions: Normal Machine Wash
Elevate your style with clean lines and a timeless print in Blily T Shirt. Buy Organic Cotton T Shirt with Premium fabric for a soft and luxurious feel. T-Shirts are available on Wholesale with low MOQ..
Eco friendly Blily Printed T-Shirts in Organic Cotton
Introducing the Blily Printed T-Shirt, your ultimate wardrobe essential for embracing effortless style and minimalism. Crafted with utmost care, this chic and versatile t-shirt combines comfort and fashion to elevate your everyday look. Our Blily Printed T-Shirt, the perfect blend of style, comfort, and sustainability.
Crafted with love from 100% organic cotton, this t-shirt is not only a fashion statement but also a conscious choice for the environment. Let's delve into the features that make our Blily Printed T-Shirt a must-have in your wardrobe.
Perfect Fit: Our t-shirt is tailored to fit you flawlessly, enhancing your natural silhouette and giving you an elegant, polished appearance.
Breathable and Lightweight: Stay cool and fresh, no matter the season, as our t-shirt offers excellent breathability and a feather-light feel.
Durability and Longevity: Designed to withstand the test of time, the Blily Printed T-Shirt is made to last, retaining its shape and color even after multiple washes.
Eco-Friendly Materials: We care about the environment, and that's why our t-shirt is made using sustainable and eco-friendly materials, so you can feel good about your fashion choices.
Key Features:
Premium Organic Cotton: Enjoy the luxurious comfort of 100% organic cotton.
Eye-Catching Blily Print: Make a statement with our unique Blily Minimalist design.
Sustainable Fashion: Choose eco-friendly fashion for a better planet.
Versatile Style: Perfect for various occasions and outfits.
Breathable and Durable: Stay cool and enjoy long-lasting wear.
Thoughtful Gift: Show you care with a meaningful and stylish present.
Supporting Ethical Practices: Promote fair wages and ethical production.
The Blily Printed T-Shirt brings simplicity to a new level. Designed with clean lines and a timeless print, it allows you to create countless fashionable outfits without the fuss.