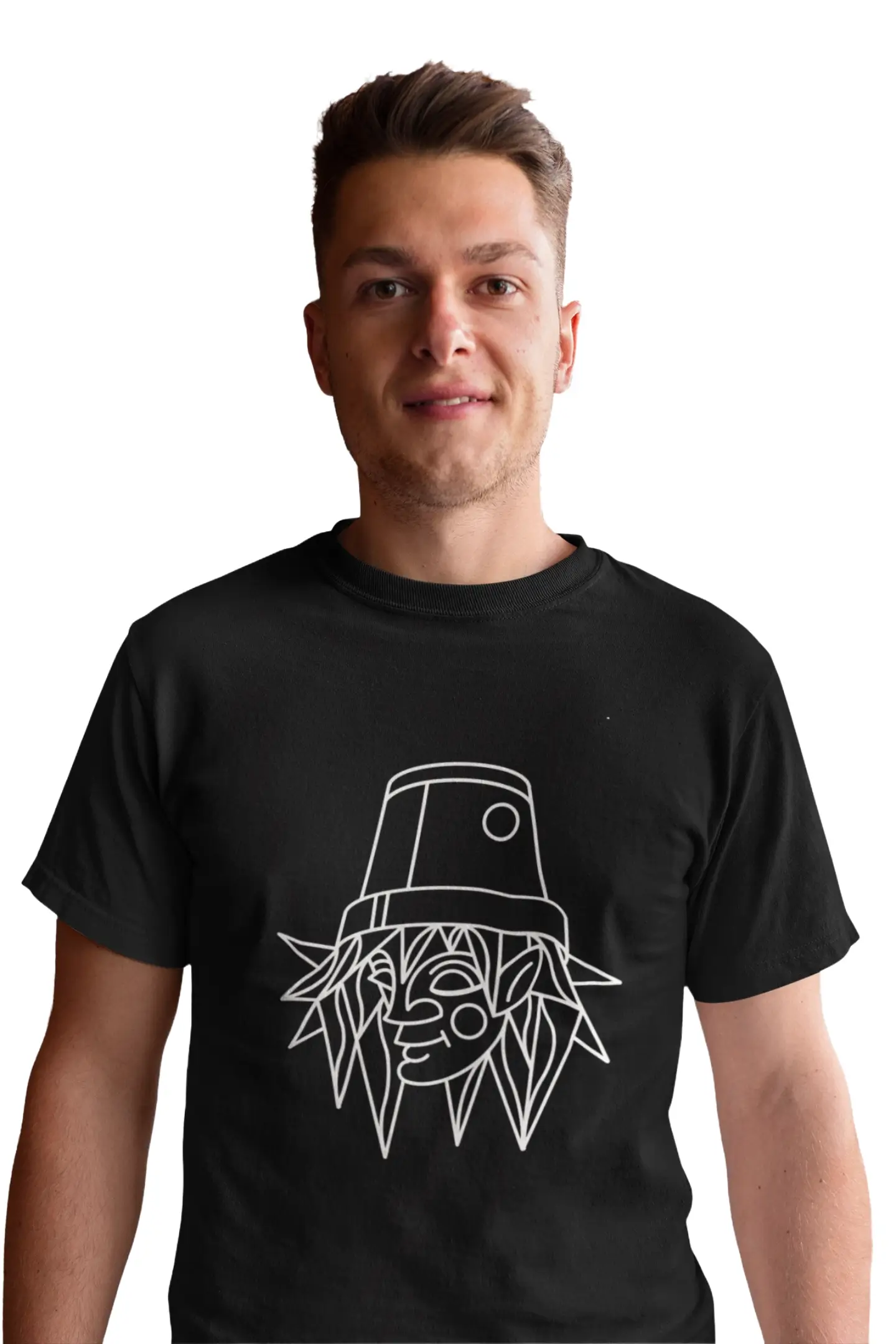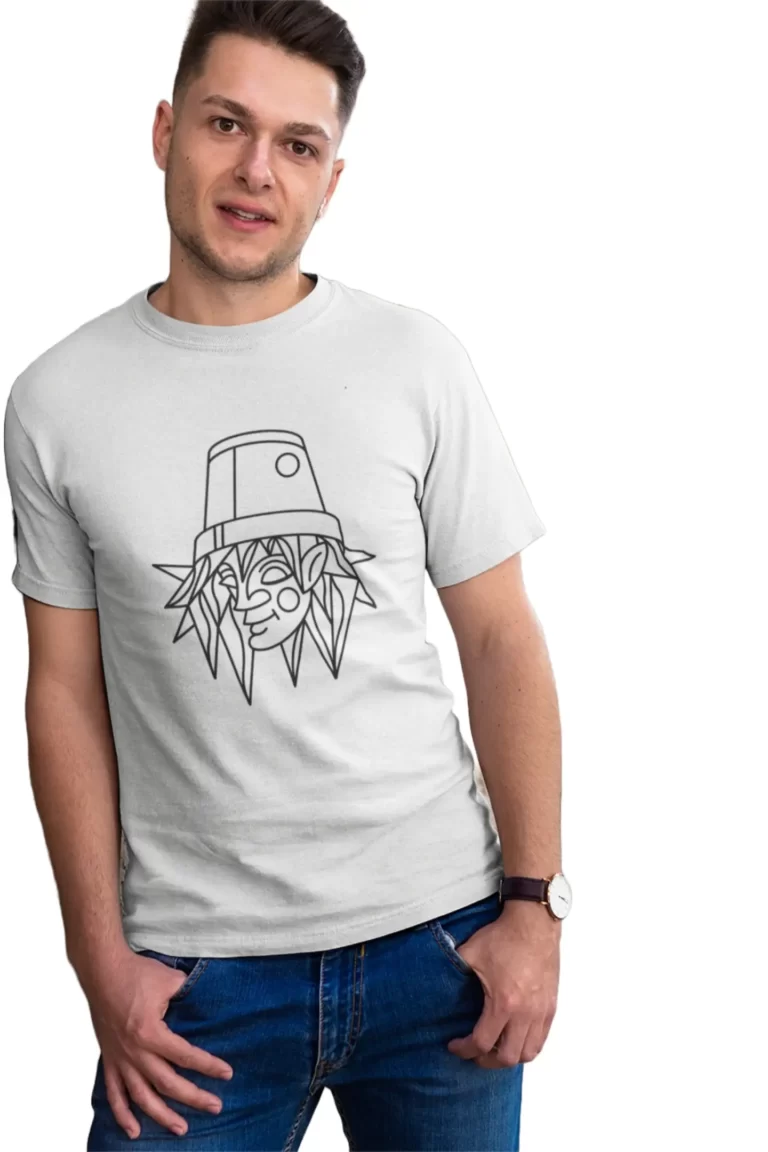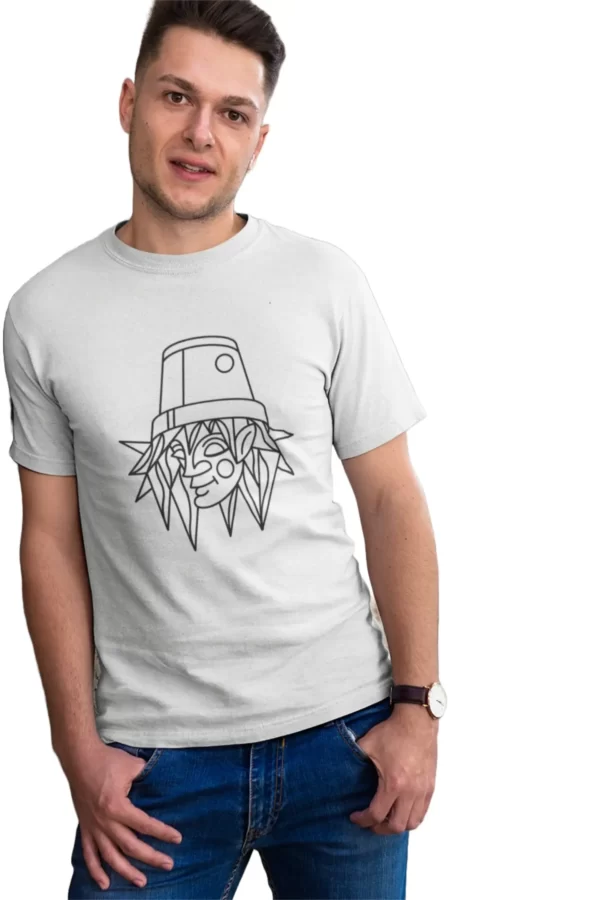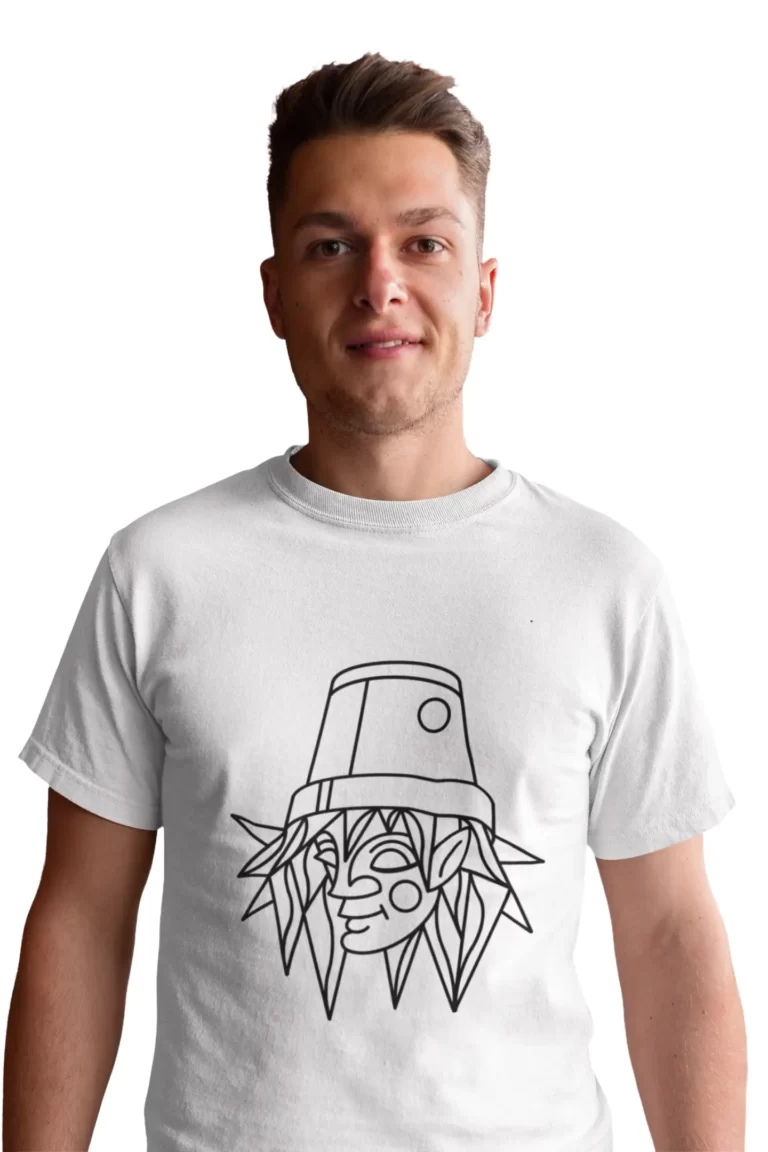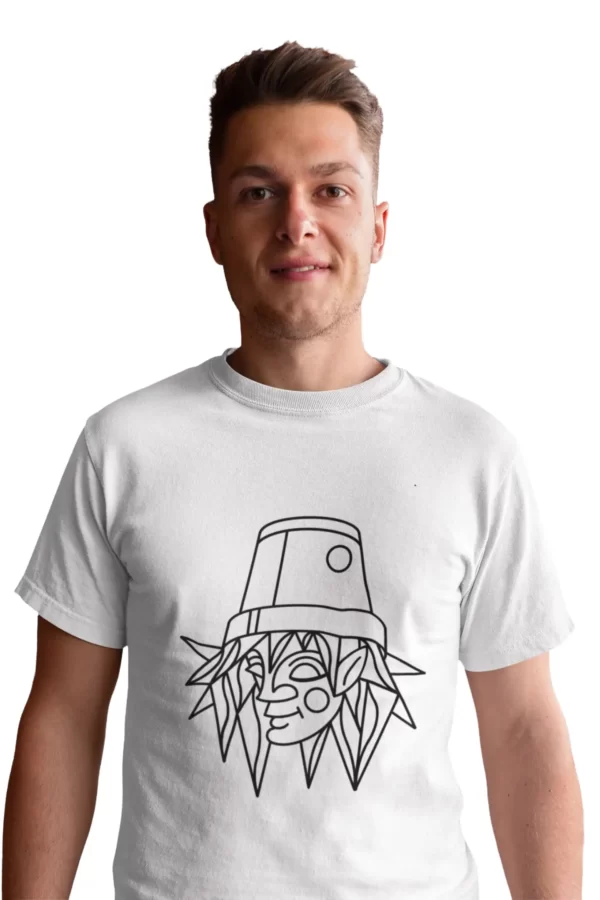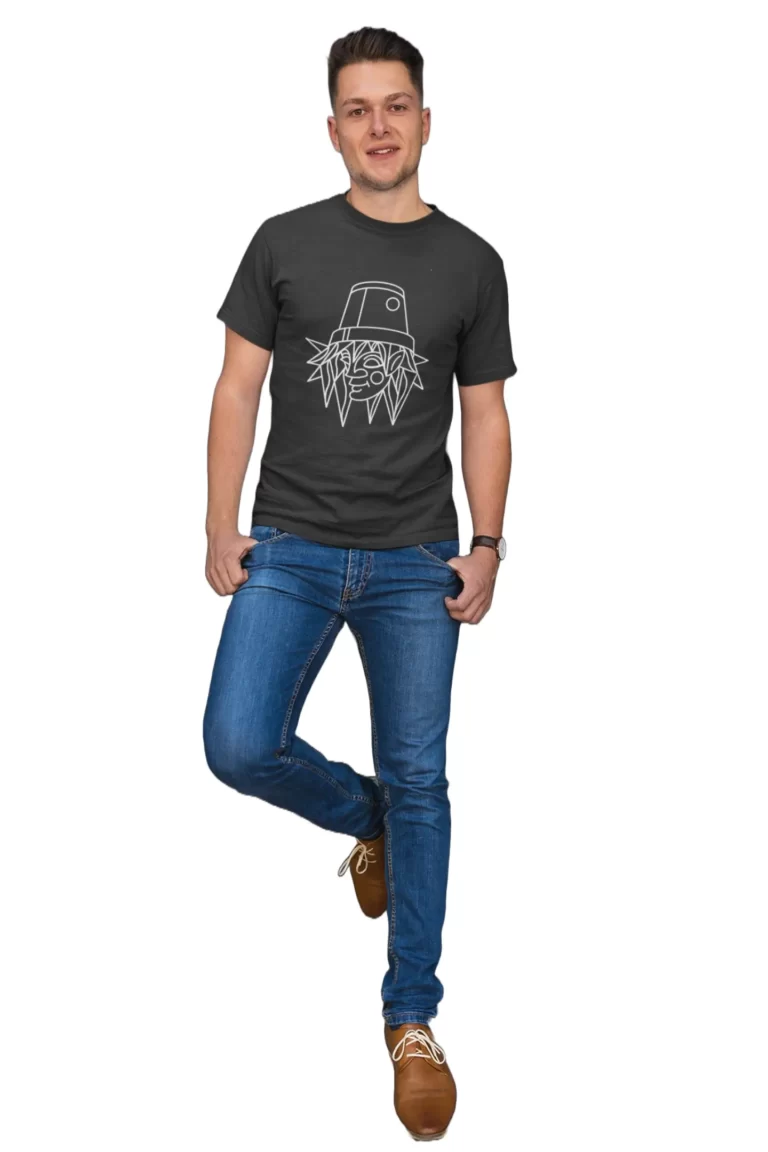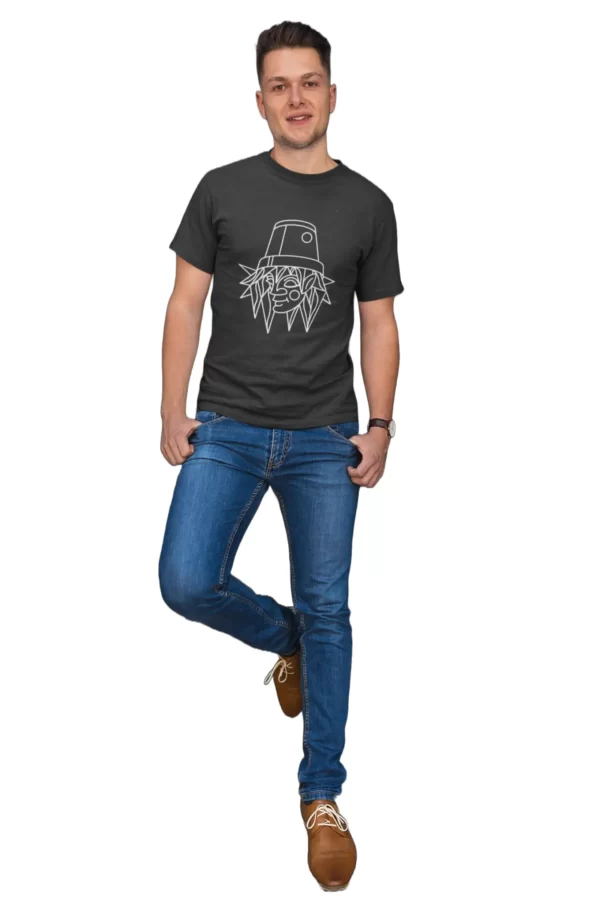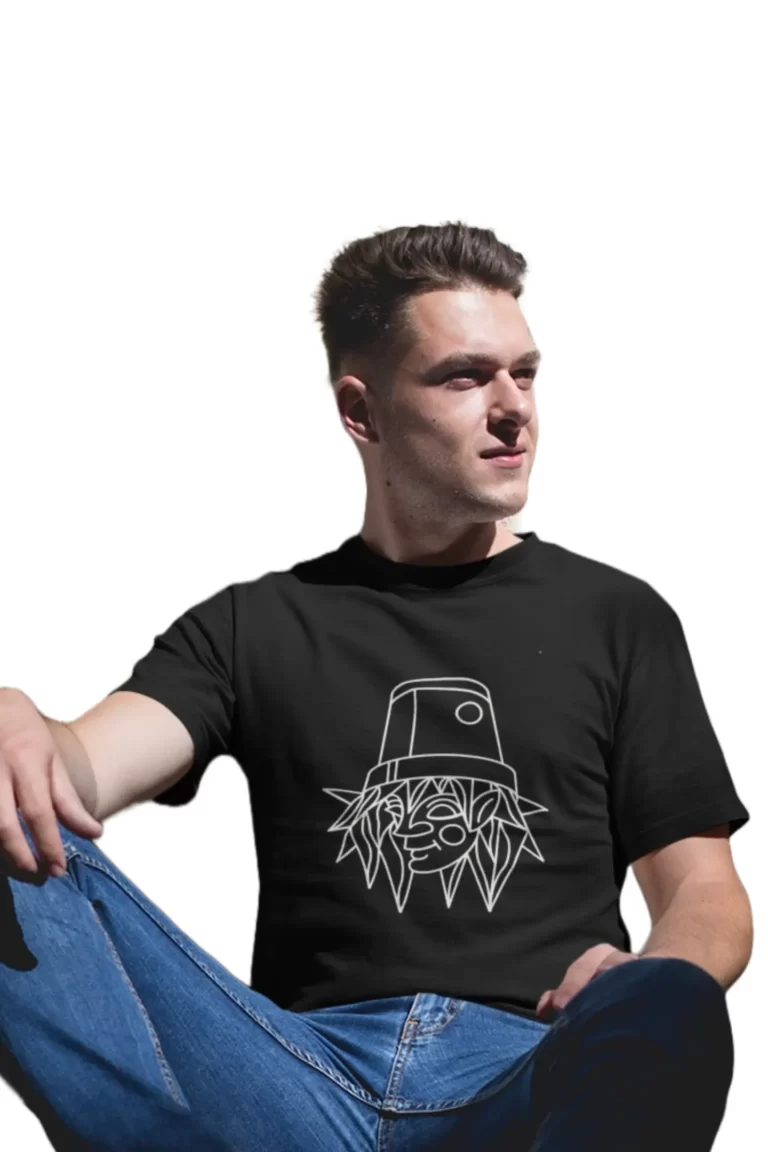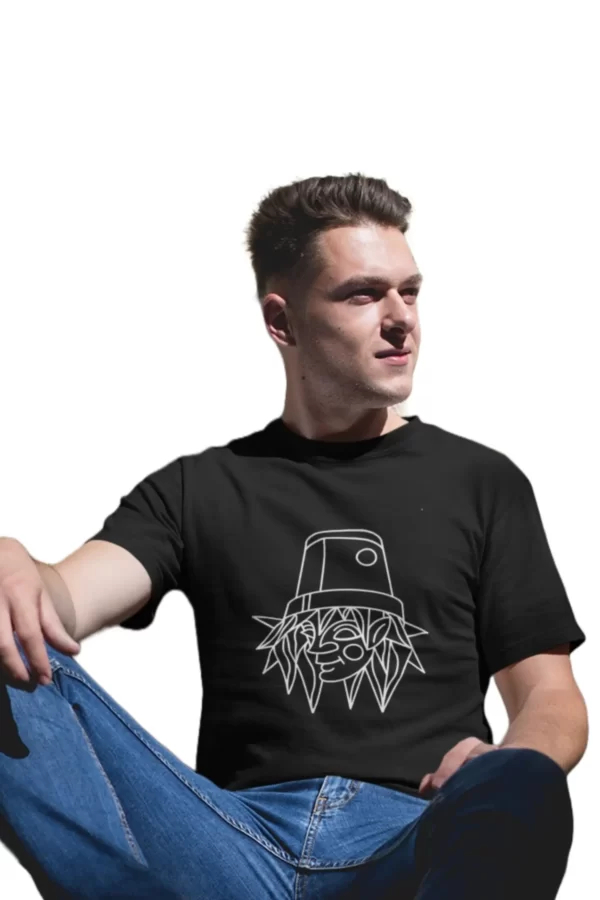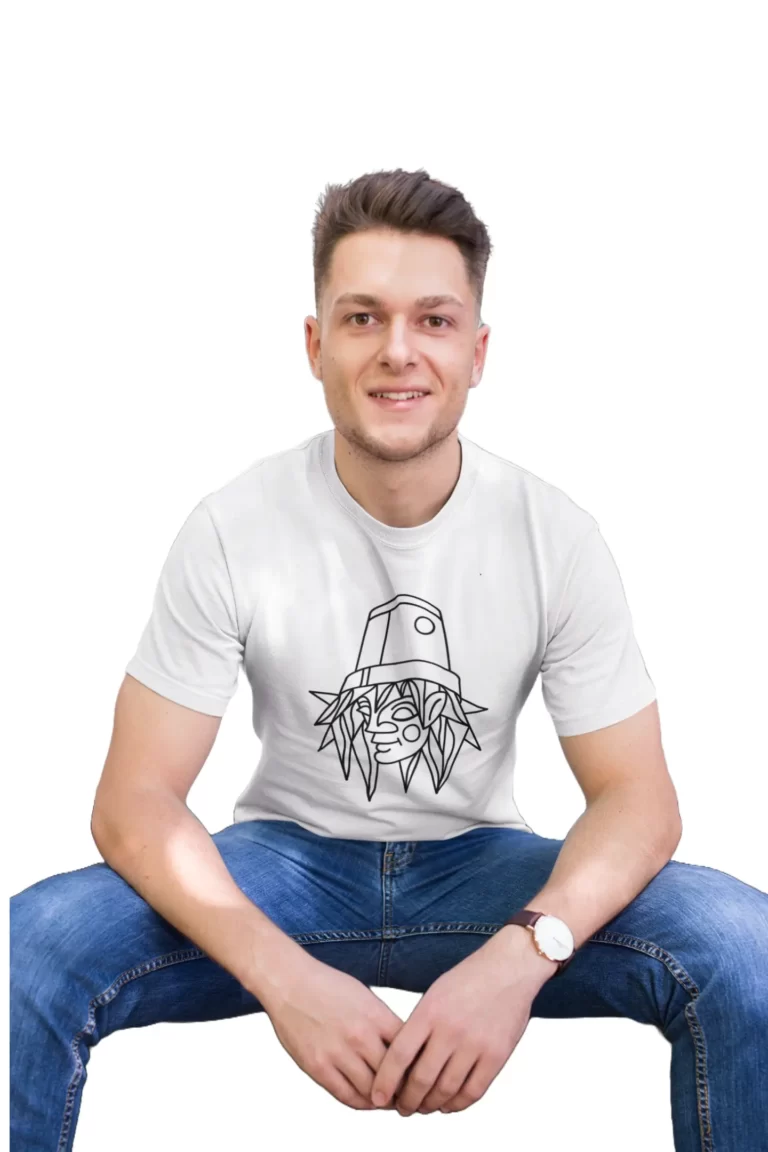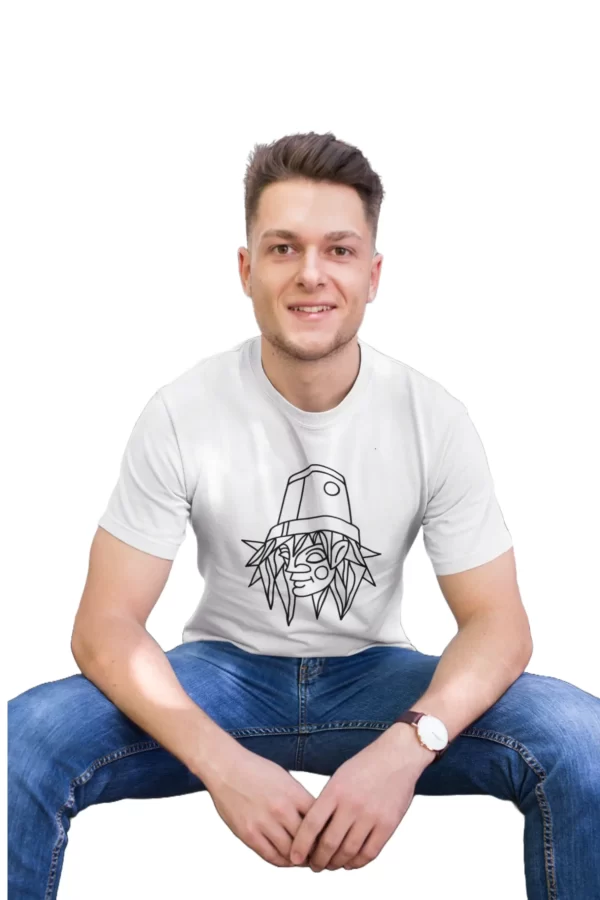 Best Men's Organic Cotton T Shirts, Eco-friendly & Comfortable
$20.99
Brand Name: Blily
Product Name:  Organic Cotton T Shirts
Product Code: BL-MT-016
Color: Black / White
GSM: 180 gsm
Material Composition: 94% Organic Cotton, 6% Lycra
Key Product Features:  Half Sleeve, Round Neck, Printed
Product Care Instructions: Normal Machine Wash
Country of Manufacture: India
You know one thing that Blily T-shirts are not just a T-shirt, it is a step taken in the path of saving our earth and Promote Sustainability, in which you and we all have to walk together. Buy Organic Cotton T shirt with Premium fabric for a soft and luxurious feel. T-Shirts are available on Wholesale with low MOQ.
Premium Eco-Friendly Tees, Fashion-Forward Sustainability
Elevate your casual wardrobe with our premium and men's organic cotton t shirts. Crafted for comfort and style, these t-shirts are the perfect blend of sustainability and fashion. Made from 100% organic cotton, our tees offer a soft touch on your skin while minimizing your environmental footprint.
With a focus on quality and design, our best organic cotton t shirts are versatile essentials that complement any outfit. The breathable fabric ensures all-day comfort, making them ideal for both lounging and on-the-go activities. Experience a perfect fit and effortless style that aligns with your values.
Key Features :
Supreme Comfort: Experience unmatched comfort with our ultra-soft organic cotton fabric.
Sustainable Choice: Made from premium organic cotton, these tees support eco-friendly fashion.
Versatile Style: Elevate your look effortlessly, whether it's a casual day out or a relaxed evening in.
Perfect Fit: Tailored to provide a comfortable and flattering fit, enhancing your confidence.
Breathable Fabric: Stay cool and fresh throughout the day with the breathable properties of organic cotton.
Durable Craftsmanship: Enjoy long-lasting quality that withstands everyday wear and washing.
Fashion with Purpose: Embrace sustainable fashion without compromising on style.
Best Men's Organic Cotton T Shirts
Elevate your casual style with our Premium Men's Organic Cotton T Shirts with Minimalist design print from the Urban Vibes Collection. Crafted with the utmost attention to detail, this comfortable and versatile tee showcases a contemporary graphic print that effortlessly merges urban aesthetics with timeless design