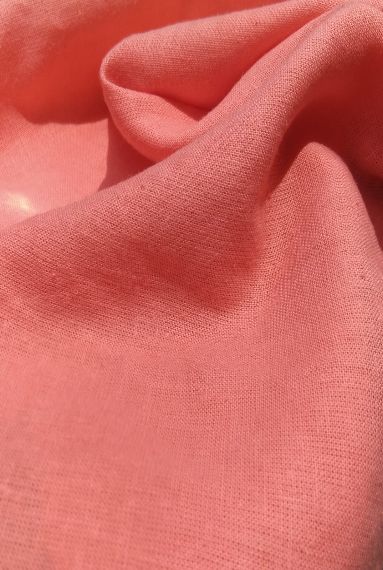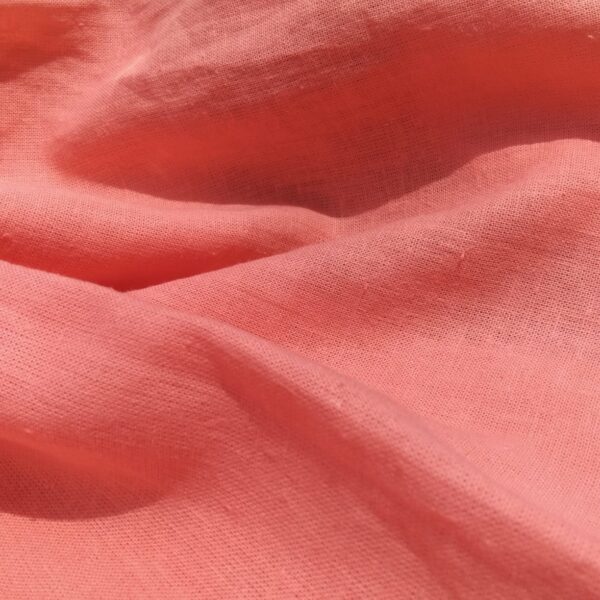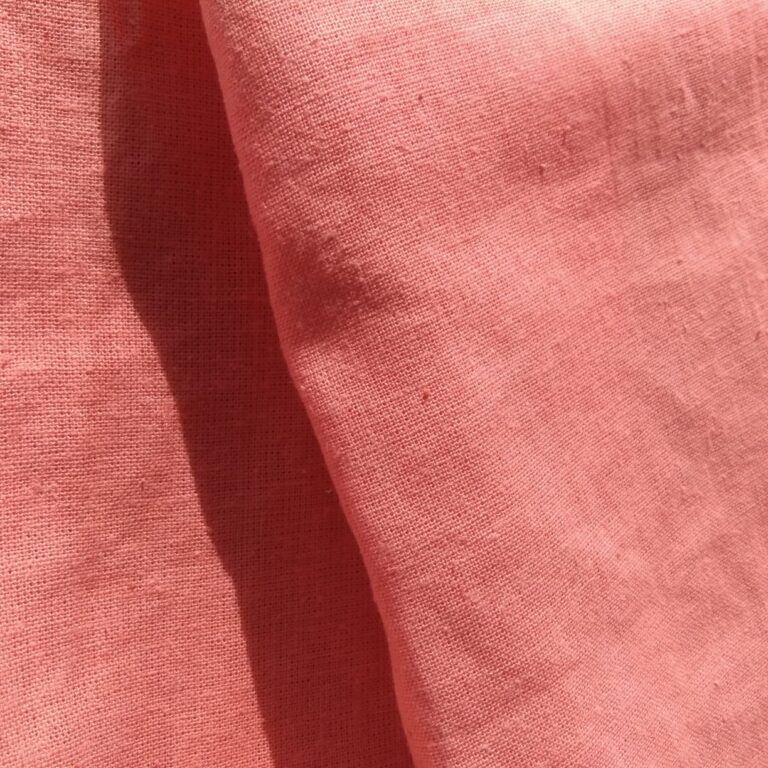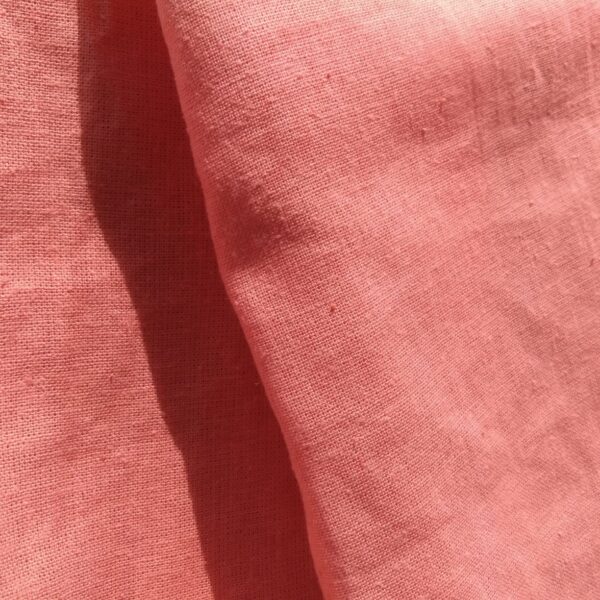 Apricot – Blily Linen Fabric – Craft with Natural Excellence!
$14.99
Name – Apricot
Blend – 100% Linen
Category – Linen 40 Lea
Shade – Pink
Weave – Plain
GSM – 165 – 170
Width – 58 Inches
Wash care Instruction: Machine wash cold, gentle cycle. Tumble dry low. Iron on low heat if needed.
For Bulk Query Please Mail us at: [email protected]
Craft with Timeless Elegance – Blily Linen Fabric
Discover the unrivaled beauty of Blily's 100% natural linen fabric, designed to elevate your crafting projects to new heights. Experience the exquisite quality and durability that our linen fabric brings to every creation. With Blily Fabric, you'll enjoy the utmost comfort and breathability, making it the ideal choice for creating stunning home décor pieces or fashion-forward apparel. Let your imagination run wild as you craft with this versatile textile. Craft with a clear conscience knowing that Blily Linen Fabric is sustainably sourced, embodying the essence of environmentally friendly crafting. Join the movement and create timeless pieces while preserving the planet. Enjoy the comfort and breathability of our linen fabric, perfect for creating stylish home décor items, apparel, and more.
Key Features of Natural Linen Fabric:
Luxurious Texture: Experience the sumptuous texture of Blily Linen Fabric, adding a touch of sophistication to your creations – perfect for exquisite upholstery and elegant garments.
Easy to Sew: Blily Linen Fabric glides effortlessly through your sewing machine, allowing you to bring your creative visions to life with ease. Say goodbye to frustrating fabric mishaps and hello to seamless craftsmanship.
Breathable Comfort: Feel the refreshing breathability of our linen fabric against your skin. Whether you're creating summer garments or cozy home accents, Blily Linen Fabric ensures ultimate comfort and style.
Sustainable Choice: Linen Fabric is responsibly sourced, reducing your ecological footprint while indulging in the art of crafting. Embrace sustainability without compromising on quality or aesthetics.
Endless Creativity: Let your imagination flourish with Linen Fabric. Craft stunning curtains, stylish tote bags, or chic apparel, and bring a touch of timeless elegance to every project.
Long-Lasting Durability: Linen Fabric is known for its exceptional durability, ensuring your creations withstand the test of time. Craft with confidence, knowing that your masterpieces will be cherished for years to come.
Natural and Sustainable – Embrace eco-friendly crafting with our responsibly sourced linen fabric, ensuring your projects are both beautiful and environmentally conscious.