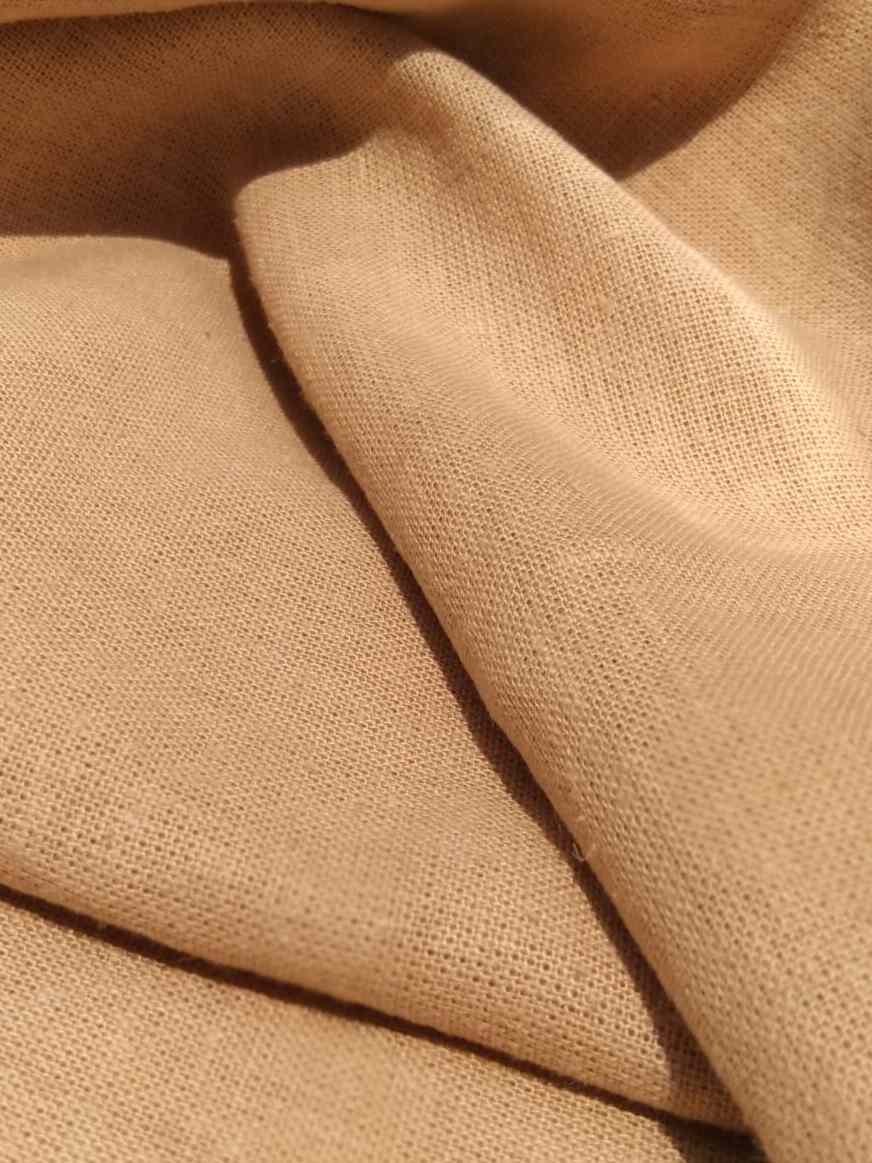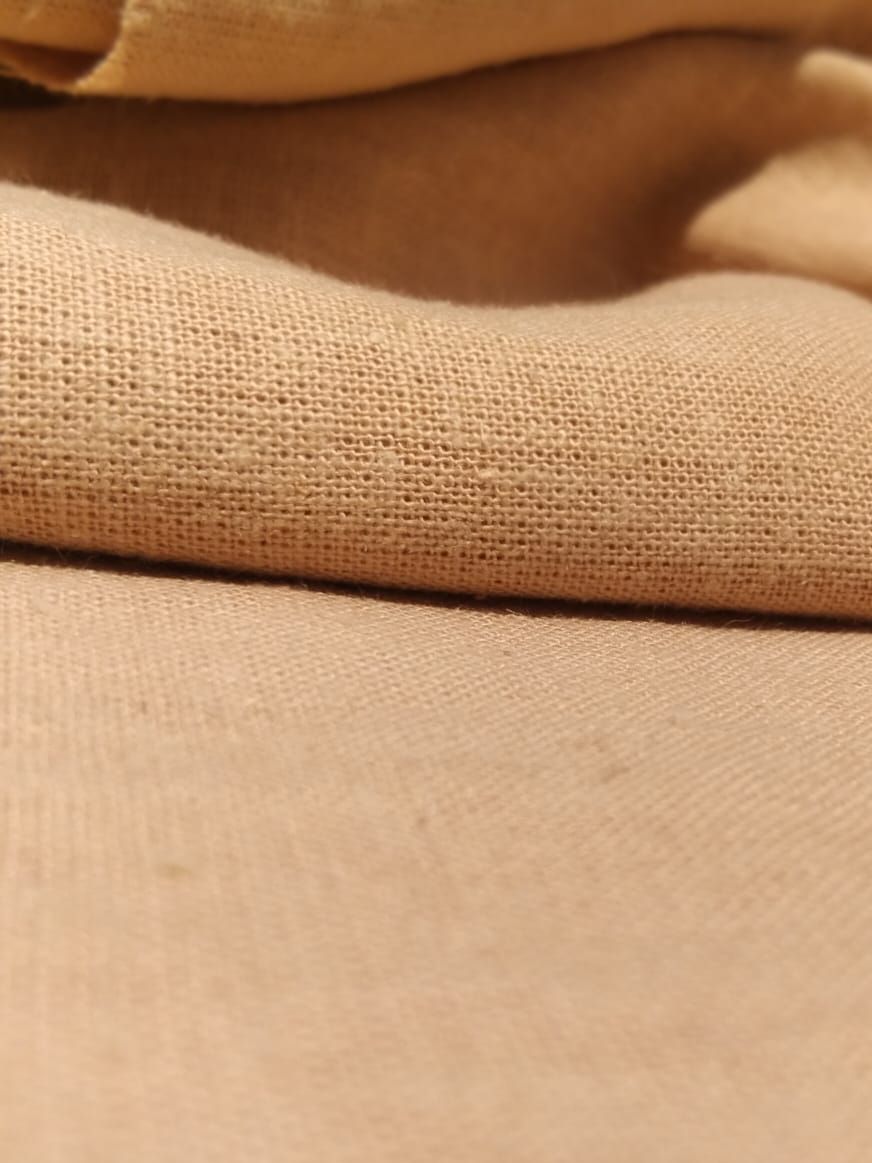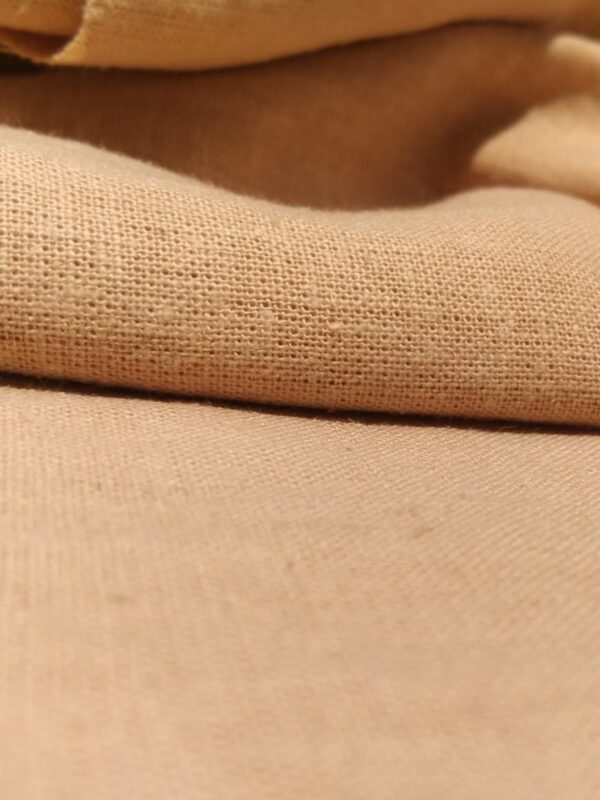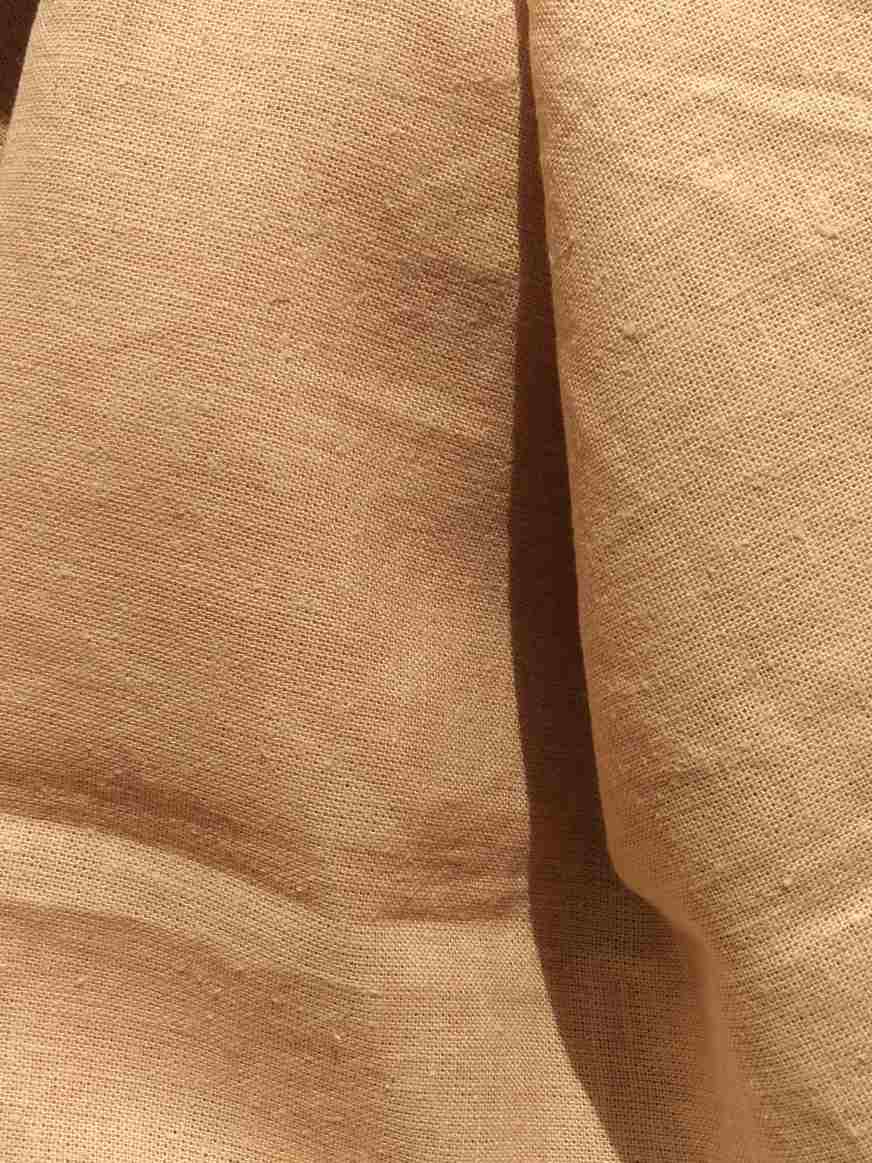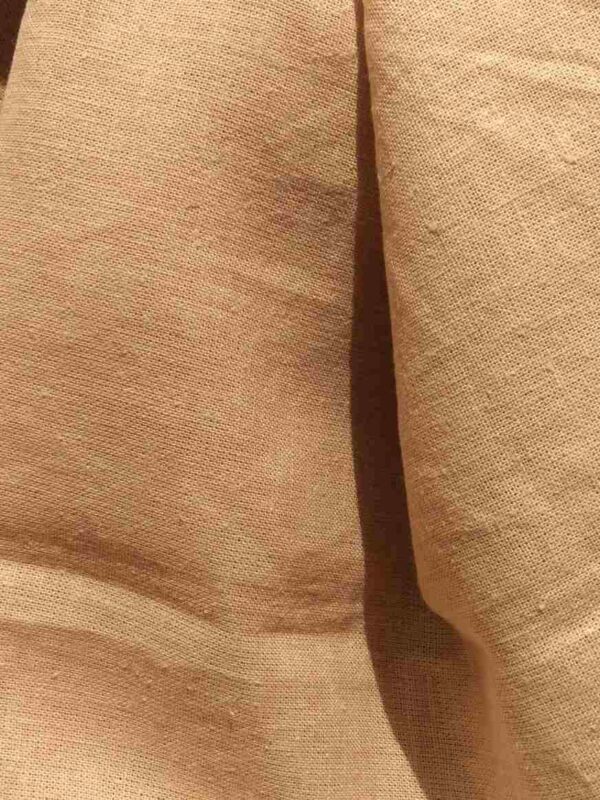 Natural Linen Fabric by Blily – Experience the Luxury of Breathable Fabric
$15.59
Name – Marigold
Blend – 100% Linen
Category – Linen 40 Lea
Shade – Bleached Maple
Weave – Plain
GSM – 165 – 170
Width – 58 Inches
Wash care Instruction: Machine wash cold, gentle cycle. Tumble dry low. Iron on low heat if needed.
For Bulk Query Please Mail us at: [email protected]
Elevate Your Style with Natural Linen Fabric – Experience Unrivaled Comfort & Timeless Luxury
Introducing Blily Linen Fabric, the epitome of elegance and comfort. Crafted from the finest natural fibers, our linen fabric offers a luxurious experience like no other. Wrap yourself in the gentle embrace of Blily's premium quality fabric and indulge in a world of pure bliss. With Blily Linen Fabric, you can enjoy the perfect balance of style and functionality. Its breathability ensures optimal comfort, keeping you cool and fresh throughout the day, while its versatility allows you to create sophisticated designs that stand the test of time. Transform your living space into a haven of refined luxury with the timeless appeal of Blily Linen Fabric.
100% Linen Fabric
Experience the unparalleled softness of Blily 100% Linen Fabric. With each use, it becomes even more sumptuous, caressing your skin with its silky smooth texture. Not only does it offer unmatched comfort, but it also boasts exceptional durability, making it a long-lasting investment for your home or wardrobe.
Key Features:
Breathable and Cool – Stay fresh and comfortable in any climate – Perfect for warm summer days or cozy winter nights.
Versatile Elegance – Enhance your interior décor or create stunning apparel – Blily 100% Linen Fabric effortlessly adapts to your creative vision.
Luxurious Softness – Experience the gentle touch of pure indulgence – Blily 100% Linen Fabric offers unparalleled comfort and a truly luxurious feel.
Durable and Long-lasting – Invest in quality that stands the test of time – Blily 100% Linen Fabric is designed to accompany you for years to come.
Sustainable and Eco-friendly – Choose a fabric that respects nature – Blily Linen Fabric is made from natural fibers, promoting a greener lifestyle.
Timeless Sophistication – Elevate your style with classic elegance – Blily Linen Fabric adds a touch of refined luxury to any setting.